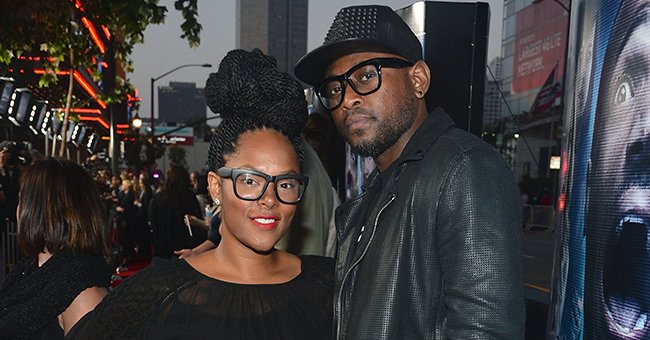 Getty Images
Omar Epps Spends Time with His Afro-Haired Son in Central Park – Do They Look Alike?
Singer Keisha Epps shared with fans heartwarming photos of her husband, actor Omar Epps strolling down at an urban park in New York City with their teenage son, Amir.
Former Total band member Keisha Epps recently gushed about her Afro-haired son Amir and her husband Omar Epps in sweet snaps she posted on Instagram.
The photos showed Omar walking around Central Park with their 13-year-old boy while wearing protective facemasks. In one of the photos, the "Love & Basketball" star embraced Amir.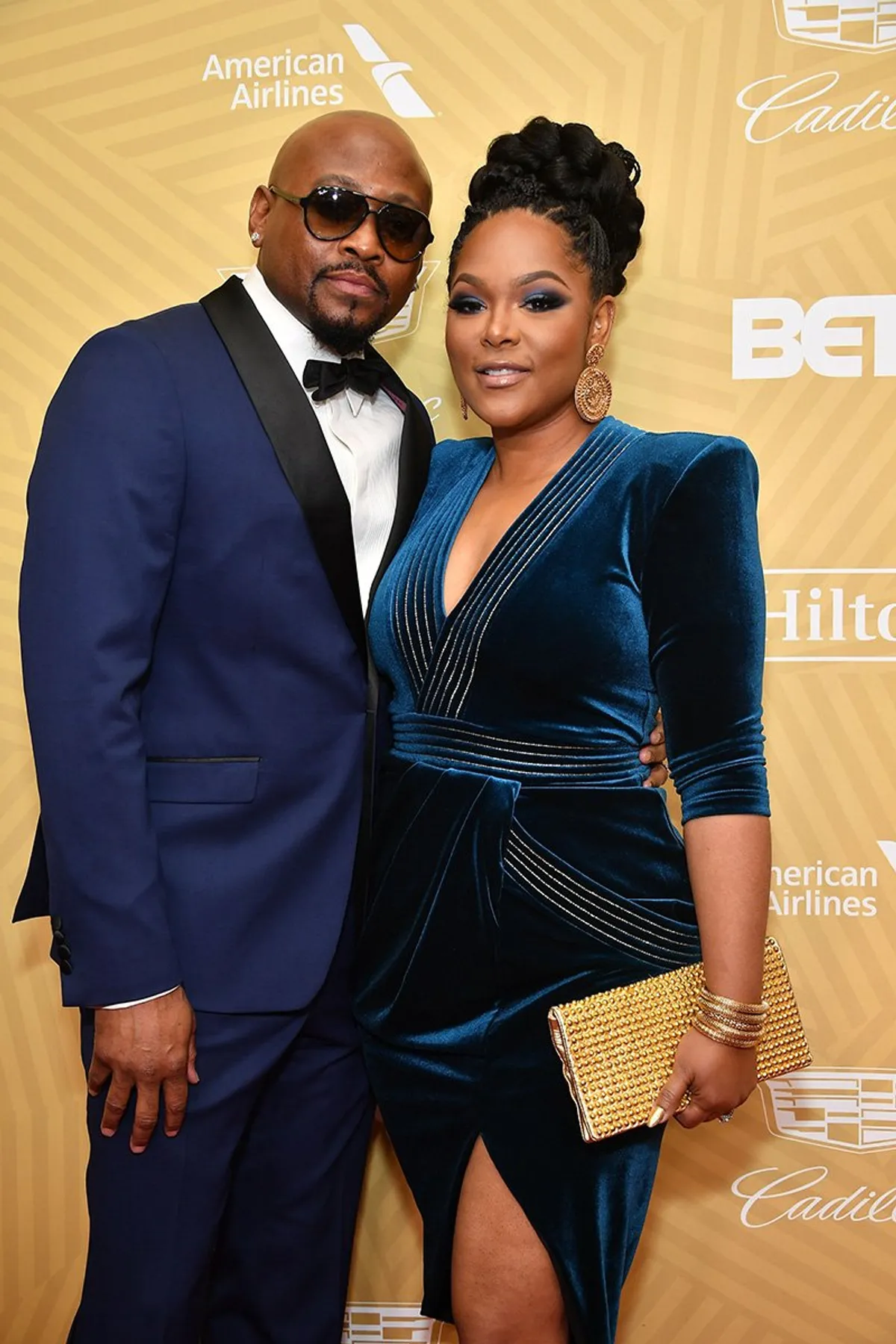 Omar and Keisha Epps attend the American Black Film Festival Honors Awards Ceremony at The Beverly Hilton Hotel on February 23, 2020. | Photo: Getty Images
Aside from enjoying the vibe of lush trees and plants, they also climbed stony grounds. In another snap, Omar pointed to a particular spot in Central Park while talking to Amir, who was born in December 2007.
Delighted by the father-son duo's quality time together, Keisha sweetly described them as her king and prince. The 49-year-old doting mom wrote:
"My son getting a little bit of City history on his father's old stomping grounds."
The veteran singer couldn't seem to get enough of Omar's date with their son, writing "simplicity, beauty, family, and love" at the end of her caption.
Like her, many fans admired Omar and Amir's heartwarming bond. Others remarked that the boy shares a striking resemblance with the 47-year-old actor.
Spending time with his son is a promise Omar made to himself not wanting Amir to grow up without a father to look up to. The actor, who is also a father to K'Mari Mae, 16, had a painful childhood.
Based on his memoir, "From Fatherless to Fatherhood," he explained he never knew his late father who abandoned him and his mother Bonnie when he was still a child.
Breaking up is never an option for the longtime couple.
Omar said his father's absence in his life took a toll on him growing up, but he is thankful that his mom helped him get through it all, instilling a sense of self-worth in him.
He also credits Keisha for her patience throughout his fatherhood journey and admits he's still learning. Besides being his soulmate, his wife has kept him grounded.
Keisha has been married to Omar for 15 years. They dated from 1992 until 2006 and just like any married couple, they encountered misunderstandings from time to time.
Omar admits he and Keisha would argue, but they always overcome their differences by creating solutions together. Breaking up is never an option for the longtime couple.
Please fill in your e-mail so we can share with you our top stories!