Leland Chapman Goes Shirtless While Driving a Car on Vacation with His Wife Jamie
"Dog the Bounty Hunter" star Leland Chapman left some fans and followers in a concerned state after he recently shared a snapshot on Instagram appearing shirtless while enjoying a vacation with his wife. 
Appearing shirtless in snapshots, exposing his enviable physique in recent times has been a normal act for the popular bounty hunter, Leland Chapman. 
The 44-year-old took to Instagram in a recent post where he shared a beautiful picture of himself and his wife in a car on vacation, having the best time of their lives.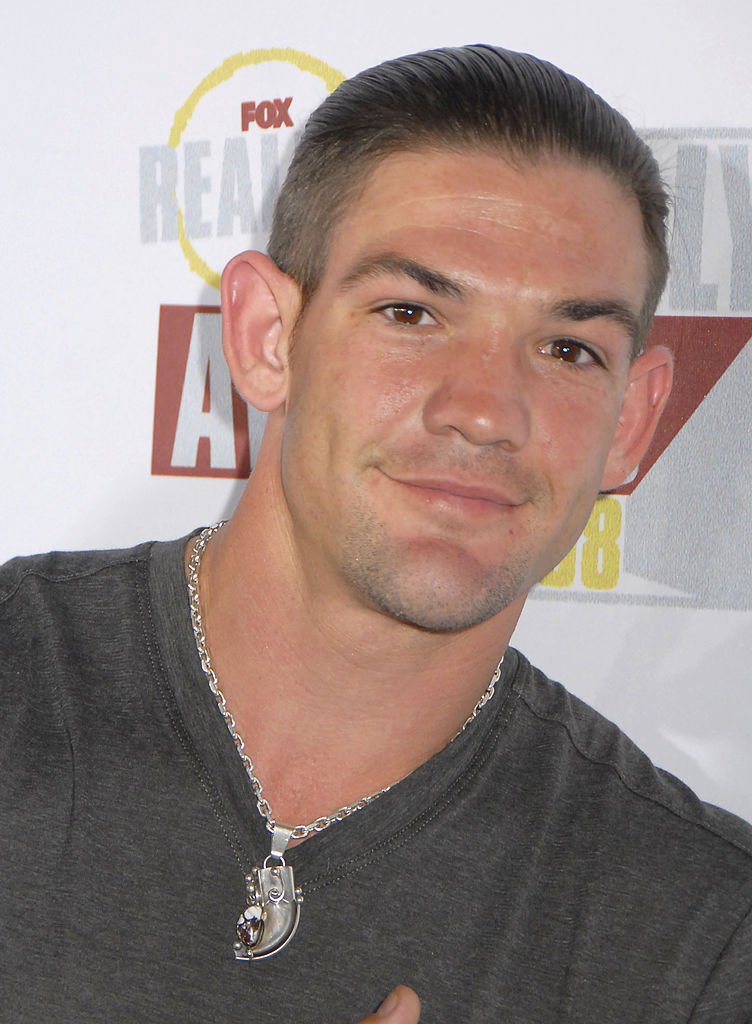 In the snapshot, Leland appeared shirtless, exposing his upper body while wearing only a pair of shorts. He topped off his look with a pair of dark glasses, rocking his short brown hair. 
The reality star sat next to his wife, Jamie Chapman, who was simply dressed in a black sleeveless top, wearing a matching cap, while giving the camera a subtle smile. 
Jamie accessorized her look with a stunning gold necklace. The couple was a delight to behold with their matching tattoos. Alongside the post, he wrote: "some vacation fun with my wife @jamiechapman."
She had initially sparked up divorce rumors after taking off the "Leland's wife" description from her Instagram bio.
Some fans gushed over the photos while others felt concerned about his recent weight gain. Known for his properly carved physique, the father of three in the snapshot appeared to be a shadow of himself after gaining weight, especially around the torso region.
However, Leland revealed to fans and followers the reason behind his weight gain after constant criticism. He explained that after sustaining injuries, it was difficult to work out as he could not walk, but he promised to get better.
Jamie showed that having a supportive and encouraging wife is amongst the best gifts one could have. She had been a rock, solidly standing beside her husband in recent hard times.
Despite being a loving wife, she had initially sparked up divorce rumors after taking off the "Leland's wife" description from her Instagram bio. Her husband later debunked the rumors with a birthday shout-out alongside a beautiful picture on Instagram.
Speaking of birthday shout-outs, Leland's late stepmom Beth Chapman was recently remembered and honored on her 53rd birthday by her husband, Duane Chapman.
Beth passed away in 2017 after being diagnosed with throat cancer. Alongside the post, Duane said she was celebrating the day with Jesus and his angels adding that the family will always love and miss her.