'Dynasty' Season 4 Premieres Soon — Cast, Trailer, Fan Reactions, And Other Details Are Here
"Dynasty" season 4 is set to premiere soon, and fans of the show cannot wait to have it back on their screens. From casting to its release date, here are details to get excited about! 
CW's "Dynasty" premiered in October 2017, and ever since, it has become a favorite for many television lovers who have a keen interest in intense, mind-blowing drama.
Now, with its fourth season on the way, fans are hoping the show upholds its reputation in the upcoming installment. Undoubtedly, viewers are in for a good time. Read on to learn all the juicy details about season 4!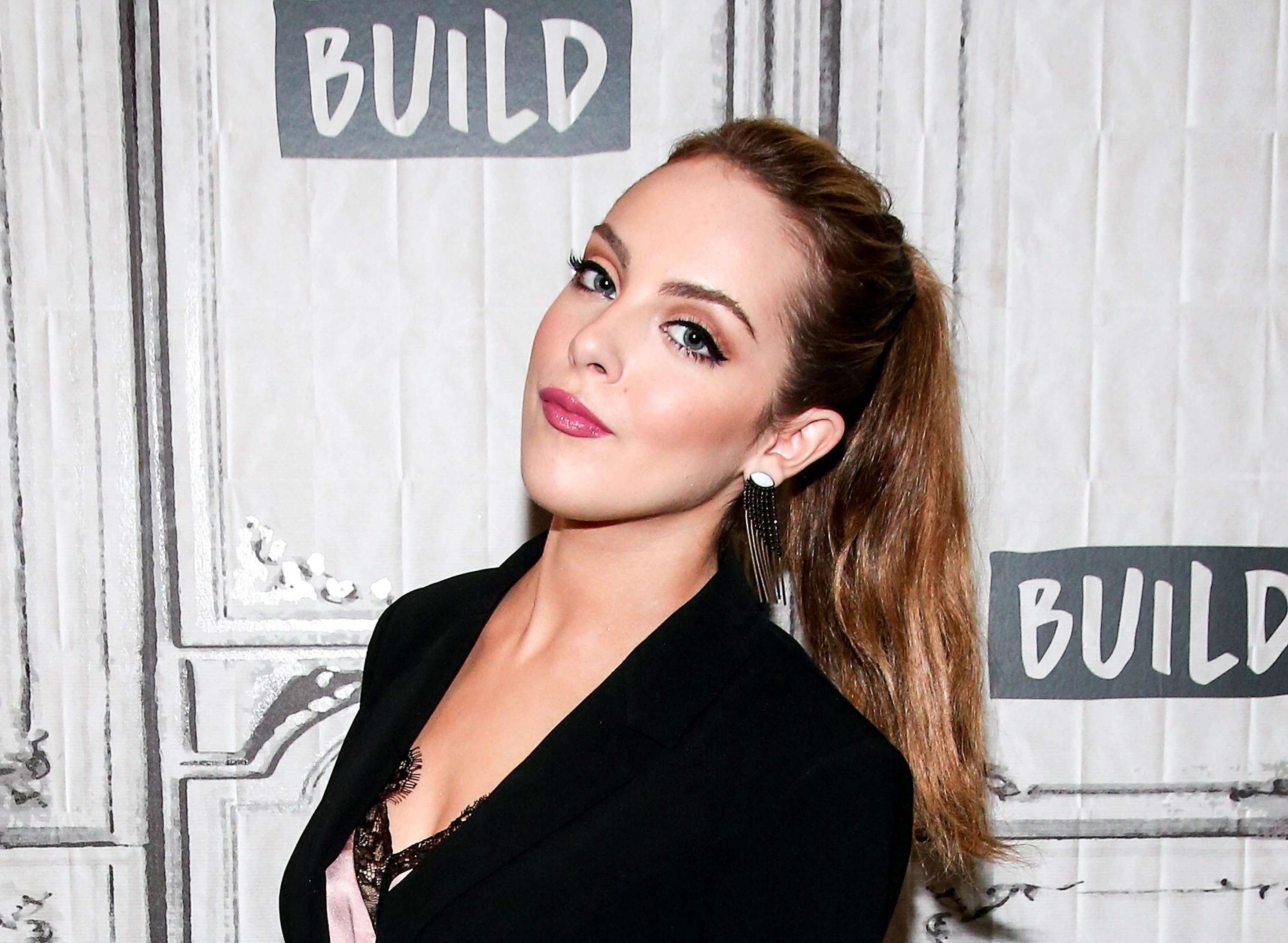 HOW IT STARTED
While "Dynasty" is best known for its innumerable plot twists, one thing that cannot be denied is its iconic status. Though modern in every sense, the series is actually a reboot of the original.
For eight years, between 1991 and 1989, television lovers of that time enjoyed a highly popular soap opera with the same name "Dynasty." 
The original show highlights the life of rival families in the Colorado oil business. The original series focused on feuding families, the Carringtons and the Colbys.
Though the central plot was gotten from the original show, CW's "Dynasty" is a modernized version with plenty of new concepts and ideas introduced.
WHAT WILL HAPPEN IN SEASON 4?
In season four, fans can expect to see more drama, many more unexpected plot twists, and an overall thrilling experience taken to a whole new dimension.
Last year, season three was stopped abruptly, causing the season to be cut down by two episodes following the outbreak of the COVID-19 pandemic. 
To make up for this, Josh Reims, the showrunner, has confirmed that season four will include events that were supposed to have been a part of season three's plot.
"Dynasty" has been renewed for a fifth season. This was announced on February 3, 2021.
To this effect, viewers can expect to see Fallon and Liam finally get married, but the couple's days of troubles are far from over. The highly anticipated season 4 will also show Blake getting into disagreements with Alexis, Jeff, and Adam.
The Moldavians are also expected to return to the picture. It is believed Steven's political career will eventually take shape, with many more intriguing things unfolding as the season proceeds.
As the third season, there will also be a black-and-white episode in the upcoming season four. So, all in all, viewers are in for new versions of the show's infamous drama.
"DYNASTY" SEASON 4 CAST
Season four will see some of the major cast members returning to portray their characters. Elizabeth Gillies will act as Fallon Carrington, while Sam Underwood will continue to portray Adam Carrington. 
Grant Show will take up his role as Blake Carrington, while Daniella Alonso will portray his wife, Cristal Jennings Carrington. Robert Christopher Riley will continue his role as Michael Culhane, the Carringtons' well-paid chauffeur.
Elaine Hendrix, who acts as Alexis Carrington Colby and Sam Adegoke acting as Jeff Colby, will also be seen in the upcoming season.
Recurring cast members Sharon Lawrence and Wakeema Hollis are set to reprise their roles as Laura Van Kirk and Monica Colby, respectively, while new addition Luke Cook and Jermaine L.Rivers will join the cast in the upcoming season.
WHEN WILL "DYNASTY" SEASON 4 BE RELEASED?
"Dynasty" season 4 will reportedly premiere on May 7, 2021, at 9 pm on the CW network. The installment is made up of 22 episodes, with a runtime of about 40 minutes.
The widely accepted series was renewed for a fourth season in January 2020, but despite the COVID-19 pandemic, the episode count of 22 remains unaffected.
However, other things were affected, like productions starting in October 2020, five months later than the original time set before the pandemic.
In adherence to the COVID-19 social distancing guidelines, strict protocols were put in place during filming, while working hours were reduced to 12 hours and less.
But while season 4 is only just coming to the screens, it would interest viewers to know that "Dynasty" has been renewed for a fifth season. This was announced on February 3, 2021.
While it remains unclear if "Dynasty" season 4 will be available on Netflix, fans can be sure to catch all the excitement and fun on CW once it premieres.
WHAT ARE FANS SAYING?
Expectedly, fans of "Dynasty" are happy to know their favorite television show is coming back and have taken to social media to share their excitement.
One user wrote that she couldn't wait for the upcoming season, while another confirmed the series to be her favorite. An excited Twitter user said she would rewatch the previous seasons in preparation for the new installment.