People: Veteran Of Organizing Royal Parades Reveals a Mishap Occured at William & Kate's Wedding
Ten years after Prince William and Kate Middleton tied the knot at Westminster Abbey, a veteran of organizing royal parades opens up about their wedding mishap.
The Duke and Duchess of Cambridge, Prince William, and Kate Middleton exchanged vows on April 29, 2011, in a grand ceremony at the Westminster Abbey.
A decade later, so much has changed about the couple, most notably, their status as parents of three children: Prince George, Princess Charlotte, and Prince Louis.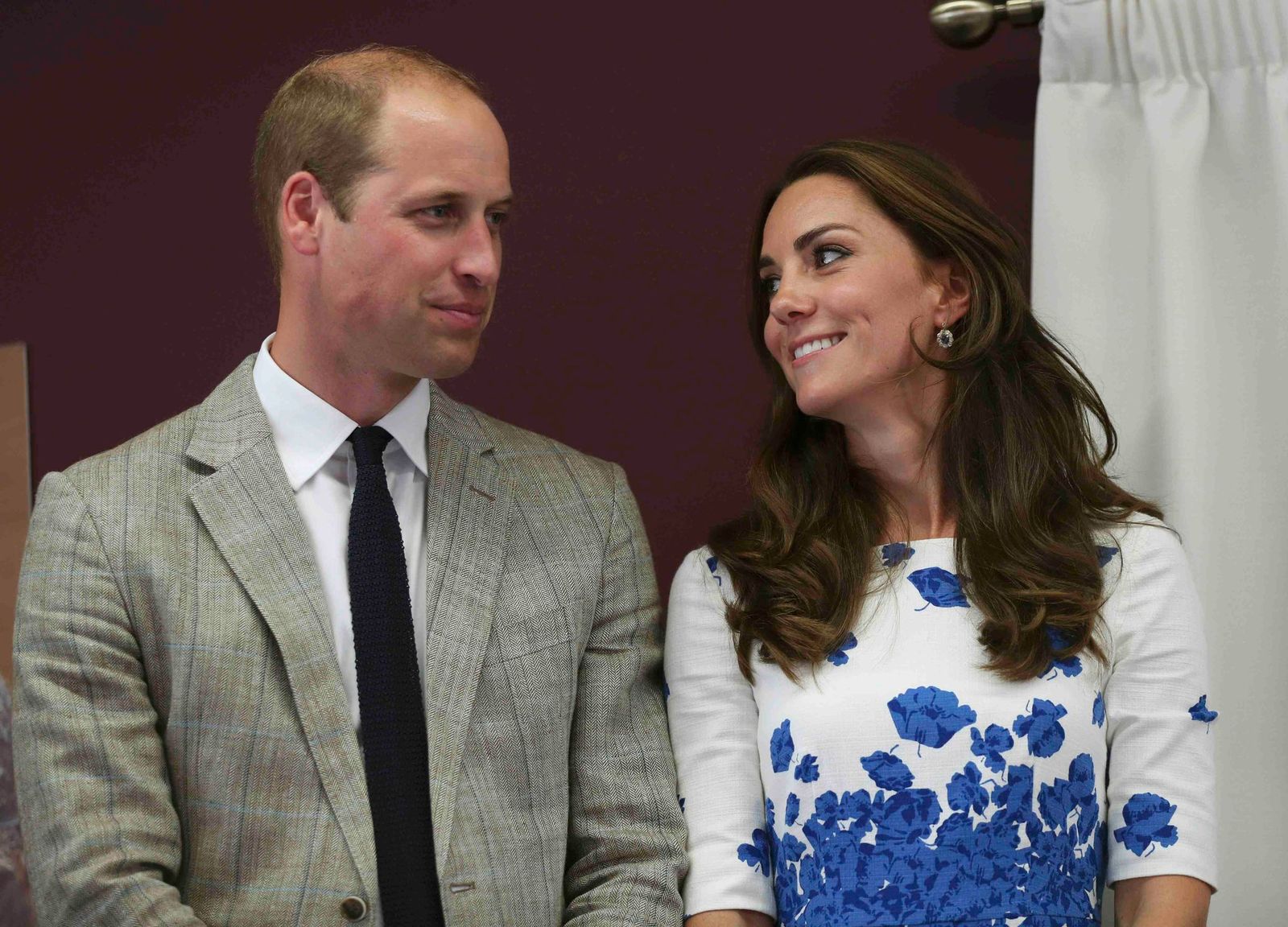 In a recent interview, Garrison Sergeant Major Bill Mott, a veteran of organizing royal parades, opened up about one particular mishap that happened at the royal wedding ten years ago, which remains etched in people's hearts to date.
He recalled the unprecedented event when a member of the Household Cavalry fell off his horse ahead of the carriage carrying the newlyweds from Westminster Abbey to the palace. Mott added:
"To be thrown from a horse on tarmac is not a nice experience, and he was in his regalia as well."
In the face of the mishap, the trooper remained coordinated and stood at attention as the royal couple rode past seconds later. This earned him accolades from the royal organizer. Meanwhile, the horse made its way back to the stables seamlessly.
Mott also recounted how the wedding preparations commenced before dawn, as everyone was so excited about the wedding. And once the nuptials commenced, the unending crowd was pumped up with excitement to notice anything else.
Kensington Palace released a rare video of the couple and their three children.
Yet, not even that could stop the video of the trooper's fall from going viral a decade ago. Another attendee at the wedding also described the ceremony as she recalled it.
Although Martin Filler and his wife, Sue's recollection, were not as detailed as Matt's as they only witnessed the ceremony from outside, they did recall the buzzing excitement as the bride made an entrance. Martin recounted:
"When Kate came in, what a wonderful sight. She looked incredible. And she hasn't changed a bit in ten years."
Kate Middleton and Prince William celebrated their tenth wedding anniversary on Thursday amid the prevailing royal drama. To mark the event, Kensington Palace released a rare video of the couple and their three children enjoying a family fun day at the beach.
The video featured the five Cambridge royals engaging in fun activities like running on the beach, roasting marshmallows, and climbing trees.
The clip, captured by Will Warr, was shot near the family's home in Norfolk, England, back in the fall. Via the caption, the couple extended gratitude to everyone who wished them well on their tenth anniversary.
Gratefully, the familial bond between the Cambridges has only grown stronger in the last decade, despite the ongoing feud plaguing the British royal family.