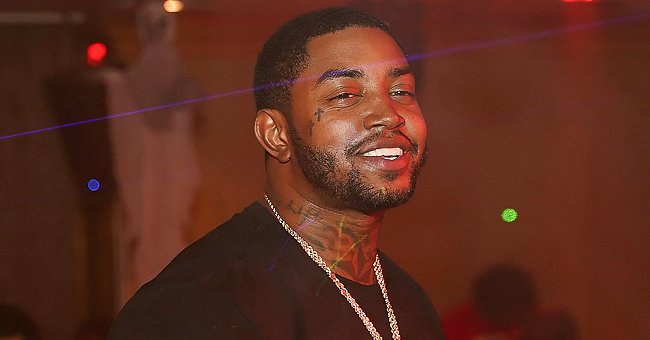 Getty Images
Lil Scrappy and Bambi's Daughter Xylo Looks Stylish In a Yellow Bodysuit & Cool Sunglasses
The duo has another baby on the way, but while they wait, they may as well enjoy taking shots of their already-born children before their little sibling comes along and takes up all the attention.
Recently, Adi "Bambi" Benson took to Instagram to share a stylish photo of her and rapper Lil Scrappy's daughter Xylo. The baby looked stylish in a yellow bodysuit and cool sunglasses.
Taking after her parents, Xylo owned her ensemble and glasses, looking as voguish as ever. She sat on the table in a pose that screamed growing sophistication.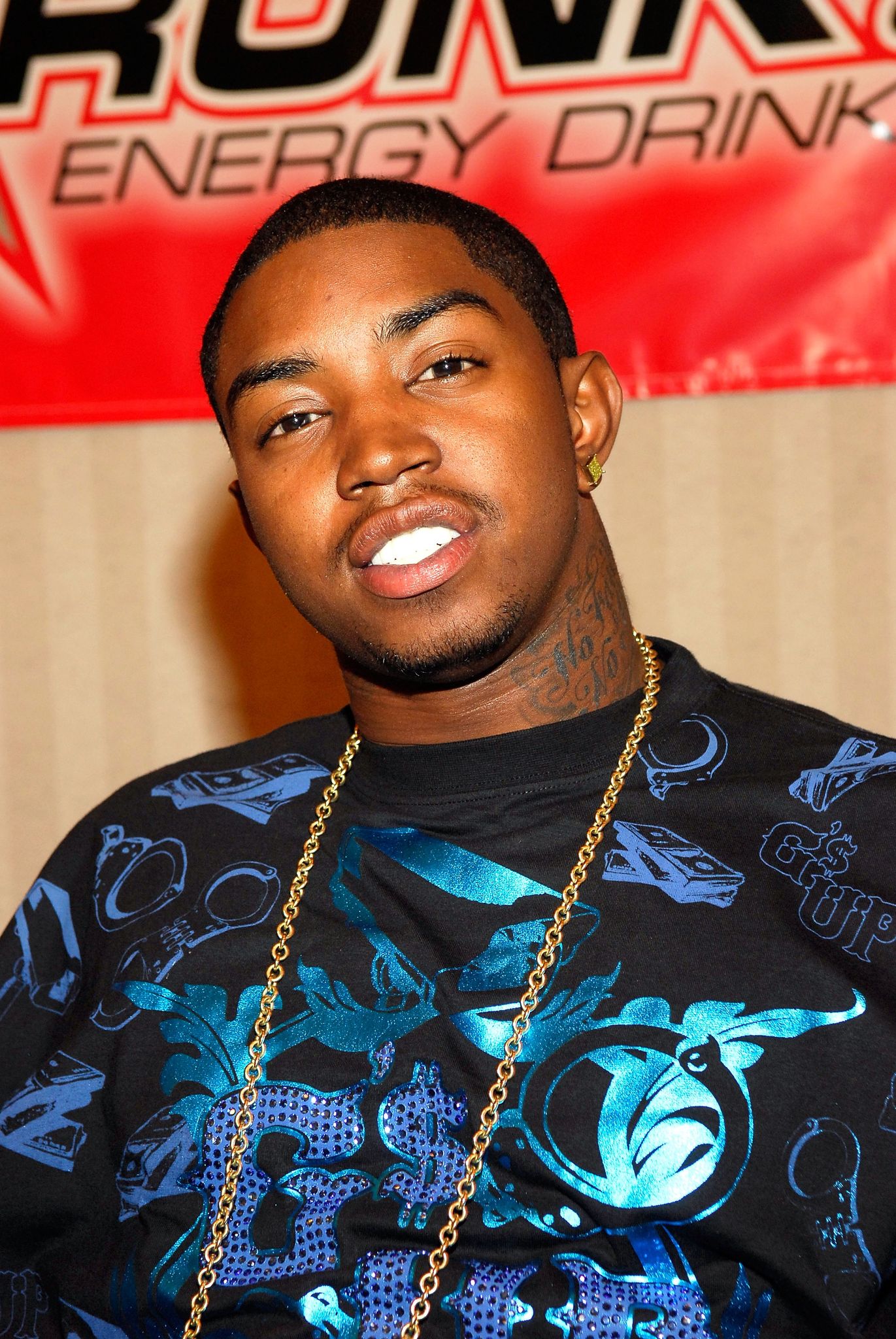 Lil Scrappy at the Annual Tastemakers Music Conference on August 12, 2007 in Miami. | Photo: Getty Images
The full-body suit shone brightly, matching the natural shimmering scenery, and complete with a material Alice band with a top knot as well as slippers of the same shade. One follower stated:
Like this fan, most of the admirers also commented on how adorable the little Xylo looked. Some of them also noted how incredibly cool she was dressed.
There were many pictures of her in the one post wearing the sunglasses and sporting the yellow outfit. However, in one snapshot, the sunglasses came off, with the little girl smiling as her eyes glowed.
Benson and Scrappy announced that they will be having a third child.
In this picture, she also was chewing on a strawberry that she was holding onto in all the shots while her cute doll kept her company. The post received a total of just under 96,000 likes.
Benson and Scrappy love to take and share pictures of their children with the online world. Near the end of last year, the rapper shared many shots and clips on Instagram of Xylo and their son Breland.
One included a video of Breland with the most adorable man bun standing unsteadily next to a couch. Another clip was of Xylo, all in pink, complete with a pink bed and a pink outfit!
Scrappy and Benson tied the knot in 2017 after getting back together following a breakup that left fans heartbroken. A representative made a statement at the time, conveying that:
"A wedding will take place in the near future."
Before their reconciliation, Benson said she would consider taking her ex-boyfriend back if he changed some of his ways. One of these conditions was that he needed to be more romantic.
Last year, the power pair introduced Xylo to the big wide world. It was quite a quick birth, with Benson pushing for 10 minutes, after which the little girl arrived.
Earlier this year, Benson and Scrappy announced that they will be having a third child. Benson revealed her bump on Instagram by facing her back towards the camera and then slowly turning around to face it.
Please fill in your e-mail so we can share with you our top stories!