Alexis Mixter and Jason Segel Split after 8 Years Together
"How I Met Your Mother" star Jason Segel and his longtime girlfriend Alexis Mixter have called it quits after eight years together. Mixter shared the news of their breakup on social media.
Actor Jason Segel and longtime partner Alexis Mixter are ending their relationship after eight years together. Mixter took to Instagram to share the news of their breakup in a candid and lengthy post.
Alongside a heartwarming selfie of the lovebirds, Mixter began her statement, describing Segel as her best friend and a person with whom she has shared a good portion of her life.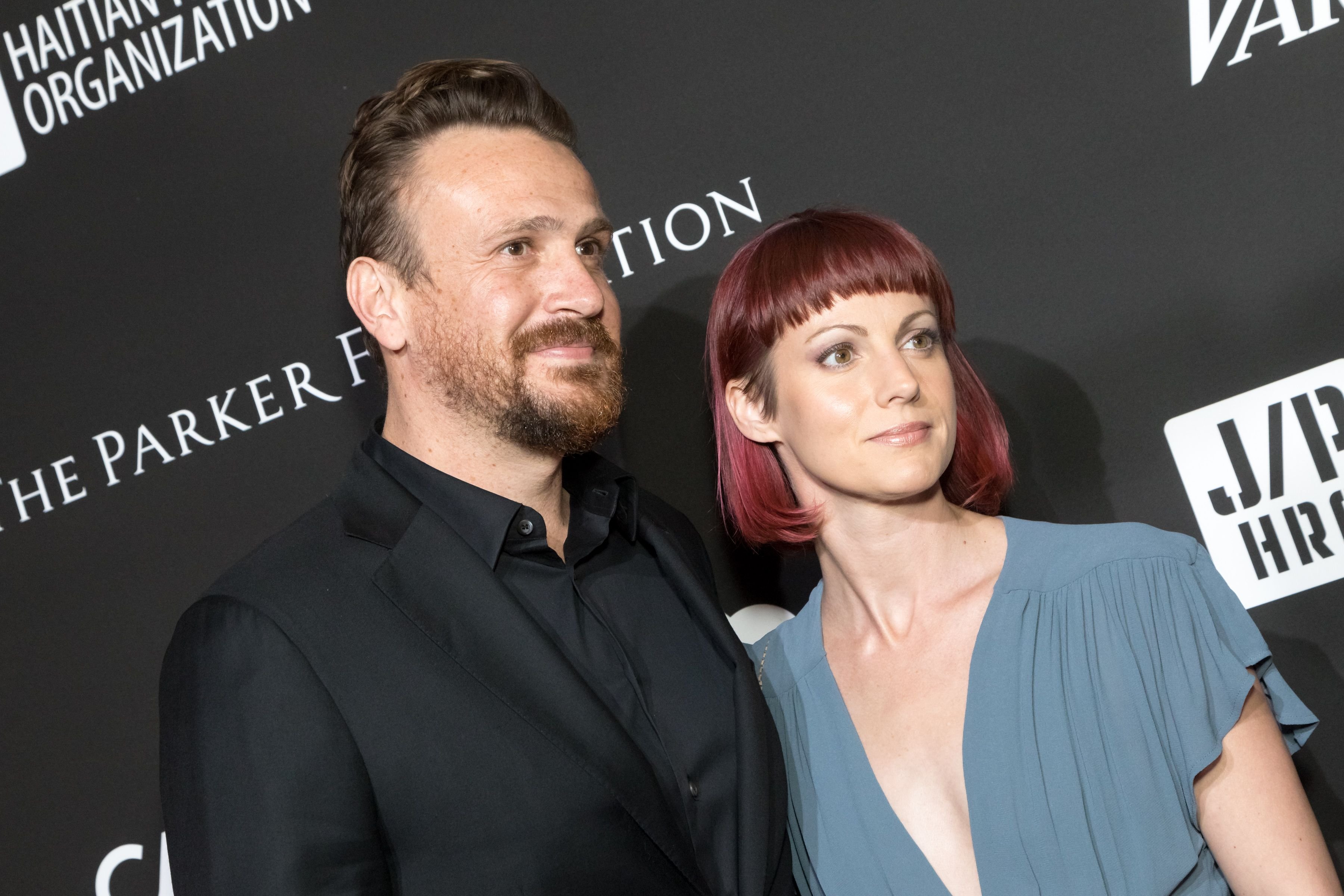 The 42-year-old artist went on to state that she never imagined her relationship with Segel would reach such a deep level as they have shared various moments of joy and sadness.
Segel has previously shared details about some of his past relationships.
Mixter also confessed that announcing their breakup on social media was a bizarre feeling that some wouldn't understand, but it was necessary as she used this post to pay tribute to Segel. In the 42-year-old's words:
"This post is a tribute to love and friendship and those relationships that make life worth living."
The now ex-girlfriend of the "How I Met Your Mother" star also stated in her lengthy post that she chose an old photograph of the couple because it was taken when they were in love.
According to sources, Segel is yet to make a public statement about the breakup. The actor's relationship with Mixter began in 2014, but their red carpet debut occurred in 2016 at Sean Penn's fundraiser.
Although the 41-year-old Hollywood star is yet to comment on his recent breakup, Segel has previously shared details about some of his past relationships and the brutal way a particular relationship ended.
In a 2009 interview, the actor revealed that the breakup scene from the iconic movie "Forgetting Sarah Marshall," which he starred in alongside Kristen Bell, was taken from his real life.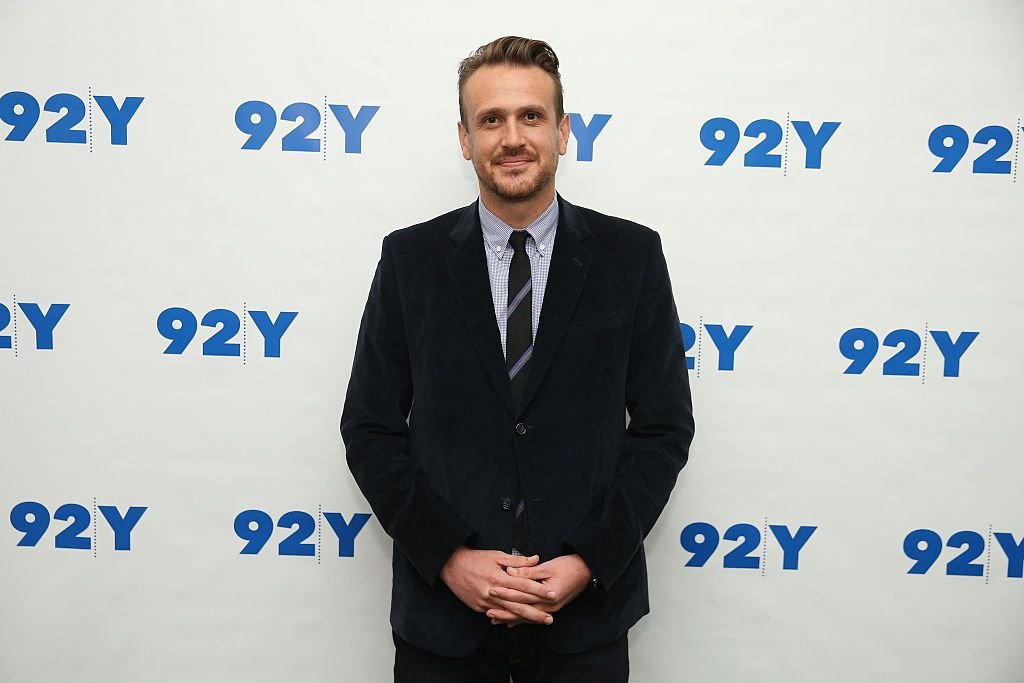 Segel explained that a girl once dumped him while he was naked, but unlike the movie where his character stayed nude, he chose to wear clothes after his ex-girlfriend asked him to.
Despite his heartbreaks, the actor has come a long way, especially as a cast member of the sitcom "How I Met Your Mother." The famous show ran for nine seasons from 2005 — 2014.
The 41-year-old portrayed the character, Marshall Eriksen, on the series, the show's star Ted Mosby's (played by Josh Radnor) loyal friend since their days as roommates at Wesleyan University.
After his success on the sitcom, Segel created and starred on AMC's series "Dispatches From Elsewhere." The actor told sources at the time that this opportunity allowed him to showcase his version of "The Wizard Of Oz."