Inside Elizabeth Taylor and Montgomery Clift's Love Story
Elizabeth Taylor was one of the biggest stars in her generation but closely tied to her fame was her passionate romance with Montgomery Clift. 
Few years after making her debut on the acting scene, Elizabeth Taylor quickly became the name on every lip of producers and movie lovers alike.
While becoming a household name, Taylor met and forged one of Hollywood's biggest love stories with actor Montgomery Clift.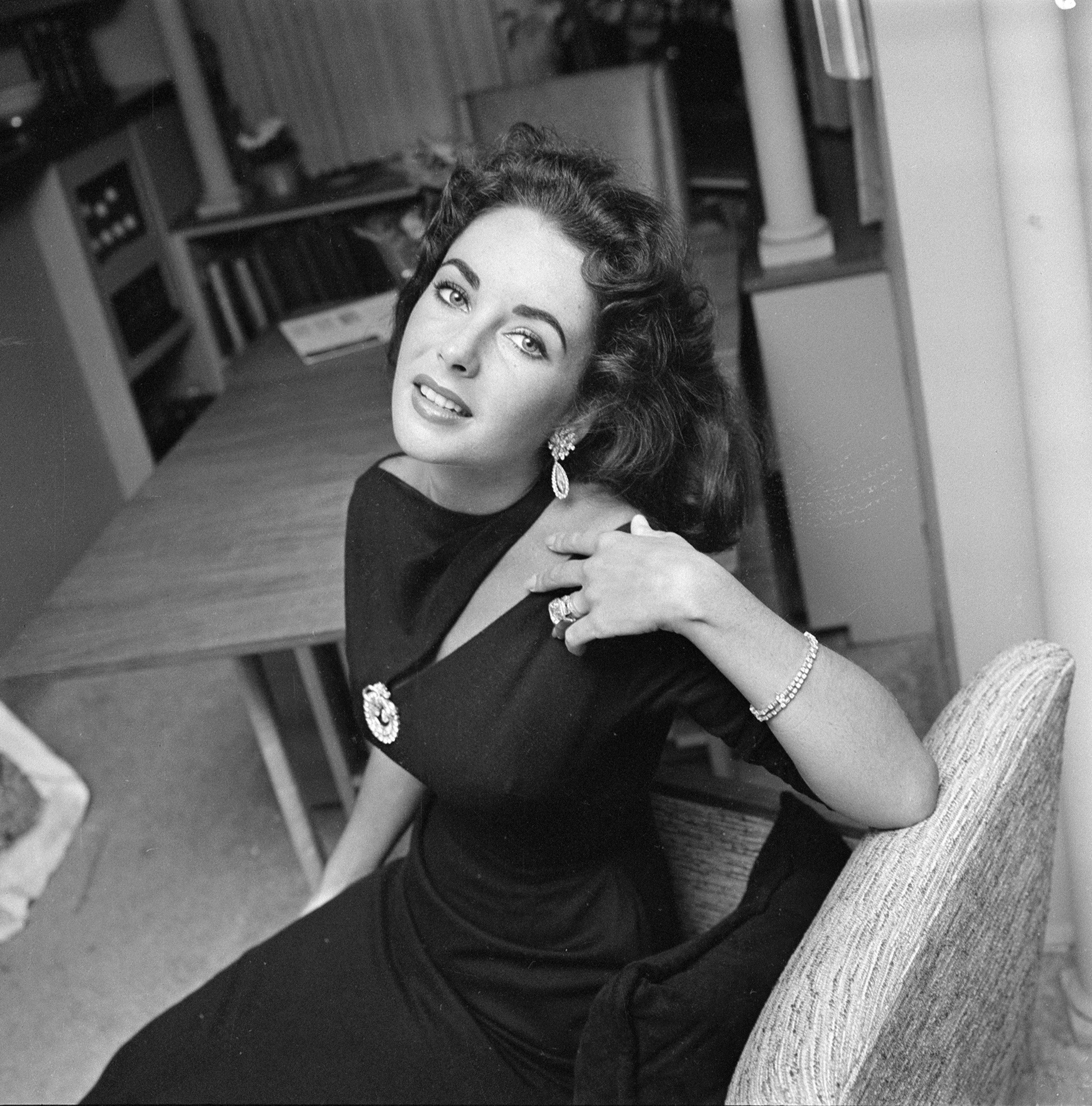 After starring opposite each other in the 1951 film "A Place in the Sun," Taylor and Clift forged chemistry that went beyond the cameras into something real.
A young 17-year-old Taylor came into the movie industry with high hopes of finding one to give her heart to in a bid to escape her excessively controlling mother.
Clift, then 29, was among the biggest prospect of Hollywood. Soon after working together, the duo would realize that they had a lot in common, especially their families.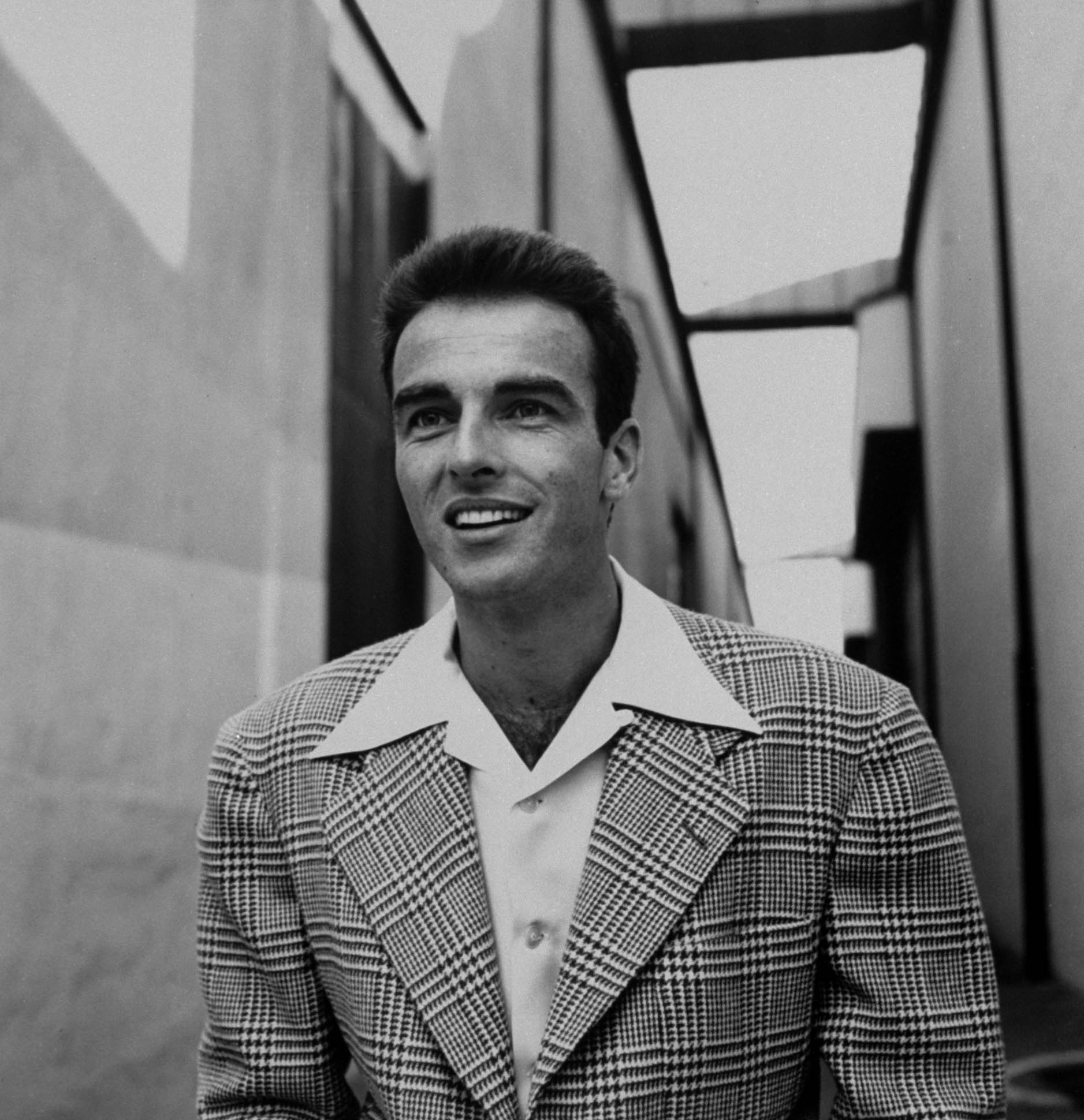 Taylor and Clift began to ease into each other as they started spending time. While Clift taught the young actress the rudiments of acting, she made Hollywood fun for him.
Taylor had tried to get him out of his addiction and revive his career, but only death could separate him from his many woes.
Montgomery Clift and Elizabeth Taylor in A PLACE IN THE SUN ('51) #LetsMovie pic.twitter.com/JbWHMOL8q0

— TCM (@tcm) July 29, 2019
After falling hard for each other, one thing stood between them; Clift was gay. A heterosexual relationship was not possible for the actor; if not, it would have been with Taylor.
"The Search" actor felt sex would have been clumsy for both of them, and he did not want anything to jeopardize what they shared as friends.
Despite knowing that Clift was gay, Taylor was willing to go on with the relationship and marry the actor, but he knew their situation was helpless because it was impossible.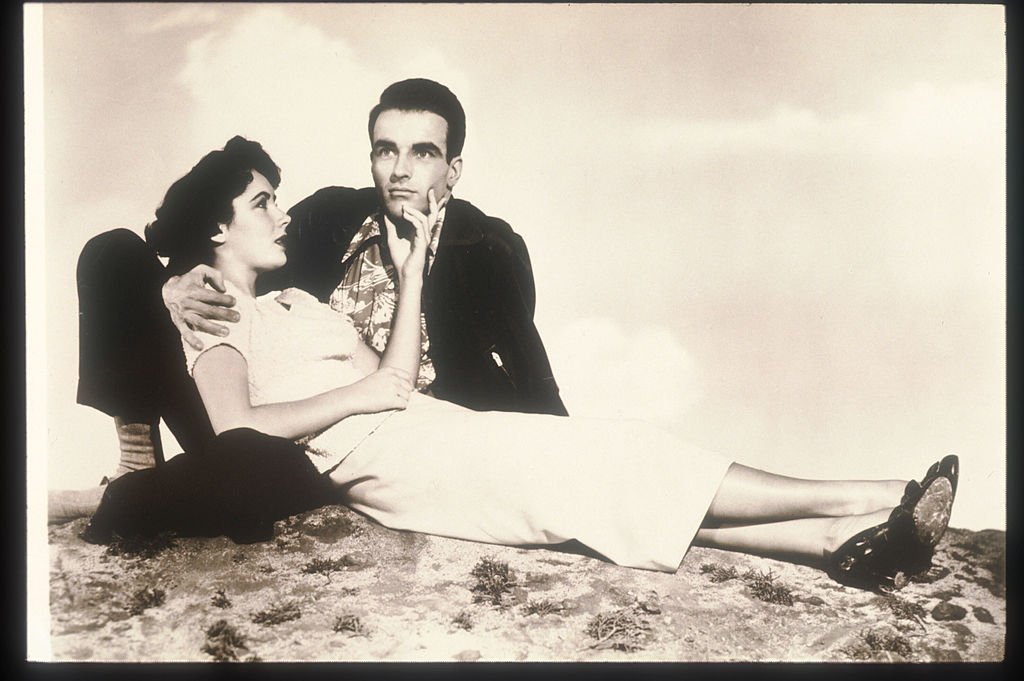 Weeks before her 18th birthday, Taylor married Conrad "Nicky" Hilton, but her heart remained with Clift, with whom she would go on to have many lovely moments despite being married.
The 18-year-old Taylor found that she could confide in Clift, and the star actor was glad he had someone he could be himself around.
A car crash and a series of events left Clift's career rapidly declining while Taylor had become the biggest act in the industry. Despite the opposing fortune they shared, they remained in touch.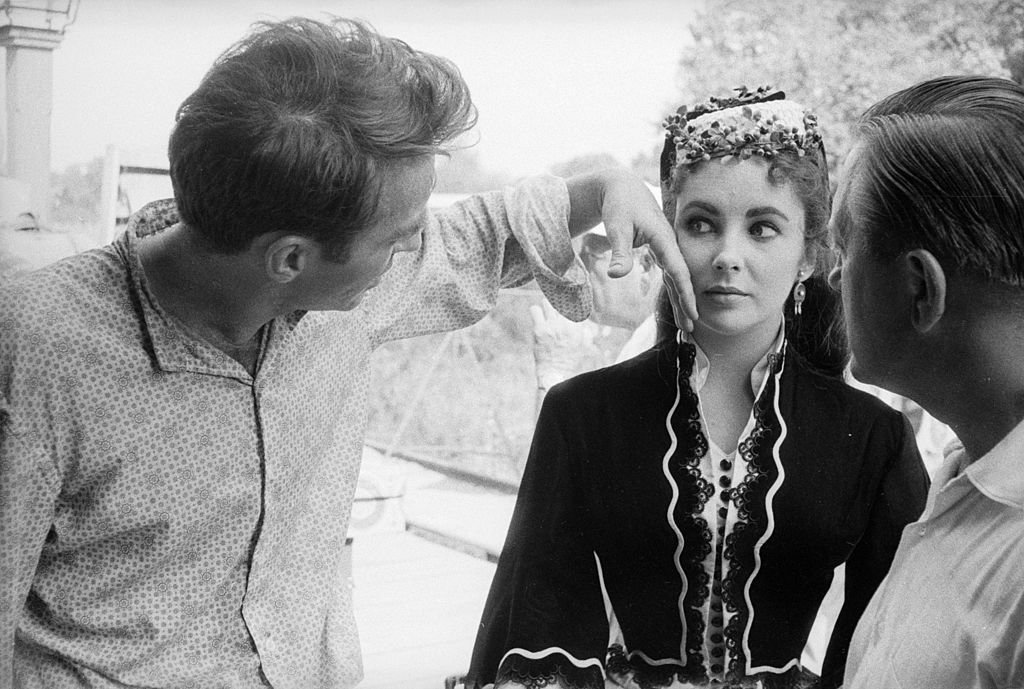 Clift had become addicted to alcohol, and his health was constantly declining, affecting his career. Taylor had tried to get him out of his addiction and revive his career, but only death could separate him from his many woes.
His death came to Taylor as a big blow and left a scar on her heart that would last a lifetime. Clift died at 45, leaving behind a promising career and a whirlwind lifestyle.