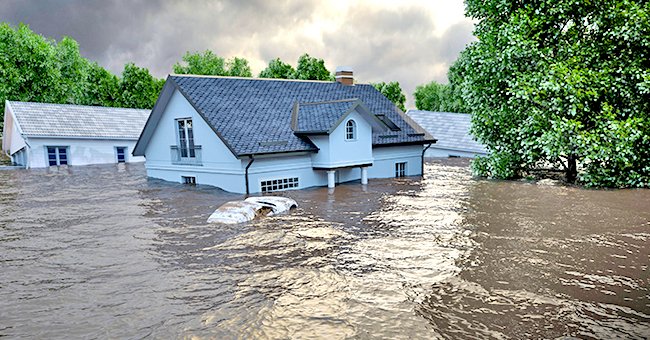 Shutterstock.com
Daily Joke: Silver-Haired Elderly Lady Discovers the River Is Flooding Her House
A 75-year-old woman living on her own on the lakeside discovered that the river flooded her house one morning. Instead of calling for help, she attempted to try and flush out the water herself.
The water came through her door, and Mrs. Grayson spent a lot of time trying to sweep it out. However, as she continued, she grew more tired. Fortunately, a passerby on a boat saw her sweeping off the water with her door open.
He yelled out, asking if he could assist her, and she said she had it all under control. The man moved along as the silver-haired old lady swept off the water tirelessly.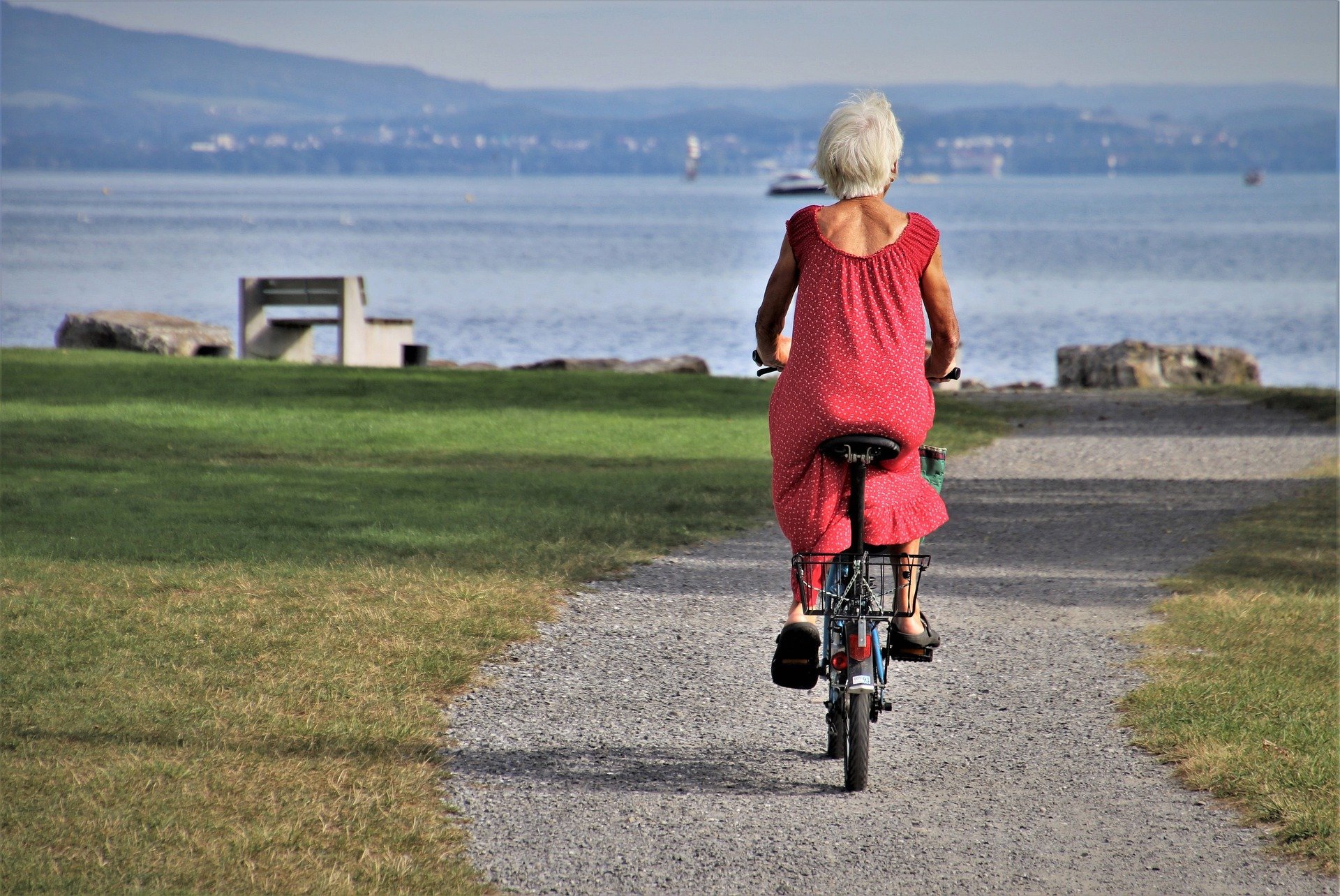 Pictured - An elderly woman riding a bike | Source: Pixabay
Mrs. Grayson opted to use other tools to help her get rid of the water; she went down her basement and looked for anything that could work in her favor.
However, the longer she took to sweep off the water that almost covered up her living room, the more agitated she became when she saw how far out the water had covered.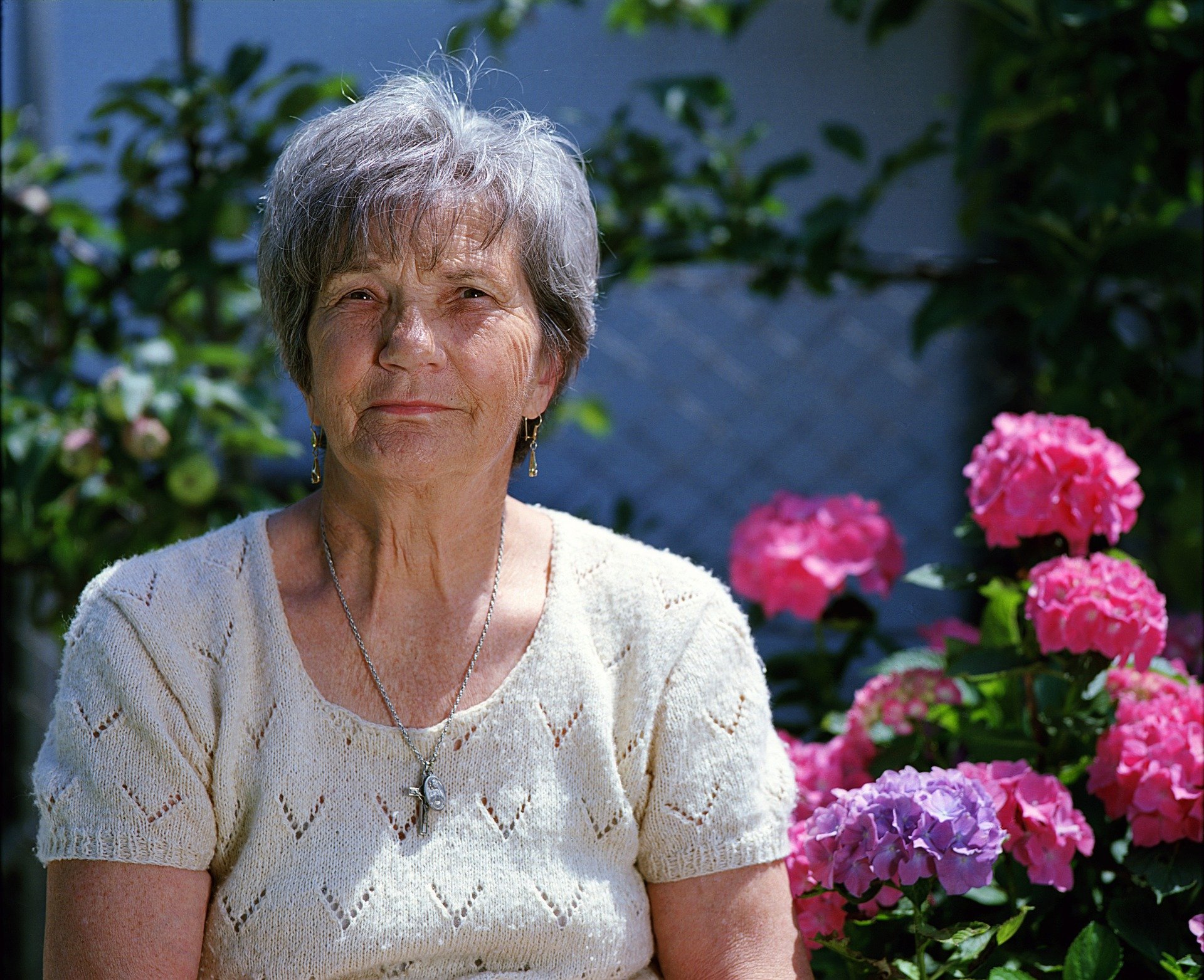 Pictured - An elderly woman poses for a photo in the garden | Source: Pixabay
In frustration, she exclaimed, "Oh for God's sakes! Give me a break!" as she continued to sweep it off using a Pro sweeper, but still, the water entered her home and now spreading across her dining room.
With her door still open, two men on a small boat passed through her house and could see that the water was flooding into her home. They called out for someone to come outside, "Hello! Is anybody there?" they yelled out.

Pictured - Mary River floodwaters | Source: Pixabay
Mrs. Grayson made her way through the window as she heard them scream. Thinking that she would admit that she needs help, she instead showed them a thumbs up.
"Ma'am, are you sure? The water will pretty much flood your whole house," said one man. She did not pay much attention to them as she waved and got away from the window.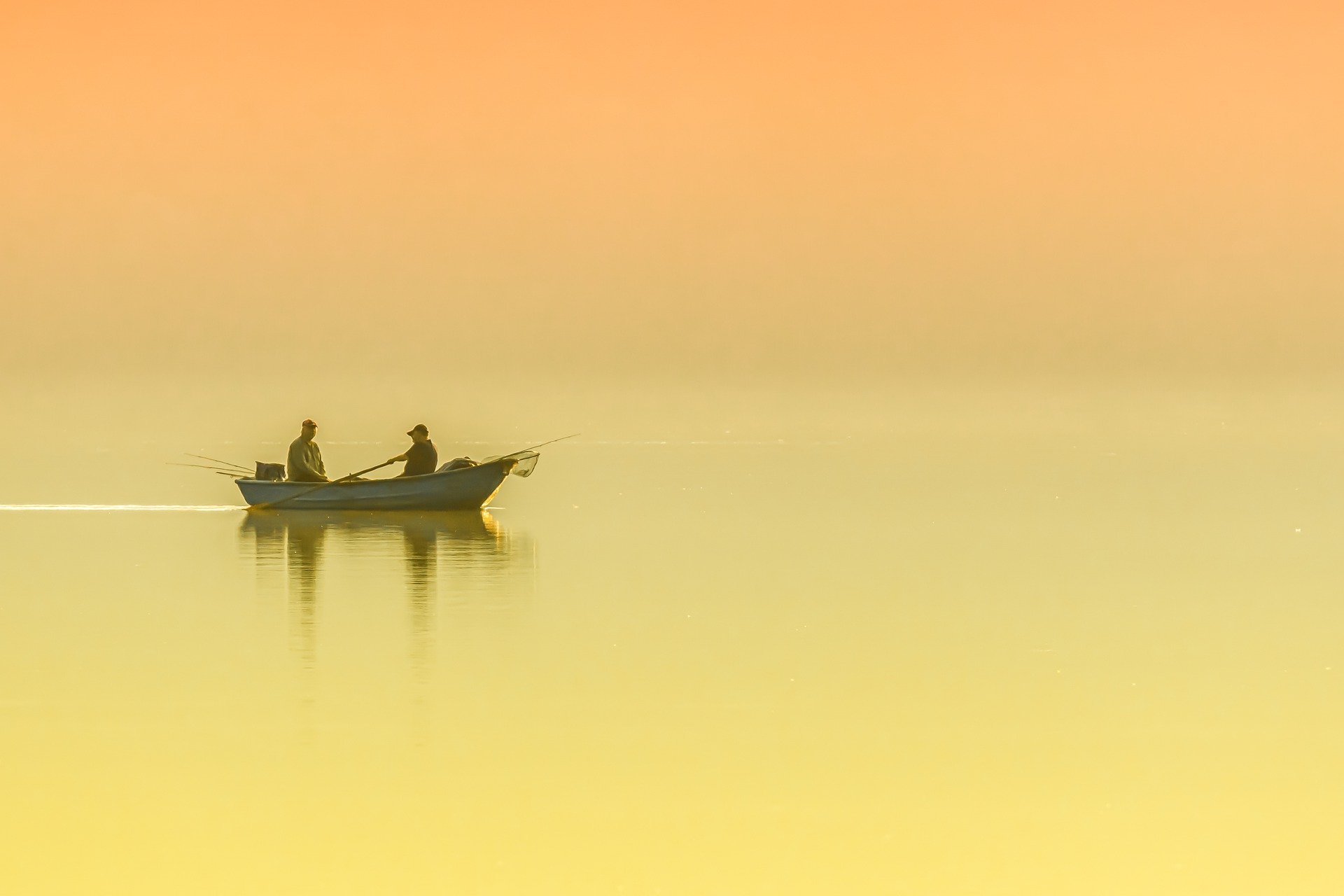 Pictured - Two men on a boat in the lake | Source: Pixabay
However, the men did not let it go as they made a plan to get to her front door. They still called out for her, and she said (with an annoyed facial expression):
"Which meaning of thumbs up did you not understand? I got it."
They disagreed with her and insisted she leaves with them before her whole house was covered with water. Finally, she went outside with them as they attempted to carry her out; she said, "Oh please, I'm not paralyzed; I can walk myself out of my own house."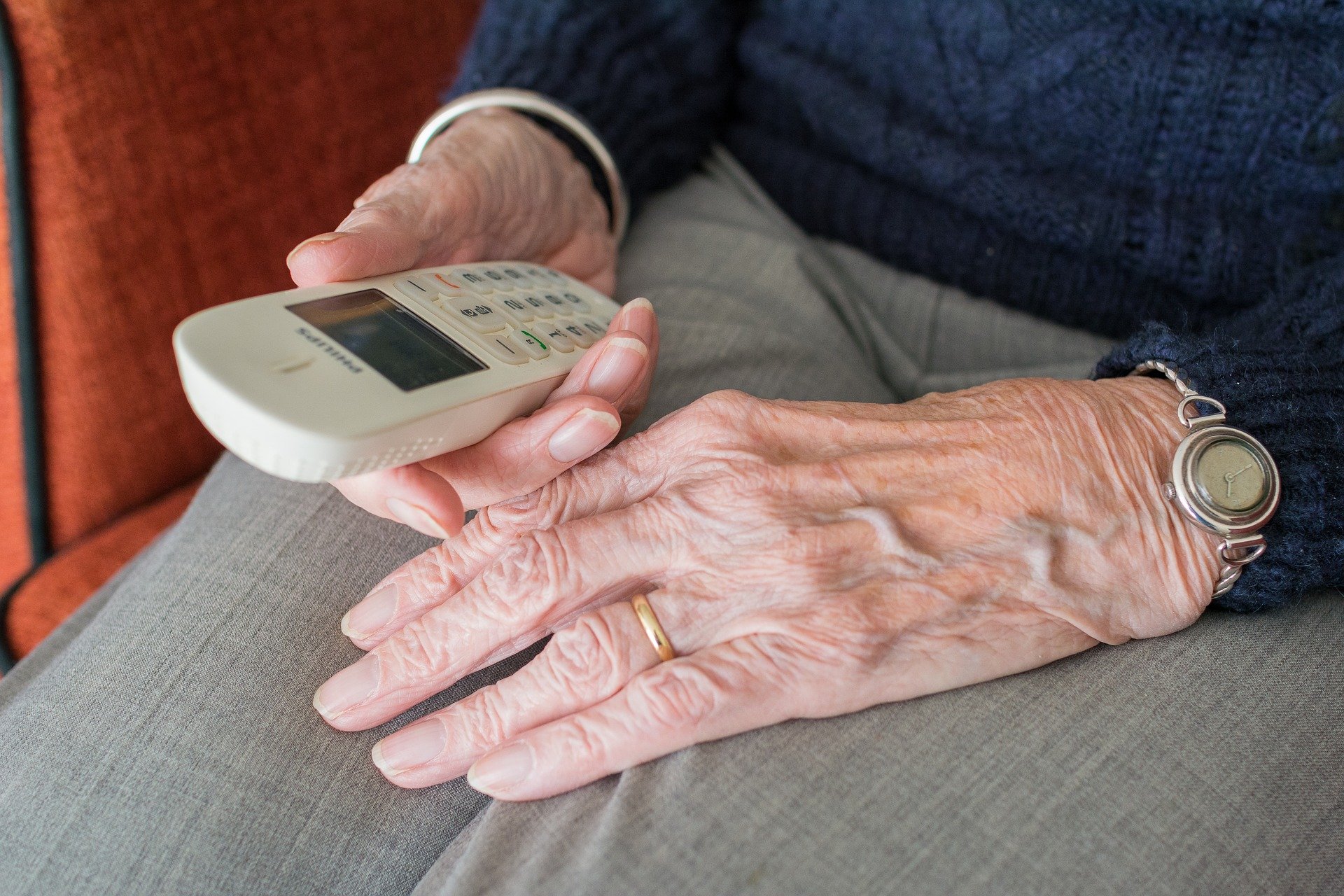 Pictured - An elderly woman holding a cellphone | Source: Pixabay
Once again, they did not listen to Mrs. Grayson and carried her outside. They made their way to the boat as Mrs. Grayson had the saddest look in her eyes, watching the house she loved dearly being filled up with water.
She is a stubborn old lady who believed she could clear out all the water in her home. Mrs. Grayson still gave the men a hard time as they asked her if there was any family member they could call, and she said, "Please stop trying to control my life," the pair burst out in laughter.
Mrs. Grayson is one difficult lady. Read up on another story about a man who married a bossy wife who did not take no for an answer but eventually managed to turn the tables on her.
Please fill in your e-mail so we can share with you our top stories!