Story of the Day: How My Lovers Helped Me Organize My Husband's Funeral
Today's #storyoftheday is about the unorthodox marriage of Linda and George and how they found happiness in seeing other people while committing to each other.
Linda was 25 years old when she married 40-year-old George, but that was not the most peculiar thing about their marriage. Although committed and in love with each other, the pair agreed to have an open relationship.
Although the idea of having such a union does not appeal to the majority, it turned out pretty well for the couple until fate brought them apart. Here's a look at their decades-long love story.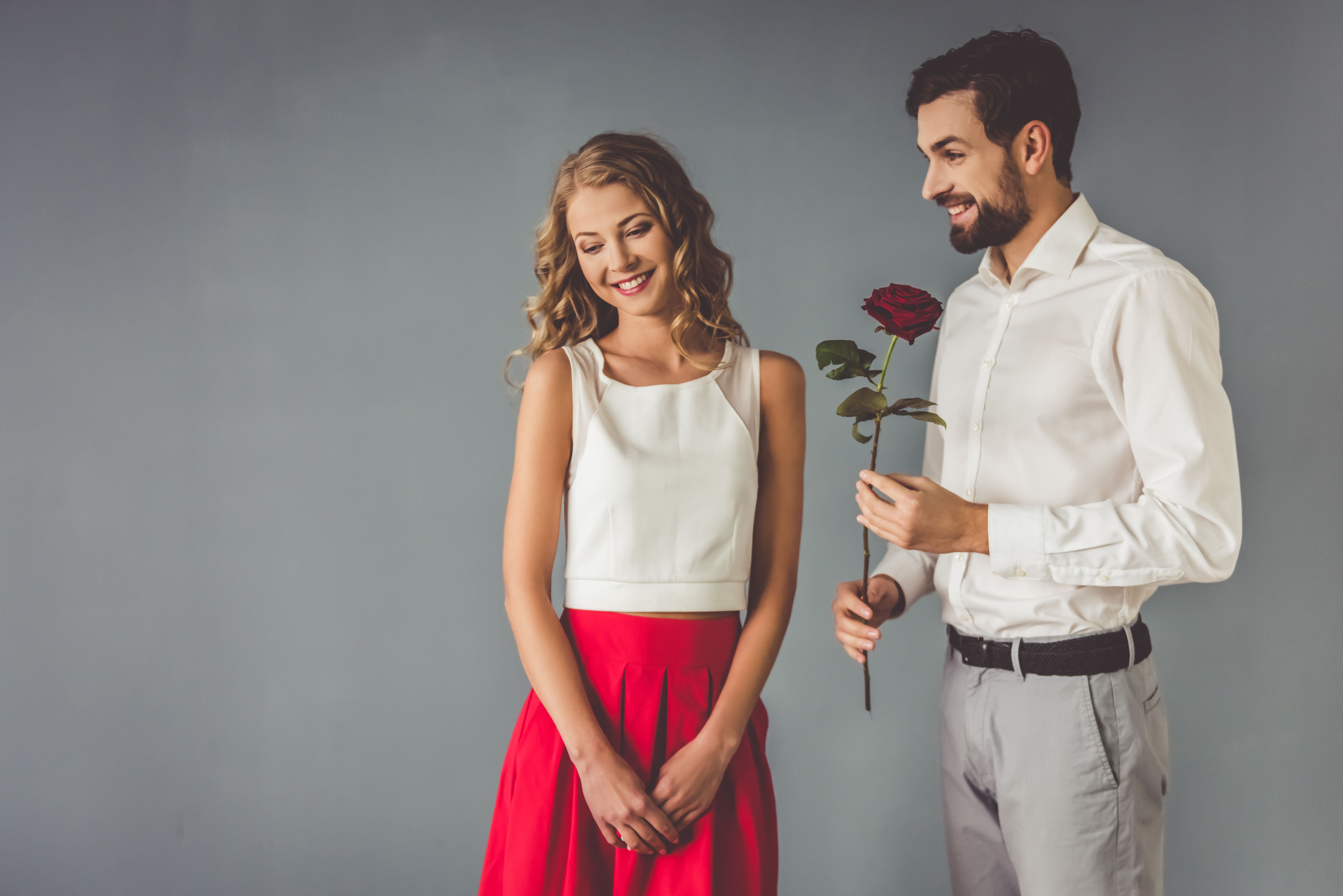 LONG-TIME NEIGHBORS
Linda was just a teenager when she met the man she would later call her husband. At that time, she was a 14-year-old high school student, while he was a 29-year-old married man who lived down the street.
They never really noticed each other, having been years apart and with entirely different lives. When she turned 17, George's wife, Margaret, would pay Linda to babysit their three children, knowing that she was a responsible young woman.
At times, George would get home earlier than his wife and would send Linda off, but no meaningful conversation would occur between the two other than the usual "how's school?" and "study well."
Her babysitting went on until she started college, but Linda stopped her sideline after a while and got a part-time job as a sales clerk. One evening, while having dinner with her family, Linda's parents started talking about their neighbors.
GEORGE'S FIRST DIVORCE
"Linda, didn't you used to babysit for our neighbor?" her mom asked. "Do you know that they're getting a divorce?" Linda initially felt terrible as she knew how much the kids looked forward to spending time with their parents but was shocked to know the reason why.
According to her mom, Margaret cheated on George for nearly half a year with different men, mostly disguising her activities as overtime at work. He recently found out about it and filed for divorce.
Weeks after hearing the news, George bumped into Linda while working at Target. The two greeted each other before George asked if Linda could babysit again for the weekend.
Although Linda badly wanted to decline, she felt terrible for her neighbor and decided to help out by babysitting on Friday and Saturday. Like always, she played with the children, who seemed to grow up so fast, until George got home and sent her off.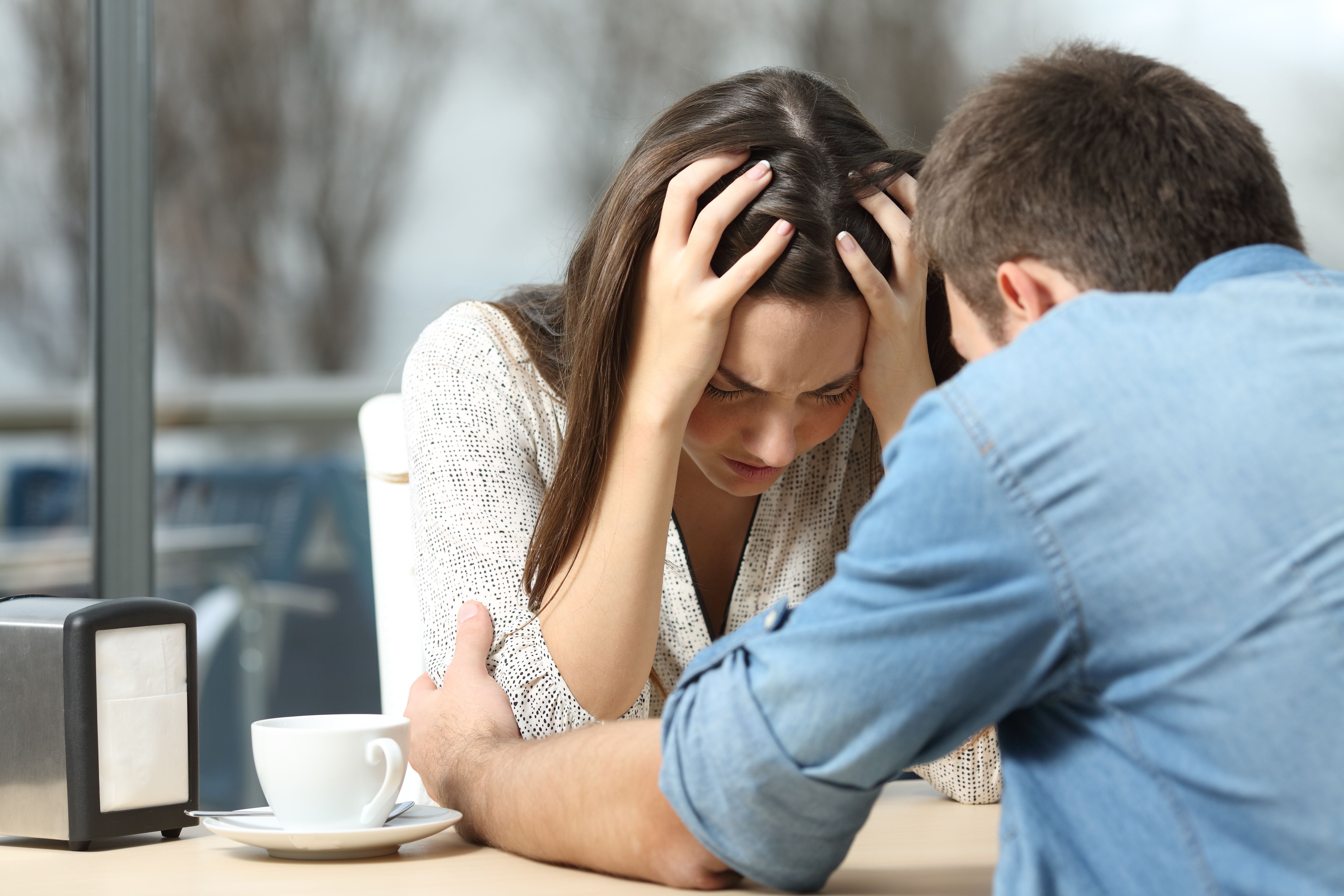 KNOWING EACH OTHER
However, on Saturday, George came home quite early after his appointment was canceled. Since he was home early, he invited Linda to stay for dinner as he was going to cook, and she had to fulfill her set number of hours.
It was only 4:00 pm when George arrived, and Linda watched him cook as they talked. Unlike before, their conversation flowed easily and naturally as the once teenager was now an adult at 24 years old.
Before they knew it, time had flown by and it was already nearing midnight. George felt happy he was able to find a friend in Linda, while she saw him in quite a different way as before. He was no longer an old dad in Linda's eyes but a mature man.
Linda knew she was attracted to George, and it was something that got her daydreaming for days. Before the following weekend, Linda asked him if she could babysit his kids again, to which he gladly agreed.
DEVELOPING FEELINGS
When the weekend came, Linda would come over to watch his kids, hoping that he would come home quite earlier than usual, and as she prayed, he did. George and Linda found themselves talking for hours, sometimes over wine, for several weeks without noticing that her babysitting was only being used as an excuse.
Over a month later, when the kids were already asleep, the two drank the night away and ended up confessing their feelings for each other. As it turned out, George started to develop feelings for his babysitter as well.
After finishing almost two bottles of wine, the pair's attraction grew strong, resulting in an evening of intimacy. The following morning wasn't awkward at all. In fact, the two were happy in each other's arms.
While being a couple seemed like the perfect ending, the two hesitated at the thought of their age gap and what people would say about it. George and Linda hid their relationship for nearly a year until the father-of-three proposed on one evening.
TELLING THE WORLD
Their love could no longer be kept hidden as they wanted to take things up a notch by getting married. Telling George's children wouldn't be difficult as they loved their babysitter, but the thought of Margaret reacting made them anxious.
Meanwhile, Linda, at 25, wanted to tell her parents but also did not know how. Luckily both sides of the party were understanding of their situation and gave the couple their blessing to get married.
Linda and George were on cloud nine for several years after tying the knot, and since at her prime, their intimate life was very active. They would often be in bed for hours without getting tired, and that kept them closer than ever.
Time passed and George's children went off to college and moved out. It was only the couple left in the house, still happily married. On a random day, after their bed activity, George had a crazy idea about seeing other people with no feelings attached.
THE OPEN MARRIAGE
For him, seeing others was solely for the pleasure of it and friendship, since they were already tied down and committed. Initially, the idea did not appeal to Linda. She told her husband:
"I don't think it's a good idea, George. We might get jealous of other people, and frankly, I don't think anyone is interested in me," 
George wouldn't push for his idea so often, but he would tell his wife that many guys found her quite attractive every once in a while. Of course, she did not believe it, but after nearly five years, she decided to give it a try. 
They both signed up on a dating app and remained open about who they would see. To her surprise, men lined up for Linda and messaged her every day. From there on, the open marriage began.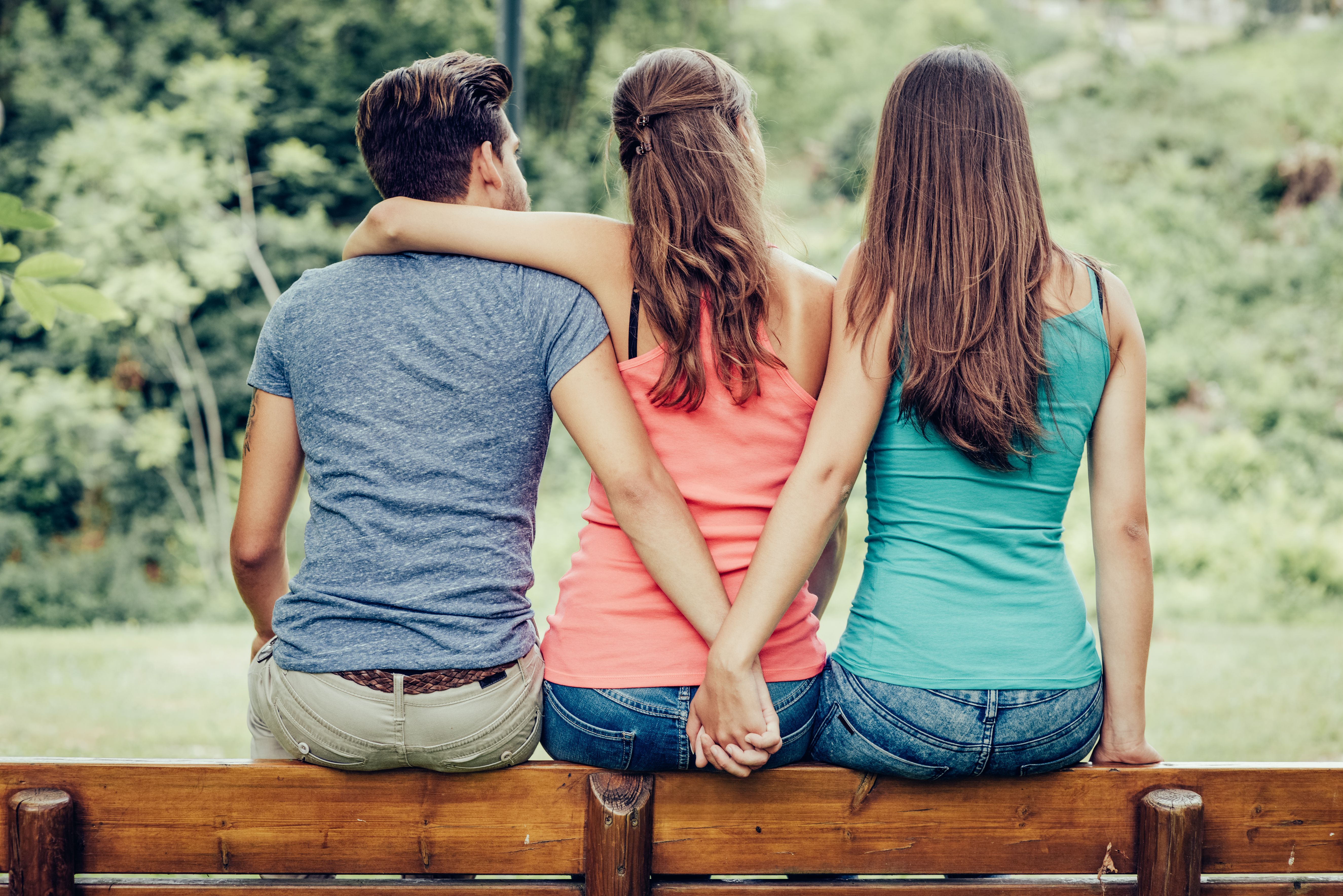 TOGETHER IN THE END
Linda met with different partners to have intimate moments, as would George. But at the end of the day, they would go home to each other's arms and remain in love. The system worked for them and did not spark jealousy.
As a rule, they wouldn't talk about the other people they saw in depth. However, it would be alright to take people home. In fact, two of Linda's regular partners became friends with her husband and would come over for drinks.
It was far from a typical relationship, but again, it worked for them. Their setup worked for three years, and through it, they made friends with other people, but when the pandemic struck, Linda and George stopped and devoted time to their relationship.
Sadly, at the pandemic's peak, George contracted the virus despite leaving only for essential goods. He was hospitalized and only saw his wife through video calls. It was a painful time for the couple who have never been apart for a long time.
COMFORT FROM LOVERS
As days progressed, it was clear that George wasn't getting any better. On his fifth day, he was intubated and nurses were already preparing Linda for the worst possible scenario. George didn't make it through the night.
He passed away in the hospital, while Linda grieved at home as part of the protocol amidst the pandemic. With no children to mourn with, she was lucky to have found friendship in her partners, who supported her during the difficult time.
She told her lovers, "thank you for helping me as I grieve a painful loss. Because of you, I feel less alone." With her husband's death still fresh, Linda cannot think about having a relationship with someone else, but she knows George would have wanted her to be happy.
Did you like this story? For another controversial family happening, read about the extent a mother went just so her only son would leave his family and stay by her side forever.