Kelly Osbourne Admits Her True Feelings about Revealing Her Relapse to the Public
Kelly Osbourne previously talked about her addiction relapse amidst the pandemic and revealed how she felt about being honest throughout her journey towards sobriety.
Born to famous parents Ozzy and Sharon Osbourne, Kelly had always been in the spotlight since her younger years. However, it was because of their family reality show, "The Osbournes," that she and her brother gained fame.
By the time their series began, Kelly was already suffering from addiction. Initially, she only struggled with depression and anxiety but later turned into drugs after discovering how the pills made her feel.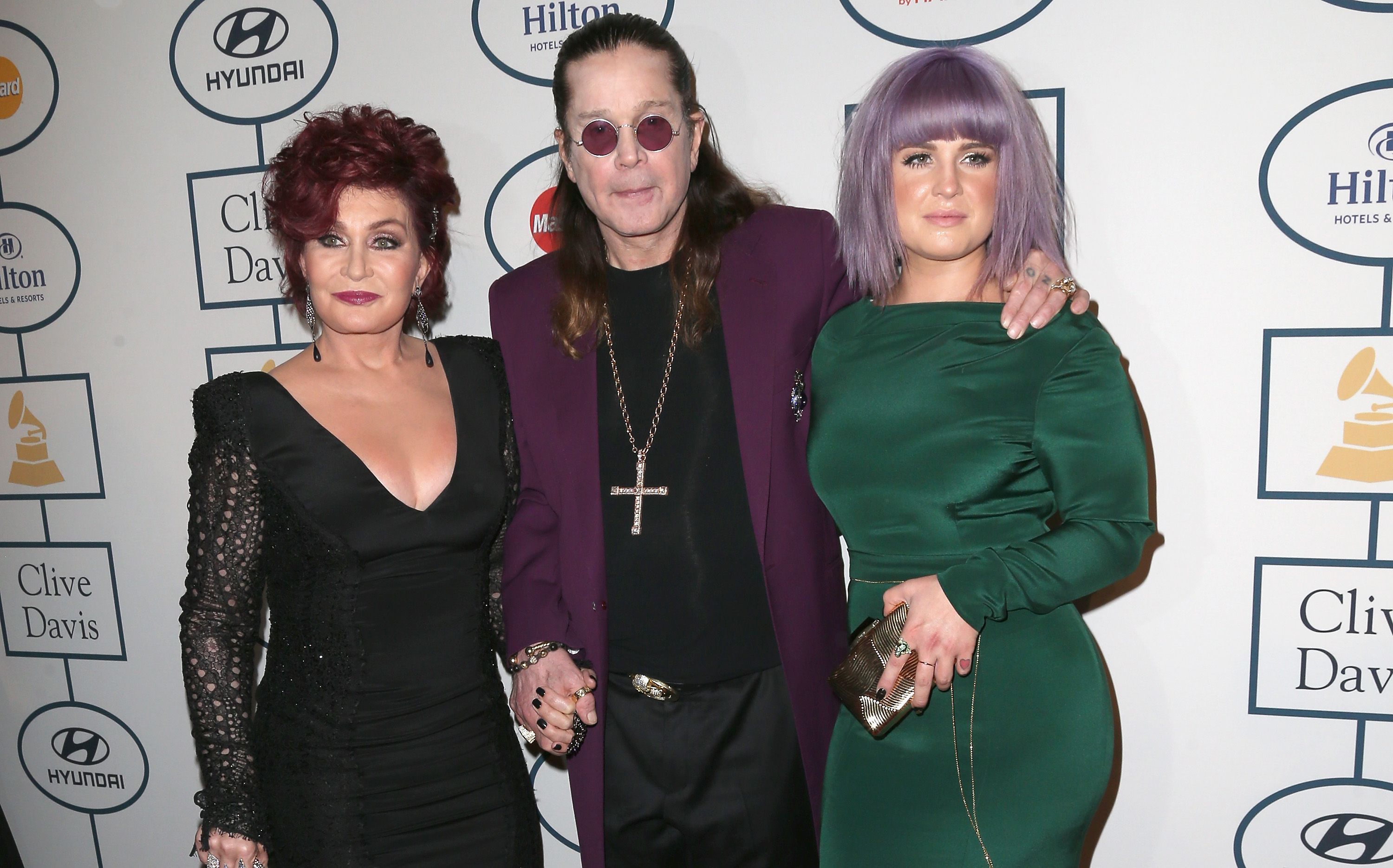 She also struggled with her body image and weight loss, which became one of the reasons she turned to vices. In 2004, as she was aware of her addiction, Keppy voluntarily entered a Malibu rehab in hopes of getting better.
Sadly, her therapy did not go as planned, and the following year, she tried again. During her 2005 rehab stint, it seemed that the addiction was much stronger than what she thought, hence another failed attempt.
Kelly has been open to the public throughout her journey towards sobriety. In August 2018, she announced her one-year milestone of being clean. The following year, she celebrated her second year of sobriety.
The "Fashion Police" star shared her purple and silver locks with soft waves at the bottom and a big curl on top.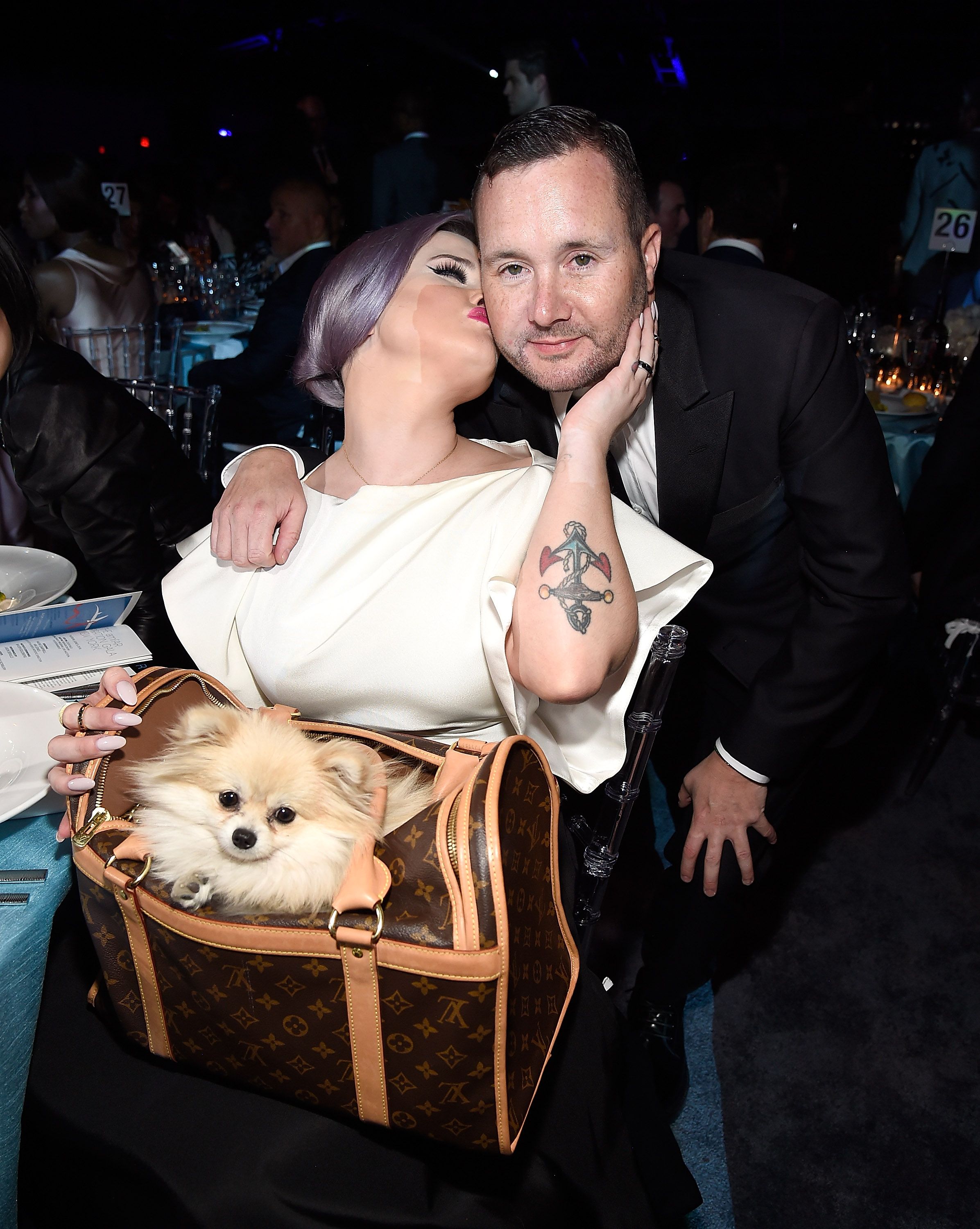 While her streak was about to reach a four-year mark, the singer relapsed amidst the pandemic, which she felt embarrassed to talk about. During an interview on the "Everything Iconic with Danny Pellegrino" podcast, the 36-year-old shared:
"It's not nerves; it's, you get shame. I feel so much shame. It happened. I'm owning it and I'm moving on because I'm human."
Kelly previously shared her recent relapse in an Instagram video, owning up to her mistakes. According to "The Osbournes" alum, her revelation was because of the honest lifestyle she lived.
"If I'm not honest, I get sicker," she said. "They say in the program, 'You're only as sick as your secrets,' and I don't want to have any secrets." Luckily, Kelly was able to jump back to sobriety before going too far.
A few months ago, Kelly debuted a new hairstyle and her incredible weight loss. The "Fashion Police" star shared her purple and silver locks with soft waves at the bottom and a big curl on top.
Fans of the artist flooded the post's comments section, leaving several compliments and praises. One user even noted the strong resemblance between Kelly and Sharon in the photograph.