Renate Blauel Is Elton John's Ex-wife Who Sued Him — Facts about the Singer's Former Spouse
Renate Blauel was married to legendary singer Elton John in the '80s. However, since their split, she has maintained a low profile away from the public. With not many details known about her, here are quick facts to note.
Long before Elton John came out to say he is gay, the singer fell in love and married a beautiful German woman Renate Blauel. 
Their marriage was, however, short-lived, ending in divorce only a few years later. However, over three decades after their separation, Blauel surfaced with a lawsuit against her ex.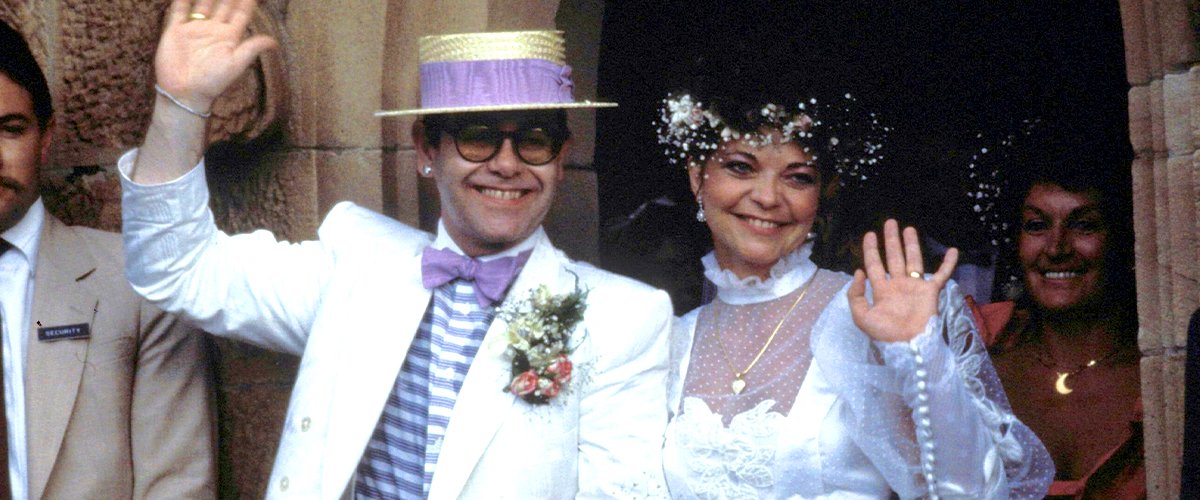 How did they meet? How long were they married? Why did she sue him? Read on to find out all of these and many more facts about the woman who first stole Elton John's heart!
BLAUEL MET JOHN IN THE '80S
John met Blauel, a German-born sound engineer in the early '80s in London when the singer was recording his comeback album "Too Low for Zero," which had hits like "I Guess That's Why They Call it The Blues" and "I'm Still Standing."
Who is Elton John's first wife Renate Blauel and what happened? https://t.co/2MoJgWuTSv pic.twitter.com/0wJP2bOU9H

— Daily Express (@Daily_Express) July 24, 2020
Blauel was said to have been very quiet and reserved at the time, a striking contrast to John, who reveled in the spotlight. With big dreams to become a record producer someday, Blauel soon forged a friendship with John, and the duo bonded over their shared passion for music.
They reportedly had undeniable chemistry, and in just a matter of time, it became evident that Blauel was wholly smitten by the singer. She is remembered to have found John very funny, giggling and laughing at basically anything and everything the singer said.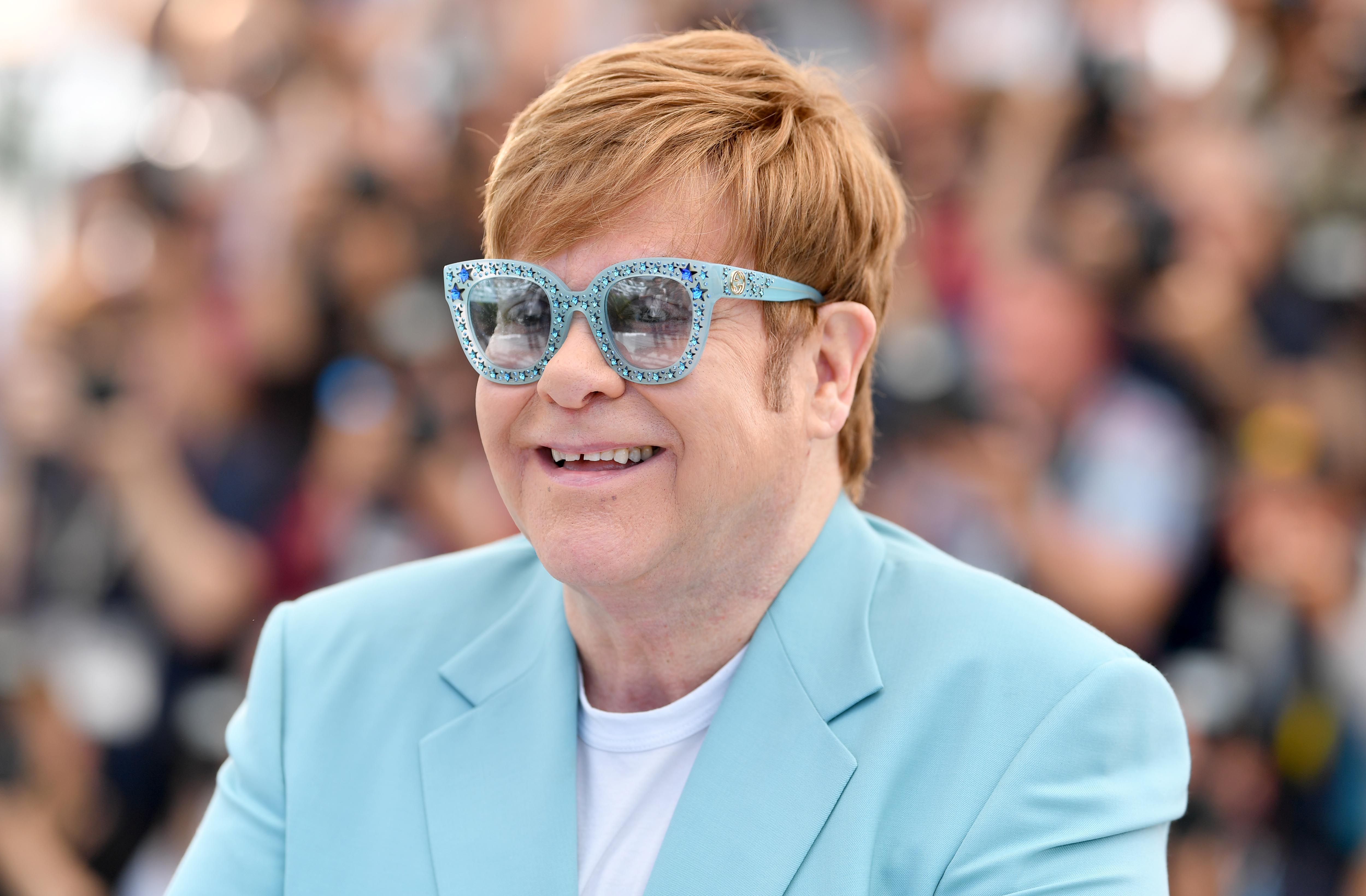 Less than a year later, John went to Australia for his "Too Low for Zero Tour." Now a close friend, Blauel was part of his team, and the two spent a considerable amount of time together.
Following the end of her marriage to John, Blauel maintained a low profile, relocating to a British village and changing her name.
On February 10, 1984, John went down on one knee, asking Blauel to be his wife. She gladly accepted, and their engagement was announced the following day.
BLAUEL GOT MARRIED
While most engaged couples wait a few months or years before walking down the aisle, Blauel and John wasted no time in saying their "I dos."
The couple tied the knot in front of their close friends on February 14, 1984, at the St. Mark's Anglican Church in Darlinghurst, a city in Sydney, Australia. Blauel dazzled in a white silk and lace wedding dress accessorized with a gold heart-shaped pendant engraved with 63 diamonds.
John also showed off his impeccable fashion style in a white and lavender ensemble featuring a striped silk shirt, bow tie, a boater hat, and a shiny frock coat reported to have cost £1,000 ($1,390) at the time.
Elton John's ex-wife Renate Blauel has launched legal action against him in London's High Court. https://t.co/sNRpIN8KYc

— billboard (@billboard) June 26, 2020
MARRIED FOR FOUR YEARS
The couple's marriage was plagued from the beginning. Blauel attempted suicide after John told her he wanted out of the marriage only three days into their honeymoon in St. Tropez.
On returning from their honeymoon, Blauel and John slept in separate bedrooms. Tabloids alleged this was because the singer who previously admitted to being bisexual was still seeing his male lovers.
Over time, the couple's case deteriorated, with Blauel being noticeably absent at John's 40th birthday party in 1987. It soon became obvious that their marriage was not working, and by 1988, they were divorced.
TODAY IN HISTORY: On February 14, 1984, singer @eltonofficial married Renate Blauel, at St. Mark's church in Sydney, Australia.#TodayInHistory #rocketman #Celebrity #celebritywedding #fashion #EltonJohn #entertainmentnews #redcarpet

Photo: AP Photo pic.twitter.com/ecmjQDhG4o

— On The Red Carpet (@OnTheRedCarpet) February 14, 2021
BLAUEL SUED JOHN
Last year, Blauel was in the news again after launching a legal proceeding against the singer on the grounds of breached agreement.
When John and Blauel divorced in 1988, the pair signed a contract, agreeing to keep details of their marriage and divorce private.
However, following the release of "Rocketman," John's biopic, and his autobiography, "Me, Elton John," where the singer talked about their marriage, Blauel slammed John with a lawsuit, asking for a court injunction preventing further disclosures.
According to Blauel's lawsuit, details of their marriage released in the biopic and memoir triggered longstanding mental issues due to the press' sudden interest in her.
She also sued for damages, requesting an estimated £3million ($4,170,735.) While it remains unclear if a settlement was reached, Blauel's attorneys revealed the dispute had been settled a few months later.
BLAUEL REPORTEDLY NEVER REMARRIED
Following the end of her marriage to John, Blauel maintained a low profile, relocating to a British village and changing her name to ward off any connection to the singer.
There are no reports of her getting remarried or having children. However, John, who is openly gay, has moved on and has been married for nearly a decade.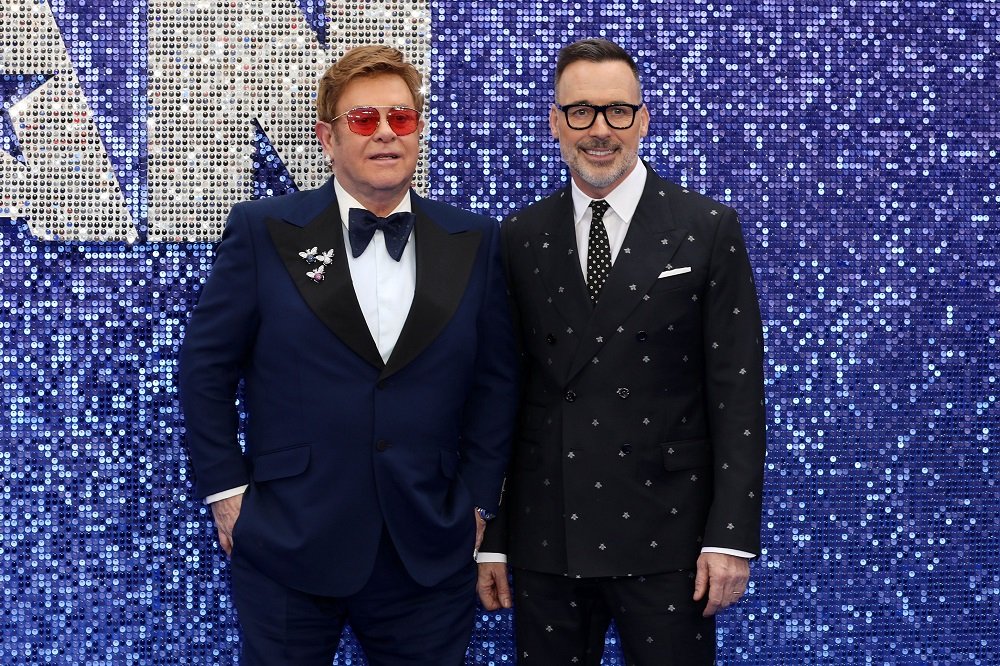 Elton John tied the knot with his husband David Furnish in 2014, and they are now proud parents to two sons, Zachary Furnish-John and Elijah Furnish-John.