Cassi Davis' Life after 'House of Payne' — LaVan Davis Relationship Rumors, Marriage to School Sweetheart, And Weight Loss
Cassi Davis has been bringing laughs to fans for over three decades now. She's better known for her roles on Tyler Perry's works, especially for "House of Payne," where she shared the screen with LaVan Davis.
Cassi Davis is often described by those who have met her as a sweetheart. She has won the hearts of fans with her poised appearance and pleasant personality, but when she's on stage, Cassi knows how to deliver humor.
At 54, Cassi has a career that goes over 30 years, and she's not close to being done with acting. The star is living her best life at the moment, happily married, getting work done, and looking better than ever.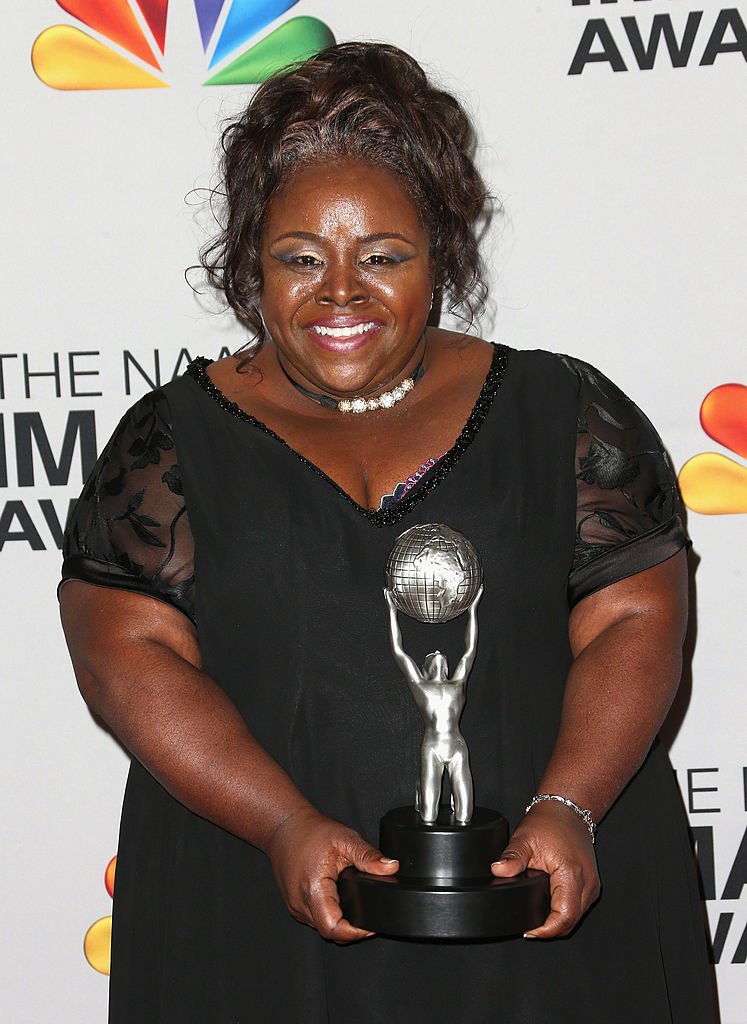 CASSI DAVIS' MOVIES AND SHOWS
Born in 1966, Cassi hails from Holly Springs, Mississippi, where she first got bit by the entertainment bug. After graduating high school, Cassi moved to Atlanta, where she enrolled at the prestigious Spellman College.
Cassi and her husband don't have children, but it's clear that the actress is deeply in love with her man.
However, Cassi dropped out of college when she had only one credit left. She had chosen Spellman because she wanted to become a vocal major, but she wanted to perform gospel.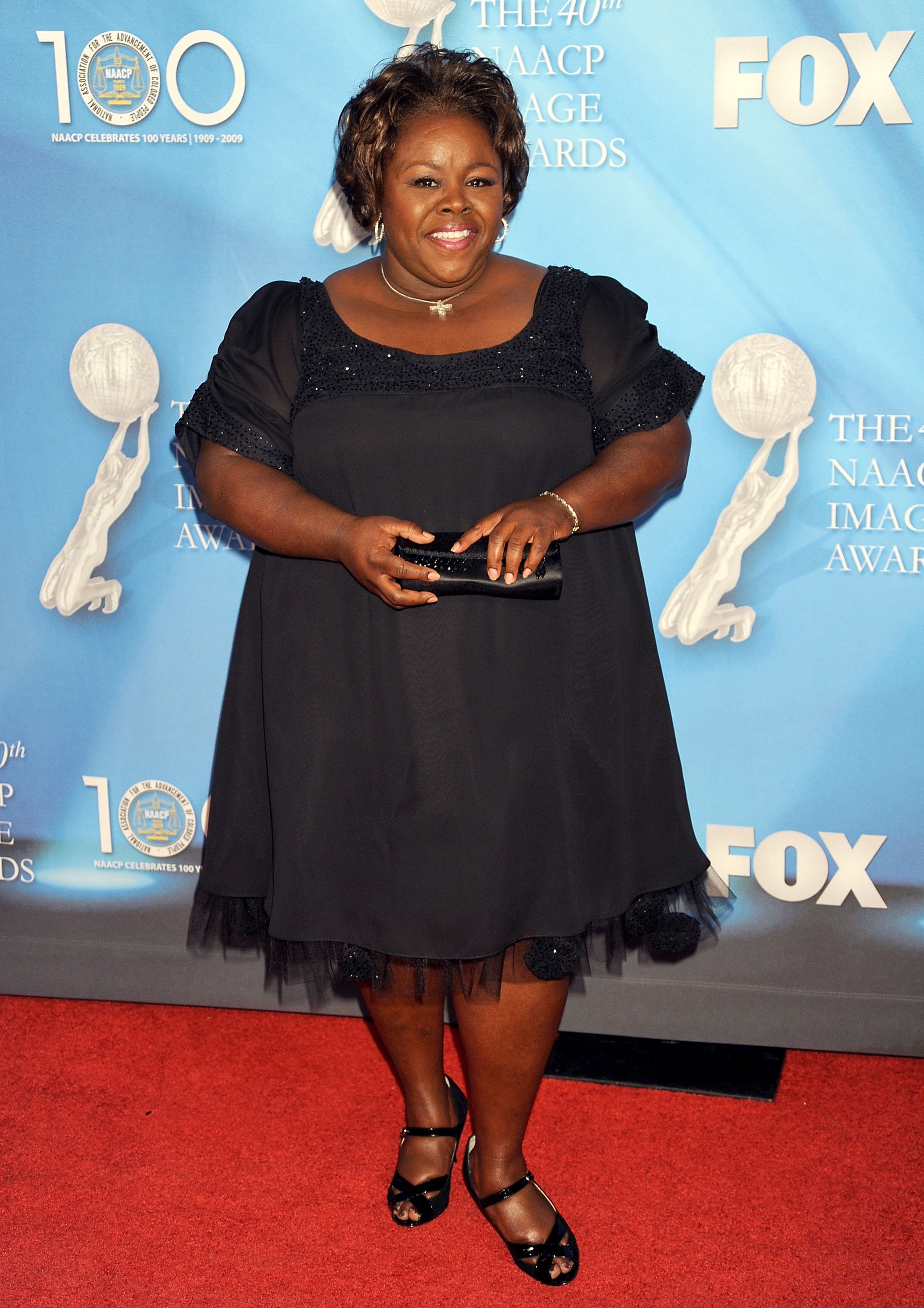 When she asked to sing a gospel song for her senior showcase, and they didn't let her, Cassi decided to walk away and pursue other opportunities that had risen for her in the acting world.
Cassi's first role was on Spike Lee's 1988 film "School Daze." After that, she landed other minor roles in series like "Living Single," "Moesha," "Married… with Children," and "Kenan & Kel."
In 2006, Cassi's career took a turn for the better when she accepted to work with Tyler Perry after two years of him pursuing her.
Cassi was hesitant to accept Perry's offer at first because she didn't want to work alongside "a man in a skirt," but she ended up following a friend's advice and joined the cast of the play "Madea's Family Reunion."
The following year, Perry had created a new series, "House of Payne," and offered Cassi one of the leading roles as Ella Payne, the matriarch of the family and wife to Curtis Payne, who LaVan Davis brought to life.
RUMORS ABOUT CASSI & LAVAN DAVIS
Cassi and LaVan's undeniable chemistry as the Payne marriage was, in part, what drove the series to success. The show's first ten episodes were released to see the series' potential, and it soon became clear the public loved it.
"
House of Payne
" ran for nine seasons, and for years, fans of the show have wondered if Cassi and LaVan Davis are a couple in real life. This stemmed, in part, from the actors' choice to keep their private life away from the spotlight.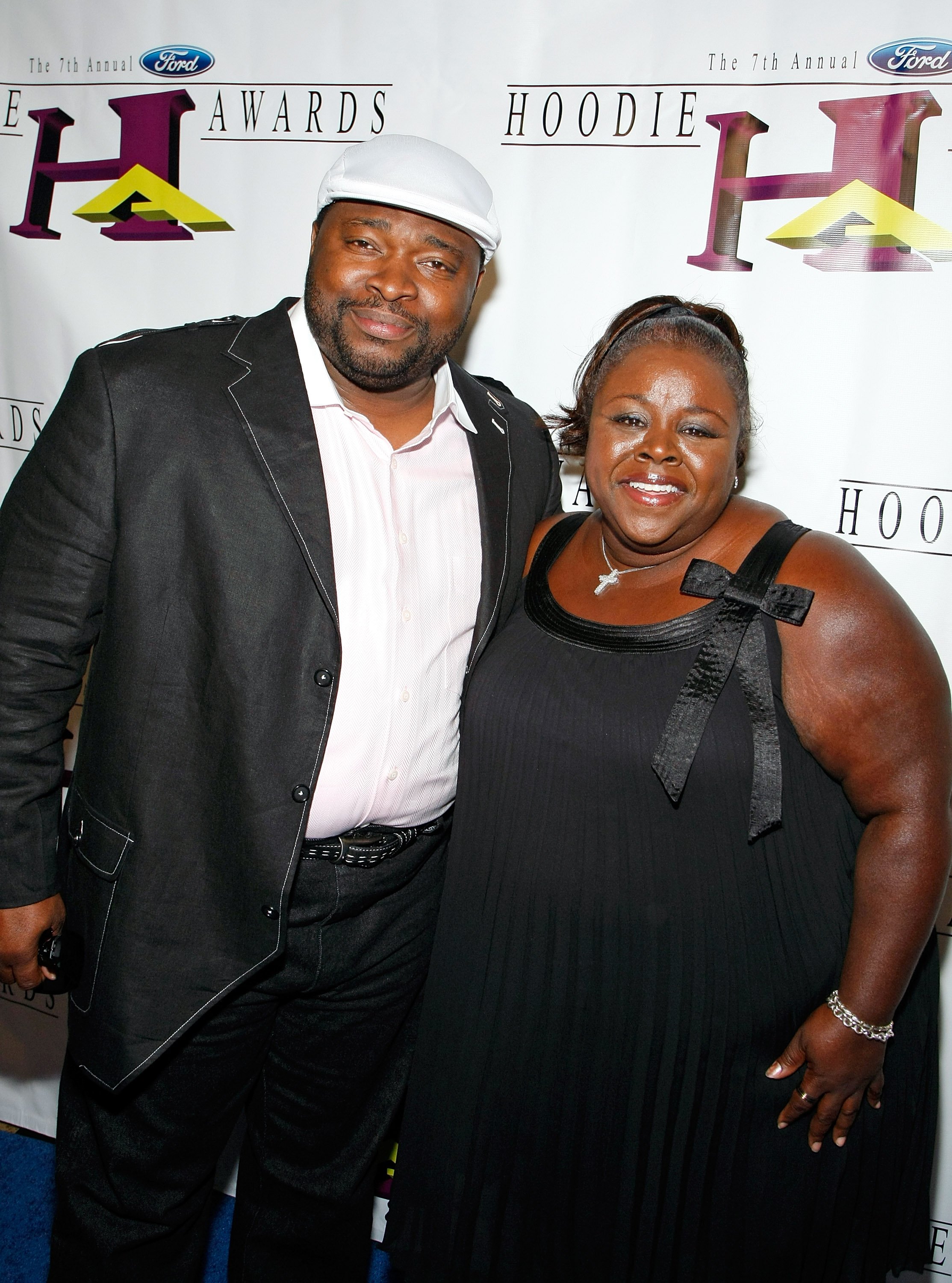 Even when they're off-camera, Cassi and LaVan act like a married couple constantly bickering, but they have credited their long-time friendship to that.
During an interview in 2011, one of the hosts of "You & Me This Morning" asked Cassi and LaVan if they were married. They answered simultaneously, and while Cassi gave a cutting "no," LaVan joked, saying "maybe."
The truth is that while fans of the show would love to see these two together in real life, Cassi is a happily married woman, and LaVan's love life is a mystery.
CASSI DAVIS' HUSBAND
Cassi is currently married to her high school sweetheart Kerry Patton. They met in the third grade, but according to Cassi, she has been in love with him since the sixth grade.
However, life took them in different directions after high school, but Cassi never stopped thinking about him. In the podcast "The Culture," she admitted that she would always compare her dates to Patton, and no one was on his level.
The pair reconnected in 2007 thanks to Patton's brother, and soon they were inseparable. But it took them ten more years to seal the deal, and they finally got married on January 11, 2017.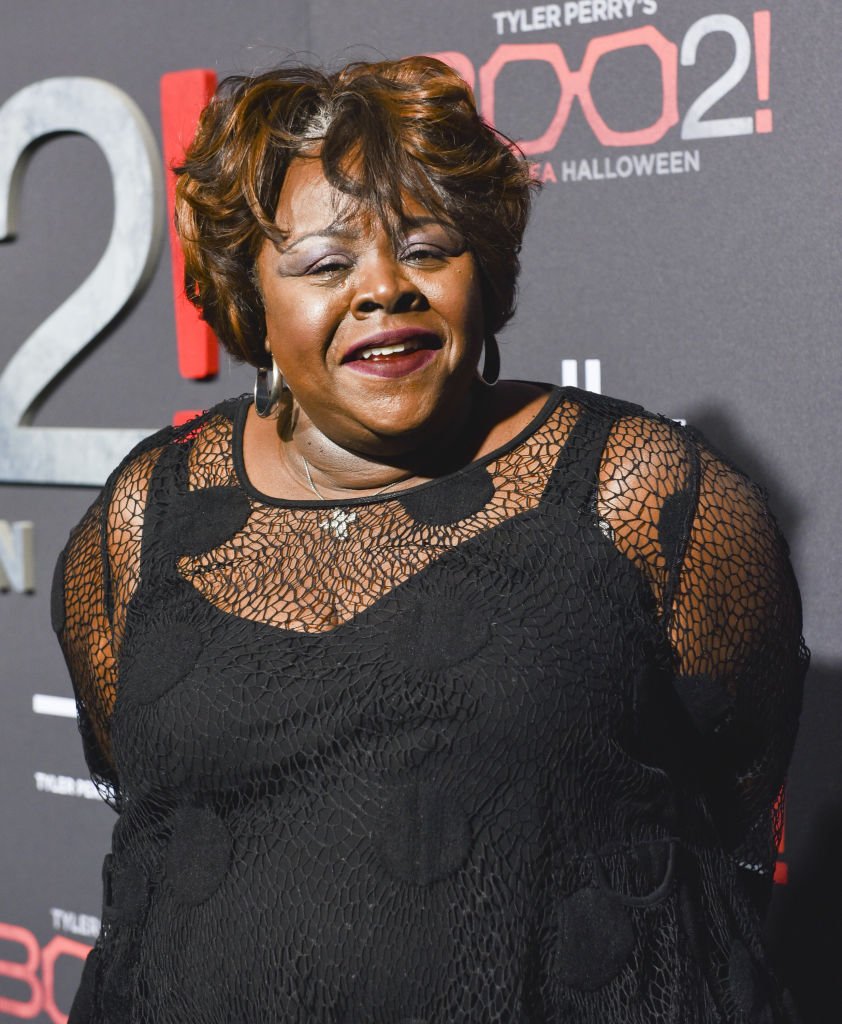 Cassi, always keeping it real, made sure to let fans know that, while her marriage has been really good, there have some trying times as well, as she said:
"I don't want to paint a false picture. Don't sleep; we've been going at it, but if I have to be married, he's the only one I want to be married to."
Patton has been by Cassi's side in the good and the bad. In the same podcast, recorded in February 2021, Cassi revealed she's currently dealing with bell's palsy, a condition that affects the face's muscles making a side of her face droop.
She explained that she contracted it in March 2020, and her husband has not "skipped a bit" since then. This is important for Cassi because some people might choose to distance themselves because of a sudden disability.
Cassi and her husband don't have children, but it's clear that the actress is deeply in love with her man and happy with what they have at the moment.
LOOKING BETTER THAN EVER
Cassi Davis' weight loss has been a constant topic among her fans. Although she has never pronounced herself about it, nor has she shared her weight loss methods, the actress has done some slimming through the years.
Cassi is a confident and strong woman who knows how to impress fans not only with her acting but also with her looks, and we're glad to know she's doing well and taking care of herself these days.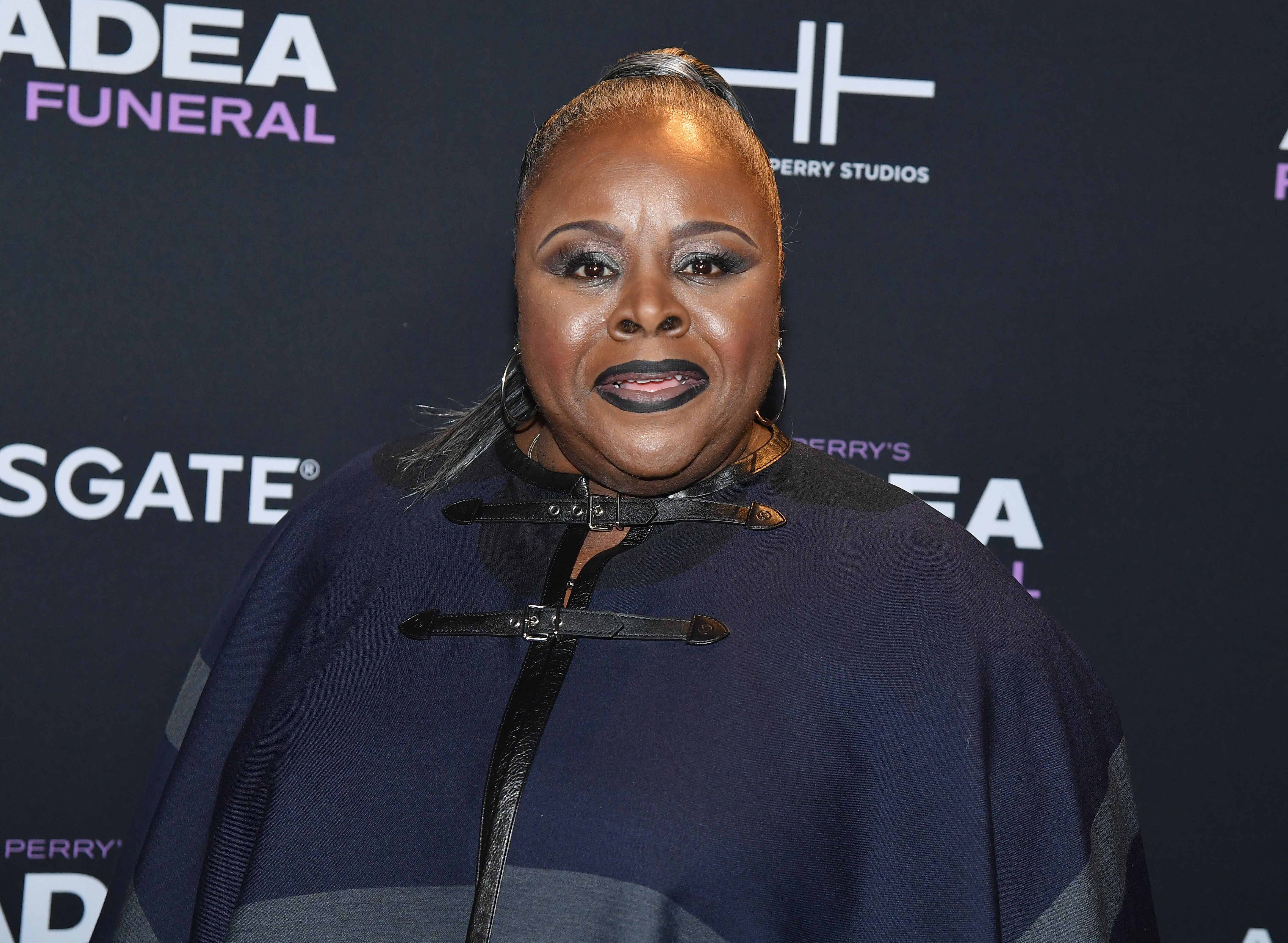 Cassi's latest work was on the "House of Payne" revival, and in "The Paynes," a spin-off where she and LaVan reprised their roles alongside the majority of the series' original cast, including China Anne McClain.
The actress will now take part in a documentary that Tyler Perry is preparing about the COVID-19 pandemic. Whenever she's not working, she's happily at home with her husband in Alabama. Life is good for Cassi Davis.