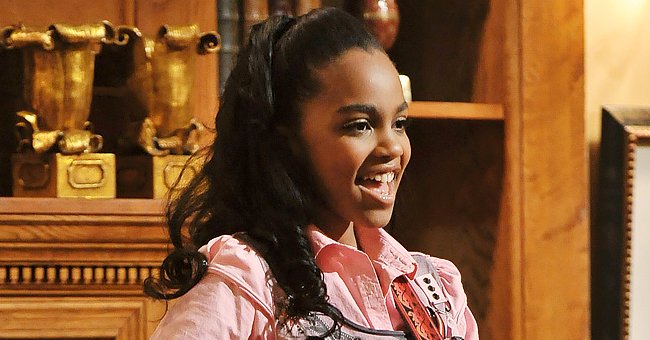 GettyImages
'House of Payne's China McClain & Her 2 Sisters Show Likeness to One Other In a New Pic
China McClain and her sisters Lauryn and Sierra share a very close bond. Apart from that, the sisters also share an uncanny resemblance, one seen in an image shared by Essence.
A day ago, Essence took to their Instagram page to share an adorable photo featuring the McClain sisters. The picture showed the casually dressed sisters, China, Lauryn, and Sierra, leaning into each other.
The beauty and the resemblance the sisters share was glaring as they all wore beautiful yet subtle smiles in the post. Netizens took to the comment section to say as much.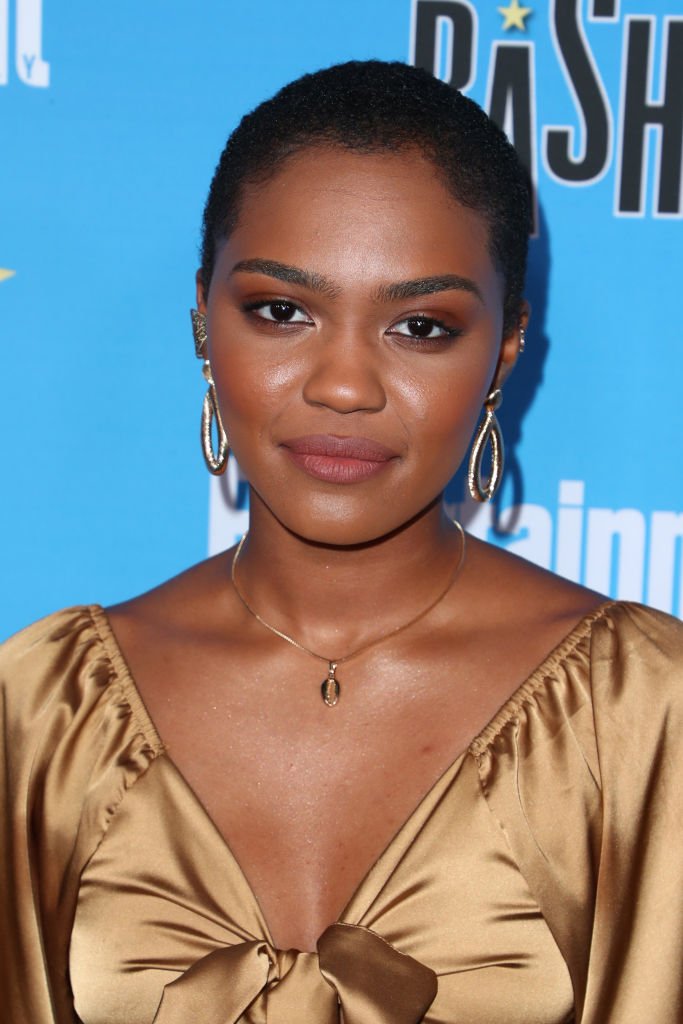 China Anne McClain at the Entertainment Weekly Comic-Con Celebration on July 20, 2019 in San Diego, California. | Source: Getty Images
The picture, which was dripping of melanin, was captioned by Essence with the words: "The category is FACE, and The McClain sisters have delivered. True beauty! ✨."
Fans of China know that family is very important to her. Apart from showing her family off every chance she gets, the child star also participates in fun activities which she shows off via her TikTok and Instagram accounts with her sisters.
Apart from her family, China had a close bond with the late Disney star Cameron Boyce. Boyce's death shocked the world in July 2019 when he suddenly passed away from a seizure.
Although he was missed by many, one person, in particular, felt the impact of his death a lot - his best friend, China. The two met while starring in the 2010 movie, "Grown Ups."
She stated that even though most men say they want loyal and strong women, they are blocking themselves from finding them.
After that, they became co-stars on the Disney show, "Descendants." They soon formed an amazing relationship and became best of friends. Since losing Boyce, China has changed her orientation and is living a more positive life.
However, it has not been easy. For her transition, she decided to chop off her hair; a move she claimed gave her a kind of freedom she had always yearned for and a newfound love for doing God's work.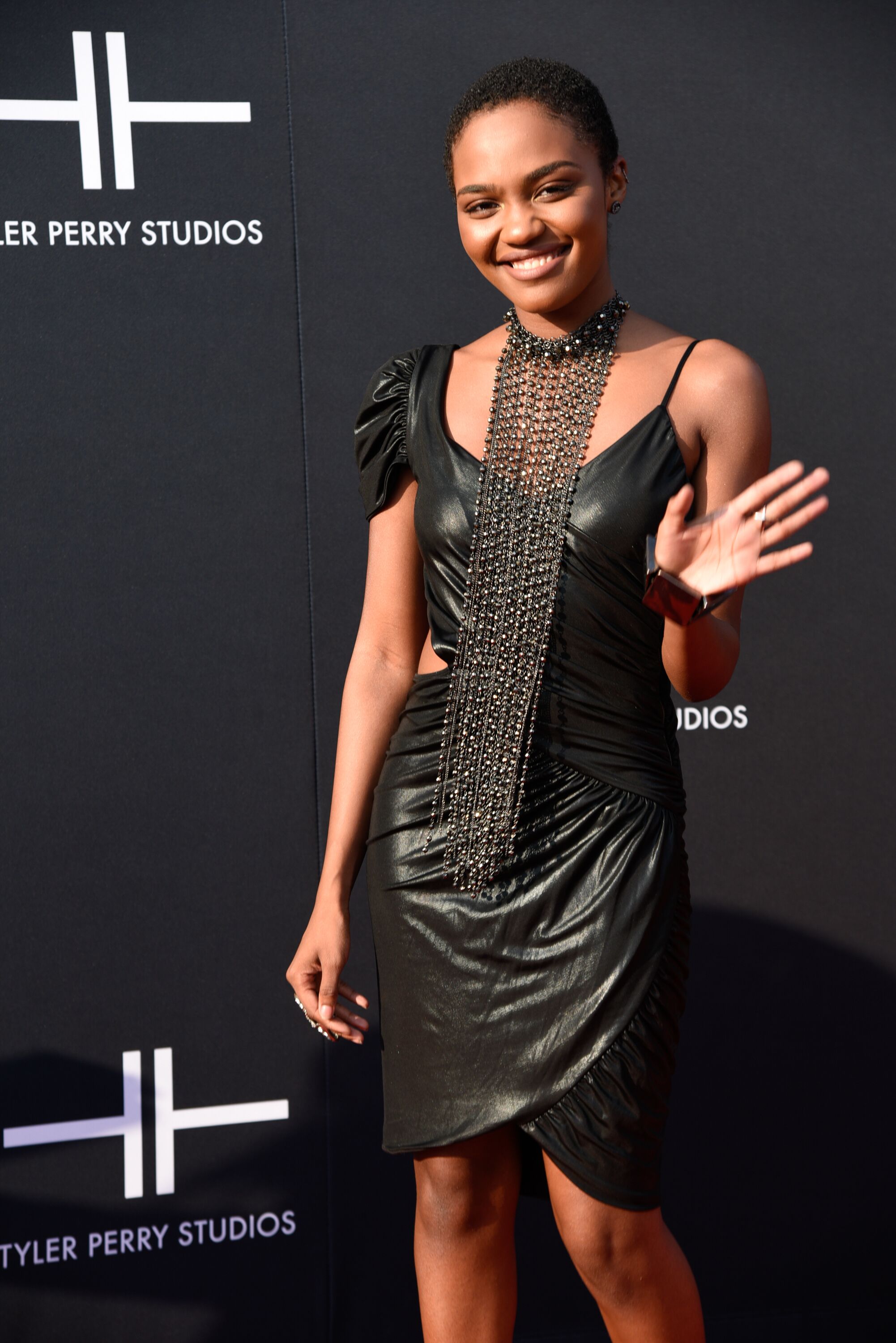 China Anne McClain attends Tyler Perry Studios' grand opening gala at Tyler Perry Studios on October 5, 2019 | Photo: Getty Images
During an interview with Teen Vogue, China revealed that she wouldn't have cut her hair when she was much younger because it was a safety blanket for her.
At the time, her hair was her strength, and it took a while for her to see that she was hiding behind it for a reason. Now with a new orientation and mindset, she is starting to find herself.
She once shared a message to men who have something against women cutting their hair on social media. China advised them to look past women's physical attributes and instead look at their characters.
She stated that even though most men say they want loyal and strong women, they are blocking themselves from finding them since they are only looking at physical attributes.
Please fill in your e-mail so we can share with you our top stories!