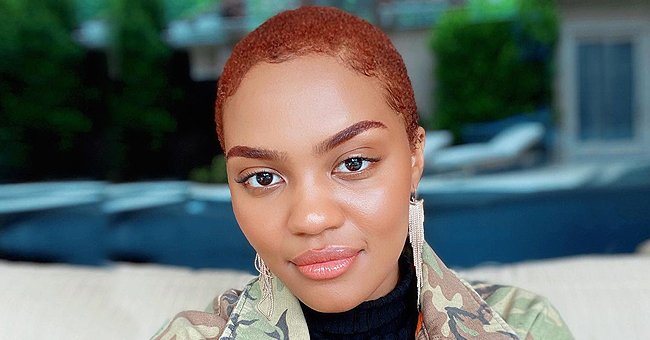 Instagram/chinamcclain
China McClain Celebrates 10 Million Followers on TikTok by Recreating Video of Hilarious Baptism
China Anne McClain recently reached 10 million followers on TikTok and celebrated by recreating a hilarious baptism video and sharing it on her Instagram feed.
Entertainment has always come naturally for singer and actress China Anne McClain, who made her on-screen debut in the 2005 Christian drama "The Gospel" when she was just seven years old.
Since then, the actress has impressed fans on screen, but she has also taken her talents to the popular social media app TikTok, where she recently celebrated reaching 10 million followers.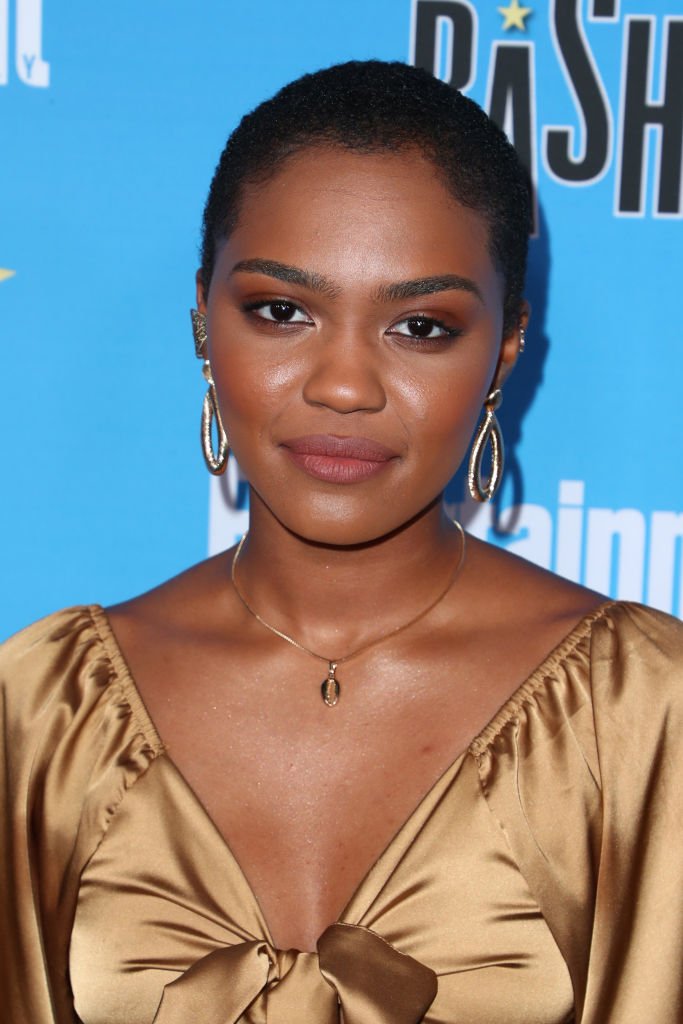 China Anne McClain at the Entertainment Weekly Comic-Con Celebration on July 20, 2019 in San Diego, California. | Source: Getty Images
To commemorate the considerable milestone, McCain referred to her acting skills and recreated a hilarious baptism video on TikTok before sharing the clip on Instagram. She captioned:
"whoa, 10 MILLION followers on tiktok! it hasn't even been a year since I joined!! GOD is great."
The TikTok video started with the original clip, which showed a priest dressed in black performing baptism on a young boy in a white T-shirt. Before the pastor finishes, the young boy yells, "I'll do it," before dunking his head in the huge bath.
The video then shows McCain entering her home bathtub and squealing the same words as the little boy. Immediately after, she also dunks her head in the water, and upon lifting her head back up, she lets out a cheerful guffaw.
McCain's fans were amused by the video and found it entertaining. Several followers took to her comments section to express those sentiments and congratulate her on the impressive accomplishment.
[McCain] officially withdrew from Hollywood in November.
One fan exclaimed, "China makes my day omg," while another commented, "It's the laugh for me." A third fan added, "Her laugh is so loud and contagious ? you gotta love her."
The reception from McCain's fans reflects how much her followers love and appreciate her talent. These days, social media videos are the only place they can see her acting since she officially withdrew from Hollywood in November.
The "Descendants 2" actress announced her decision in an emotional 13-minute video where she explained that she was only focusing on her spiritual journey and doing God's work.
Fortunately, McCain also had some good news for her fans. She announced that she would be working on new projects that are close to her heart through her family's production company.
The short-haired star comes from a family of entertainers. Her father, Michael McCain, is a record producer, while her mom, Shontell McCain, is a songwriter. Her siblings, Lauryn, Sierra, and Gabriel McCain, are also in the entertainment industry.
Please fill in your e-mail so we can share with you our top stories!