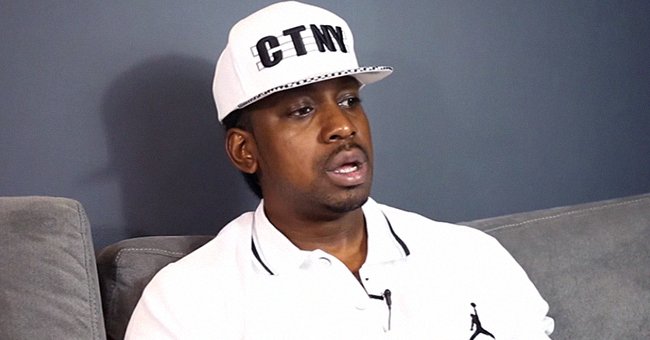 youtube.com/djvlad
Dipset Rapper 40 Cal Calls for Help in Desperate Search of Missing Daughter Saniyya, 19
Former Dipset member 40 Cal recently took to Instagram to seek help in locating his missing daughter, Saniyya Dennis. She went missing on April 24 in Buffalo City, New York.
Rapper 40 Cal, whose real name is Calvin Alan Byrd, has been searching for his 19-year-old daughter, Saniyya Dennis, who has been missing for more than a week.
The former Dipset rapper shared a photo of Sanniya and a video of himself putting up posters on the sidewalk. The poster had his daughter's identification and the family's contact information.
Saniyya, a sophomore engineering student, was reported missing on April 24, Saturday. She was last seen in the Buffalo State College's Bishop Hall dormitory at 11 in the evening.
In his post, the hip-hop star noted he was on his fourth day in Buffalo City, looking for Saniyya. In addition to his contact information, he offered a reward for those who can help him find his daughter. Byrd wrote:
"...$10,000 for any info that connect. [sic]"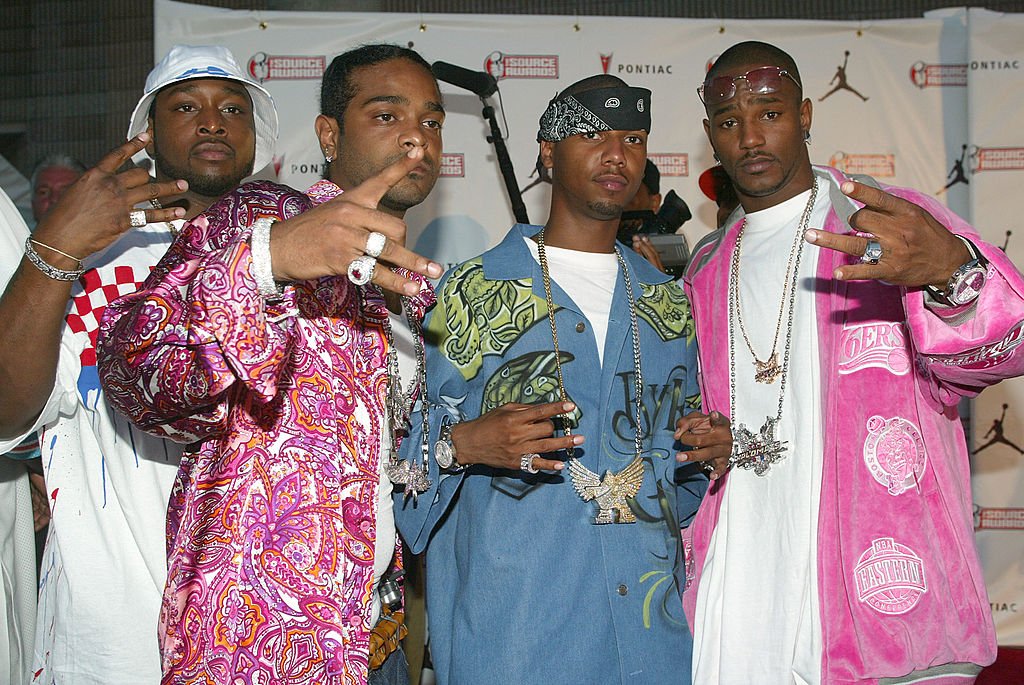 The Diplomats also known as The Dipset, attend the Source Hip-Hop Music Awards 2003 at the Miami Arena October 13, 2003 in Miami, Florida. | Photo: Getty Images
Like Byrd, Saniyya's mother, Latisha Dennis, is asking the public to help them locate their daughter. She revealed she had spoken to her daughter a day before she went missing.
She also said she was completely clueless as to where her daughter is, adding that Saniyya would usually inform her about her whereabouts and would only go out if there were significant events to attend to.
Dennis started to worry when she learned that Saniyya did not show up at work and did not attend her classes at school. She found it odd because her daughter was a very studious person.
The University Police Department chief Peter Carey reportedly said that Saniyya's friends saw her that weekend, but they didn't know where she was heading.
Due to the COVID-19 pandemic restrictions, Carey noted they get "less information" now. The university has not allowed students to have roommates for health reasons.
The school has circulated a photo of Saniyya taken inside the college dormitory's elevator, in hopes of maximizing search efforts. The photo showed the Bronx-native wearing a black jacket, pants, checkered sneakers, and a beanie.
Carey also noted that Saniyya's case is a first in the school. He urged the public to immediately report to state authorities and the University Police Department if they found the missing woman.
Saniyya's disappearance has been reported to the State Missing Persons Clearance House because of absence of leads as to where she went. Investigators believe she may still be in the Western New York area or have made a trip to Yonkers.
Please fill in your e-mail so we can share with you our top stories!