18-Year Search for Tyesha Bell Who Went Missing Is over after She Is Found Dead
Tyesha Bell disappeared without a trace in 2003. After years of searching, her remains have been found, and officials suspect foul play.
In 2003, an Illinois mom of two, Tyesha Bell, was declared missing after she disappeared without a trace. There have been suspicions about her whereabouts for over a decade, but a recent discovery cleared all doubts.
Authorities confirmed that skeletal remains found last year have been identified to be that of Bell's who was 22 at the time she disappeared.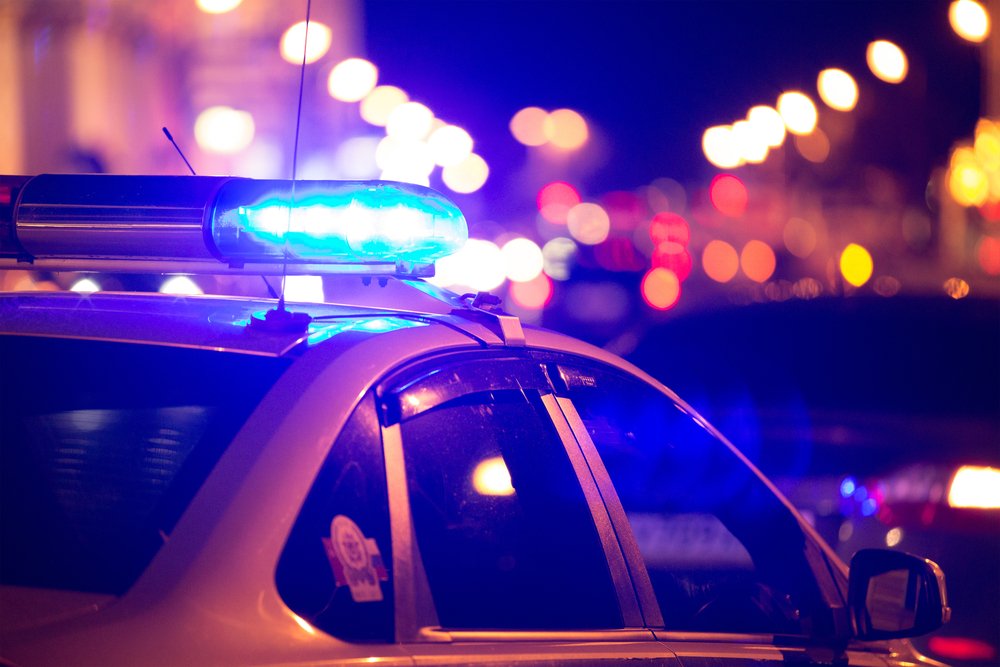 A DNA test conducted by the Illinois State Police confirmed Bell's death 18 years after her case became a mystery. The mother of two was said to have dashed out of her home in West Chicago after a phone call.
A police statement revealed that shortly after receiving the call, she walked out of her home but left the television on, with candles burning in her bedroom and her two young children with family members.
Mom Who Left Home After Mysterious Call in 2003 Is Found Dead, and Police Don't Know Who Killed Her​ https://t.co/iQhKVPvDjk

— People (@people) March 18, 2021
She was last seen by her sister in their shared apartment in May 2003, and since then, several attempts had been made to find her without success.
Bell's case was said to have been followed tirelessly by investigators who went after every lead possible over the last 18 years to bring justice to the late 22-year-old.
A reward of about $5,000 is also being offered for information leading to an arrest.
Late last year, Bell's remains and clothing were found in a shallow grave in a wooded area. Reports revealed that tests ruled her death to be a homicide.
Authorities have said that they suspect foul play in the death of the mother of two and have asked friends and members of the public with helpful information to reach out.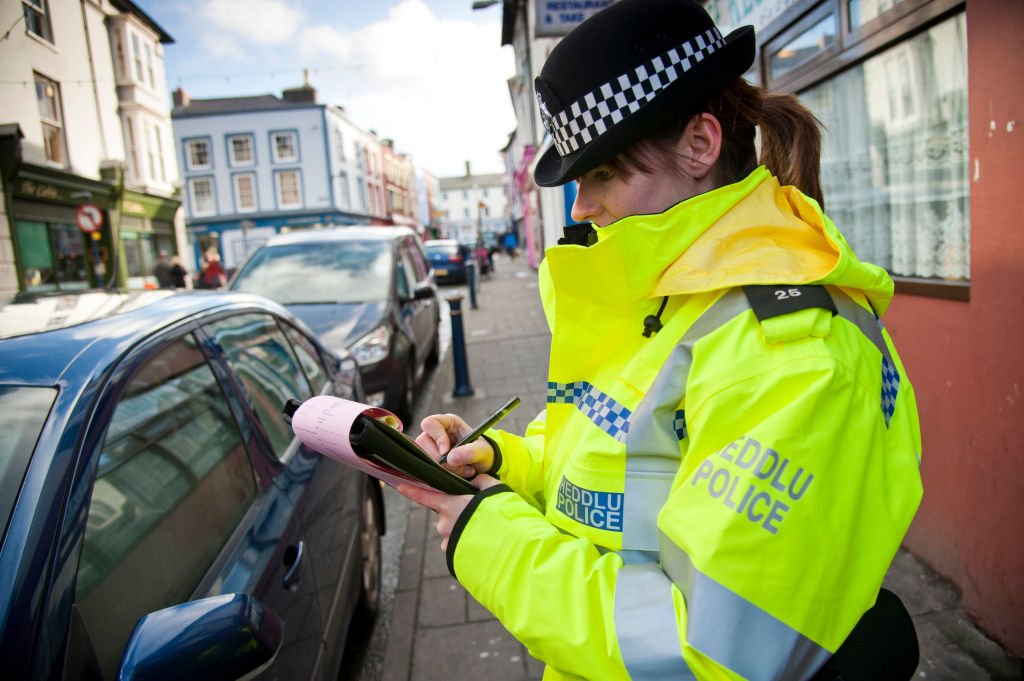 Bell's mother, Lorna Smith, reportedly had raised a $10,000 reward for anyone with valuable information about her disappearance as her family believes she would not have left her kids behind.
Anyone with information in the case has been asked to call a dedicated tip line (630) 256-5517. A reward of about $5,000 is also being offered for information leading to an arrest.
Deaths of Mom and Daughter Who Died in Her Arms During House Fire Were Homicides: Authorities​ https://t.co/jutHji0LQ0

— People (@people) March 3, 2021
Recently, officials ruled a case involving the death of a mother and her daughter from a house fire in their Chicago home as a homicide. The fire was believed to have been intentionally started.
The fire was believed to have been started few hours after the deceased Ieashia Ford had a heated argument with a man. According to reports, no criminal charges have been filed in connection with the fire incident.