Eric McClure, Ex-NASCAR Driver and Father of 7 Young Girls, Dead at 42
In a recent statement released by his family, ex NASCAR driver Eric McClure, who made nearly 300 starts in the NASCAR Xfinity Series, passed on at age 42.
Eric McClure, a former NASCAR driver, has passed on at 42, according to statements released by his family on social media. His death comes a day after he made a social media post.
McClure's death was confirmed on the official NASCAR Twitter page, where they extended their condolences to his family and loved ones. The cause of death is yet to be known, but his body has been transferred to Roanoke for an autopsy.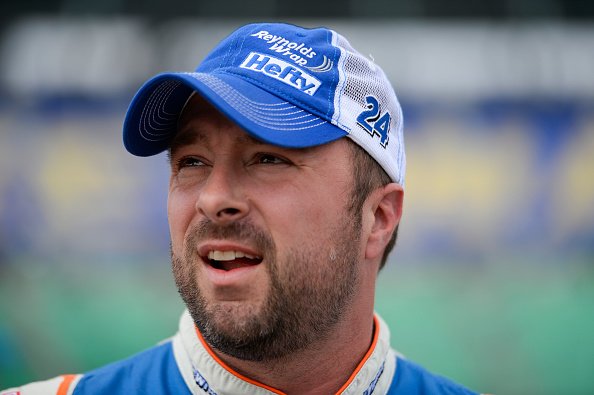 The late 42-year-old was the nephew of former Cup team owner Larry McClure. He spent most of his professional career racing in the Xfinity Series, racking up to 288 career starts over 14 seasons.
His loss comes as a strong blow to his family, who, via a statement, thanked his friends and followers for their prayers and support during a difficult time in McClure's life.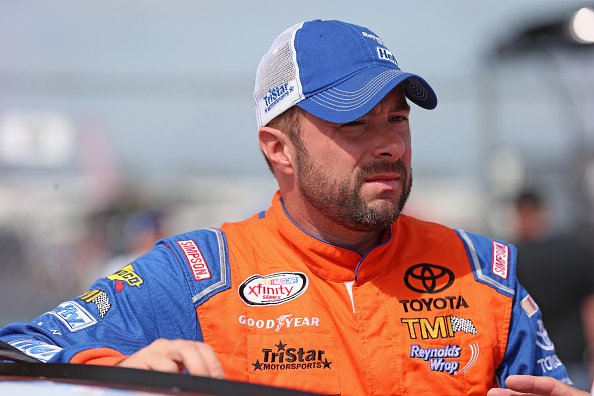 McClure's career though promising, was plagued by a series of injuries that led to him calling it quits prematurely. His health concerns always kept him from reaching the peak many anticipated he would.
The father of seven suffered at least two concussions in his career and constantly battled recurring headaches, nausea, vomiting, dizziness, sensitivity to light, bouts of depression, and forgetfulness.
Following his death, the racing world paid tribute to his legacy, recognizing him as an icon in his rights.
We are saddened to learn of the passing of former driver and owner Eric McClure. NASCAR extends its deepest condolences to Eric's family and friends. pic.twitter.com/378S81SPx2

— NASCAR (@NASCAR) May 2, 2021
In 2013, McClure was diagnosed with acute renal failure, and in 2019 he revealed he was being treated for kidney failure in both kidneys. He last raced in 2016.
Before his death, the deceased also faced legal issues when he pleaded no contest to a misdemeanor domestic violence charge against his now-estranged wife. The father of seven reportedly hit his then-wife in front of their kids.
Former @NASCAR driver and team owner Eric McClure has passed away, aged 42, according to a statement from the sanctioning body. pic.twitter.com/KOFuLcUg62

— Adam Stern (@A_S12) May 2, 2021
The case was reportedly delayed at least nine times, according to court records. The COVID-19's effect on courts and the legal system also delayed the case from getting justice.
McClure was ordered to go through 12 months of probation alongside completing substance abuse counseling and undergo a mental health assessment.
Really saddened to hear about the loss of @ericmcclure today. Helped me get a start in NASCAR. Will always cherish our success & these memories. RIP friend pic.twitter.com/h9hZn1Ea2X

— Austin Cindric (@AustinCindric) May 2, 2021
Last year, another well-known racer, John Andretti, lost his battle to colon cancer at 56. He was reported to be the nephew of Mario Andretti and the son of Aldo.
Andretti grew up as a familiar name in the racing scene and would have a career that spanned more than two decades. Following his death, the racing world paid tribute to his legacy, recognizing him as an icon in his rights.