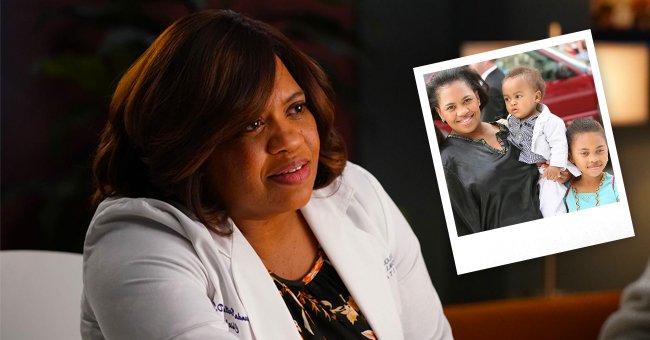 Getty Images
Chandra Wilson Talks about Her Role as a Powerful Black Woman on 'Grey's Anatomy'
At the beginning of the year actress, Chandra Wilson was interviewed about her longtime role in the series "Grey's Anatomy." The interview focused on her race as a Black woman.
For the past sixteen years, Chandra Wilson, 51, has played the role of Dr. Miranda Bailey on "Grey's Anatomy." The show is currently airing its seventeenth season on the ABC network.
The fan-favorite series has been acclaimed for casting diverse characters and giving leadership roles to women of color in medicine. The show gave a platform to Black women doctors in the form of Wilson's character.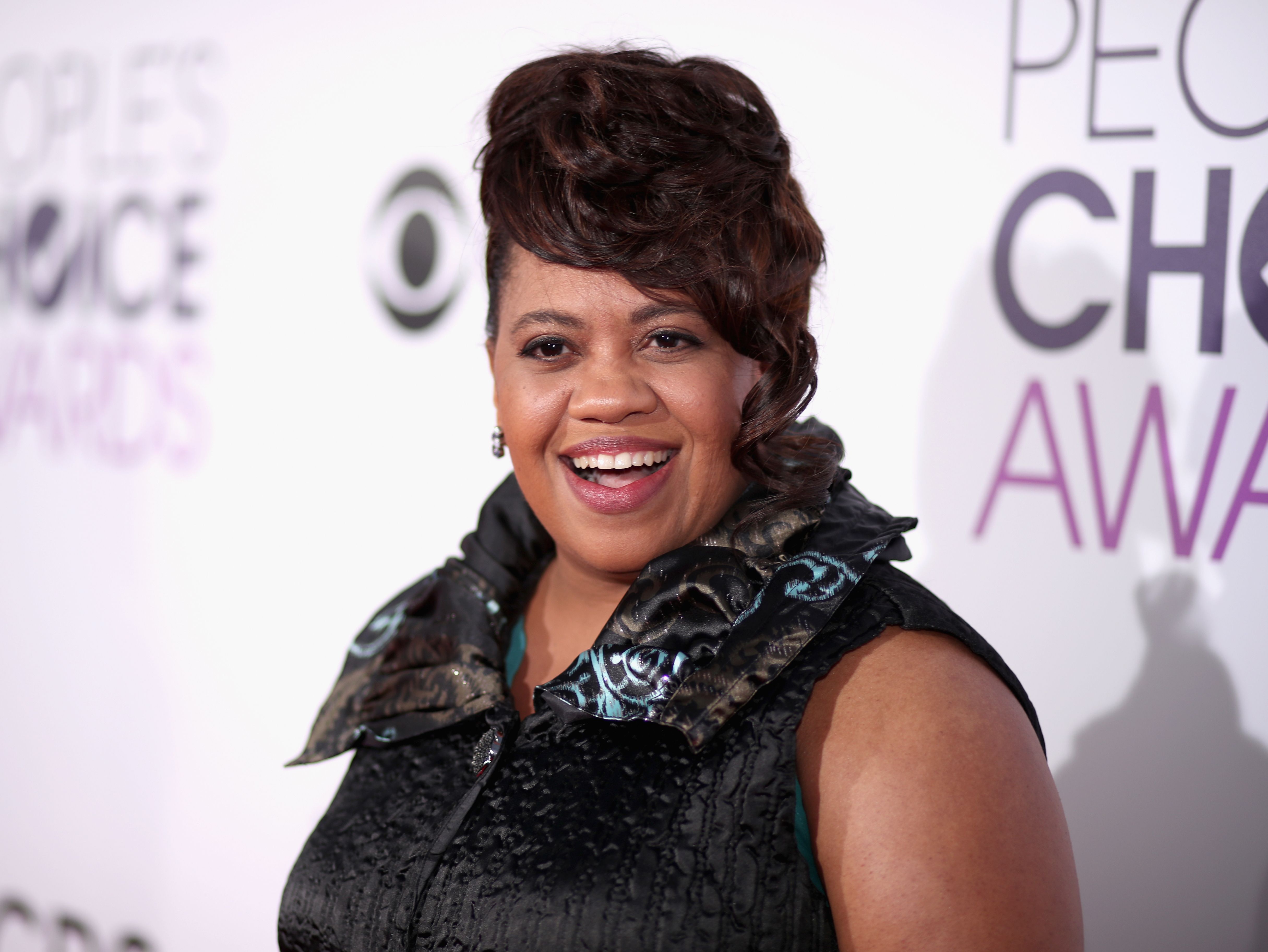 Chandra Wilson at the People's Choice Awards on January 18, 2017, in Los Angeles, California | Photo: Christopher Polk/Getty Images
Seeing women of color in the medical field wasn't a norm on television sixteen years ago. Wilson confessed that she didn't recognize the significance of Bailey's role at the beginning of the show.
The actress's role gave other women of color inspiration to believe that going into the medical field was a plausible idea. Her character allowed people to see endless possibilities in their careers.
She hadn't realized that her role had an empowering factor. The star always thought of "power" as being able to employ people or to open doors for others; however, Wilson now finds it real when people say:
"I am going to go to medical school because I've seen Dr. Bailey on television."
Besides empowering fellow women, Wilson has had to challenge herself with her character. Through the years, she's struggled with an obsessive-compulsive disorder, survived a heart attack and a miscarriage.
The 17th season of "Grey's Anatomy" started filming in Los Angeles at the beginning of the year. The upcoming series will see the actress battling other obstacles as the show tackles the current COVID-19 pandemic.
The Texas native was actually quite lucky to have snagged the role of Bailey. The show initially wanted to cast a small blond woman who boasted curls and was underestimated by those around her.
The illness appears as food poisoning but continued for months before it was picked up.
However, Wilson went for the role, not caring about fitting into the specific look. She openly admitted to the casting crew that she knew what they were looking for in Bailey but wanted to challenge them.
Sadly being a doctor on television doesn't help much when faced with personal challenges. In 2017, she revealed to Daily Mail that her daughter, Sarina McFarlane, suffers from cyclic vomiting syndrome (CVS).
The condition was a medical mystery for many years, and it took ten months for McFarlane to be properly diagnosed. The illness appears as food poisoning but continued for months before it was picked up.
Please fill in your e-mail so we can share with you our top stories!