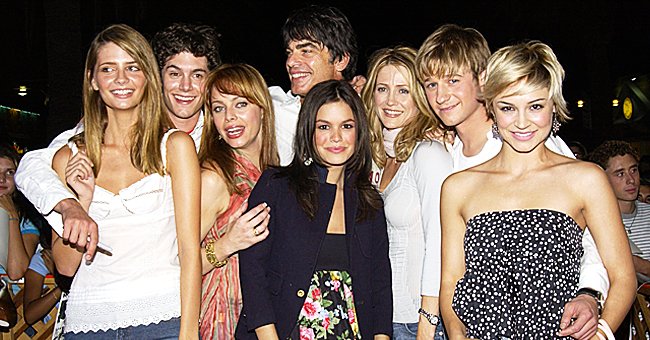 Getty Images
'The OC' Cast and All Their Speculations about a Possible Return of the Series
The cast of popular 2003 teen drama "The O.C." have shared their opinions on a possible reboot of the show. Read on to find out the stars fans can expect to see.
It has been 14 years since "The O.C." went off-air, but fans are still very much in love with the show. Therefore, it is no surprise that there have been several requests for a reboot.
But while fans are clamoring to see "The O.C." back on their screens, some lead cast members have shared their thoughts on the rumored revival. Here's what they had to say.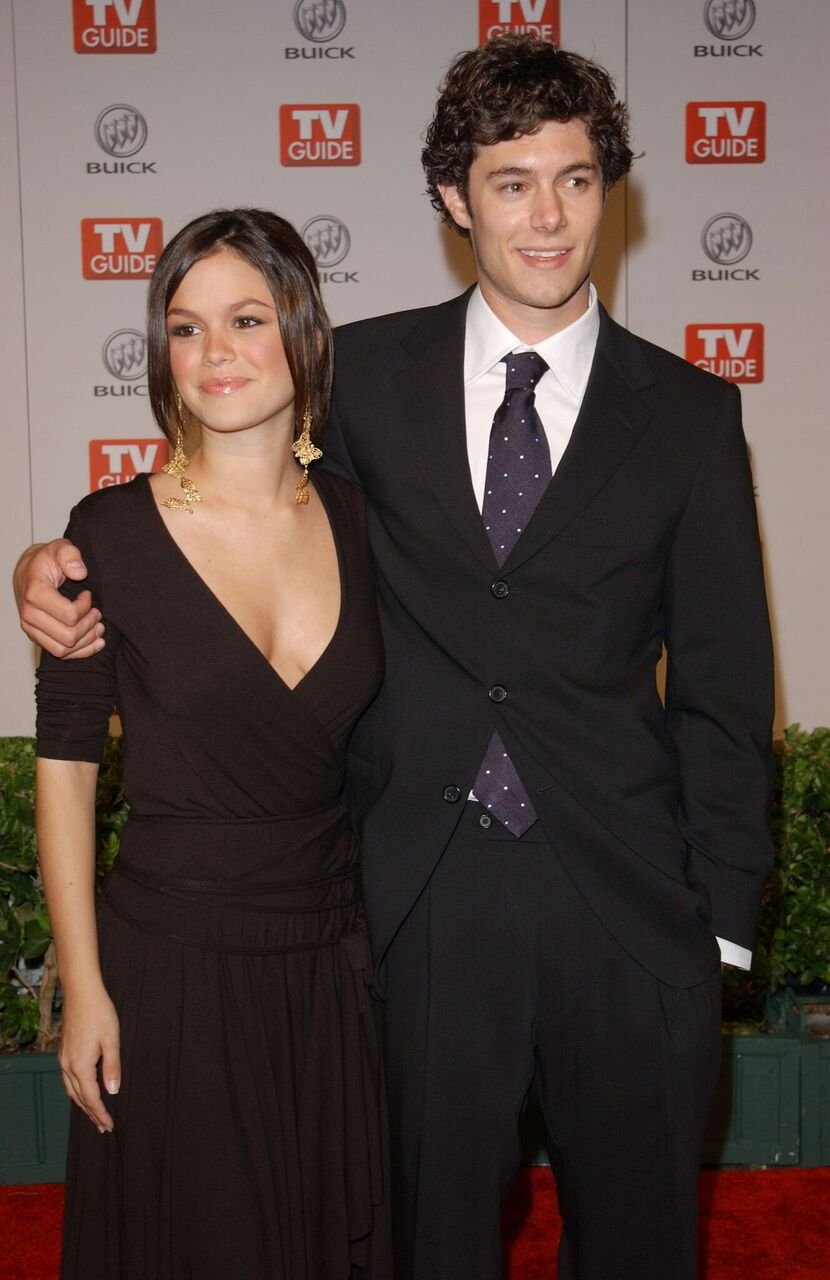 Rachel Bilson and Adam Brody arrive at the first TV Guide Primetime Emmy Party at The Lot Studios. | Photo: Getty Images
While speaking last month, Rachel Bilson, who stars as Summer Roberts on the show, revealed that she is down for it if, indeed, there will ever be a reboot.
However, the actress shared her concerns over the plot, noting that it might be hard to figure out what to do with the characters. Nonetheless, if it ever happens, Bilson is on board!
In 2019, Adam Brody, who portrays Seth Cohen in the series, revealed he would love to see a revival but quickly added that he has no interest in reprising his role.
"The Ready or Not" actor believes his "The O.C." days are over and does not want to bank on the show's fame anymore. Instead, Brody looks forward to creating more magic in Hollywood with new projects.
BARTON THINKS THERE'S A CHANCE
In "The O.C," Mischa Barton acts as Marrisa Cooper, a character that was killed off in the season 3 finale. But despite this, she thinks a reboot is possible.
Cooper explained that she does not think "The O.C." story is dead and believes there are many ways to reboot the show's plot. Speaking to E.T. last August, the actress said:
"There's so many million different ways to rewrite something and retell the same story in a slightly different way... there's definitely room for an O.C.-esque drama."
But about returning as a long-lost Marissa look-alike or a ghost, Cooper has no interest in doing that. She believes her character already reached the end of her story.
CLARKE IS OPEN TO A REBOOT
For Melinda Clarke, who acts as Julie Cooper-Nichol, a cast reunion is at the top of her list, but if a reboot does happen, the actress is open to being a part of it.
But while a reboot might still be in question, Clarke and Bilson are already reliving their acting days on "The O.C." with a new project.
The two women recently launched a new podcast where they will be rewatching, recapping, and giving behind-the-scenes details about the series. Fans are in for an amazing time!
"Titanic" star Peter Gallagher enjoyed playing Sandy Cohen in "The O.C." So much so that if a revival were to happen, he would gladly reprise his role. Speaking about this, the actor said:
"I love Sandy Cohen, I'd love to play Sandy Cohen again."
The actor presumes that his character would be older, funnier, wiser, and twice as smart. Gallagher believes Sandy would also still be grabbing bagels.
SCHWARTZ FEELS IT IS COMPLETE
Show creator Josh Schwartz believes "The O.C." ended exactly how it should have. Last year, he revealed he has been asked to bring the series back but noted that he feels the story is complete.
With that said, fans should probably not expect a reboot but in a world of uncertainties and possibilities, never say never! "The O.C." might return someday — or not.
Please fill in your e-mail so we can share with you our top stories!