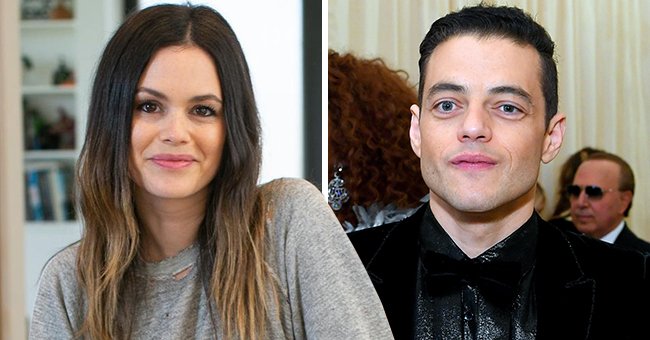 Instagram/rachelbilson. | Getty Images
'Hart of Dixie' Star Rachel Bilson on Why She Was Asked to Take down a TBT Photo of Rami Malek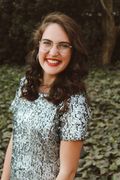 The "Hart of Dixie" star shared that she and Rami Malek were good friends in high school but that the actor was not happy about the throwback snap that she put up.
Rachel Bilson revealed why she had to take down a funny throwback snap of her and her high school friend, Rami Malek, during a recent interview on Dax Shepherd's podcast "Armchair Expert."
The "Hart of Dixie" star received a serious direct message from the "Bohemian Rhapsody" actor asking her to take down the picture that she had posted on Instagram prior to the Oscars that year.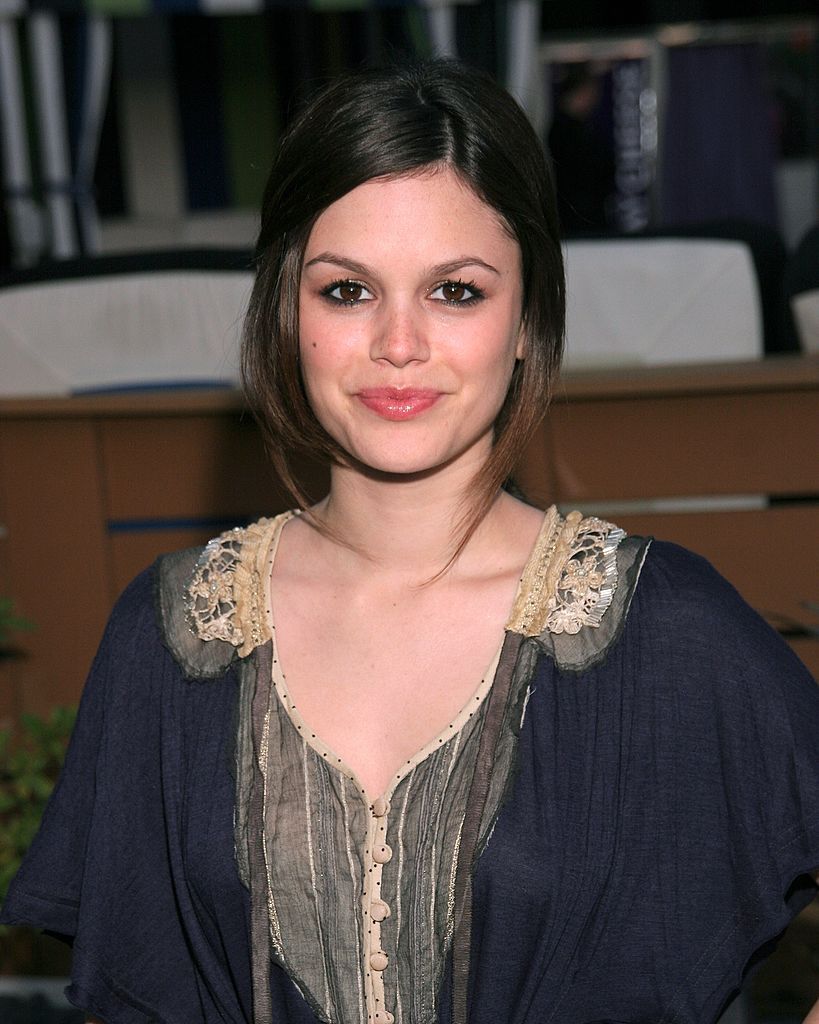 Rachel Bilson at Travel and Leisure magazine's 35th birthday celebration in Westwood, United States on April 19, 2006 | Getty Images
HIGH SCHOOL BACKSTORY
The history shared between Malek and Bilson didn't seem to be enough to give Bilson free reign on what she could post about her high school pal. The two actors attended Notre Dame High School together and were good friends.
When Bilson took to social media to share a throwback of the two in New York City with Malek sporting some classic 90s fashion pieces, including a gold chain, Malek did not react kindly. Bilson explained what that she received from Malek, saying:
"I have a message from Rami. But it wasn't like, 'Hey! How are you?!' It was straight to: 'I would really appreciate if you take that down. I'm a really private person.'"
SWEATY RESPONSE
The 39-year-old revealed that she immediately started sweating and questioning what she did when she read Malek's request for her to remove the throwback post from her social media.
Bilson and Clarke were both part of the original show "The OC"'s cast, making them the perfect hosts for the podcast.
Bilson said that she didn't take herself that seriously and didn't expect her fellow Notre Dame High School alum to either, but his reaction proved otherwise and led to Bilson removing the photo out of respect for Malek.
VERY DISAPPOINTED
"The OC" star also revealed that she was disappointed in Malek's message and how he chose to handle the situation seeing as the two share significant memories of growing up together and starring in the same high school productions.
Bilson was sure to reiterate that she respected Malek and thought very highly of him and his talent. The actress opened up about how she felt about the message she received, saying:
"I was super bummed because he always so nice and we were good friends. I'm a big fan of not taking yourself seriously, especially at that level of fame and talent."
SPILLING HER OWN TEA
While Bilson was invited onto "Armchair Expert," she doesn't share all of her drama on other peoples' platforms as she has a podcast of her own called "Welcome to The OC, Bitches!" which she co-stars with Melinda Clarke.
Bilson and Clarke were both a part of the original show "The OC"'s cast, making them the perfect hosts for the podcast that will elaborate on the different dynamics that were part of the hit teen drama series and its lasting impact.
During the podcast's trailer, Bilson and Clarke gave a preview of what their avid listeners can expect in the future. They said that the 100 episodes to come would focus on giving deeper insight into each episode with guests to join them along the way.
Bilson and her co-hosts perspective promise to be interesting as the four seasons of "The OC" is still considered hits, especially the first and last seasons. The two actresses evidently have a lot of behind-the-scenes information to share.
Please fill in your e-mail so we can share with you our top stories!