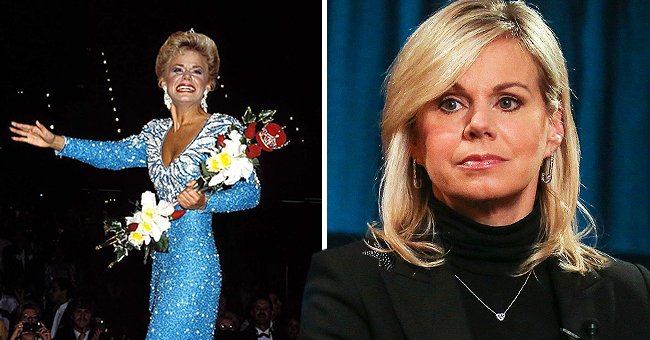 Getty Images
People: Miss America 1989 Gretchen Carlson's Body Shaming Experience Stayed With Her Forever
Gretchen Carlson was a victim of body shaming back in the '80s. Now over three decades later, the journalist is opening up about how the experience has shaped her life.
Former beauty queen turned journalist Gretchen Carlson is opening up about her sudden fame in the late '80s and how a body-shaming experience from that time has stayed with her.
Carlson won the 1989 edition of Miss America, but the fame and chain of events that followed her win was nothing anyone had prepared her for.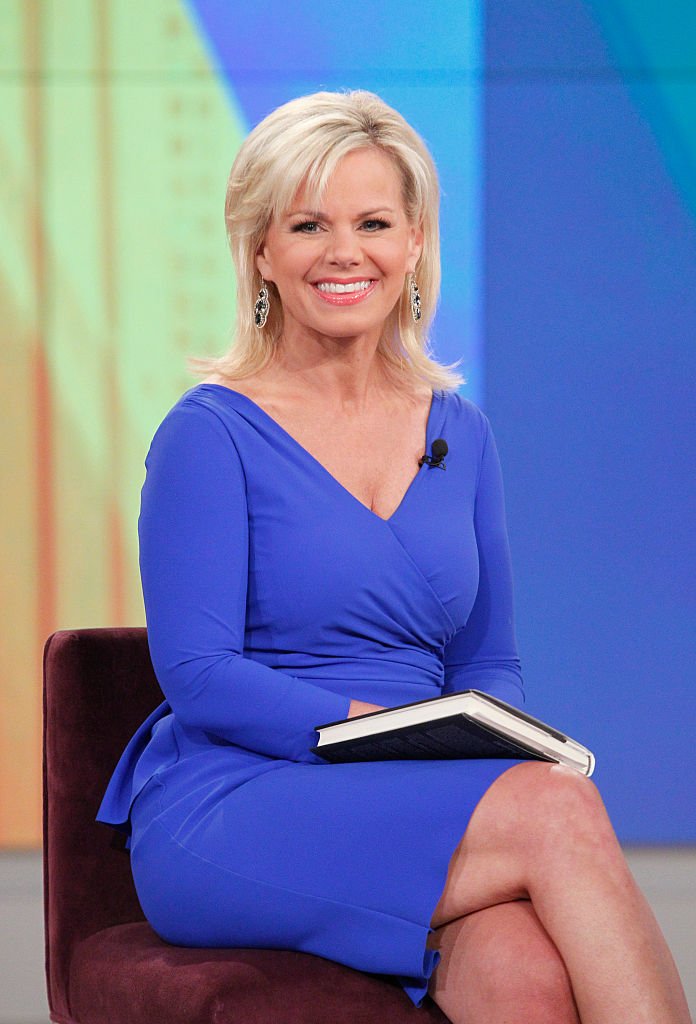 Gretchen Carlson are the guests today on Wednesday, June 17, 2015 on Walt Disney Television | Photo: Getty Images
According to Carlson, after winning the pageant, there was a lot of pain, shame, and agony about why several people treated her differently.
For many, particularly one of the male judges of the "Miss America" pageant, Carlson did not deserve to win because she was believed to be too fat.
The judge wrote a book about Carlson in which he refused to write her actual name. Instead, he addressed her as Miss Piggy.
This experience led to years of self-image issues and has stayed with her ever since. The prolific journalist said: "It is horrible. But it shows that shame hurts, and it stays with you for life."
But body-shaming is not the only thing the 54-year-old has been subjected to in the past years. She has also been a victim of sexual harassment.
Following her one-year reign as Miss America, Carlson kickstarted a career in journalism, starting as a reporter and gradually working her way to the top. Eventually, she started hosting her own show on Fox News.
Things, however, took a turn in July 2016 when Carlson left the network and sued chairman Roger Ailes for sexual harassment and firing her unjustly.
Though different in context, Carlson believes the pain from body shaming and sexual harassment is almost similar. She said: "It's the same thing about being sexually assaulted or harassed."
While Carlson has not had the most pleasant experiences, the journalist is paying her pain forward by making changes in the little ways she can.
After suing Ailes, several other women came forward accusing him of harassment and backing up Carlson's story. Eventually, he resigned from Fox News.
Also, in her position as chairwoman of the "Miss America" board of directors, Carlson is hell-bent on implementing changes in the pageant.
In 2018, "Miss America" board of directors announced their unanimous decision to scrap the swimsuit segment. The move was made in a bid to make the pageant more inclusive for people of different body types.
In response, Carlson noted that making such a huge change was also difficult for them but added that it was needed to move the program forward.
With her unapologetic approach to life, Carlson is now an inspiration to many, including her kids. At only 54, this journalist has left a lasting legacy!
Please fill in your e-mail so we can share with you our top stories!