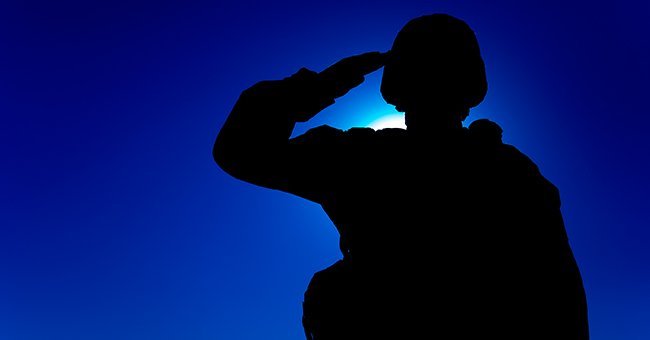 Shutterstock
Daily Joke: Marine Is Forced to Share a Room with a Snoring Guy
A marine officer was forced to sleep in a room with a snoring guy. He, however, found a creative way to keep his roommate awake. Here's what went down.
A marine officer was forced to sleep in the same room with a Navy officer who snored badly, and his reaction to the situation was pretty hilarious.
The marine got to his destination a little late, only to discover that every room in the hotel he went was fully booked, putting him in a frantic mood.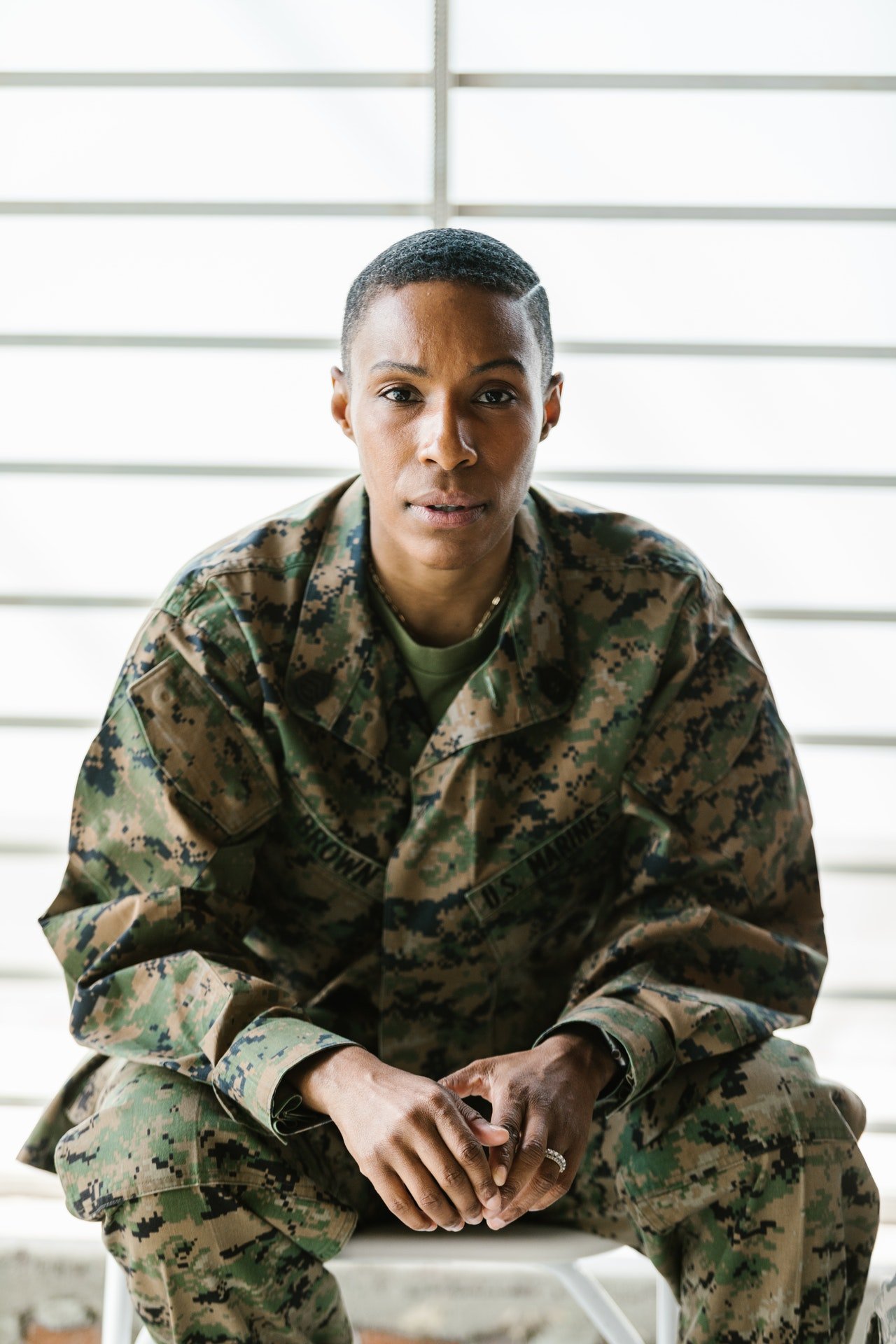 Photo of a military officer | Photo: Pexels
The marine turned to the receptionist, begging her to look for a room for him. He got really desperate and asked if there was any bed he could sleep in.
The manager thought long and hard before remembering that there was a double room with one occupant, a Navy officer who would not mind splitting the cost.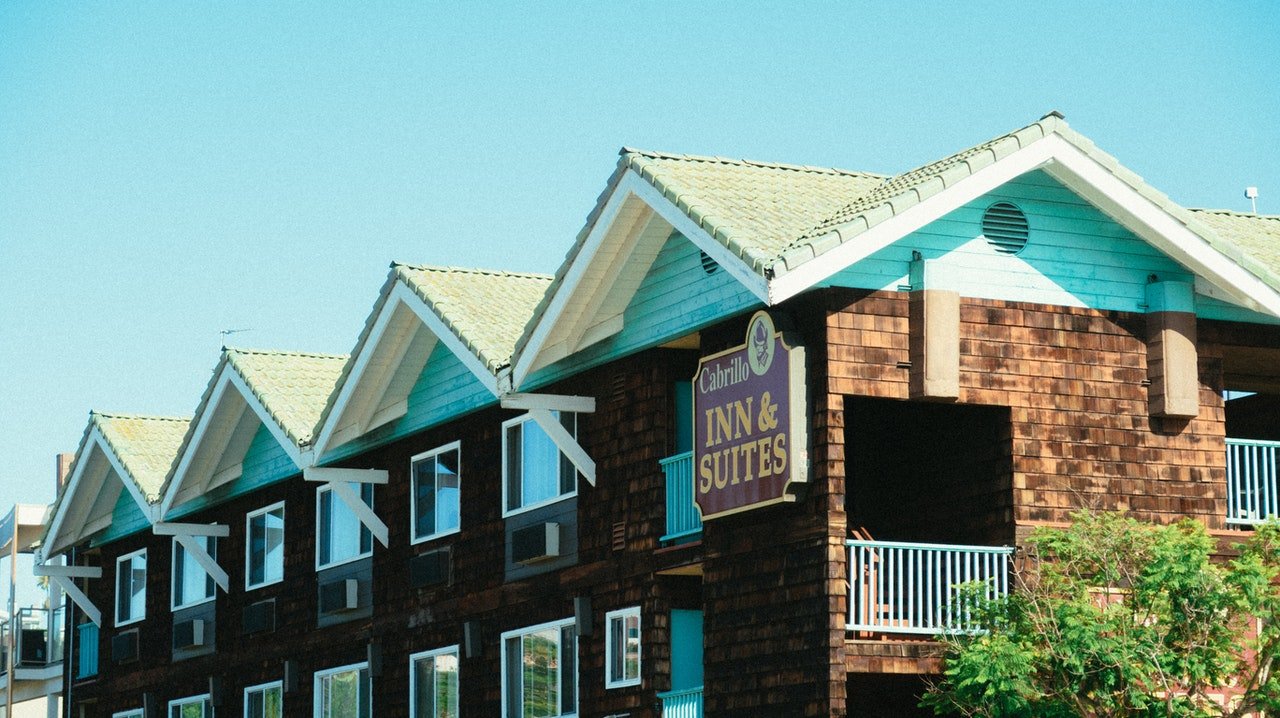 Photo of an Inn | Photo: Pexels
The manager, however, quickly added that the Navy officer snores really bad that people in rooms across him have complained in the past.
Tired from the day's journey, the marine officer noted that he does not mind staying with the snoring Navy officer. He agreed to take the room.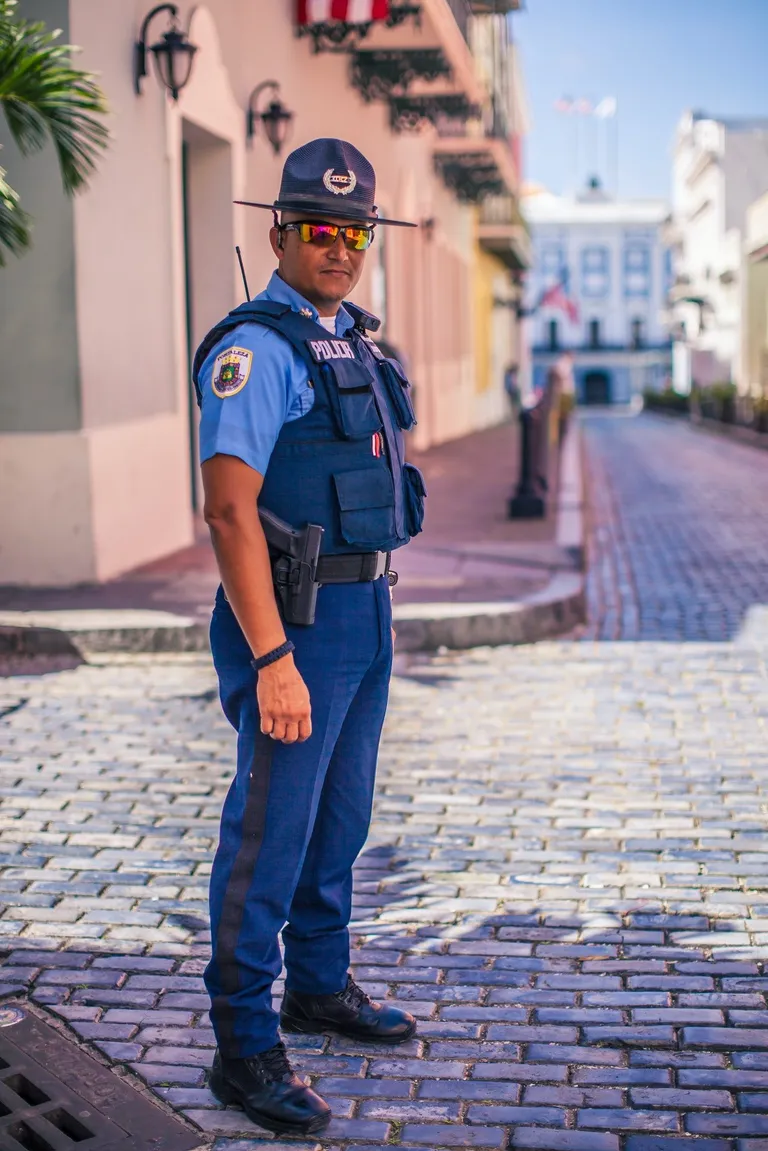 A fully kitted police officer | Photo: Pexels
The following day, the Marine officer came down for breakfast, smiling and happy. The manager asked how he slept, to which he replied saying, "Never Better."
Surprised by the response, the manager asked how he coped with the snoring. The Marine officer said he was able to shut the Navy officer up in no time.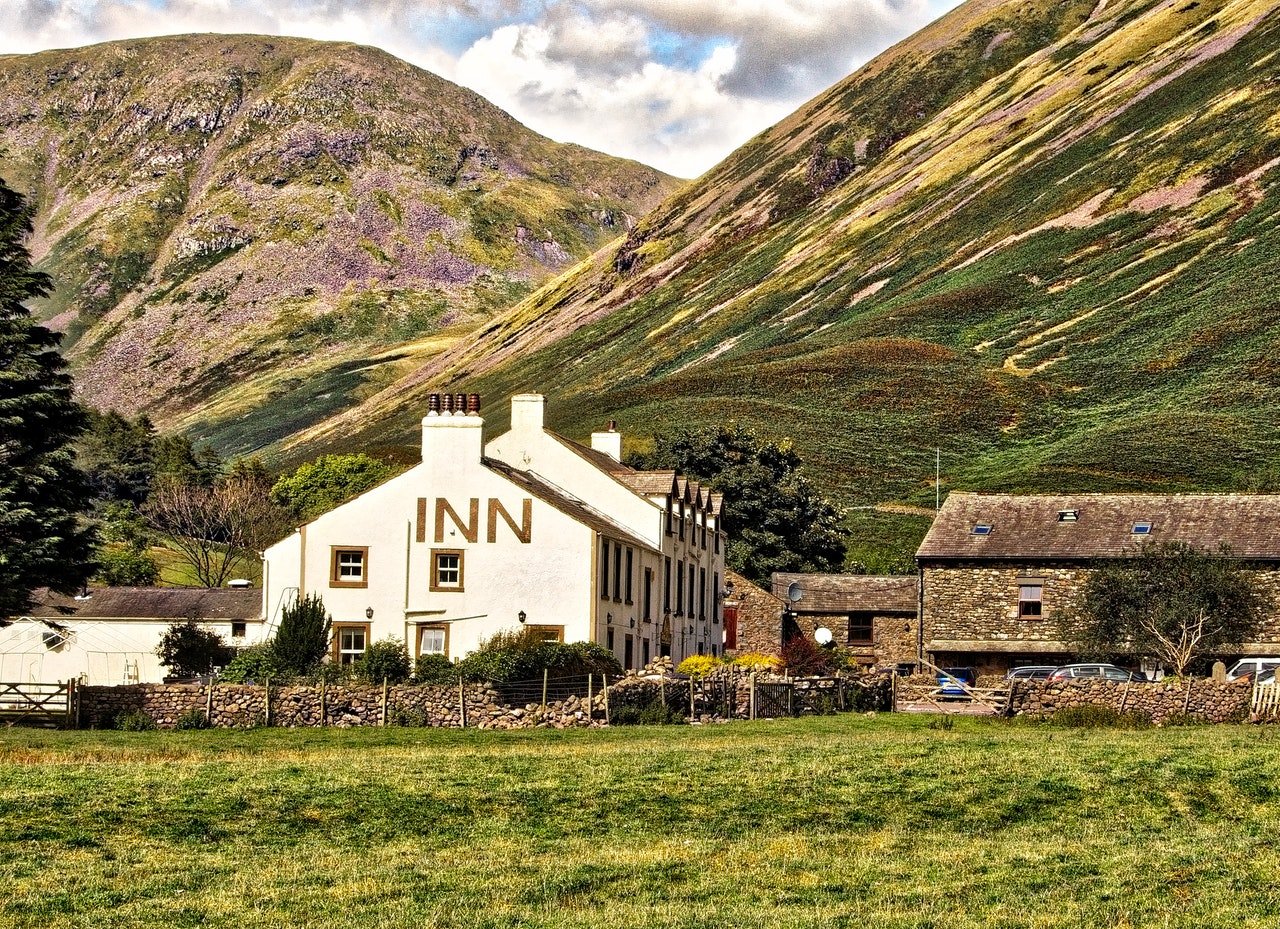 Photo of an Inn | Photo: Pexels
The manager then asked how he was able to do that. The marine officer explained that the Navy officer was already in bed, snoring when he went into the room.
He then explained that he went over to the Navy officer's bed, kissed him on the cheek, and said goodnight. The marine officer then added: "he sat up all night watching me."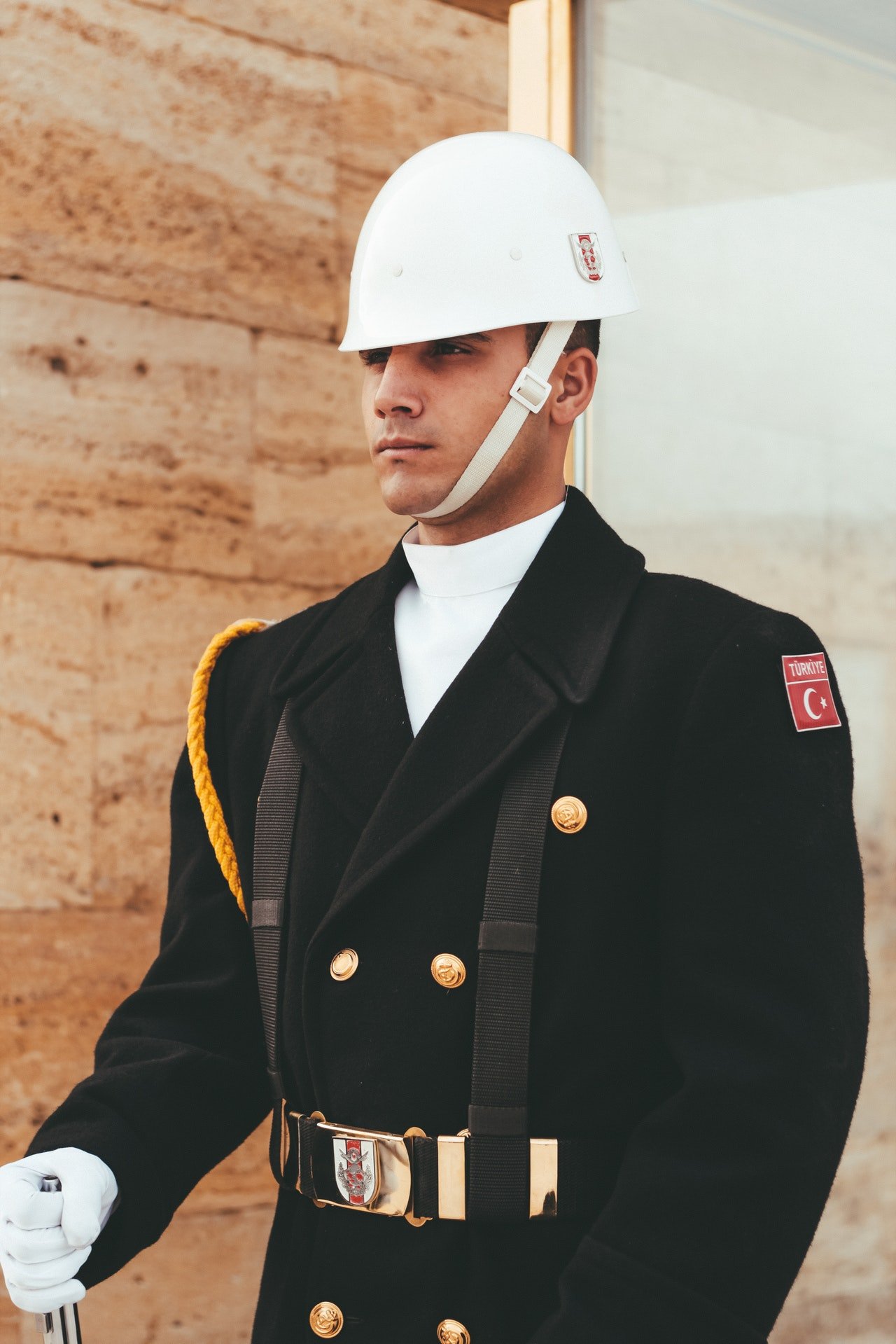 Photo of a soldier | Photo: Pexels
Enjoyed the joke? Here is another hilarious joke.
Please fill in your e-mail so we can share with you our top stories!