Express: Prince William's Kids May Not Have Childhood Bond with Prince Harry's Son Archie
An expert on the royal family believed that Princess Charlotte and Prince George don't need a childhood bond with their cousin Archie, as they have a circle of friends of their own.
In 2019, Prince Harry and Meghan Markle welcomed their first child, Archie Mountbatten-Windsor. This is a mere one year after Prince Louis was born and a few years before George and Charlotte.
Despite having similar ages, the cousins probably won't have much contact growing up as they live on opposite sides of the Atlantic. Harry and Markle relocated to California last year with their son.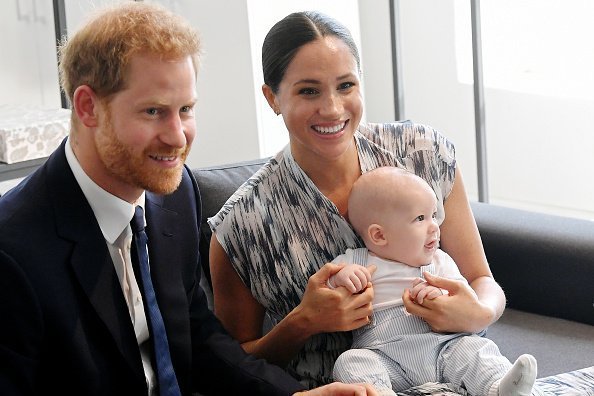 However, Ingrid Seward, author of "Prince Philip Revealed; A Man of his Century," noted that as the cousins grow older, they might form a stronger bond and be able to appreciate each other more.
"So they may not have the childhood bond, which they really don't need as they have lots of little friends, but they will really appreciate Archie later on in their lives," Seward told Express.co.uk.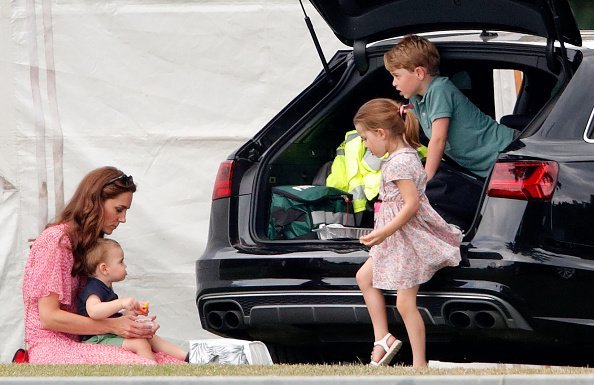 The royal family sparked a crisis earlier this year when Harry and Markle talked about their struggles as working royal family members. Markle stressed Archie's lack of security after he wasn't made a prince.
Harry recently returned home to the UK to attend the funeral of his grandfather, Prince Philip.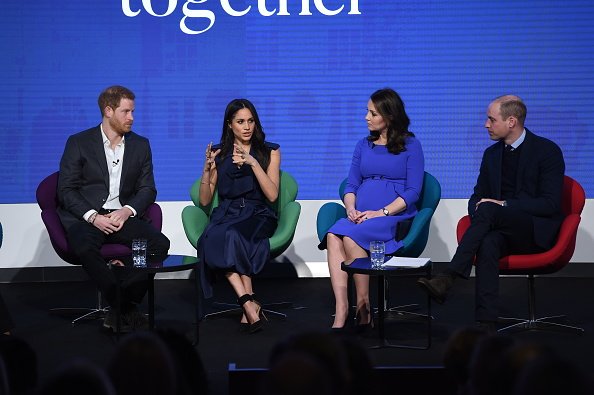 The Duchess also suggested that her son was not made a prince because of his race, even though laws set by King George V rendered him ineligible until after Prince Charles had taken the throne.
Markle and Harry are currently getting ready to welcome a sister or brother for Archie, who turned one-year-old last year. The couple's spokesperson said they were thrilled.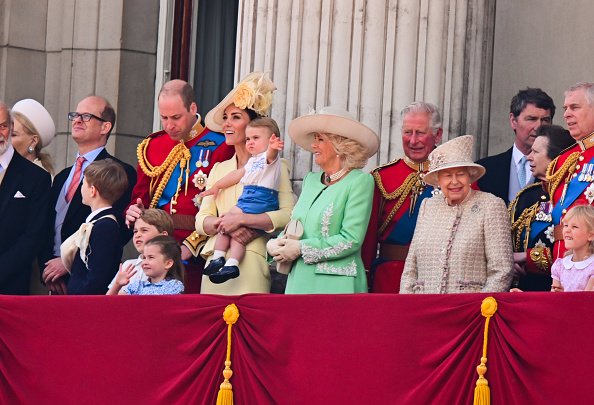 Harry and Markle announced they're expecting their second child last February. A photographer remotely shot the black-and-white photo they shared in their California garden.
An accompanying statement released by the couple's spokesperson confirmed Archie's new role as a big brother. Markle's due date is not yet known, but the bump was visible in the photo.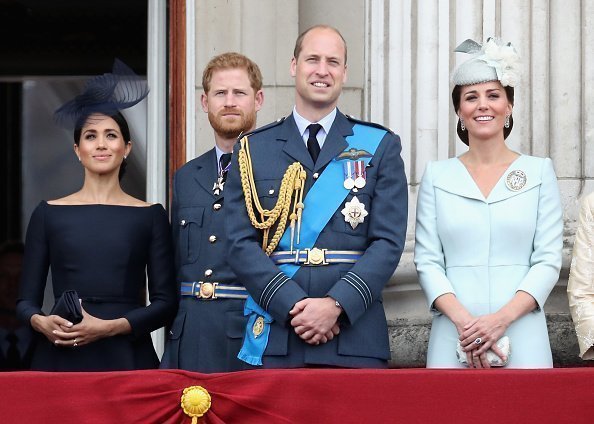 Harry recently returned home to the UK to attend the funeral of his grandfather, Prince Philip. But the COVID-19 restrictions prohibited him from spending much face time with other family members.
A report indicated that Harry didn't meet George, Charlotte, or Prince Louis at all on the trip. At the service, which had a limit of 30 guests, the young royals were left out.