Dwayne Johnson Recalls Being Asked about His Gender by Another Child
During a recent interview, Dwayne Johnson admitted that another child asked him about his gender as a young child.
Dwayne Johnson and "Today" host Wille Geist sat down this month for a fascinating conversation about mistaken gender, Johnson's political aspirations, and his transition from wrestling to Hollywood. 
It might be surprising to know that the very muscular and manly-looking Johnson was asked whether he was a boy or girl when he was a young child, from the ages of seven to eleven.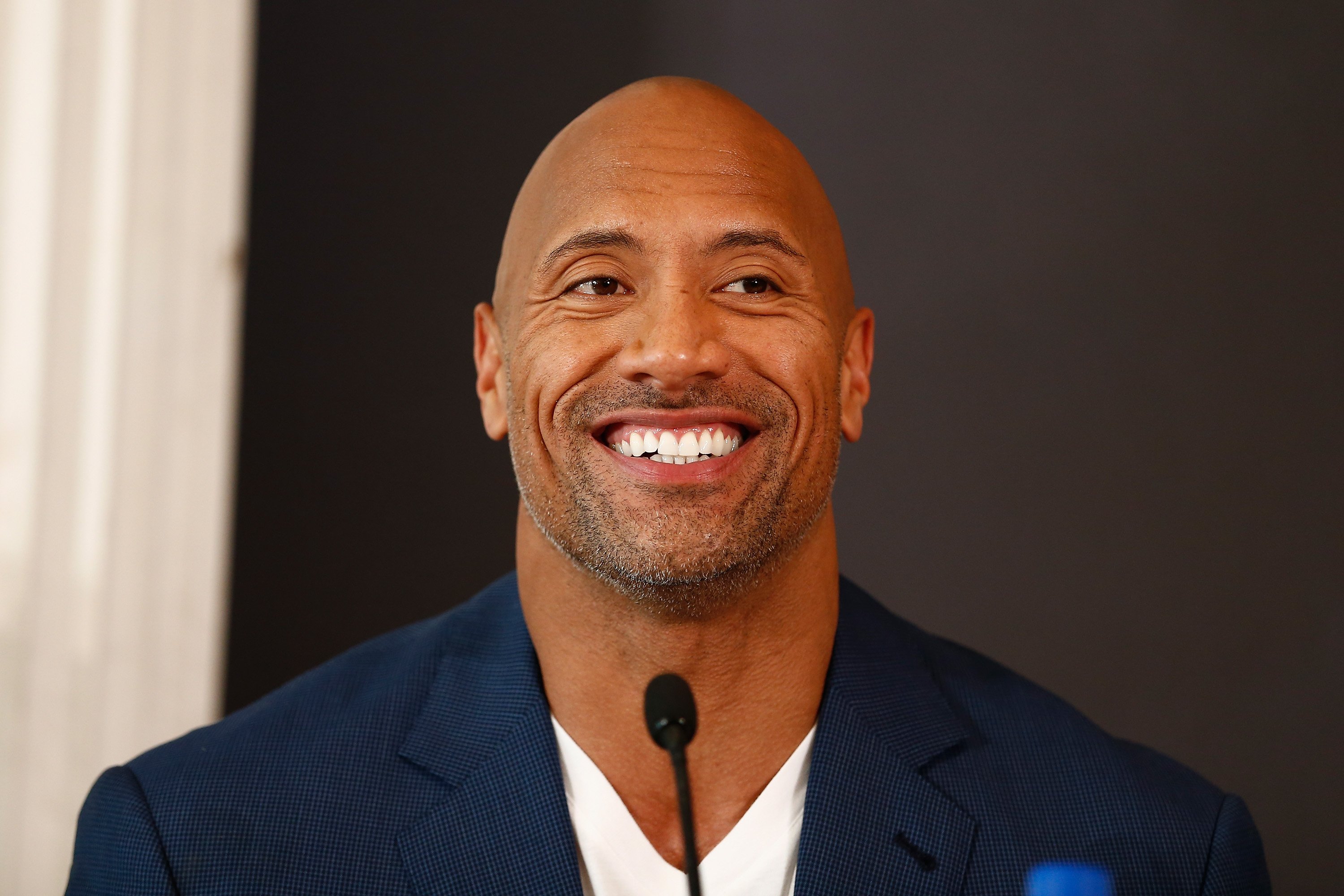 Because of his father's career as a wrestler, the family constantly moved around. By the time Johnson was a teenager in high school, he had lived in 13 states. So making friends was difficult. 
However, he did try. Johnson explained to Geist that he had sat next to another kid on the school bus. Within a minute, the other kid had asked if he could ask Johnson a question. Johnson explained what happened next:
"I said, 'Yeah.' He goes, 'Are you a boy or a girl?' "
The "Black Adam" star explained that as a young child, between the ages of seven and eleven, others would mistake him for a girl because of his soft facial features and soft afro hair. The actor is half black and half Samoan. 
Of course, flash forward to adulthood; Johnson finds humor in his childhood through his NBC sitcom, "Young Rock." It follows the story of his upbringing and being raised by a professional wrestler. 
Besides being a world-class actor, who is globally recognized, The Rock is a loving family man.
Johnson described his childhood as Forrest Gumpian because, like many wrestlers of the 70s and 80s, his father lived paycheck to paycheck, which meant that the family struggled financially. 
Johnson himself started his career in the wrestling industry. After playing football at the University of Miami, he followed in his father's footsteps and became WWE sensation, The Rock.
The WWE was a good fit for Johnson as it blended his love of being physical and his love of acting. His first movie role was in 2001, in "The Mummy Returns," which gained him Hollywood's attention. 
The now highest-paid actor would quit wrestling in 2004 to pursue his career as an actor. He quickly became one of the most demanded actors and appeared in blockbuster films such as  "Fast and the Furious" franchise and "Jumanji."
Besides being a world-class actor, who is globally recognized, The Rock is a loving family man. He has three daughters. Johnson shares his oldest daughter, Simone, 18, with his ex-wife Dany Garcia. 
He then shares Tiana and Jasmine with his wife, Lauren Hashian. His youngest, Tiana, recently celebrated her third birthday, and her father called for help from Aquaman (Jason Momoa) to make the festivities special.