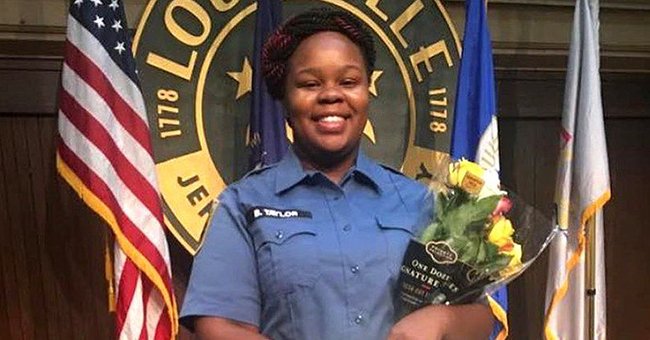 twitter.com/CBCWorldNews
Horse Named after Slain EMT Breonna Taylor Wins at Churchill Downs Ahead of Kentucky Derby Race
A horse bearing Breonna Taylor's name became the center of public attention after winning the race at the Churchill Downs Racetrack just two days before the Kentucky Derby.
Owned by Sam Aguiar and his wife, Janelle, a dark-brown female horse named after Breonna Taylor emerged victorious during a race at the Churchill Downs Racetrack in Louisville, Kentucky. Janelle wrote on Facebook:
"Any time we win a horse race is exciting..."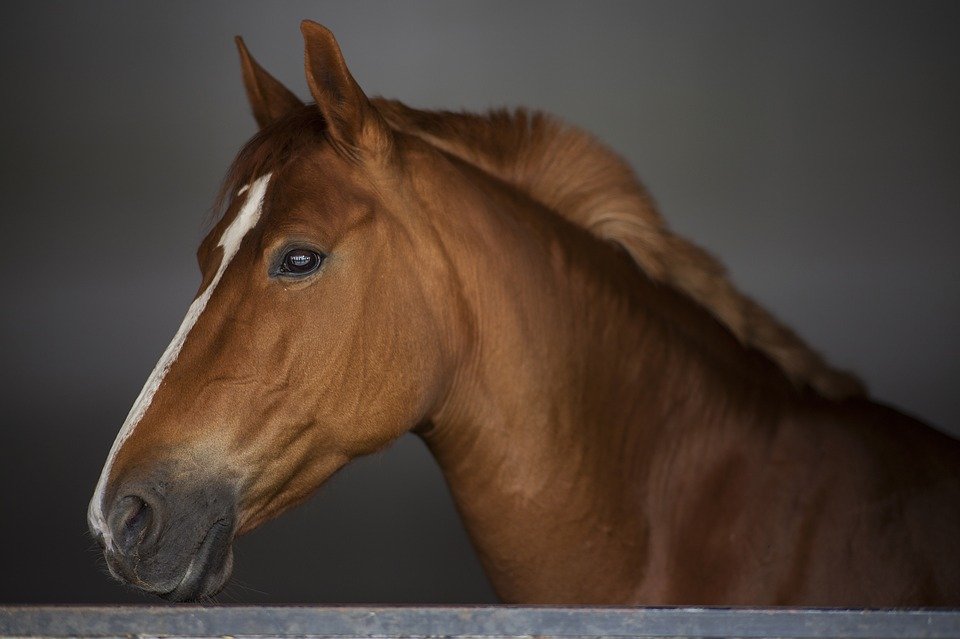 A brown horse. | Photo: Pixabay
Sam, who serves as the legal representative of Taylor's family, revealed that Janelle was the one who named their horse after Taylor, whose death at the hands of the police ignited public outrage last year.
Taylor, a 26-year-old emergency medical technician, was fatally shot during a police raid at her apartment in West Louisville in March 2020. Janelle was heartbroken over Taylor's tragic death.
To honor her, Janelle named their horse Breonna. The couple owns around 20 horses but considers Breonna special. She was the center of attention during the recent race in Louisville.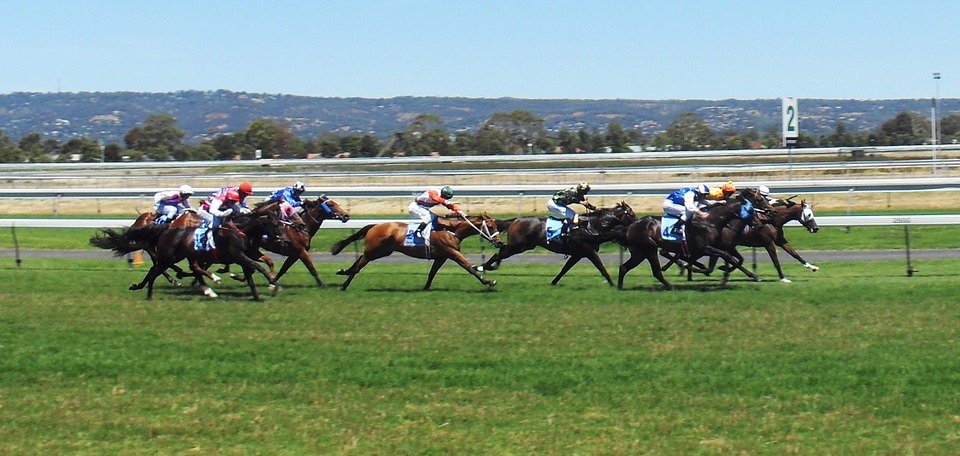 A horse-racing event. | Photo: Pixabay
After a year of having no spectators because of the pandemic restrictions, the event was filled with horse-racing enthusiasts, most of whom rooted for Breonna.
With the #SayHerHame movement calling attention to violence directed towards Black women, having spectators at the race say Breonna's name felt powerful for Janelle.
Taylor's death remains fresh in the public memory. Her boyfriend, Kenneth Walker, had fired once at officers after they entered her apartment reportedly to serve a "no-knock" warrant.
Walker claimed he thought they were home intruders. A national debate erupted over the use of "no-knock" search warrants after Taylor's death. Under this procedure, officers can enter a home without waiting or announcing their presence.
Like Sam and Janelle, several Hollywood personalities were heartbroken and outraged over Taylor's death. Many of them took to social media to mark the first anniversary of her death.
Oprah Winfrey, Viola Davis, Lupita Nyong'o, Tracee Ellis Ross, and Samuel L. Jackson were just a few of the A-list celebrities who shared on their online platform Taylor's pictures along with calls for justice.
In a related development, Attorney General Merrick Garland reportedly announced that the Justice Department is investigating Louisville's law enforcement agency.
The investigation will assess whether the Louisville Metro Police Department engages in a pattern of using unreasonable force. Louisville officials expressed their support for the probe.
Garland stated that he will pay close attention to legal and racism issues. The Louisville probe is his second after he announced an investigation of the Minneapolis Police Department concerning George Floyd's death.
After several months of public protests over Floyd's death, former Minneapolis police officer Derek Chauvin was convicted of murder in the Hennepin County Courthouse last week.
Please fill in your e-mail so we can share with you our top stories!