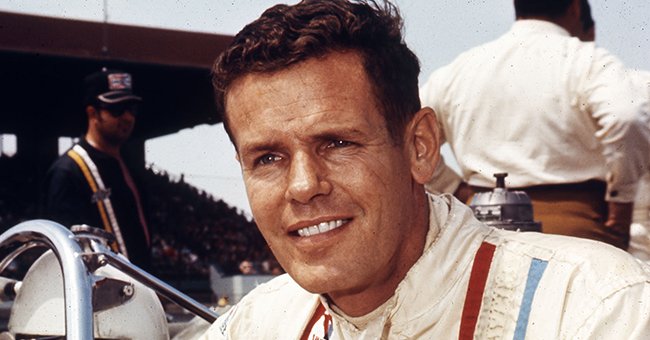 Getty Images
Indianapolis 500 Threefold Winner Bobby Unser Dies at 87
Legendary three-time Indianapolis 500 champion Bobby Unser sadly passed away over the weekend. The late racing athlete was one of motorsport's numerous Hall of Famers.
This month the motorsport world sadly lost legendary racer Bobby Unser, at the age of 87. According to reports, the late star passed away on Sunday, May 2, 2021, at his home in New Mexico.
Unser was well-known for his history-making three-time winning of the Indianapolis 500. The legendary and iconic race driver made history by winning the Indianapolis 500 in 1968, 1975, and 1981.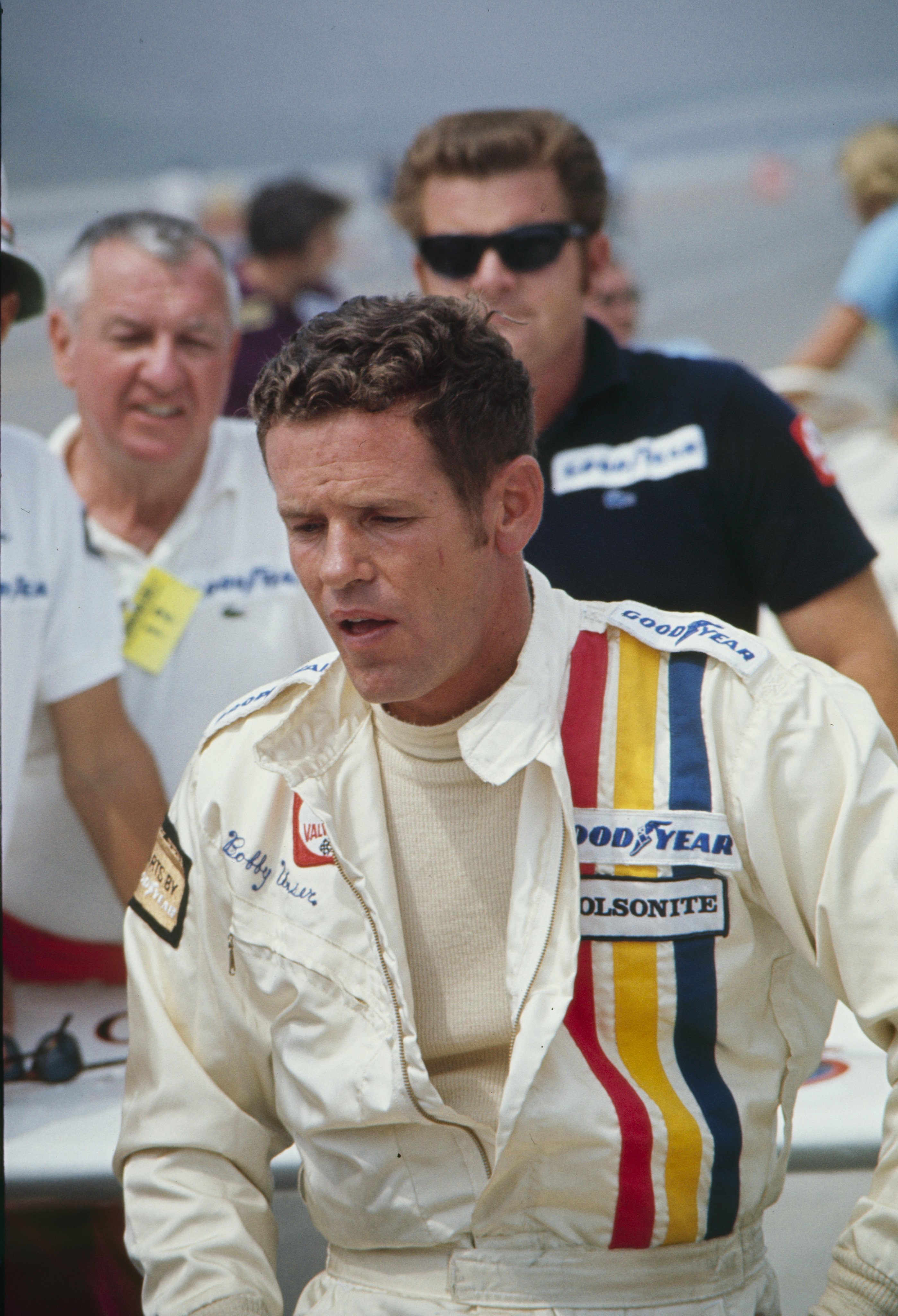 Bobby Unser of the Olsonite team sits by the pits at the California 500 Qualifying on August 30, 1972 | Photo: Bob D'Olivo & Pat Brollier|Ellen Griesedieck/The Enthusiast Network/Getty Images
The late star was one of ten race drivers who won the Indianapolis 500 three different times. He and Rick Mears were the only race drivers who won the Indianapolis 500 in three different decades.
Unser also happened to have cemented himself as a member of more than one motorsports Hall of Fames. In 1990, the iconic racer was inducted into the Indianapolis Motor Speedway Hall of Fame.
He wasn't the only person in his family to take part in the sport as six of his family members raced in the "500." However, only he and his brother, Al, were the only brothers ever to win the race.
Al was also a four-time winner of the sport. Besides being a remarkable race driver, Unser started his career working in the cockpit and pursued the role after his racing work ended.
He was well-known for his dominance in the Pikes Peak International Hill Climb. In the 1980s and '90s, Unser worked on national telecasts as an INDYCAR color analyst after retiring as a race driver.
Sadly Unser wasn't the only race driver who died recently.
The late driver has since been honored by Roger Penske in a statement that he released a day after Unser's death announcement. Penske is the current owner of the Indianapolis Motor Speedway.
He also happened to be the team owner for the late athlete's 1981 race-winning car. In Penske's statement, which was released via his Twitter page, he extended his condolences to Unser's family and said:
"There simply was no one quite like Bobby Unser."
The Indianapolis Motor Speedway also reiterated Penske's opening statement in a separate post. The Speedway's Twitter page also paid tribute to the late driver with a video that looked back at his life.
Sadly Unser wasn't the only race driver who died recently. Eric McClure, a former stock car driver, passed away on Sunday at age 42, according to a NASCAR, and left behind seven daughters and fiancée Keira Brinegar Tibbs.
Please fill in your e-mail so we can share with you our top stories!