Tiffany Haddish Confesses She Is Looking to Adopt Instead of Opting for Surrogacy
Comedian and actress Tiffany Haddish is keen on having a family. Recently, she revealed she was considering having a child through adoption.
"Girls Trip" star Tiffany Haddish expressed interest in having a child in a non-traditional way. In a recent interview with Daily Pop, she said she wanted to adopt a child. 
The 41-year-old entertainment star does not take parenting lightly. She revealed that she has been taking parenting classes in preparation for adoption.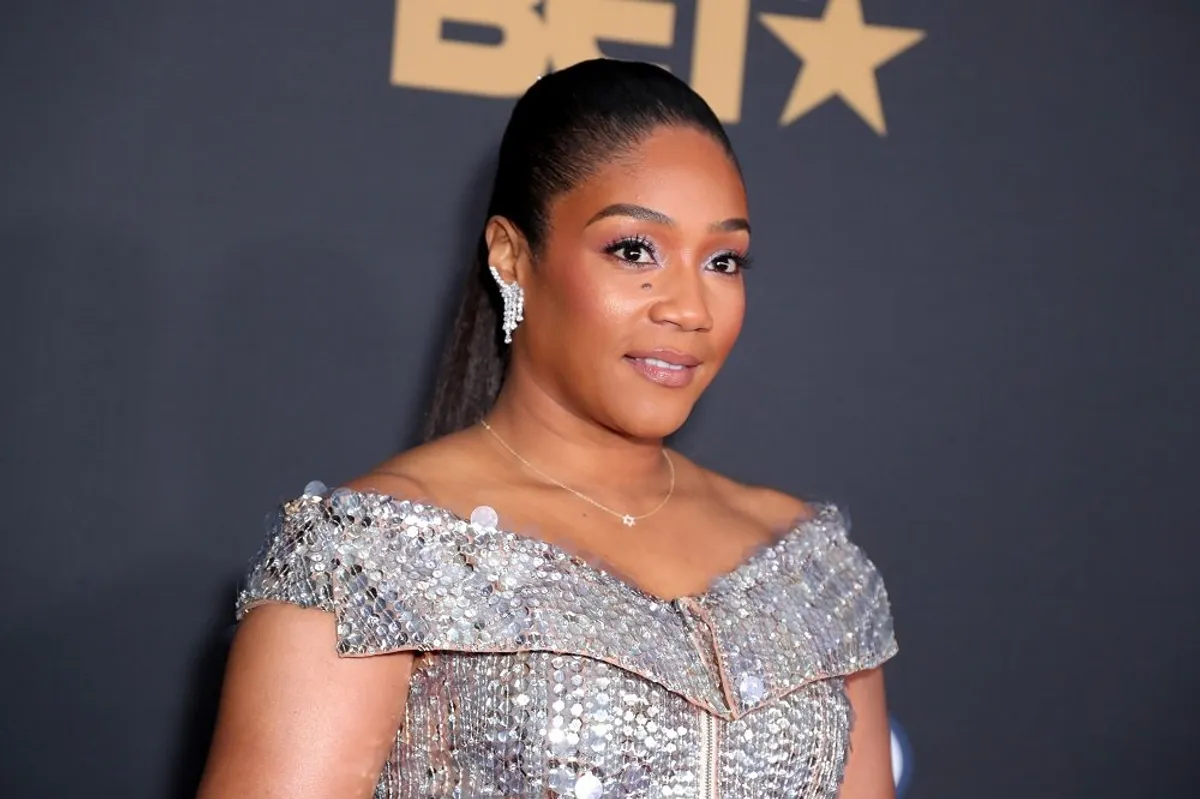 The classes have helped Haddish better understand children's behavior. It has also helped the "Bad Trip" star determine her preferred age for a child to adopt. She said:
"I'm looking at five and up..."
Haddish, who is in a relationship with rapper Common since last year, said she wanted to raise her future child to be a responsible and independent person.
Haddish opened up about her views on adoption in November last year. She said fostering or adopting children at ages five or six is great because a parent can instill in them good habits at this developmental stage.
Having had a rough childhood while growing up in foster care, she believes teaching young children the right manners is crucial so they will carry the lessons with them when they become adults.
When she was in the foster system, Haddish used black trash bags instead of actual bags. 
In her 2017 memoir, "The Last Black Unicorn," Haddish revealed she was in foster care from age 13 to 18. She also said she had first or second-grade reading level until the ninth grade.
She experienced bullying, which she thought was a result of her poor reading skills back then. She realized later that being feeble-minded was a trait instilled in her at a young age by her parents.
Haddish admitted in a previous interview that her parents' words still affect her to this day. Motivated by her past, she vowed to be a different kind of parent to children in need of a parental figure.
From publishing a book, Haddish set her eyes on greater endeavors, including establishing a non-profit foundation called She Ready to empower and support children living in foster care.
In January, she donated 100 suitcases for foster children in the Indiana Department of Child Services. Giving suitcases to foster children was an idea she came up with because of an unforgettable experience. 
When she was in the foster care system, Haddish used black trash bags instead of actual bags. She would store her belongings in a trash bag when moving from one house to another.