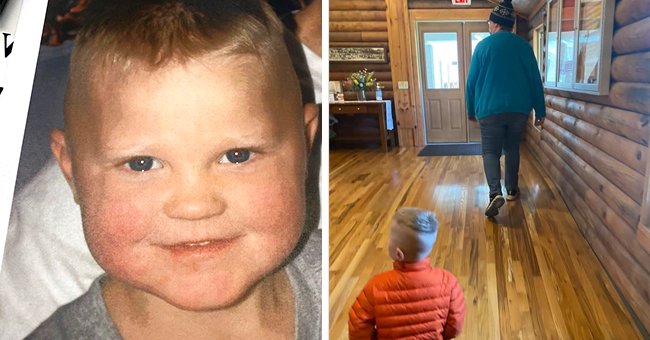 Twitter/Talya8news
2-Year-Old Noah Trout from Virginia Found Safe after Amber Alert Was Issued for His Search
A toddler who went missing was found safe following an amber alert for his search. The young boy is now in the care of the Federal Bureau Investigation Agents.
Giles County Sheriff's Office reported on Facebook that Noah Trout had been found unharmed. The statement released by the authorities mentioned they would disclose further information in due course.
"Noah Trout has been found safe. He is now in the hands of the FBI Agents and VSP Tactical Team members. We will release more details in a press conference at 4:30 p.m. today," the officials said.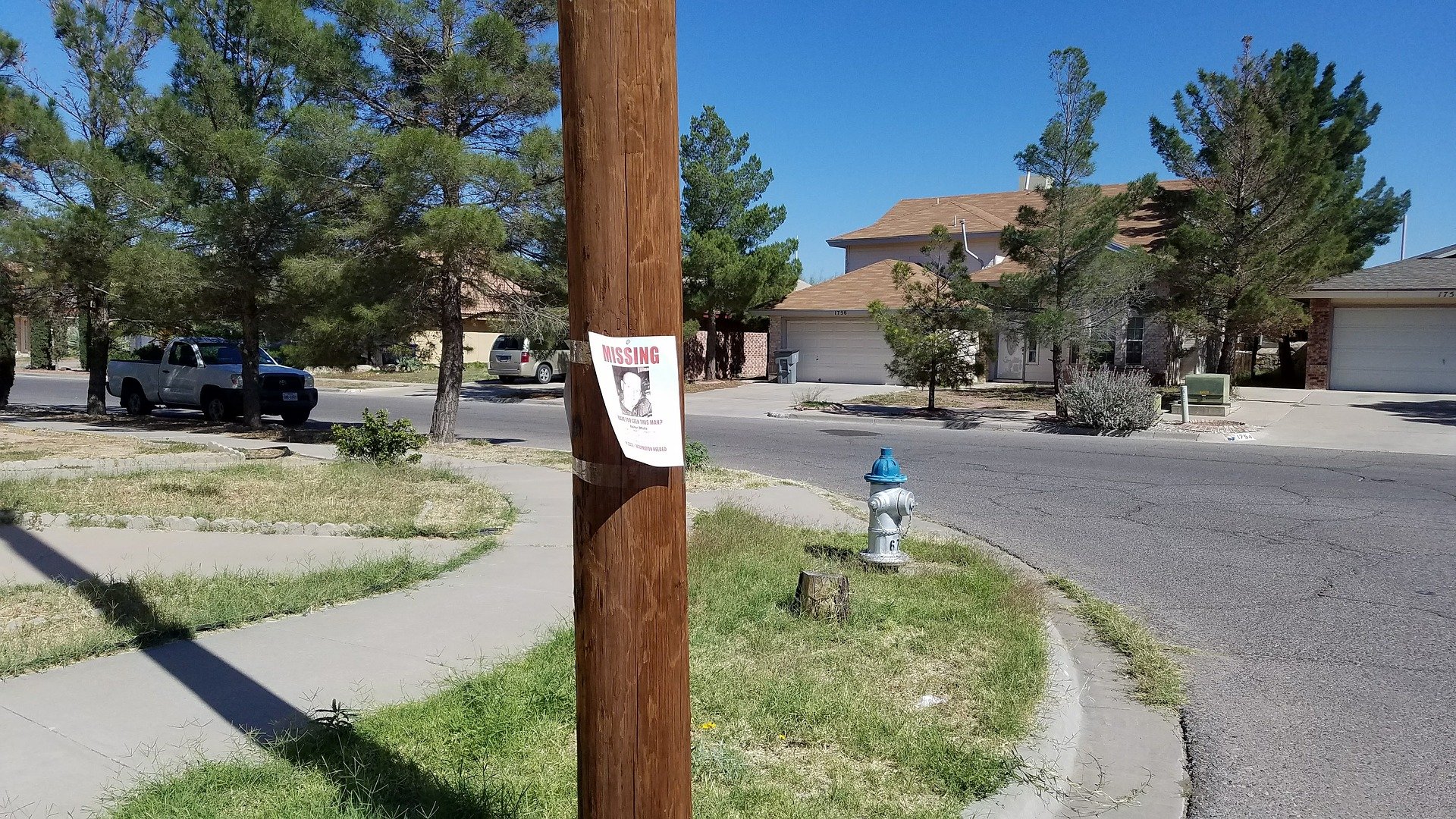 Pictured - A missing persons poster | Source: Pixabay
The department thanked their partners, the FBI, US Marshal Service, Virginia State Police, and other law enforcement police officials who assisted in the search.
The good news was shared more than 17,000 times by Facebook users who took to the comments section to express their relief on Noah being rescued.
One user said she could not stop thinking about him the previous day, while another added she prayed for this particular outcome, "Thank you, Jesus!" she exclaimed.
"Hallelujah baby! Thanks to all the search party that this child is now safe at home," one echoed. Others showed interest in watching the press conference.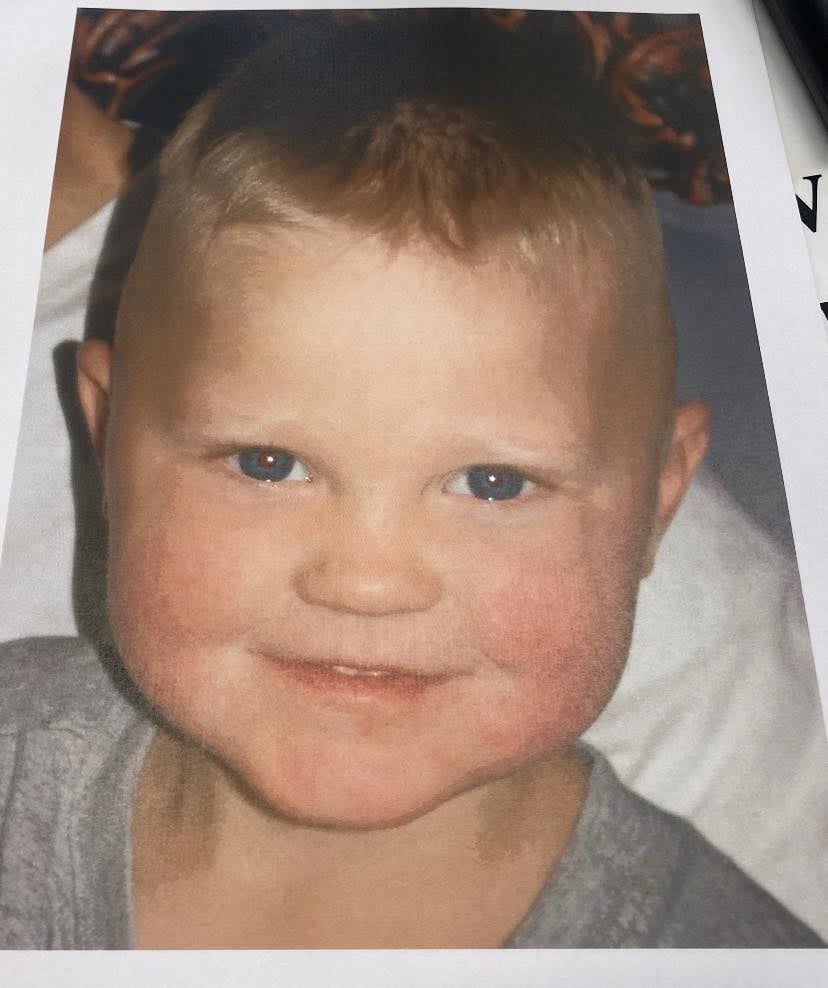 Pictured - 2-year-old Noah Trout | Source: Twitter/@Tayla8news
A woman suspect has been apprehended in connection with the two-year-old's kidnapping. A Giles County Sheriff, Morgan Millirons, announced on May 3 that Nancy Renee Fridley is now in police custody.
The 44-year-old of Clifton Forge is being charged with one account of abduction and one account of felony child endangerment.
Pictured - Noah Trout being led out of Riverview Baptist Church by an unidentified person | Source: twitter.com/Talya8news
Authorities found Noah in an Alleghany County residence. The officials have not yet determined the motive behind the kidnapping of the little boy.
Even though Noah has been safely recovered, the investigation is still ongoing, said a Sheriff deputy during a press conference that was streamed live.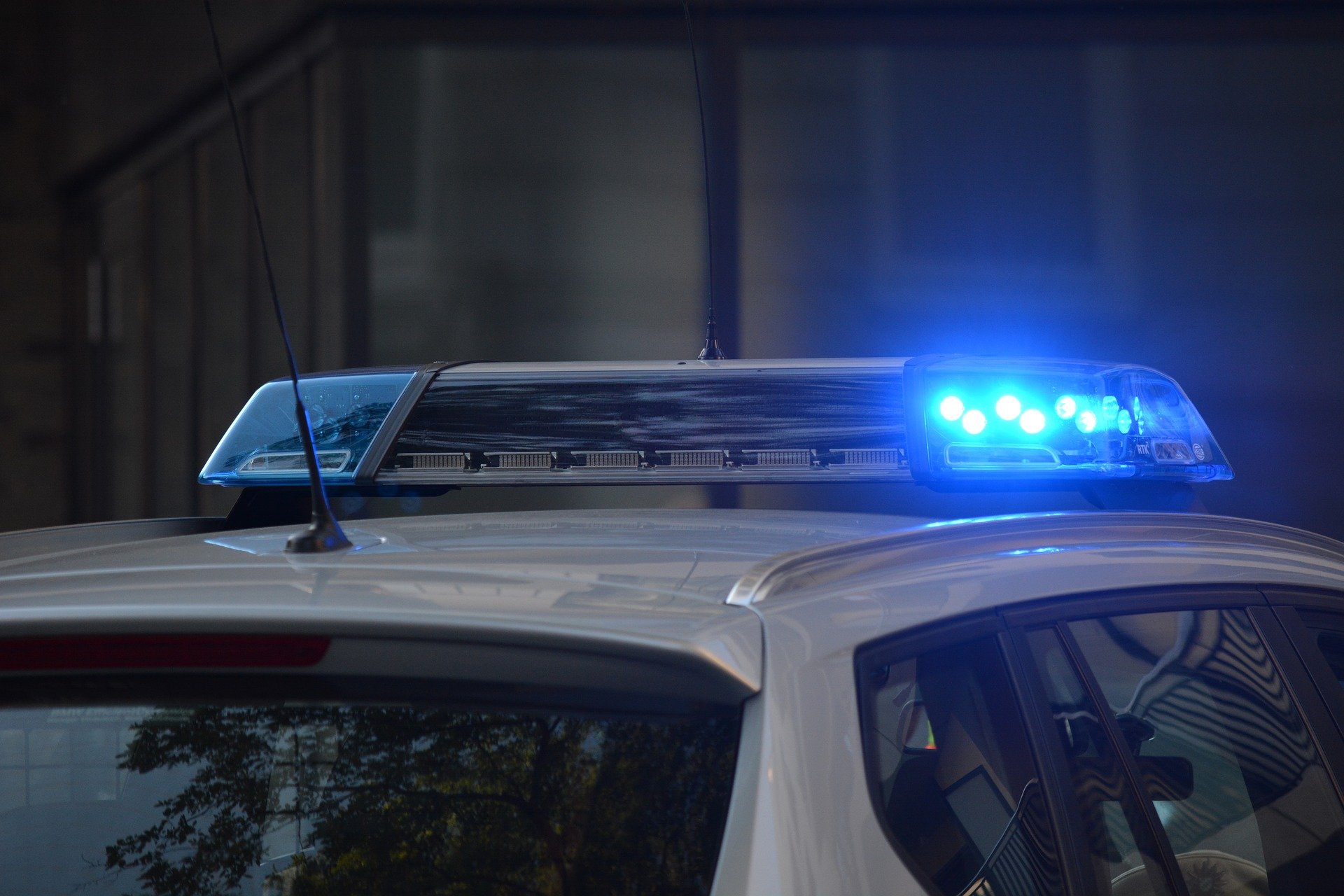 Pictured - Police vehicles with blue lights on | Source: Pixabay
Noah's amber alert was issued on Sunday, May 2; he was kidnapped on that day at noon from a nursery at Riverview Baptist Church.
At the time of the incident, he was led by an unidentified female, and his abductors were driving a dark-colored van or SUV when he disappeared.
Please fill in your e-mail so we can share with you our top stories!