Getty Images
Chrissy Metz Shares a Message to Her Boyfriend Bradley in Honor of His Birthday
Chrissy Metz made sure to shower her beau with love as they celebrated his birthday. The "This Is Us" star gave Bradley Collins a special shoutout.
Chrissy Metz sure knows how to make the special guy in her life feel special when it comes to celebrations because the "This Is Us" star took to Instagram to share a loving message for her boyfriend, Bradley Collin's birthday.
Metz posted a string of photos that showcase the ordinary and unique moments that she has shared with Collins during their time together, paired with a heartfelt caption to make sure that Collins feels special on his birthday.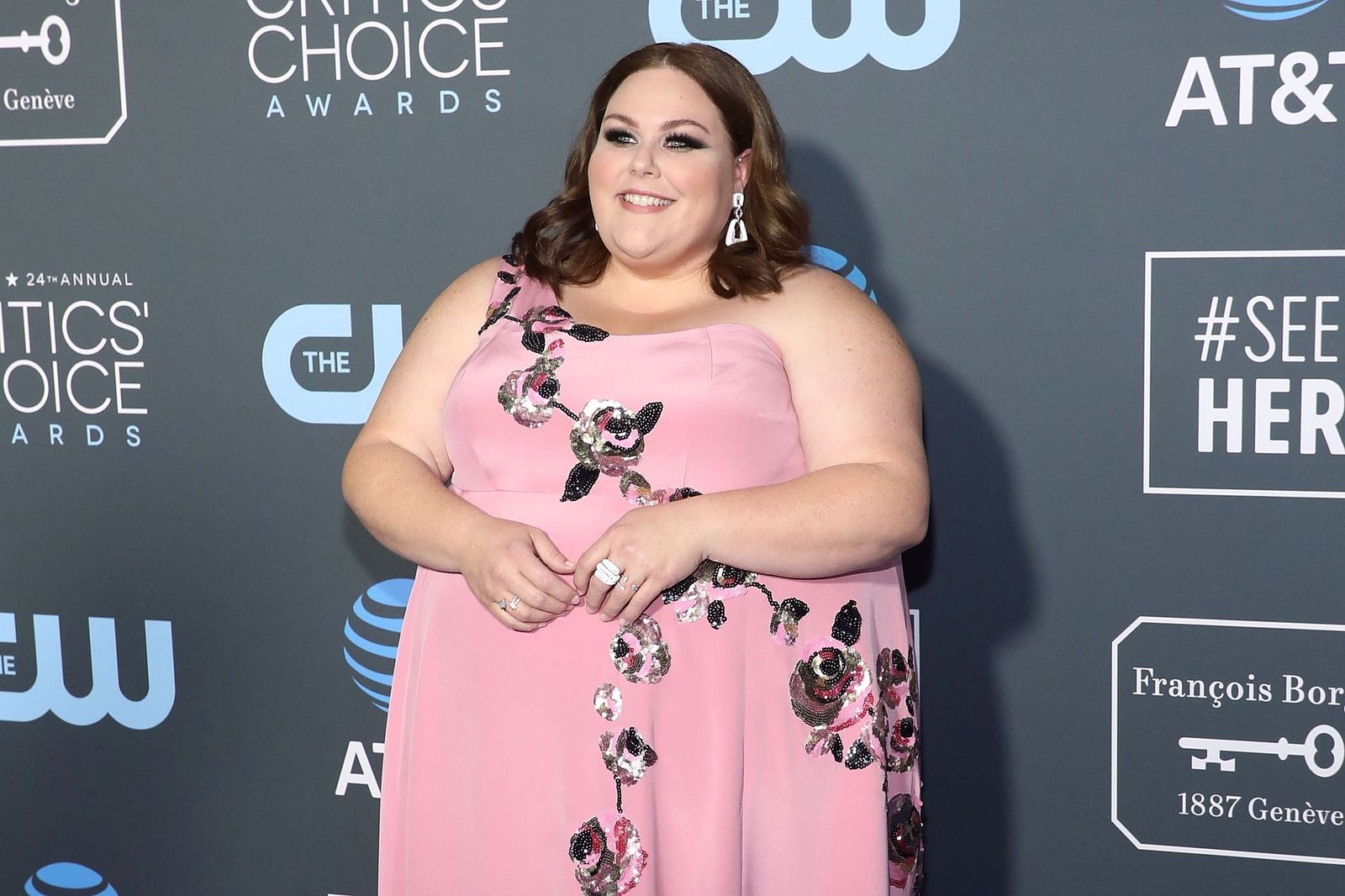 Chrissy Metz at The 24th Annual Critics' Choice Awards at Barker Hangar on January 13, 2019. | Getty Images
GUSHING GIRLFRIEND
The actress did not hold back when penning her message to her boyfriend, letting him know how thankful she is for everything he does for her. She wrote:
"Celebrating your existence one day a year just isn't enough. I am grateful for your presence, I cherish your love and our amazing friendship, daily."
Metz, 40, ended her caption with a special wish for her loved one, saying that she hopes he had a great day and that he receives everything that he desires in his new life year.
INSTAGRAM OFFICIAL
Metz's 1.6 million Instagram followers know her beau by now. In October last year, she introduced him to her social media platforms when she posted multiple photos of him in celebration of National Boyfriend Day.
A manager spotted Metz while she was accompanying her sister to a local casting call which kickstarted her journey.
Metz and Collins crossed paths on the dating app Bumble at the beginning stages of the COVID-19 pandemic and have been together ever since. Clearly, the actress only has eyes for her new boyfriend.
HAPPY CELEBRATIONS
Birthdays for the couple are evidently a big deal because when Metz turned 40 on September 29 last year, Collins gushed about her on his Instagram page with not enough good things to say. He said:
"Happy Birthday to my love, Chrissy. From our first date in May, you've had me #Metzmerized with love, laughter and kindness."
Collins reckoned that his girlfriend was not only the best thing that occurred in quarantine but the best thing that has ever happened to him, showcasing that the two share a mutual love.
WINNING ALL THE WAY
While Metz is winning in the love department, she is also making major strides to establish herself as a major name in Hollywood. Her Golden Globe nomination for best-supporting actress in "This Is Us" is evidence of that.
Although she is best known as Kate from the beloved family drama, Metz has also played in various other productions, including her recurring role as Barbara/Ima Wiggles in "American Horror Story: Freak Show."
Metz's success in the acting business is actually all thanks to her sister. A manager spotted Metz while she was accompanying her sister to a local casting call which kickstarted her journey to the big screen.
After she was prompted to audition, Metz decided to pursue a career as an actress, which led her to pack her bags and move to Los Angeles, where she has succeeded in the movie and television industry.
Please fill in your e-mail so we can share with you our top stories!