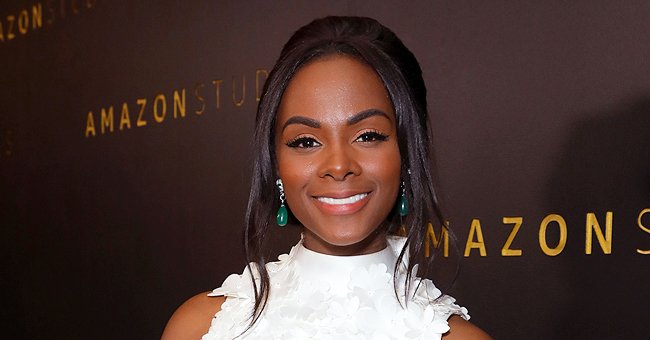 Getty Images
Sonic the Hedgehog's Tika Sumpter Flashes Her Smile Posing in a Red Top In New Selfie
Sonic the Hedgehog actress Tika Sumpter recently stunned her fans with a confession and a selfie that captured her posing in a red top.
Tika Sumpter was in her feelings recently. During this time, she took to her Instagram story with a gorgeous selfie that she captioned with a declaration of love addressed to no one in particular.
The selfie she shared captured her with a beautiful smile on her face. She wore no makeup, and only a small part of the red top she was dressed in was visible.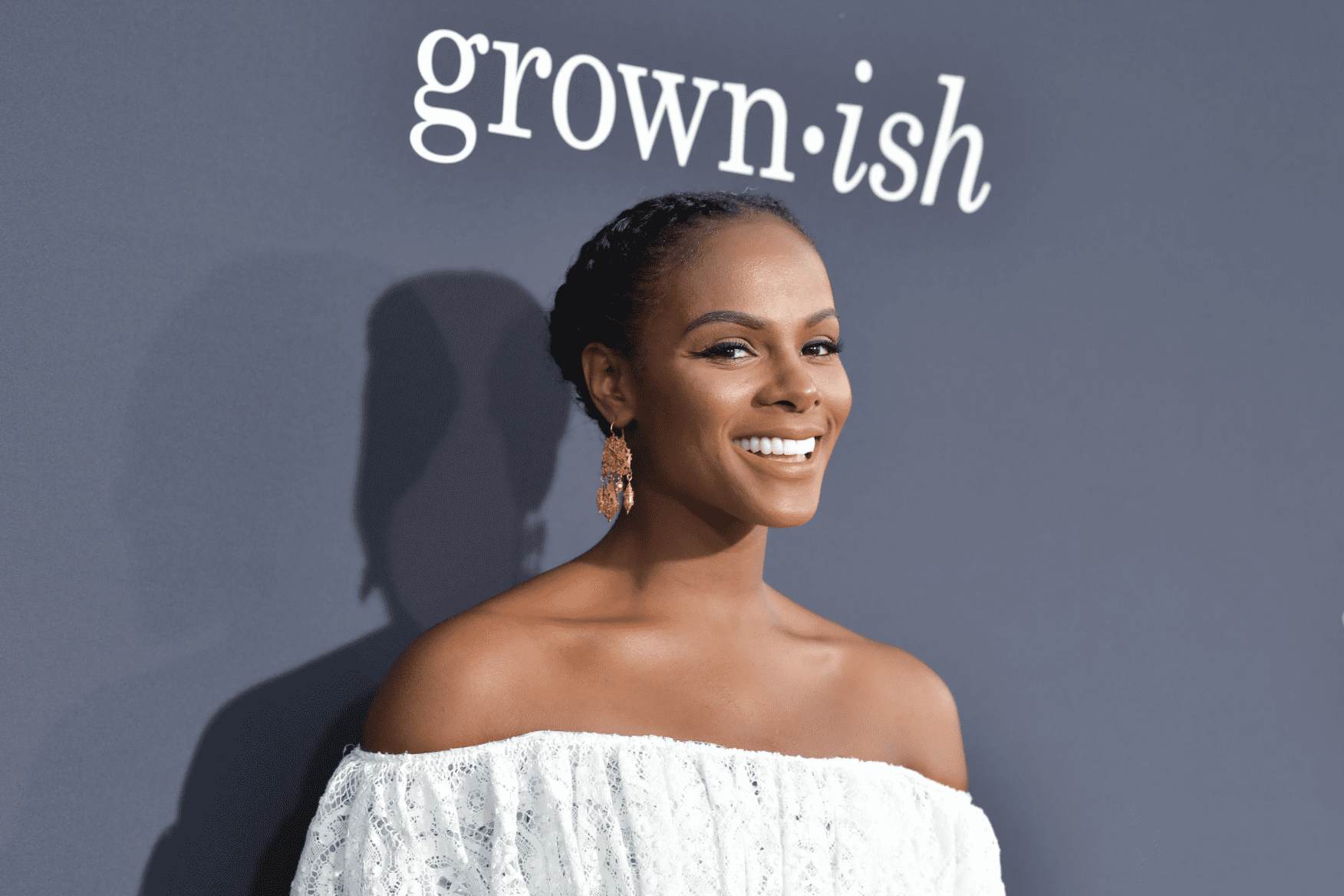 Tika Sumpter at POPSUGAR X ABC's "Embrace Your Ish" Event at Goya Studios on September 17, 2019 | Photo: Getty Images
Sumpter is an acclaimed actress with a long list of projects to her name. She is currently most famous for her role as Ashley Young in "Mixed–ish."
The show's second season took off earlier this year. It has been a source of entertainment for some; however, for Sumpter, who has a daughter named Ella-Loren, it has been an invaluable teacher.
Seeing how things have been unfolding on the show reminded Sumpter of some of the discussions she has to have with her child as she grows older. After all, the tot will eventually be curious about why her father is fair while her mother is darker.
In an interview with Shondaland, Sumpter revealed that the ABC family comedy has been giving her lessons on how to raise Ella better. One of them includes letting her child "be who she is."
At the time, no one knew his identity since she did not divulge it.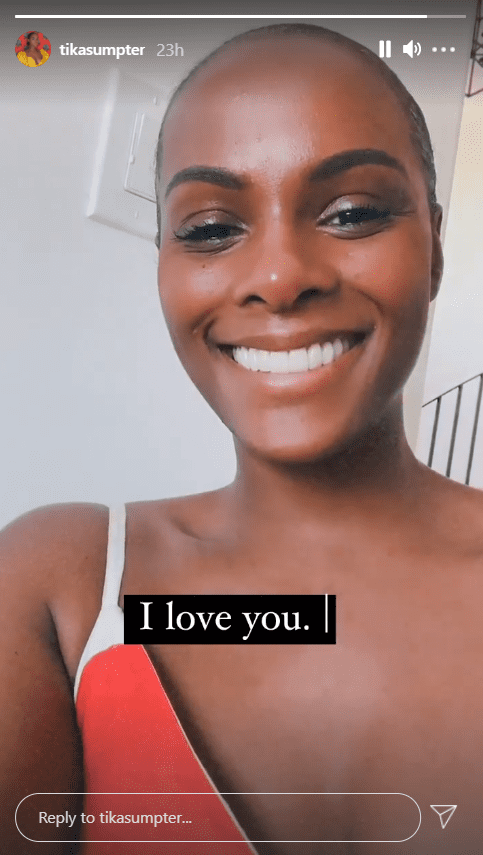 A screenshot of Tika Sumpter uploaded to her Instagam page | Photo: Instagram/tikasumpter
Sumpter wishes her daughter to be "free from the bondage that has been relegated to all of us." One of the gifts she hopes to bestow upon her child is a voice of her own, strong enough to declare her beliefs.
Above all, the award-winning actress is determined to make sure little Ella knows how beautiful she is. As far as she is concerned, telling her can never be enough, so why stop.
Sumpter shares Ella with her partner, "The Haves and Have Nots'' actor Nicholas James. The pair welcomed the little girl without the public knowing and the actress never officially declared him the father of her child.
Still, his page is littered with shots of the beautiful child showing just how much he loves her. The actor got engaged to Sumpter in 2017— at the time, no one knew his identity since she did not divulge it.
Four years down the line and the pair are ready to make the famous walk down the aisle. Many people have wondered what took them so long, but as usual, Sumpter has kept quiet about it.
She revealed her desire to get married very soon some months ago. According to her, the pandemic left her in a mood to "celebrate," and what better way than to do that than throwing a wedding party.
Sumpter has been vague on the details, but her fans can rest assured with the knowledge that there will be wedding bells ringing soon.
Please fill in your e-mail so we can share with you our top stories!