Sylvester Stallone's Daughters Sophia & Sistine Flaunt Their Tiny Skirts during a Golf Game
Hollywood legend Sylvester Stallone's daughters, Sophia and Sistine, looked stunning in a new media upload as they rocked chic sporting wears while enjoying a Golf session.
Sylvester Stallone's grown daughters, Sophia and Sistine, channeled fashionable looks that were a combination of style and sports. The snapshot was shared on Sophia's Instagram page.
The girls looked radiant in coordinating sporting outfits that included form-fitting polo shirts and skimpy pleated skirts. The duo rocked half caps in blue sd white colors.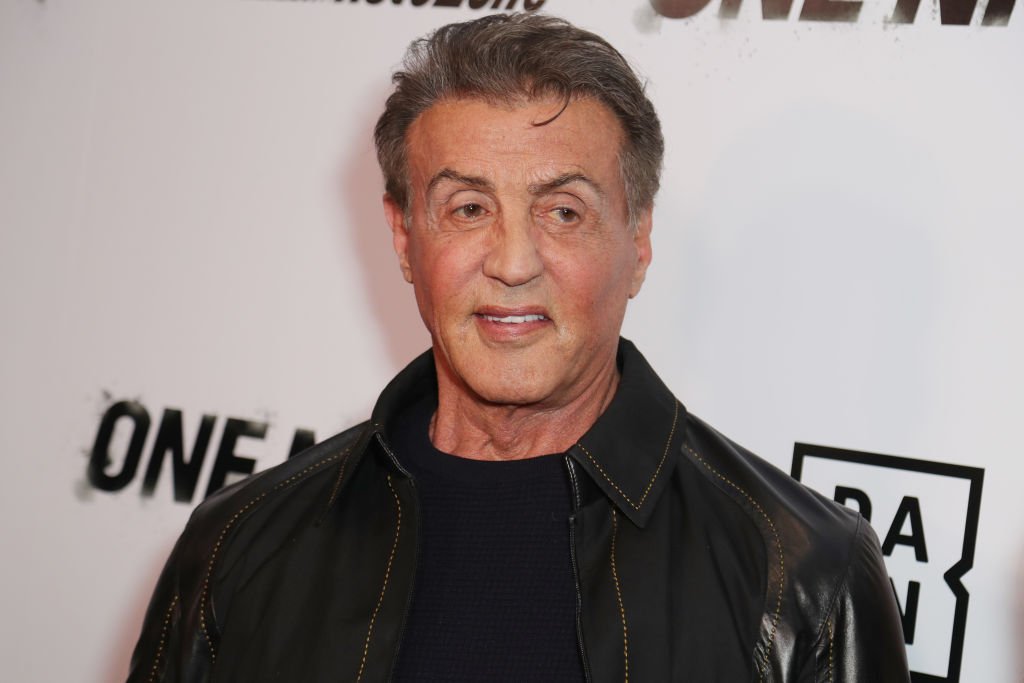 Sistine's outfit included a color tone of dark blue, burgundy, and a pair of white gloves, while Sophia opted for a black-and-white look. The girls posed on the gold course leaning on each other and presenting sweet smiles. Sophia wrote in her caption:
"Very competitive people."
The pair's youngest sister, Scarlet, was not left out as she gushed over them in the comment section and praised their sporting prowess. While Sophia is the oldest, Sistine is the middle child.
Sistine has followed in her mom's modeling path. She is signed to IMG Models.
The award-winning actor also fawned over his girls as he shared a photo of himself and Sophia. He commended her for a game well played. The trio is Sylvester's grown daughters, who he shares with his supermodel wife, Jennifer Flavin.
The girls have two half-brothers from their dad's first marriage. The oldest is Seargeoh, who was born in 1979, and Sage Moonblood. Sadly Sage passed on in 2012 at the age of 36 due to heart disease.
Sophia herself once experienced heart-related issues. The youngster, who is now quite passionate about healthy living, had a hole in her heart. She later shared in 2016 that her good health was fully back. 
Sistine has followed in her mom's modeling path. She is signed to IMG Models and has featured on fashion-related campaigns for brands like Teen Vogue, Town & Country, and Harper's Bazaar. 
Scarlet seems to be more interested in physical events as she is quite sporty. Sylvester showed on several occasions that he was proud of his youngest daughter's athletic abilities. 
While the Stallone sisters do have their avid interests, they all know how to enjoy a good time. During one of their hangouts, they joined their star parents at Malibu beach. The girls opted for two-piece swimsuits as they basked in family moments. 
The "Rambo" star is a proud girl dad, but he is not the only Hollywood dad that inspires all dads with daughters. Stars like Ludacris, Bruce Willis, and Dwayne Johnson also enjoy their dad roles.