Queen Elizabeth Reportedly Approved Making Beer with Ingredients from Buckingham Palace Garden
The UK royals seem to be expanding their reach in modern times with a new beer brand with ingredients sourced from the royal estate! The beverages were allegedly home-brewed.
The Queen, 95, has allegedly agreed to start a royal-made home-brewed alcohol beverage. The ingredients for the beer were actually grown right at her Royal Sandringham estate in Norfolk, as per "Daily Mail."
The beer, which has since been launched, was home-brewed at the estate. Two bitters were made from the Queen's gardens using organic Laureate Spring Barley and crystal clear water drawn from a borehole.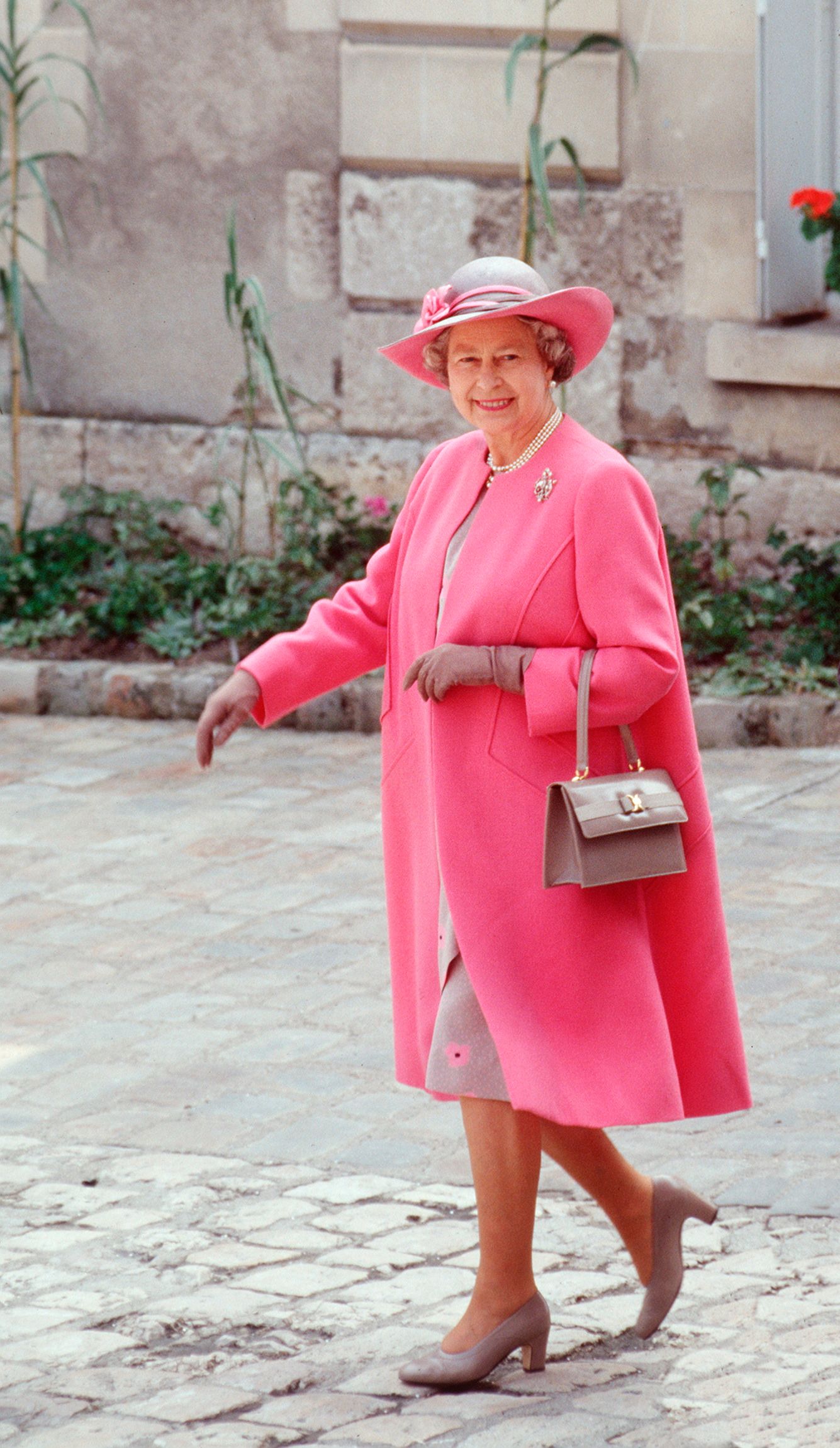 The 500ml Sandringham Best Bitter bottle retails for around $5.55 and it was produced locally by Barsham Brewery that is based in North Norfolk. The new brand made two types of the home-brewed brew.
A 4.3% Best Bitter and a 5% Golden IPA. According to the label, the Best Bitter was made using three different varieties of hops and it's described as a "cold filtered traditionally brewed beer." 
This allows the creation of a "characteristic full-flavoured beer." The Golden IPA was cold filtered, an amber-colored ale, that was made with the use of three different types of hops to give the strong brew a subtle flavor.
The bottles that feature the word "Sandringham" also have photos of a hare and a pheasant. The animals featured on the label are actually part of the wildlife on the Royal Family's estate that includes owls.
Those who wish to taste the brew can buy it at the estate's gift shop, which recently re-opened amid the pandemic. Besides the new brew, Sandringham already produces its own gin retailing at $41.
The brand is labeled Celebration Gin that is made in a distillery that is based on the estate. The gin is flavored with Sharon fruit, also known as Chinese persimmon, and leaves from myrtle plants grown on the estate.
The gin is sold by The Royal Collection Trust and the funds brought in from sales will be used to help preserve the Queen's art collection. Unfortunately, both brews are currently only available in the UK.
The Queen is actually a big fan of gin. According to Darren McGrady, a former palace chef, every day she enjoys a cocktail of gin and Dubonnet with a slice of lemon and plenty of ice just before lunch.
It's very rare to see the royals drinking or even holding alcohol. However, in 2017, photos were taken of Duchess Kate pouring herself a pint of beer at the bar during a visit to Belfast's Empire Music Hall.
The royal was accompanied by her husband Prince William who also poured his own drink. The event was part of the couple's two-day trip to Northern Ireland, in honor of the nation's young people.