Story of the Day: Man Sends His Daughter to an Orphanage Because His New Wife Does Not Like Her
Today's #storyoftheday focuses on Lauren's experience after being neglected by her father and how it taught her to be a better parent.
Becoming a parent is one of the most challenging jobs in the world, loaded with responsibilities, sacrifices, and commitment, but for many, it is also the most rewarding. Parents often play a significant role in teaching their children how to become good moms or dads come their time.
Sadly, Lauren had to learn how to be a good mom the hard way after her own mother passed away. She was only four years old at that time, and soon after, her life fell apart. Here's her story.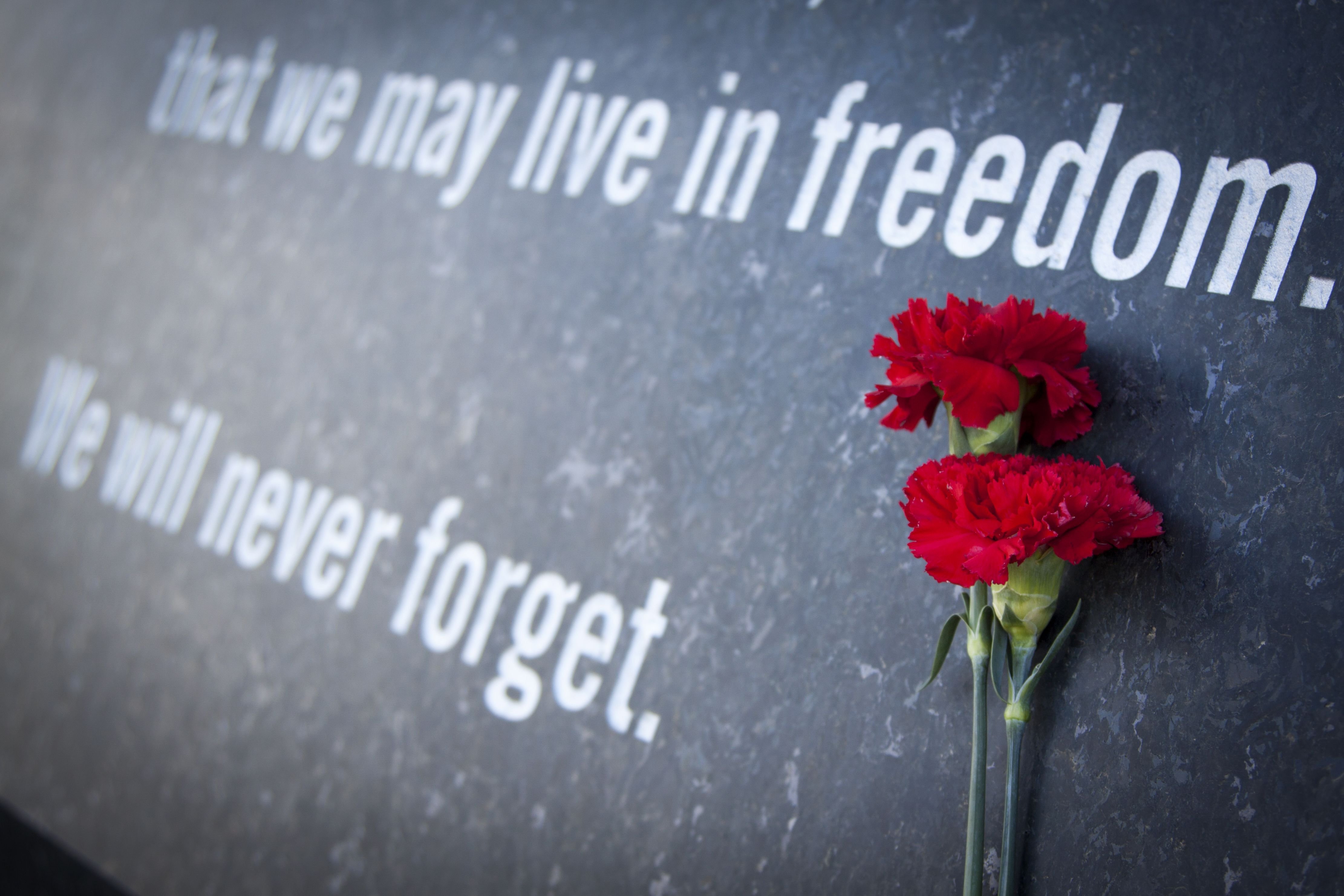 RAISING LAUREN
Lauren was the only child to incredibly loving parents, Kai and Michael. Since the day Lauren was born, her mom and dad stayed by her side through every milestone in her toddler years. At the age of four, Lauren lost her mother to cancer.
It was a terrible illness that quickly spread throughout Kai's body within five months. Her death left Michael devastated and barely functioning as he used to despite his daughter's presence.
An entire year went by, and Michael remained the same, but one day, he met another woman, Gabriella. He fell in love and saw another chance to have the beautiful family he dreamed of. Soon after, they tied the knot and had twins.
Lauren only heard about wicked stepmothers from storybooks, but now, she had her very own. Gabriella was cruel to Lauren and only saw her as a liability getting in the way of her family's happiness. 
ALL ALONE
When she finally had enough, Gabriella gave Michael an ultimatum -- her and their twins or Lauren. It was a tough decision, but Michael was too invested in his new family to leave; hence, Lauren was placed in foster care before turning six.
She moved from one foster home to another for several reasons, but luckily, she did not grow up a troubled child and instead worked hard to support herself financially. When college came, Lauren made her way through a scholarship program, a part-time job, and many savings.
Knowing that she had no one to depend on, Lauren pushed herself to study and advance towards a successful career. During her second year, she met another student, Carter, with whom she fell in love.
Similarly, Lauren and Carter learned to love Steven as their own.
A LIFE WITH CARTER
Unlike her father, Carter deeply loved and cared for Lauren despite knowing her story. Whenever the topic came up, Lauren would simply say, "My parents died when I was young," and switch subjects.
Lauren was not embarrassed about her story but believed her father did not deserve to have a role in her past. He neglected and gave her away, which was as good as dying in her life for Lauren.
With each other's company, college went by quickly and the couple decided to tie the knot shortly after. Lauren and Carter were the perfect match and equally did household chores while bonding after work hours.
One afternoon, after coming home from work, Lauren was surprised to see a 15-year-old boy in her house. Carter immediately pulled his wife aside to explain who the boy was and why he was in their home.
WELCOMING STEVEN
"Lauren, please don't be shocked. Steven is the son of my ex-girlfriend -- and no, he is not my son," Carter said. "I grew extremely close to him back then as he looked up to me as a father figure, and even when his mom and I broke up, we kept in touch."
Carter explained that Steven's mom had abandoned him out of the blues and left $200 on top of the table while he was in school. While looking worried, he added:
"I couldn't just leave him to fend for himself. He won't be here forever. Just give me time to come up with a solution."
Steven's story instantly brought back memories of how Lauren's father gave her away. So, she tried her best to be there for the teen and show him kindness and love while he stayed in their household.
UNGRATEFUL TO LAUREN
Knowing the feeling of being neglected, Lauren went the extra mile to reach out to Steven, but he showed nothing but ungratefulness. On one evening, she cooked him pasta for dinner, but he refused to eat it and said:
"Stop trying to be my mother. Your pasta will never come close to hers."
Another time, she offered to replace Steven's broken phone, but instead, he slammed the door on her face and said, "I don't need your pity. My mom will come back for me." After hearing about what happened, Carter blew up and wanted to send Steven to foster care.
"He's rude and ungrateful, and I won't stand to watch that boy disrespect my wife any longer," he said. However, Lauren calmed him down and explained that it was normal for Steven to react in such a way after what had happened.
THE RUNAWAY
The couple did not notice Steven listening to their conversation from the hallway, and by dinner time, he was gone. Lauren knocked on the door to call the teen for dinner but found no one inside.
Carter, still upset, told his wife to leave Steven alone and run away. "If he needs something, he'll return," Carter said. However, Lauren did not feel the same way and saw her husband as a cruel man.
At that point, Lauren decided to tell Carter about what happened to her father and the reason why she understood Steven's reaction. The couple spent the entire evening looking for Steven around the city, searching every park, and calling all his friends.
Finally, they found the boy sitting outside his old home while crying. Lauren asked her husband to stay in the car while she talked to Steven about going back home with them. As she approached, Steven yelled:
"Leave me alone! No one wants me, so stop pretending!"
SHARING HER STORY
Lauren sat on the pavement beside the young boy and told him about her own story. "I was once in your place," she said. "Believe it or not, my father gave me away to be with another woman."
Steven was surprised that someone shared a similar story and began to cry in Lauren's arms. He couldn't believe that she understood him despite how he treated her the past days.
After tears were shed, Steven repeatedly apologized to Lauren and admitted that he was only mean as he didn't want to accept the truth -- that he was abandoned by the woman he thought loved him most.
Time passed and Steven grew comfortable with the couple. Similarly, Lauren and Carter learned to love Steven as their own. When he turned sixteen, Lauren and Carter adopted the boy and continued to love him like real parents.
Did today's story inspire you to become a good parent? For another story, read about what happened to a 22-year-old man who had it all until his parents passed away in a tragic car accident.