Vanessa Bryant Shares Photo with Eldest Daughter Natalia Holding Flowers during Senior Night
Kobe Bryant's eldest daughter Natalia Bryant recently shared a lovely moment with her mom Vanessa in a picture posted on Instagram, and they looked adorable.
Since the death of Kobe and Gianna Bryant, Natalia Bryant has stepped up her game and became a close buddy to her mom Vanessa Bryant. The duo has shared a series of heartwarming moments on social media, showing they enjoy a strong mother-daughter bond.
Recently, proud mom Vanessa gave her fans a glimpse of her bond with her teenage daughter who recently followed her dream of becoming a model.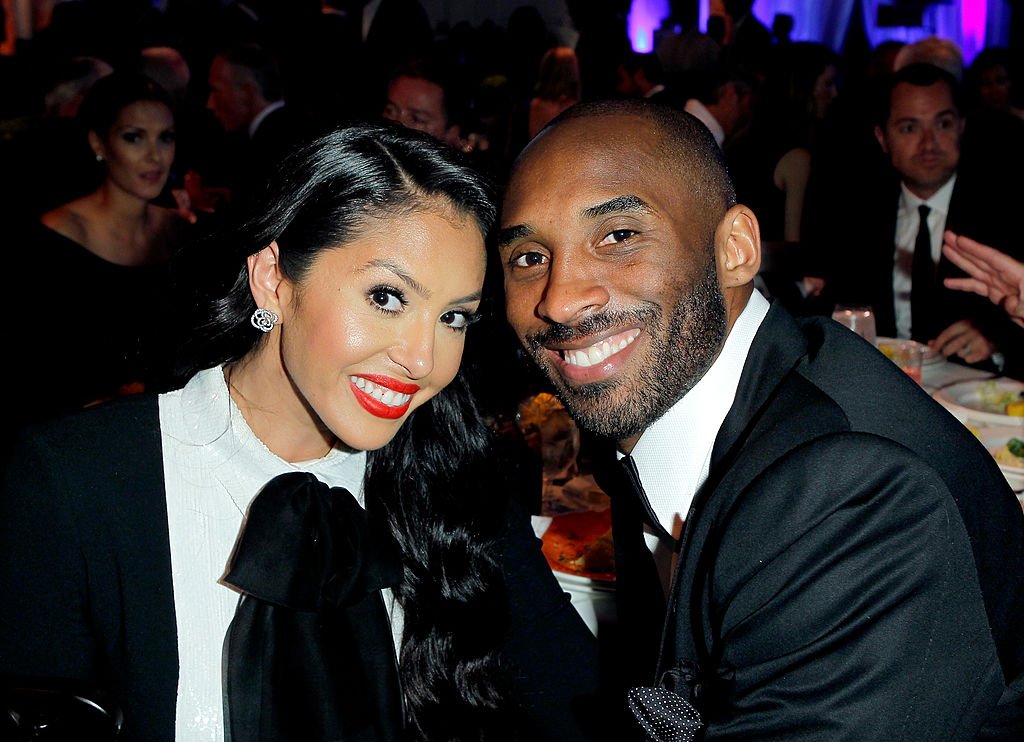 She shared a lovely picture of her planting a warm kiss on the cheek of the pretty Natalia wearing a charming smile, holding flowers on a simple black shirt as they enjoyed "Senior Night."
Vanessa has done her best to support her eldest daughter Natalia and encourage her to follow her dreams and pursue a career as a model since that has been her dream.
The 18-year-old enjoys the support and love she gets from her mom, and on Mother's Day, she made sure to tell the world how much her mother's support means to her and her siblings.
She celebrated her acceptance to the University of Southern California and took to Instagram to share her big news.
During Vogue and Bulgari's Mother's Day campaign, the beautiful model shared a touching message to her mom, noting that her support over the last year has made it possible for her to get through the difficulties they have gone through.
She paid tribute to her remarkable relationship with her mom, noting that they connect on a different level which she remarked is rare for a mother-daughter relationship.
The mother-of-four gushed over her daughter's sweet words and remarked that she wished she had someone as supportive and positive as Natalia while growing up.
Things have been working quite well for Natalia despite the sad blow of losing her father and kid sister. Apart from getting the career of her dreams, she also got accepted into a school of her choice.
She celebrated her acceptance to the University of Southern California and took to Instagram to share her big news, noting how glad she was to be accepted into her dream school.
Her 38-year-old mom Vanessa, via an Instagram post, expressed her excitement for Natalia's big news, noting how proud her legendary father Kobe would have been of her achievements.