Daily Joke: Coach Calls One of His 7-Year-Old Hockey Players Aside for a Talk
A coach of a young hockey team called one of his 7-year-old players aside to explain some life values and game rules to him. Check out how he concluded his talk.
A few months ago, two of the state's best schools competed in the grand finale of a hockey match. It was a tough day as the young players, coaches, and even the audience rooted for their team to win the trophy.
At a point during the match, the hosting school's team coach called one of his 7-year-old players for a talk. The adult had a series of questions lined up for the young man.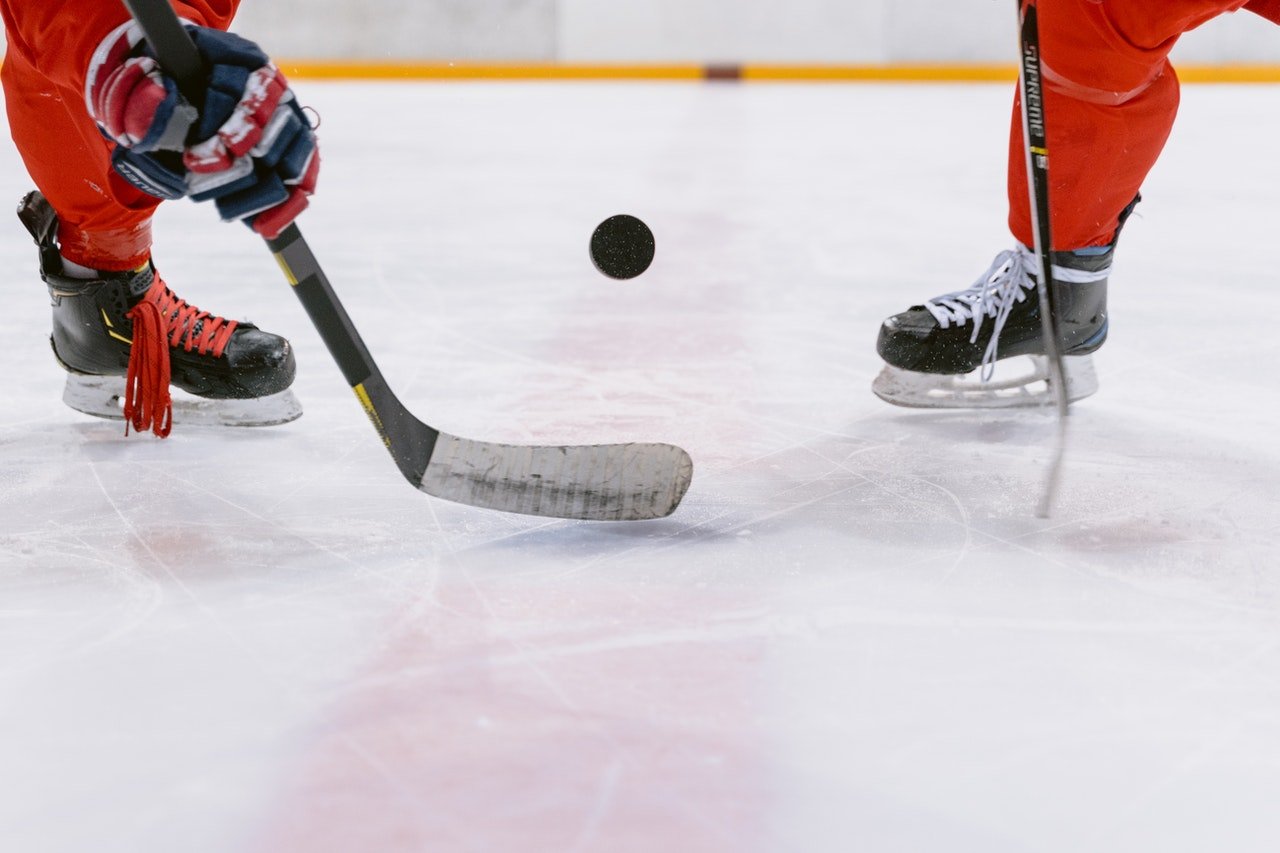 But first, he asked: "Do you understand what cooperation is? What is teamwork?" The little boy answered in the affirmative with a nod.
The coach went further to ask if he understood that the team's strength is based on how they play, not necessarily on the number of victories or losses they earn.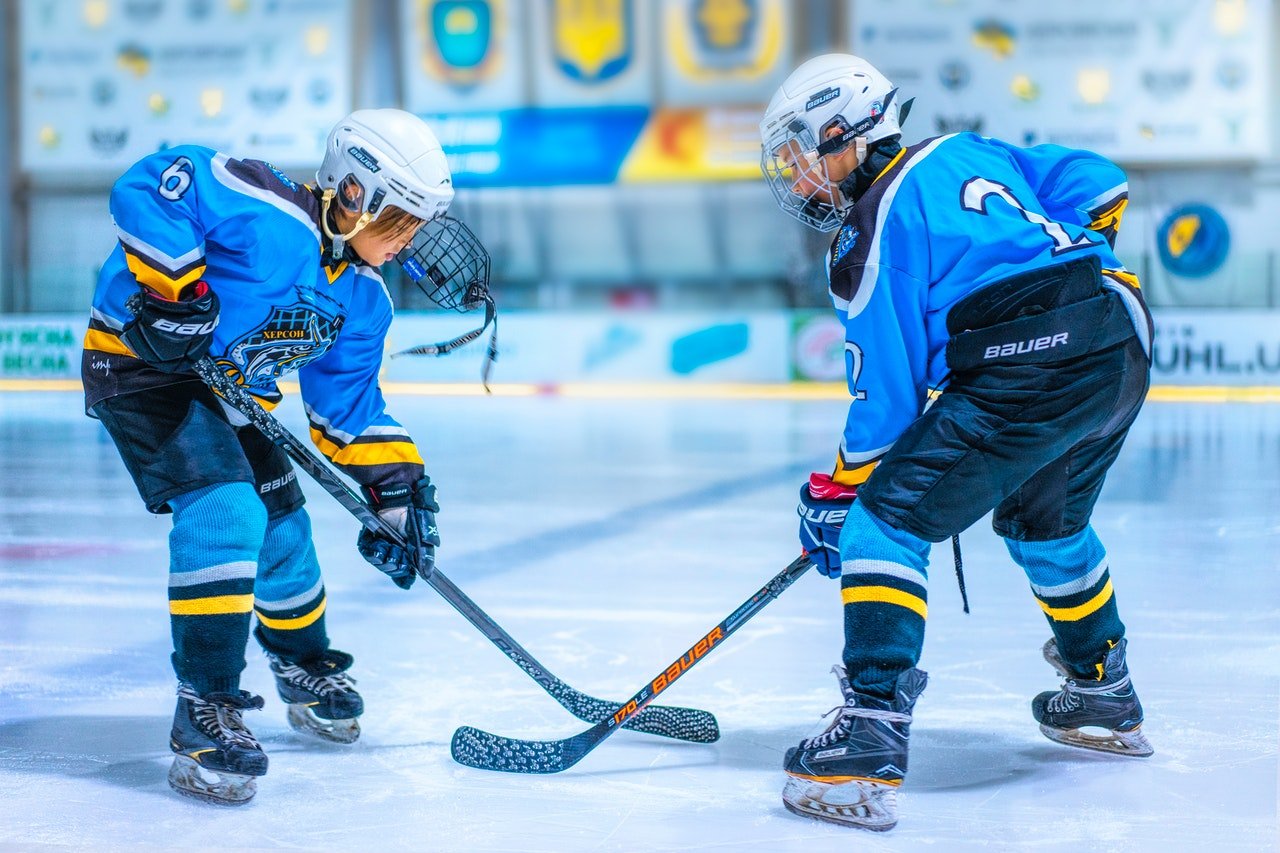 The man added if he knew that nobody must utter foul words or abuse at the referee when a penalty is called. The player nodded in affirmation after the coach said, "Do you understand all that?"
A few seconds after the response, the trainer questioned if his player knew calling out a coach because he replaced a teammate is wrong. The 7-year-old said "yes." Seeing that the boy was conscious of all the rules, the man finally stated:
"Good. Now go over there and explain all that to your mother."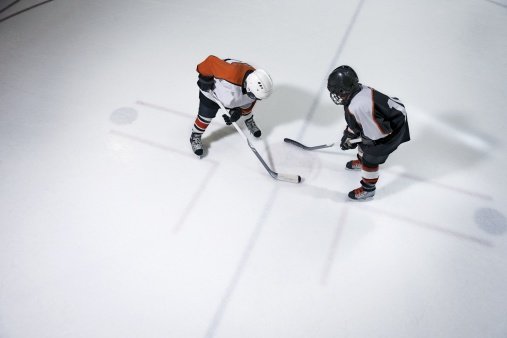 Didn't have enough laughs? Well, keep scrolling, but be warned, it may be an overdose! Here is a joke about three women who proudly talked about their sons' love for them. 
Lady number one, Margaret, said her son is the best. She explained that Freddie is compassionate to her needs, takes her out, and often sends bouquets to the doorstep.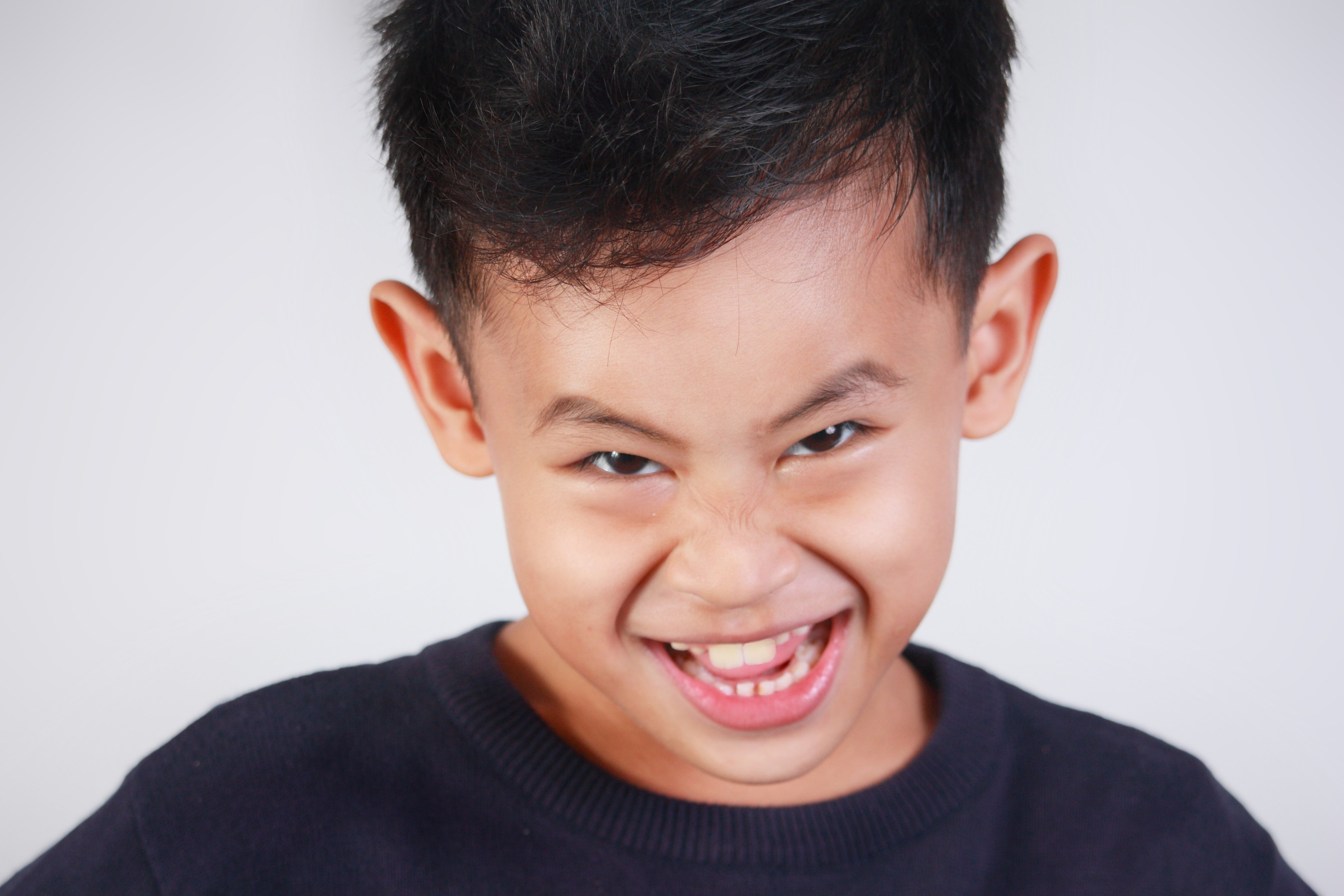 Gertrude confidently interrupted, claiming that Sammy cooks for her and treats her like a Queen even when he takes her for a visit to his home.
Mother number three, Barbara stepped in with her praises for her son, Harry. She explained that twice a week, Harry pays a person $200.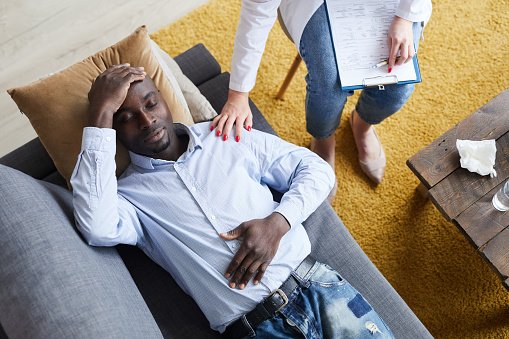 She added, "Just so he can lie on their couch and talk to them, and who do you think he speaks about at those prices?" She paused, smiled, and screamed: "ME!"
Sources: jokeswarehouse, startsat60