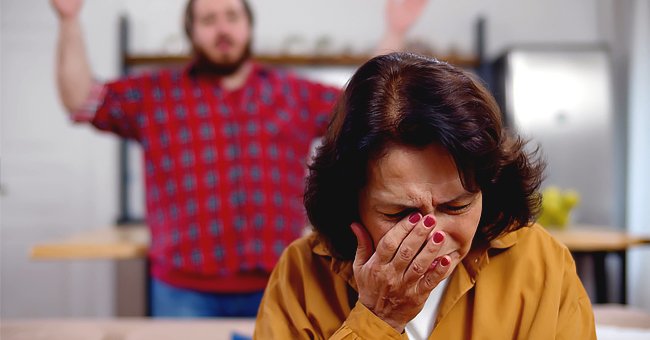 Shutterstock.com
New Dad Yells at Mother-in-Law for Calling Son a Name He Doesn't Approve Of
Daniel scolded his mother-in-law, who called his son a name he dislikes. Before he and his wife thought about having kids, her mother always wanted their child to be named after her father.
Daniel and Nicole, who tied the knot in April 2017, welcomed their first child together, a baby boy, back in June. Nicole's mom Irene insistently named their baby Enrique after the gender announcement.
Daniel, however, didn't particularly like that name. Kevin is the name he has been planning for his first son for a long time. Fortunately, Nicole agreed that Kevin should be the name of their son.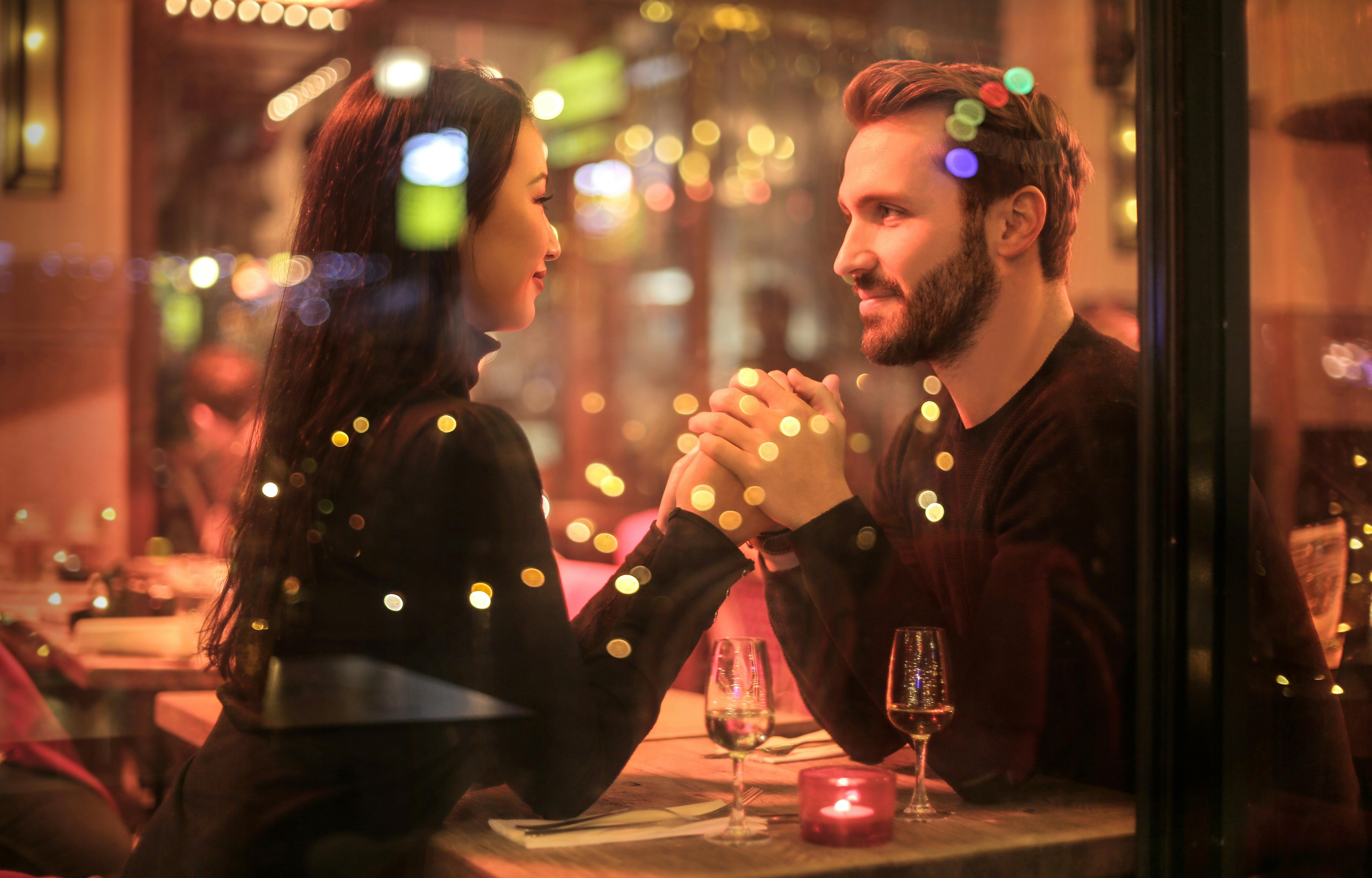 Couple holding each other hands at the restaurant. | Photo: Pexels
Irene has been by their side for the past five months. That was a really nice thing for Daniel at the beginning. He thought it was a godsend to have extra hands.
Daniel's mother-in-law was a great help when Nicole woke up every hour to breastfeed while he was doing laundry, cleaning the house, and other household chores. Irene even made dinner for them.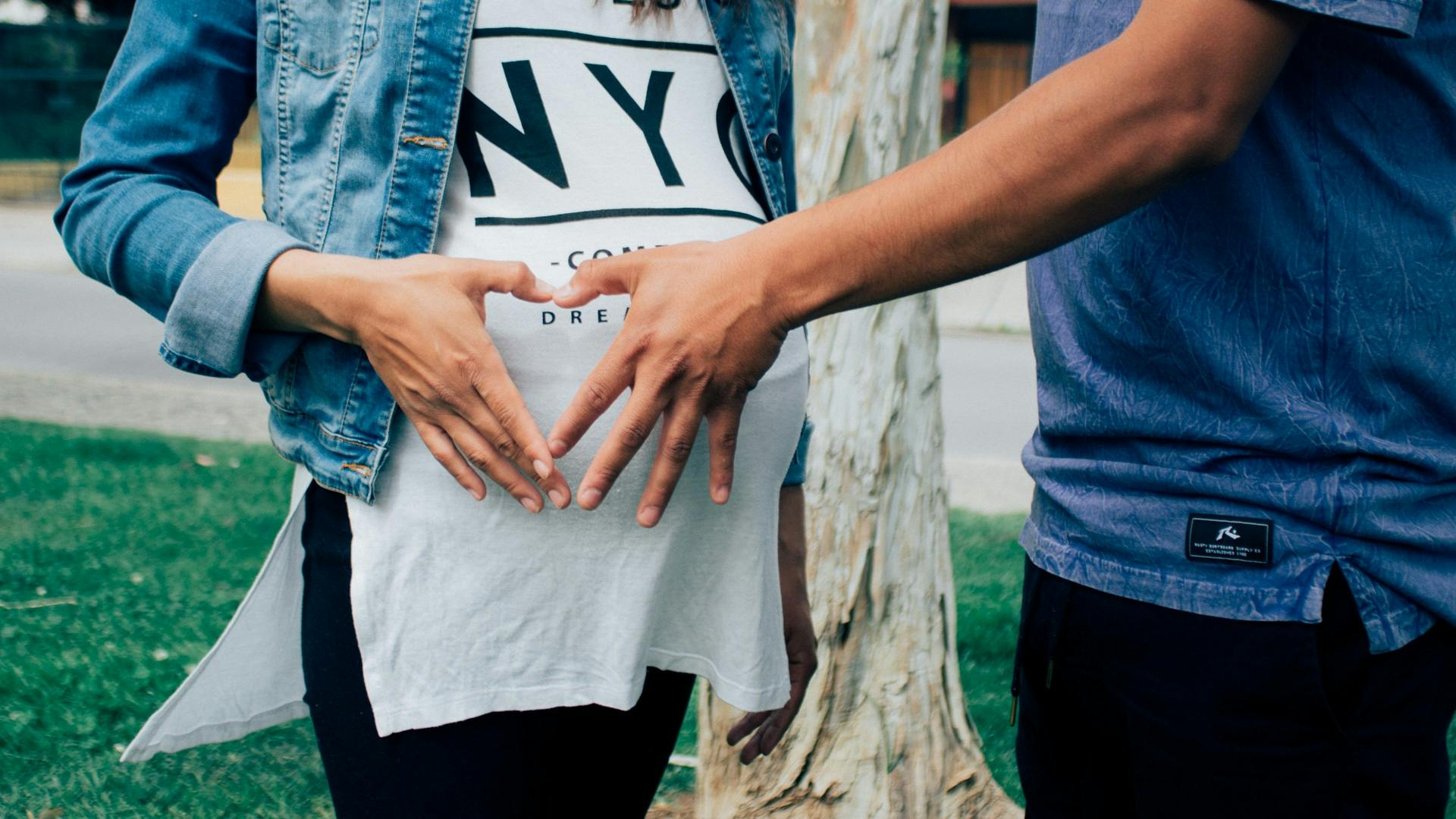 Pregnant woman holding her tummy together with a man beside. | Photo: Pexels
However, Daniel was bothered by Irene calling his son Enrique. She never called the baby Kevin. Daniel initially tolerated it, but after a dozen times, it started bugging him.
He started jokingly reminding Irene to call his son by the right name. But she continued calling the baby Enrique, so he reminded her in a matter-of-fact manner to call him Kevin.
Nicole expressed her opinion that Daniel was overreacting.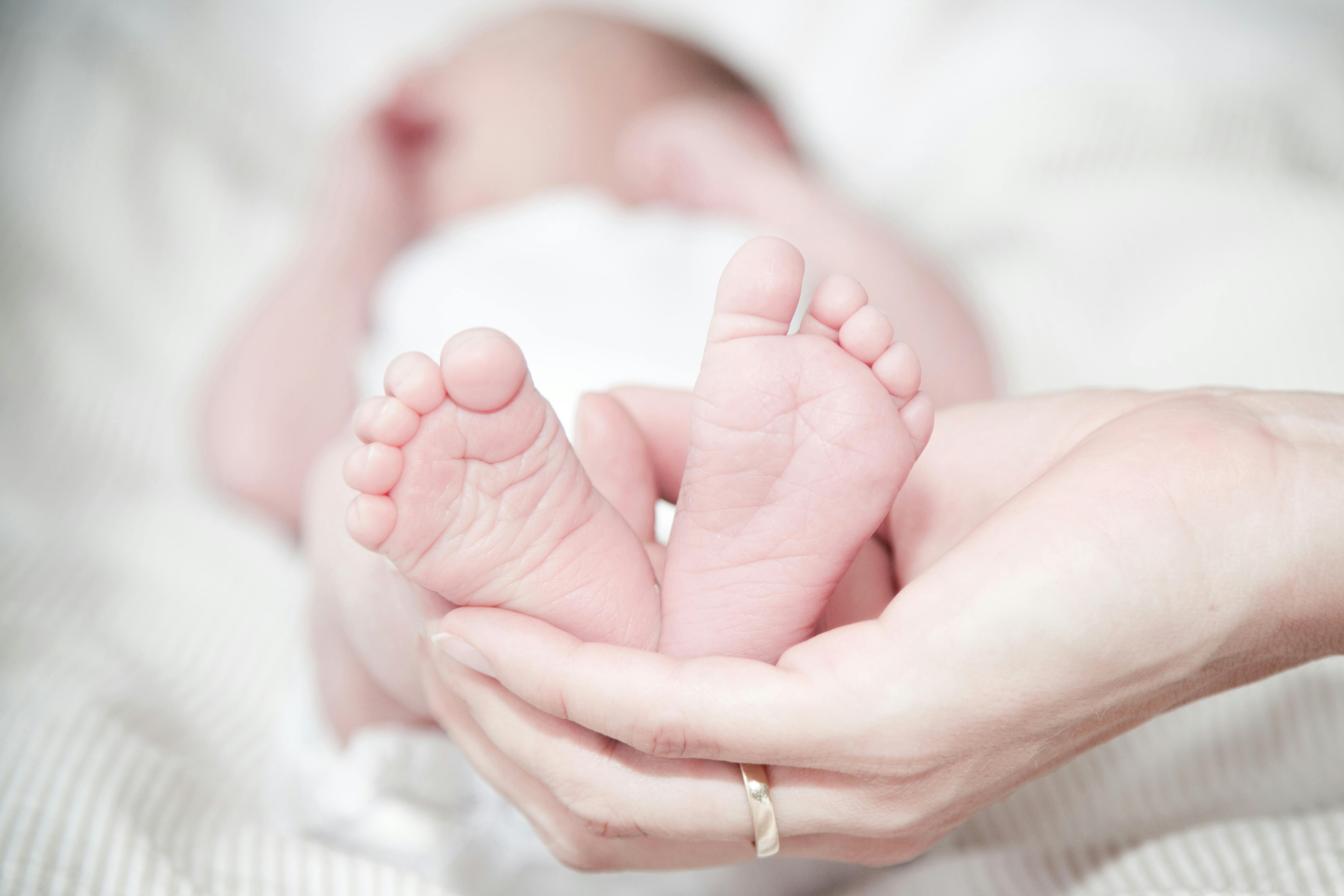 Close-up of hands holding the baby's feet. | Photo: Pexels
Daniel repeatedly told Nicole how annoyed he was at her mom. The couple had an understanding that they would handle their own families, and she said she would speak to Irene about it.
In any case, nothing had changed. Irene still called their son Enrique. Yesterday, Daniel yelled at his mother-in-law and told her she was disrespectful for continuing to call Kevin by the wrong name.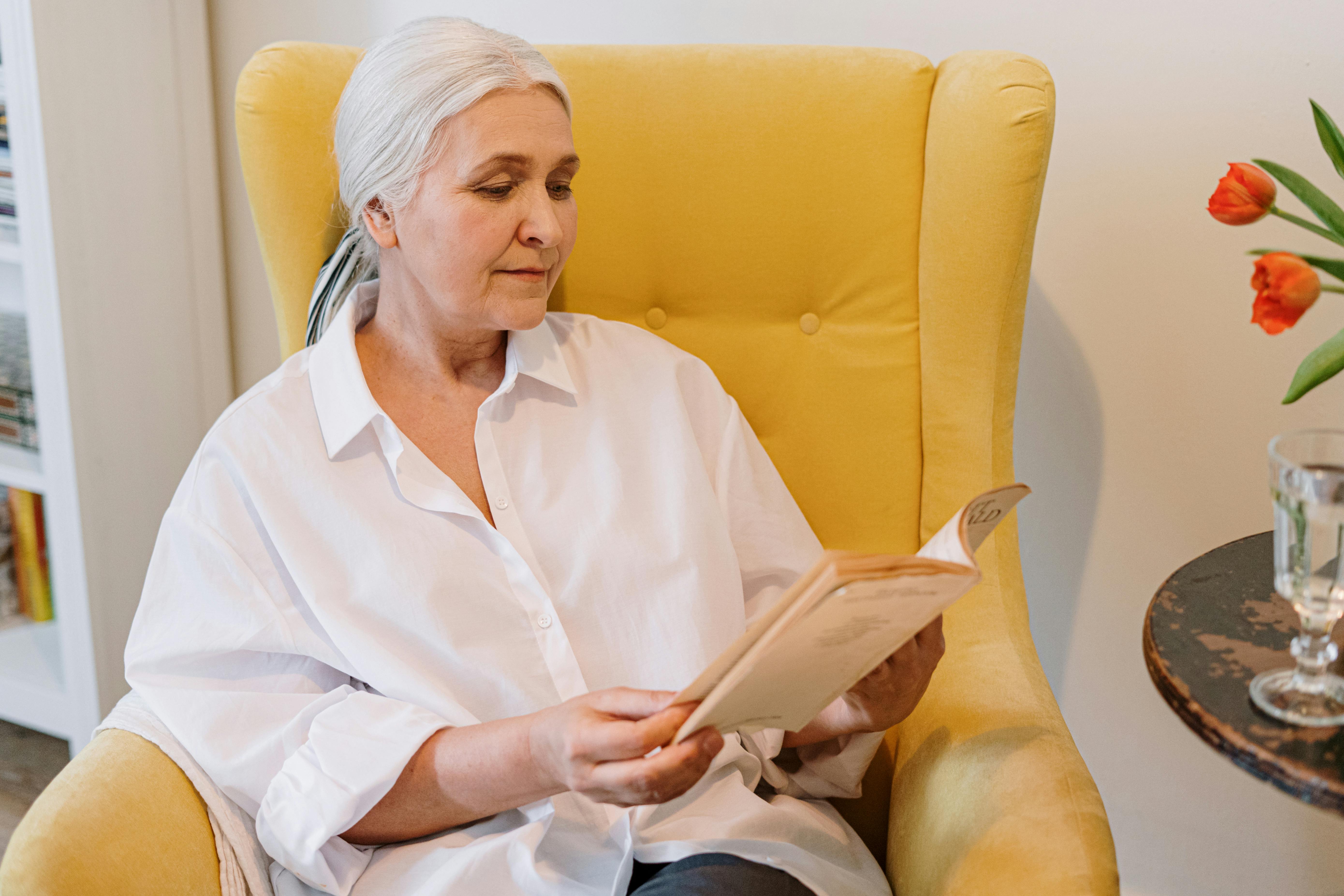 An elderly woman reading a book. | Photo: Pexels
Daniel told her that he didn't want Kevin to get mixed up with his real name. He then made Irene promise to call his son by his real name or stop coming by.
Irene then took her things, said goodbye to her daughter, and left. Meanwhile, Nicole expressed her opinion that Daniel was overreacting. She argued that it was just a nickname.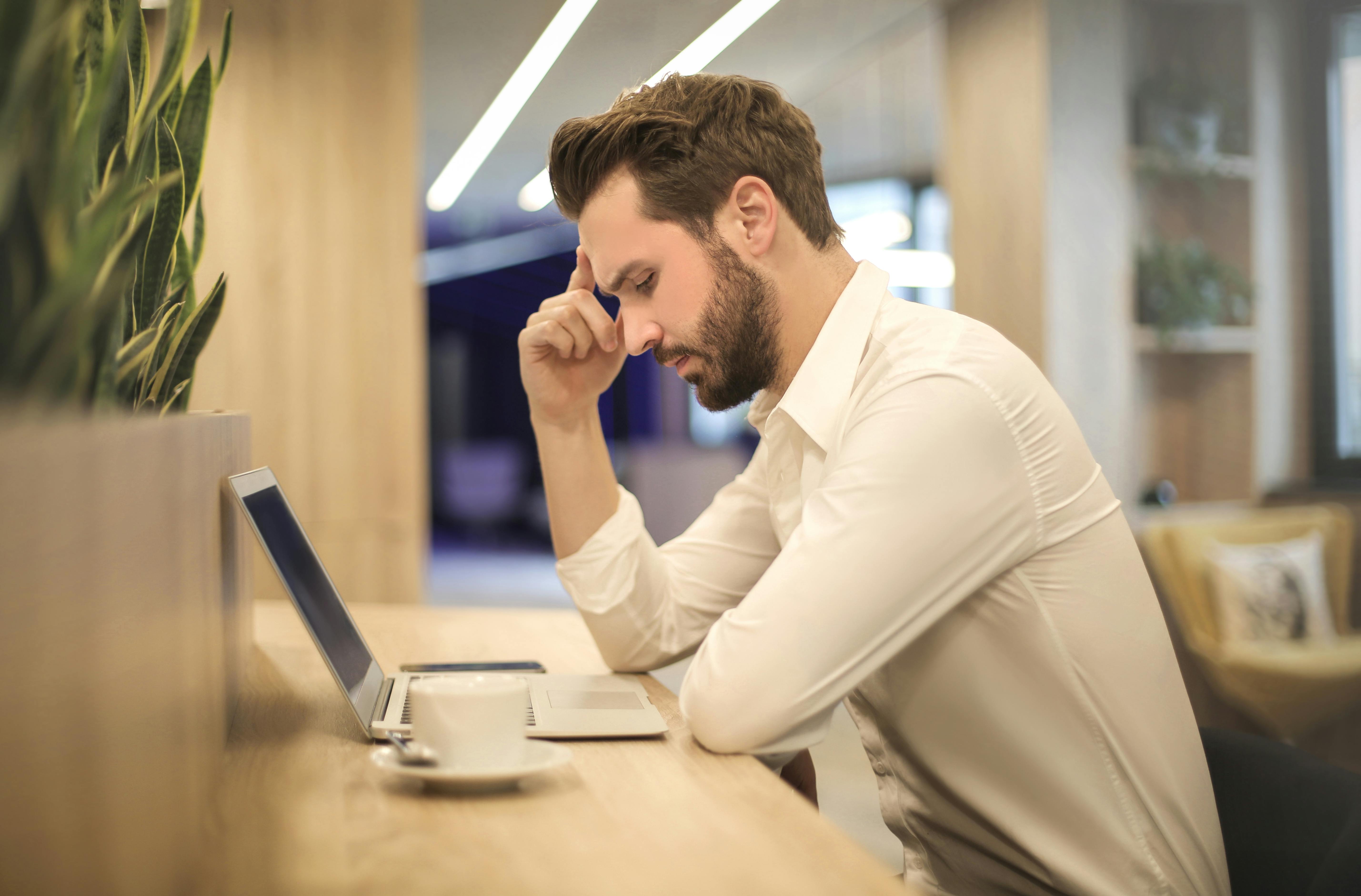 Man with hand on temple looking at his laptop. | Photo: Pexels
Nicole was distraught that they had so much to do. Do you think Daniel acted wrongly toward his mother-in-law? We want to know your thoughts by commenting below.
You might also be interested in another story in which a woman looks forward to getting married to her beau. However, her grandmother and gay sister cause problems for her big day.
Please fill in your e-mail so we can share with you our top stories!