Daily Joke: Man Gets a Postcard from His Mistress
Today's #jokeoftheday is about a man who received a postcard from his mistress with whom he had an affair for several years. Little did he know the message she sent would turn his life upside down.
Peter, a married man, had been having an affair with an Italian woman he met during a business trip. Their relationship managed to go on for years without him being suspected by his wife.
However, karma soon caught up with him when she told him she was pregnant for him. To keep things under the wrap, Peter suggested to his mistress that they strike a deal that would favor both of them.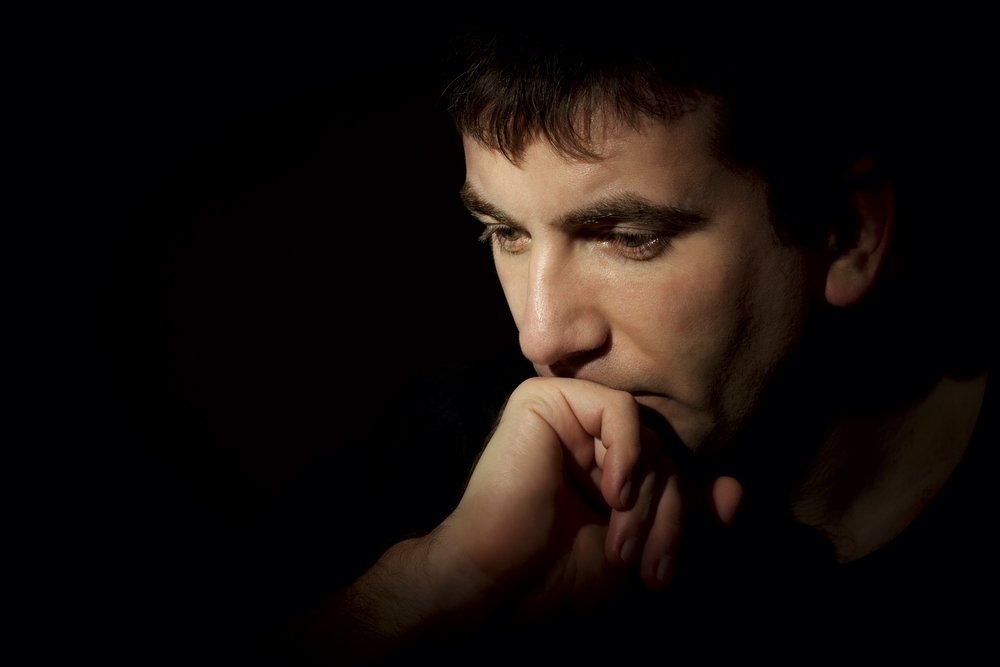 He advised her to return to Italy to give birth to the child and keep his identity a secret from anyone. In exchange, he would financially take care of her and the child until he or she turns 18.
He would also give the mistress a large sum of money during the pregnancy. They both agreed on the terms, with the mistress asking how she would notify him once the child arrives.
Peter told her to send him an anonymous postcard that simply read "spaghetti" once the baby comes. Fast forward to nine months late, Peter returned home from work and found his wife holding a postcard.
She told him that she received a weird note and wasn't sure what it meant. Peter took it from and read, "Spaghetti, spaghetti, spaghetti, spaghetti, spaghetti. Three with meatballs, two without them. Please send more sauce."
Another hilarious joke tells the story of a woman who was in bed with her lover when she heard her husband's car pull into the garage. She immediately panicked and told her lover to stand in the corner.
She warned him not to move an inch but close his eyes and pretend like he was just a statue. Her husband walked into the room and, upon seeing her lover, angrily asked her, "What's this, honey?"
In a casual tone, she told him that it was a statue she purchased. She explained to him that the neighbors had one in their room, and she liked it. So, she told them to help her get one.
He shook his head as though he understood, and they went about their duties. After eating, they went to bed. Around 3 am, the husband woke up and headed to the kitchen. He returned moments later with a glass of juice and a sandwich.
He walked towards the statue and handed the meal to him. The husband then said, "here, eat something. I stood like an idiot at the Smiths' for three days, and nobody offered me so much as a glass of water."