Daily Joke: A Young Woman in a Tight Leather Skirt Tries to Get On a Bus
A woman wore a very tight leather skirt and attempted getting on a bus, but it seemed impossible. After adjusting her skirt multiple times, the occurrence that happened afterward was very funny. 
A very young woman dressed in a tight leather skirt was waiting for a bus at a busy bus stop in a crowded city. When the bus stopped, it was her turn to get on. 
Trying to get on it, it occurred to her that her skirt was too tight and was not going to let her legs get to the height of the first step of the bus.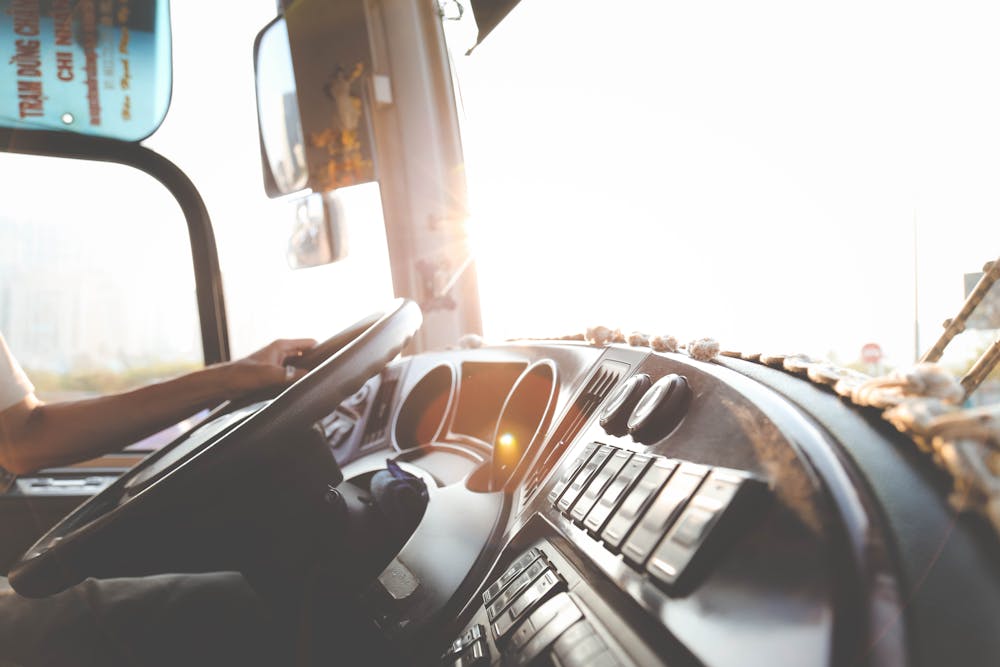 The woman, quite embarrassed, gave the driver a slight smile and reached for her skirt to unzip it a little, thinking it would aid her to lift her legs. 
She tried lifting her legs again but to no avail. More embarrassed, she decided to unzip her skirt a little more and attempted lifting her legs to take the step.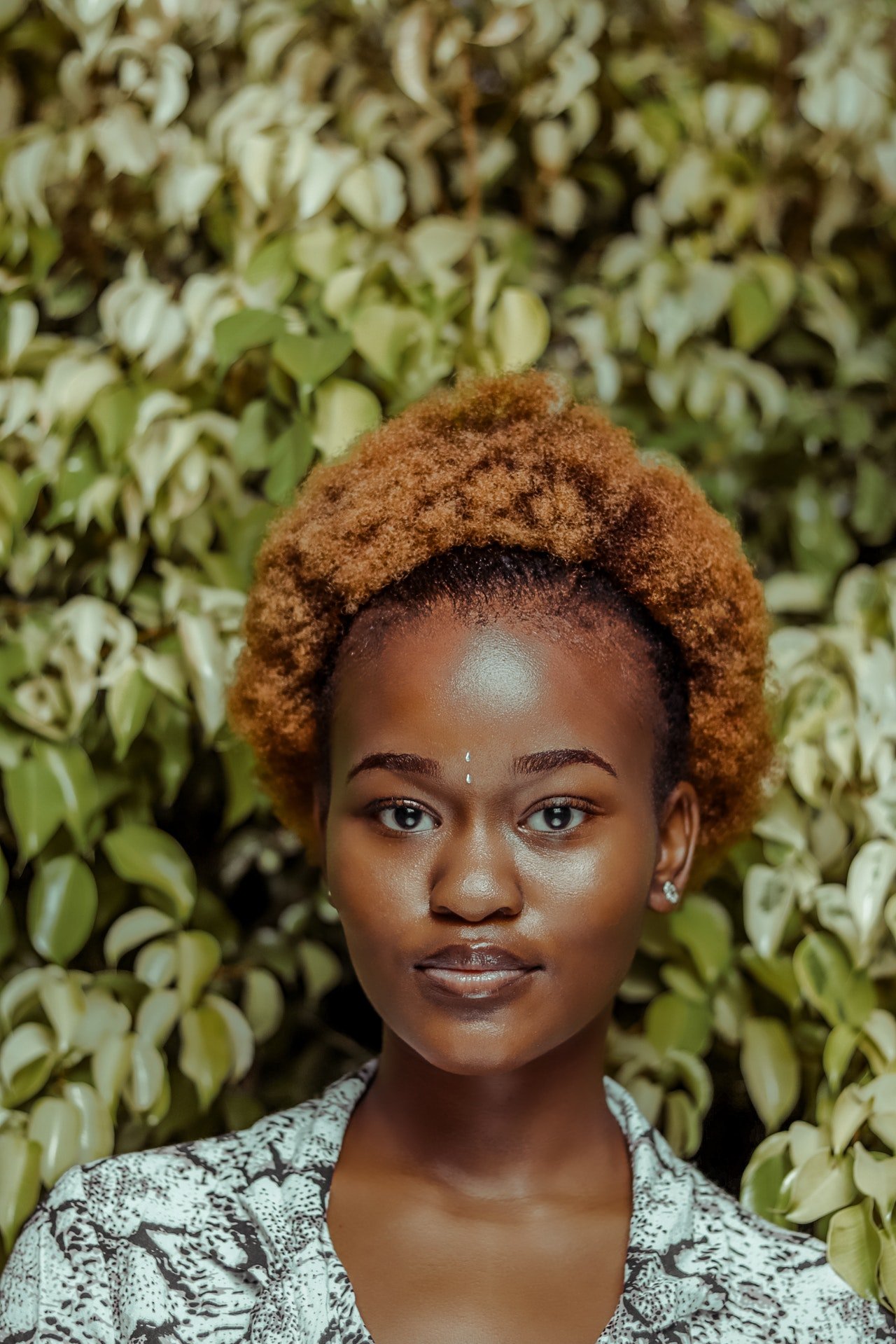 It got more embarrassing as she couldn't. Again, she reached for her zipper behind and tried unzipping a little, but it yielded nothing! This time, a huge man behind picked her by the waist and easily placed her on the step of the bus. 
Fuming with rage, the woman turned to see who lifted her up and screamed at the man, "how dare you touch my body! I don't even know who you are!"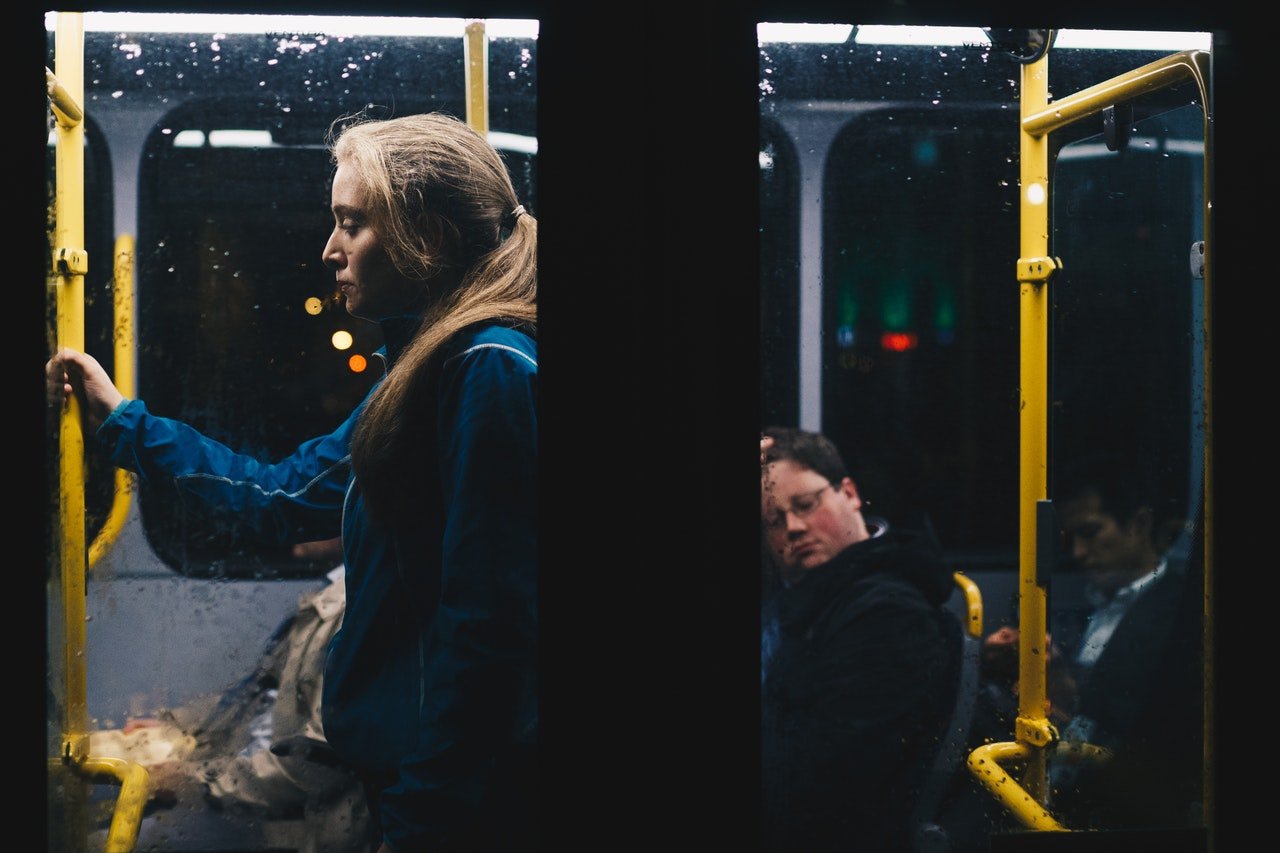 The man smiled at her and replied, "well, ma'am, normally I would agree with you, but after you unzipped my fly three times, I kinda figured we were friends."
Here's another joke: A granny always brings a bus driver peanuts everyday. After a while, the bus driver told the elderly woman he has had enough and she should eat her peanuts herself. The granny answered:
"You know I don't have teeth anymore. I just prefer to suck the chocolate around them."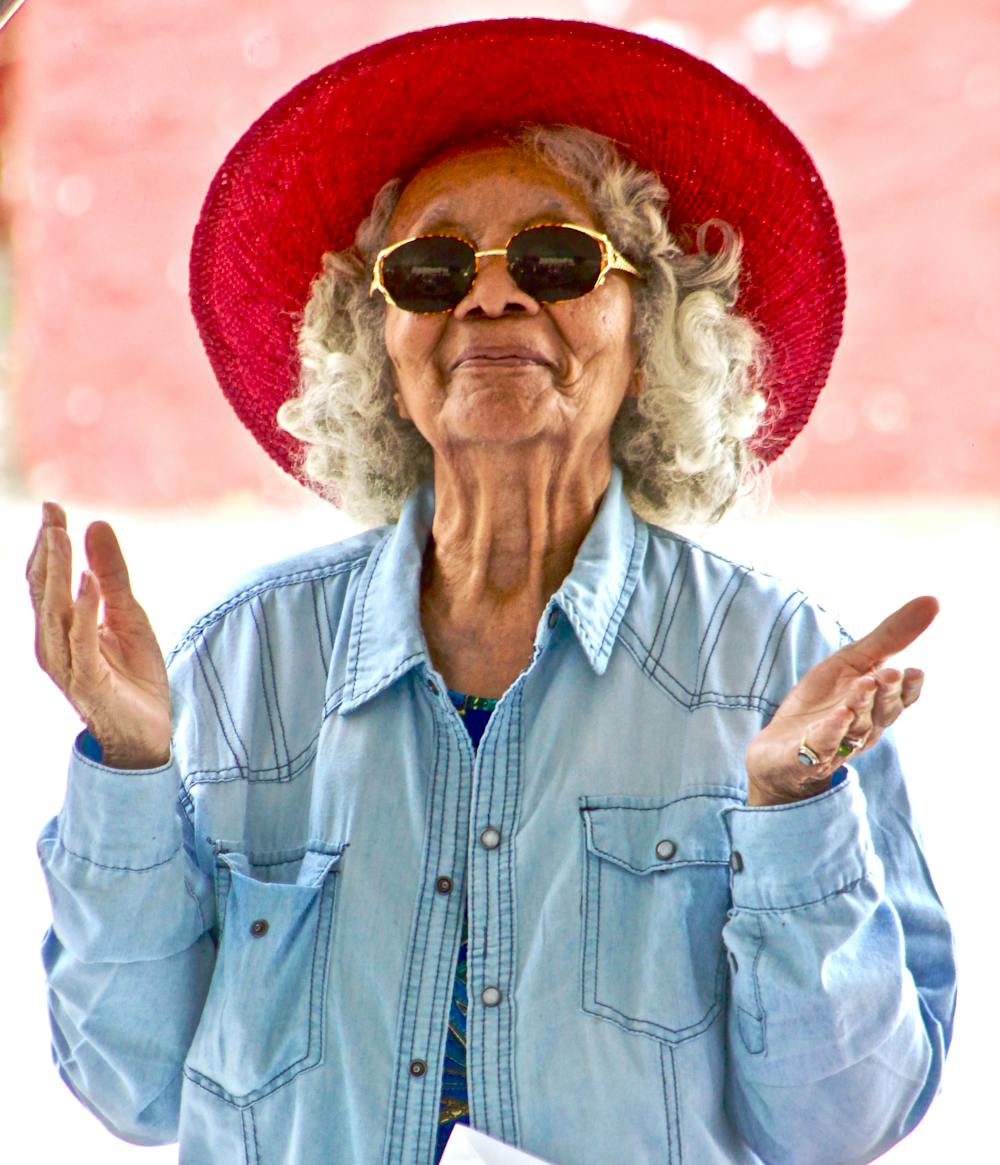 Enjoyed the two jokes? Here is another joke.
Sources: Unijokes.com, Unijokes.com