Get to Know Jane Wagner, Lily Tomlin's Love of Almost 50 Years and a Gifted Writer
Jane Wagner and Lily Tomlin have been together for almost five decades. Find out how they came to be and discover the key to their long-lasting marriage. 
People are familiar with celebrity marriage between the opposite sexes; they know most don't last more than a decade. But what if there was one, between two women, that has lasted more than forty years? 
Absurd? No. That's Lily Tomlin and Jane Wagner's love story, and it is very much a real-life happening; find out all about it below.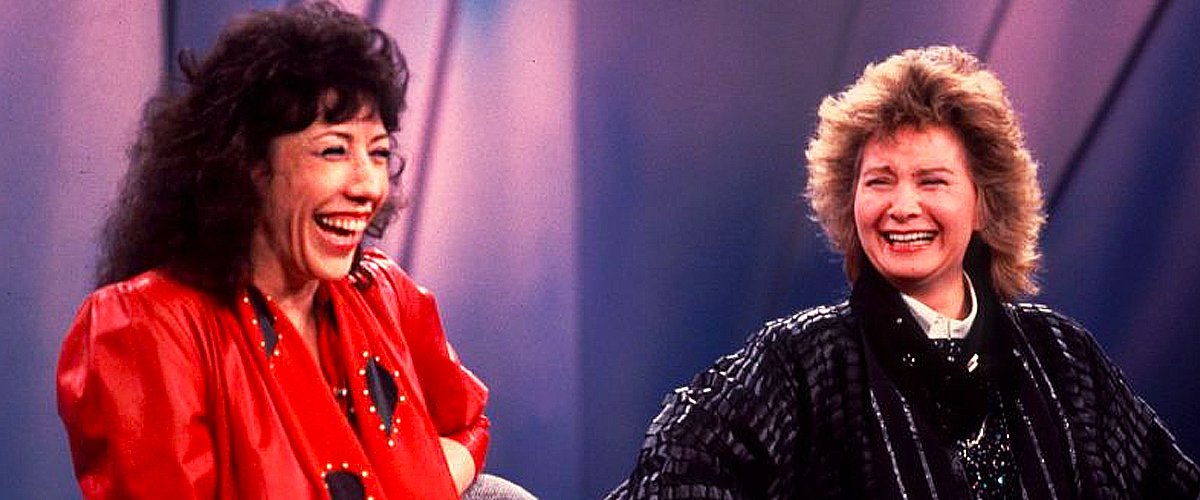 INTRODUCTIONS
Lily Tomlin is an actress and comedy legend who has featured in an array of television shows, including "Laugh-In" and "Grace and Frankie." She has also acted in films such as "Nashville" and "Nine to Five."
While Tomlin thrives before the cameras, her wife, Wagner, on the other hand, is more suited to work that goes on behind it. The woman is regarded as one of the most distinguished playwrights in Hollywood, and for a good reason. 
She has bagged several awards, including an Emmy and three Grammys, among others. Some of her works include "Moment by Moment," "Lily," and "The Search for Signs of Intelligent Life in the Universe."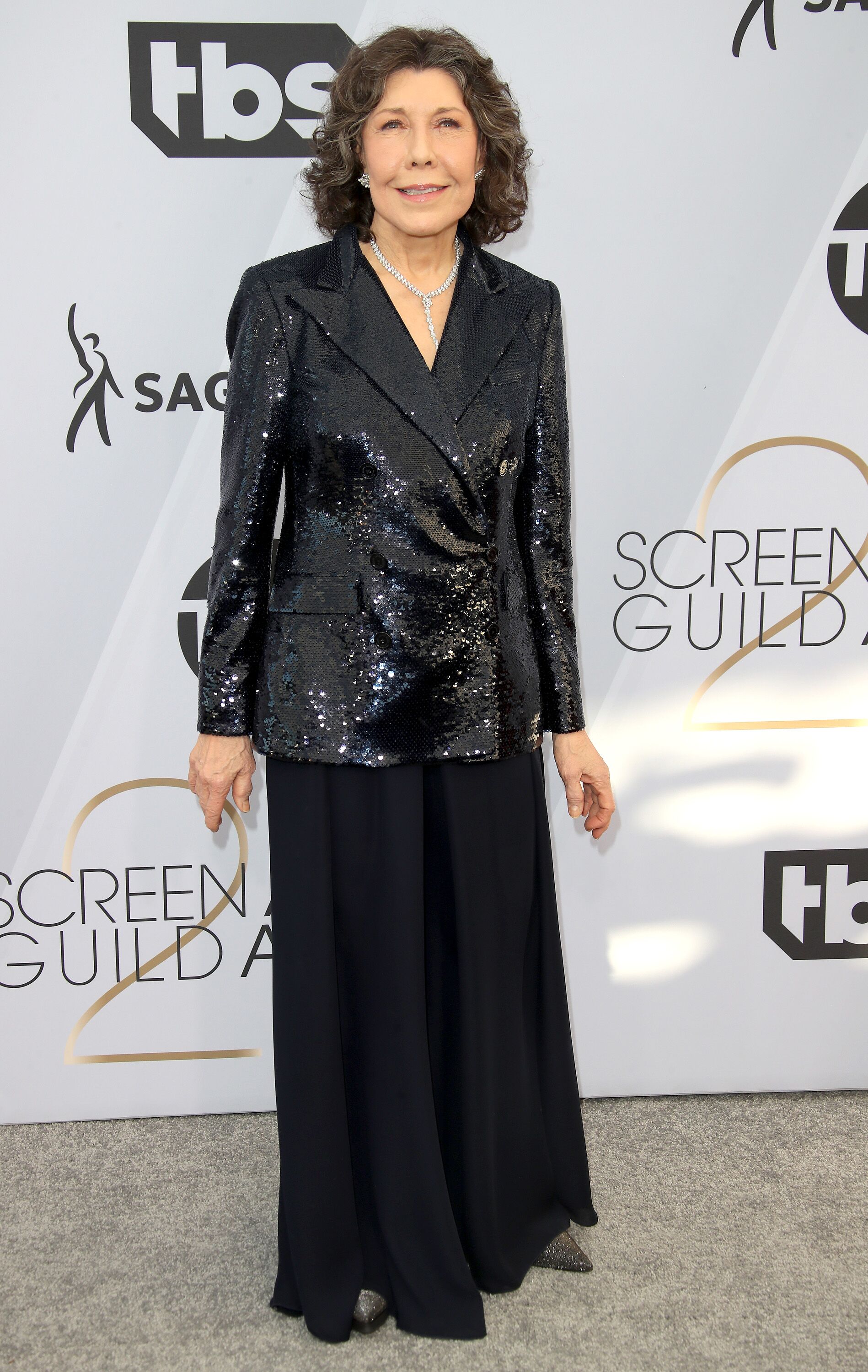 HER ORIGINS
Wagner was born on February 26, 1935, and raised in Morristown, Tennessee. Growing up, she enjoyed writing, and by the time she was in high school, the lure of theater arts drew her, and she followed. 
Not many people know that for Tomlin, it was love at first sight.
For a time, she toured as a leading actress with the famous Barter Theatre of Abingdon, Virginia. She would later move to New York, where she studied painting and sculpture while auditioning for acting roles.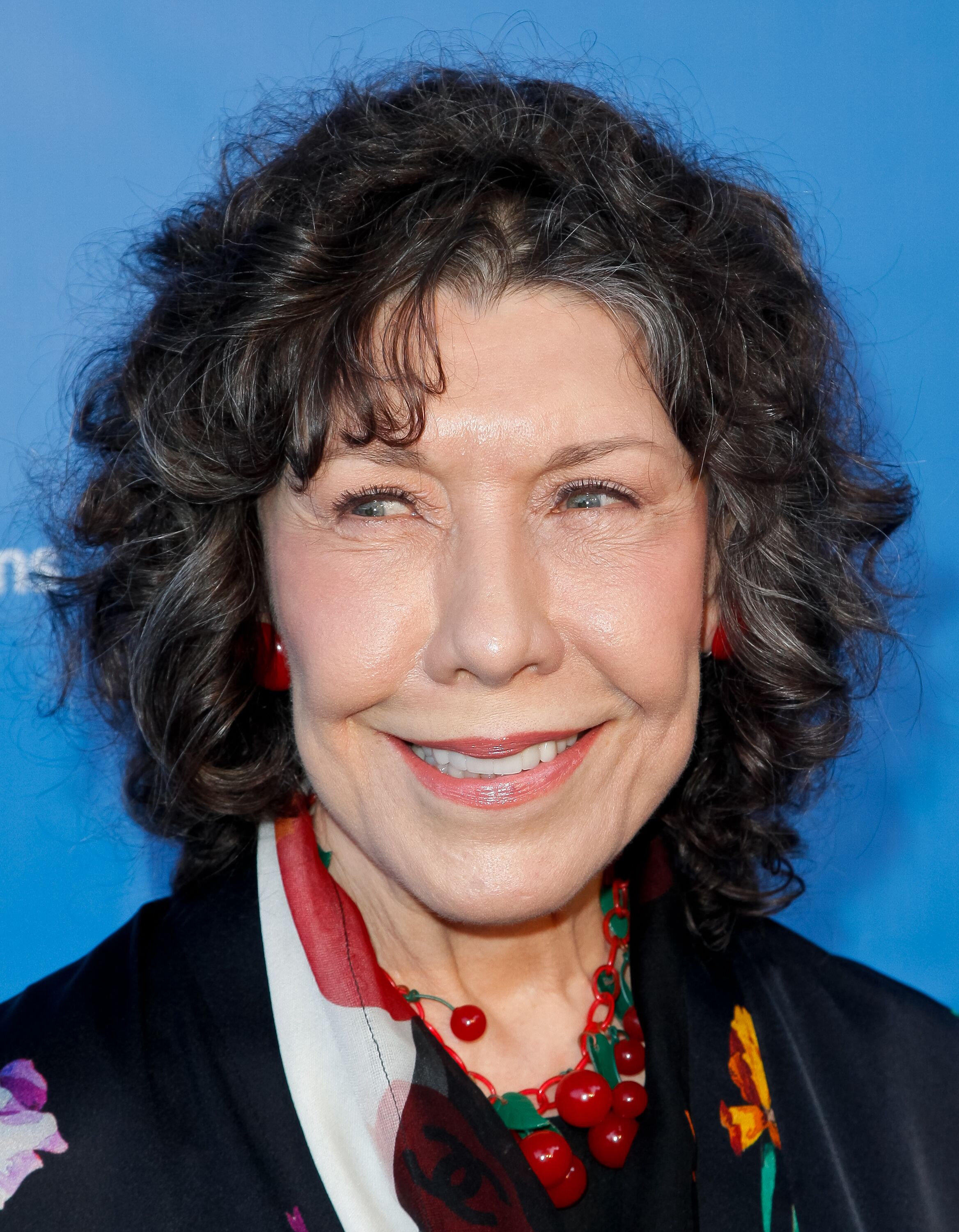 CONFLUENCE
Wagner released her first writing project in 1969 with "J.T," a CBS teleplay that won her the highly coveted Peabody Award. Her book of the same title was published as well. 
Wagner's work on "J.T" made her cross paths with the woman who would become her forever. At the time, Tomlin searched for a writer for her television character, Edith Ann.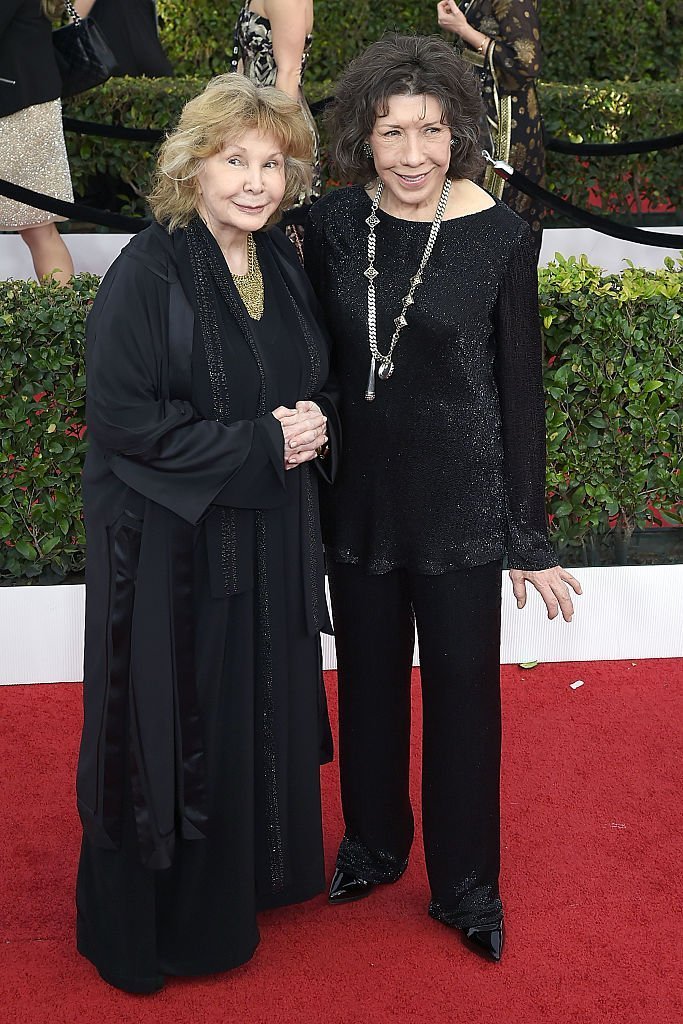 Tomlin was touched by the depth and humanity represented in Wagner's work, and she thought Wagner could provide that depth to her comedic characters. 
Wagner was all for it as she had also been looking to expand her writing to include comedy. They started working together, and they enjoyed it so much, they let it go on for more than four decades.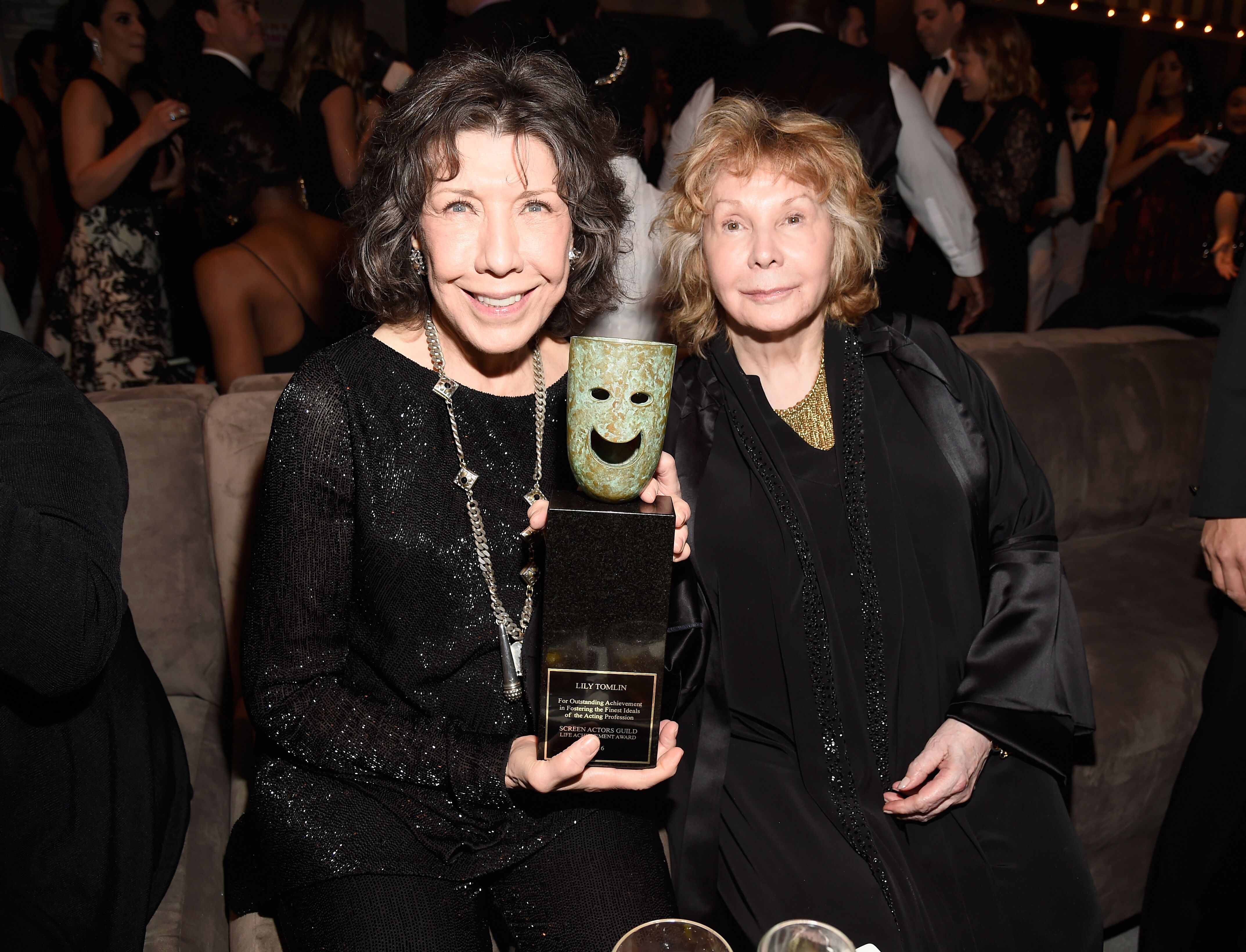 THEIR CREATIVE ALLIANCE
After impressing Tomlin with her writing, Wagner ventured deeper into the world of television. She became a producer, writer, and director on many of Tomlin's projects, including "And That's The Truth" and "Moment By Moment."
Together the pair have been nominated six times for the Primetime Emmy Awards and have won three for comedy specials starring Tomlin. The two women even have a star on the Hollywood Walk of Fame dedicated to them. They jointly received it in 2012.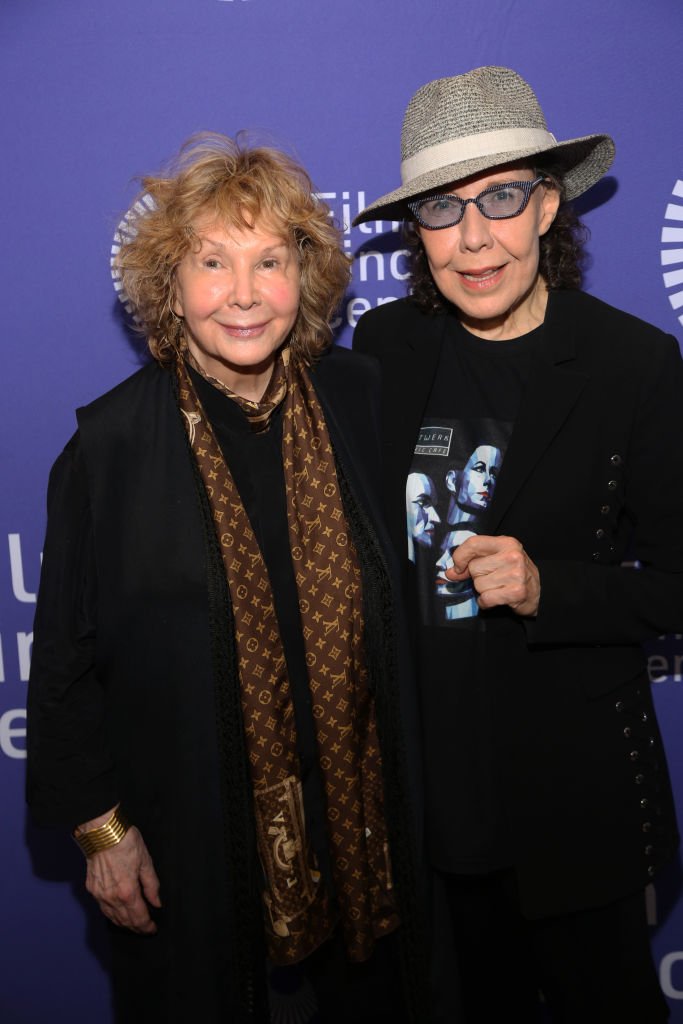 THEIR ROMANTIC ALLIANCE 
Working as closely as they did together, it was only a matter of time before something happened; however, not many people know that, for Tomlin, it was love at first sight. 
They first met at her hotel room, and it was there the comedian lost her heart to Wagner, who felt the same. The next day they had lunch, and their relationship was on the way, privately, of course. 
1st September 1939: American actress and comedian Lily Tomlin is born in Detroit, Michigan. She rose to national prominence in December 1969 and went on to co-write with Jane Wagner. The couple married in 2013 and have been together for 42 years. #OnThisDay #Queerstory pic.twitter.com/H6clDF1rfb

— Gay Community News (@GCNmag) September 1, 2019
It started in the 1970s when same-sex unions were rare and frowned upon by many. It happened at a time when the two women were just building their careers. 
One or both of them could have used the rarity of their relationship to boost their popularity back then, but they did not.
Tomlin rejected the opportunity to be featured on The Time's cover story at some point when they told her all she had to do was "come out." She wanted to be featured because of her achievements and not her sexuality.
THEIR UNION
The two women complement each other in ways only true lovers do; not only have they been observed finishing each other's sentences, but they also have personalities that fit like jigsaws. 
Where Tomlin is practical and high tech, Wagner has her head in the clouds and is less interested in technology. Somehow the two have learned to complement their strengths and weaknesses. 
After going undercover to get a marriage license, Wagner officially became Tomlin's spouse when they tied the knot on December 31, 2013. The wedding ceremony was an intimate one held in a friend's house. 
TODAY: @LilyTomlin spills all the deets on her new film #RadiumGirls. Plus we're live with all-new topics, tune in! pic.twitter.com/tfJolyUIW4

— The Talk (@TheTalkCBS) January 28, 2021
THEIR SECRET
According to People, Tomlin believes the secret to her long-lasting relationship with Wagner is mutual admiration and respect. 
On the other hand, Wagner believes they just "really care" for each other. For them, it became a habit that has lasted decades and will continue until death do them part; after all, that was the vow they made.