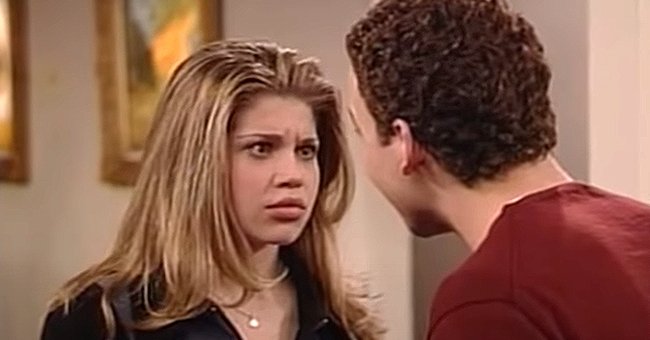 YouTube/Andrew Atienza
'Boy Meets World' Star Danielle Fishel Announces She's Pregnant With Baby No. 2 on Her 40th Birthday
Danielle Fishel had a pleasant surprise for her fans on the day of her 40th birthday. The actress took to social media to share a photo of herself, revealing that she was expecting again!
On May 5, 2021, Danielle Fishel took to her Instagram account to celebrate her fortieth birthday with a big announcement. The "Boy Meets World" star uploaded a new photo showing off her growing belly.
While standing in front of a backdrop of green leaves, she was seen smiling broadly while cradling her baby bump with both hands. In the caption of the post, the actress shared the good news.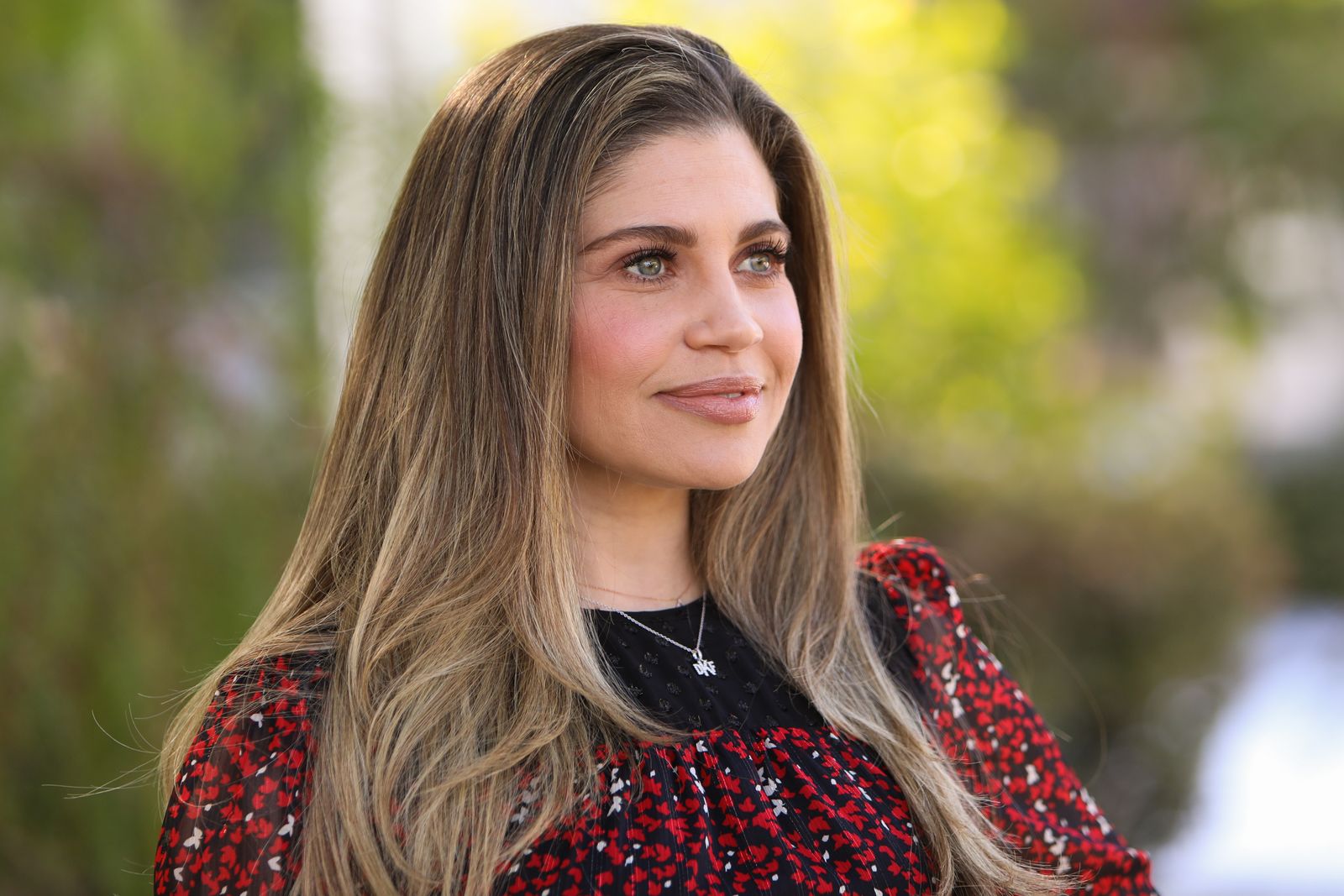 Danielle Fishel visits Hallmark Channel's "Home & Family" at Universal Studios Hollywood on January 28, 2020, in Universal City, California | Photo: Paul Archuleta/Getty Images
While celebrating her milestone, Fishel confessed that she was more hopeful and excited than ever before for the next ten years of her life. She then opened up about the past decades.
The actress noted how "beautiful" her childhood had been and that she still dreamt about her teenage years. The television personality also shared how "insane" and miserable her twenties were.
Her 30s, however, started with some highs and lows before leveling out and giving her security. That decade allowed her to feel secure in who she was, what she believed in, and who she wanted to spend time with, adding:
"I couldn't be more grateful to enter my 40's with my amazing husband and son, excitedly expecting the arrival of baby boy #2."
Showing how selfless she was, Fishel then shared her birthday wish. She explained that she wished for everyone to tell someone else how much they loved them and to spend the day having more patience than normal.
Danielle Fishel appeared again as Topanga while Ben Savage starred as Cory for a Panera advert.
The star is expecting her second baby boy with her husband, Jensen Karp. She and her spouse got married on November 4, 2018, before welcoming their first child together, Adler Lawrence, in June 2019.
Little Adler couldn't wait to be born and arrived a whole month before his due date. Fishel's first child spent twenty-one days in the neonatal intensive care unit because of fluid build-up in his lungs.
The "Girl Meets World" star's breast milk created fluid in her son's lungs as he had an illness called chylothorax or a leak in the lymphatic system. He ended up on a specially formulated formula.
This year ahead of Valentine's Day, Fishel got the chance to reprise her "Boy Meets World" role after 28 years since it first aired. She appeared again as Topanga while Ben Savage starred as Cory for a Panera advert.
Please fill in your e-mail so we can share with you our top stories!