Meghan Markle Defended by Children's Book Author after Being Accused of Plagiarism
After getting backlash over alleged plagiarism, Meghan Markle is now being defended by popular children's author Corinne Averiss who took to Twitter with her thoughts on the duchess's new book.
Online critics have accused Meghan Markle of plagiarizing another literary work, but it appears the duchess has found a defender in children's book author Corinne Averiss.
In a new tweet shared on Wednesday, Averiss admitted to having read through the duchess's new book but could not find any similarities to her own book, "The Boy on the Bench," which she co-wrote with Gabriel Alborozo.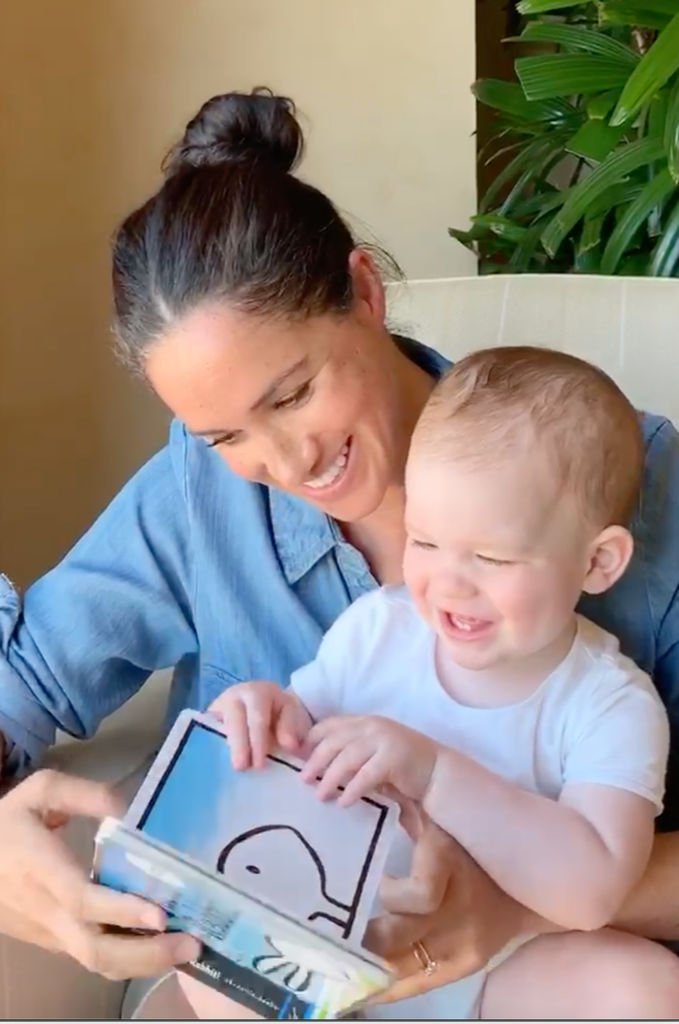 Averiss pointed out that the two books do not have the same plot nor theme, putting to rest claims of plagiarism that have plagued Markle's upcoming book.
On Tuesday, Markle announced that "The Bench," her first children's book, which highlights the dynamics of the father-son relationship, would be published on June 8.
The duchess explained that the book was inspired by a father's day poem she once wrote for her husband, Prince Harry, with whom she shares 2-year-old son Archie. The couple is also set to welcome a girl this summer.
The interior of the book features an illustration of a redhead military man.
Reading the description and published excerpt of the Duchess's new book, this is not the same story or the same theme as The Boy on the Bench. I don't see any similarities.

— Corrinne Averiss (@CorrinneAveriss) May 5, 2021
Internet users have pointed out that not only does Markle's book have a similar title to Averiss and Alborozo's "The Boy on the Bench," but the two books also share similar artwork.
"The Bench," illustrated by award-winning artist Christain Robinson features an image of a bench beneath a tree, with chickens nearby on its cover.
This is perhaps a nod to the chicken coop called the "Chick Inn" that Markle and Harry mentioned during their controversial March interview with Oprah Winfrey.
The book's interior features an illustration of a redhead military man warmly greeting his son on his return home. This can be linked to Harry, who once served as a captain in the British Army.
Despite the controversy surrounding her new book, Markle hopes to share a message of the love and unbreakable bond between several fathers and sons worldwide. Fans can't wait for it to be released!