'My 600-lb Life's Tiffany Is 'Disappointed' She Has Not Lost Enough Weight for Removal Surgery
"My 600-lb Life" star Tiffany was far from pleased after discovering in the latest episode of the show that she did not make much progress with her weight loss to pass for removal surgery.
The recent episode of "My 600-lb Life: Where Are They Now?" showed that the season 7 star Tiffany was not happy to learn about her stunted weight loss progress.
Tiffany has been hoping she would meet the required weight loss target to become certified for surgery. However, it turned out she only went down a few pounds and was still over 400-lbs.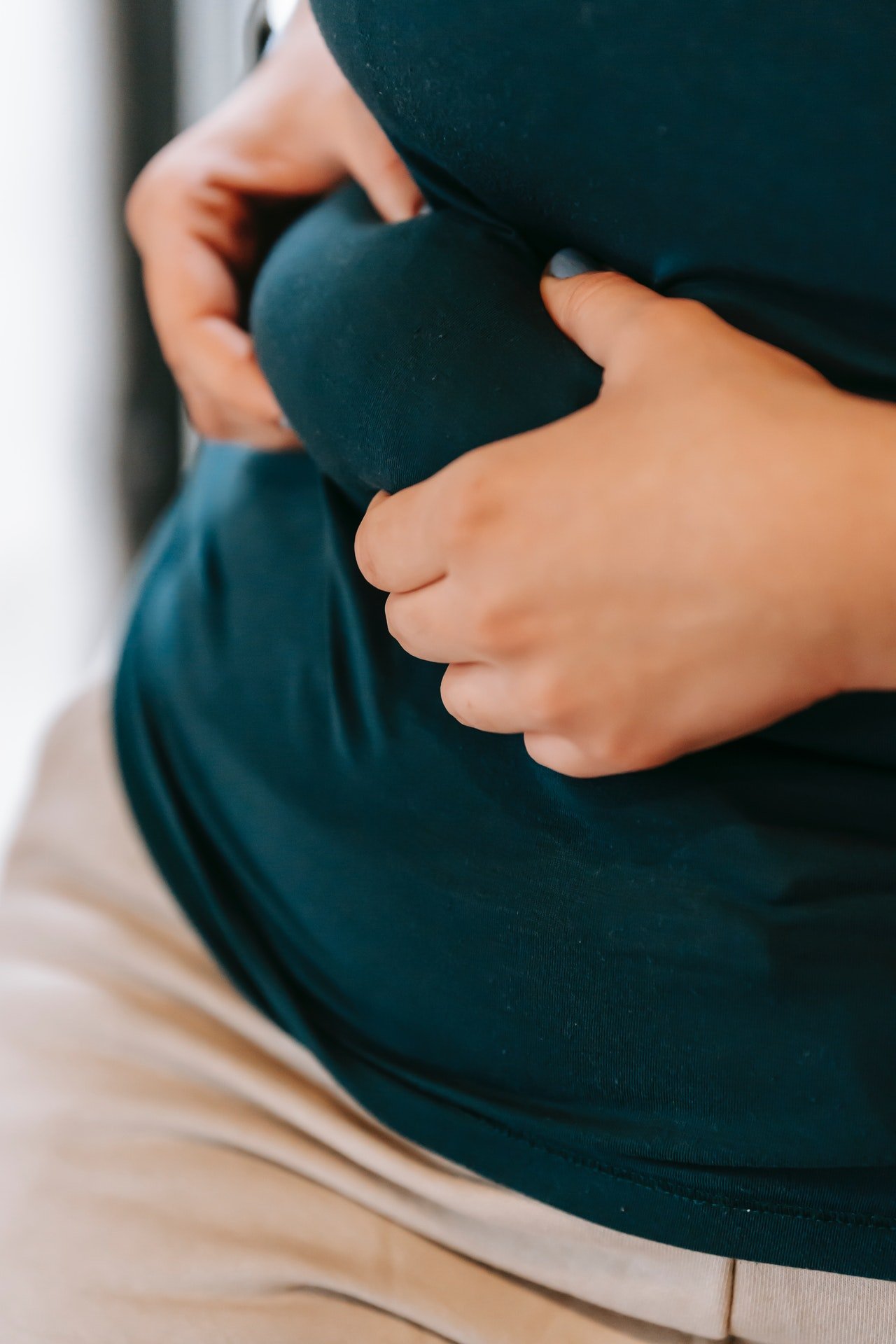 In contrast, the accepted weight for removal surgery was below 350lbs. During her meeting with the renowned Dr. Now, Tiffany made it known that she had not had time to herself because of her accommodation dilemma.
The TV personality informed the doctor that all her things were packed and she had not settled down to cook in a while. However, Dr. Now was far from convinced.
He scolded her for not eating right, noting that her weight calculation suggested that she had been overeating. The physician added that Tiffany needed to be careful with eating and should cut off portions.
 Samantha converted her love for food into a means to make money.
Krystal, another personality on the show, has also shared her dilemma over moving to Houston for her weight loss program and eventual surgery. Krystal was quite critical about leaving her family in Ohio.
She stated that it was a challenging situation for her, but meeting Dr. Now was her only chance at living a healthy life. The reality star, who is reluctant to make the big move to Houston, however, noted that she had to figure something out. 
Krystal's overweight situation started due to the childhood trauma that she endured. She turned to food and started binge-eating. This turned into an overweight 600-lbs situation. 
The mom-of-one decided to seek Dr. Now's help because she was worried her son might turn out like her. She made quite some progress enough to get certified for surgery.
However, the pandemic later put a hold on her doctor's appointment. Since then, Krystal has discovered it was harder to keep up with weight loss amid the pandemic.
Updates on Thederick of "My 600-lb Life" are said to be unclear. However, the last airing on his situation showed that the reality star was homebound because of his weight.
Thederick noted that he was only ever motivated to go outside because of the ice-cream man. He was reported to have an account with the ice cream vendor so he could buy large quantities. 
Last December, the new season of the show premiered with the story of Samantha. The TV personality was said to eat for a living. Samantha converted her love for food into a means to make money.
Her daughter relayed that since Samantha started making money from eating, her self-esteem increased. However, Samantha knows that eating would not help her, and to this effect, she sought Dr. Now's help.