George Clooney Turns 60 – a Glimpse inside the Hollywood Heartthrob's Life and Career
George Clooney reaches a milestone as he celebrates his 60th birthday as well as all the accomplishments he had in the past decades.
When people think of good-looking and successful A-list actors, George Clooney is perhaps a name that comes to mind. After his breakthrough role in the '90s drama series "ER," Clooney slowly became a Hollywood legend.
The "Ocean's Eleven" star reached another milestone as he celebrates his 60th birthday. Here's a look at his personal life with Amal Clooney and his successful career that spanned nearly four decades.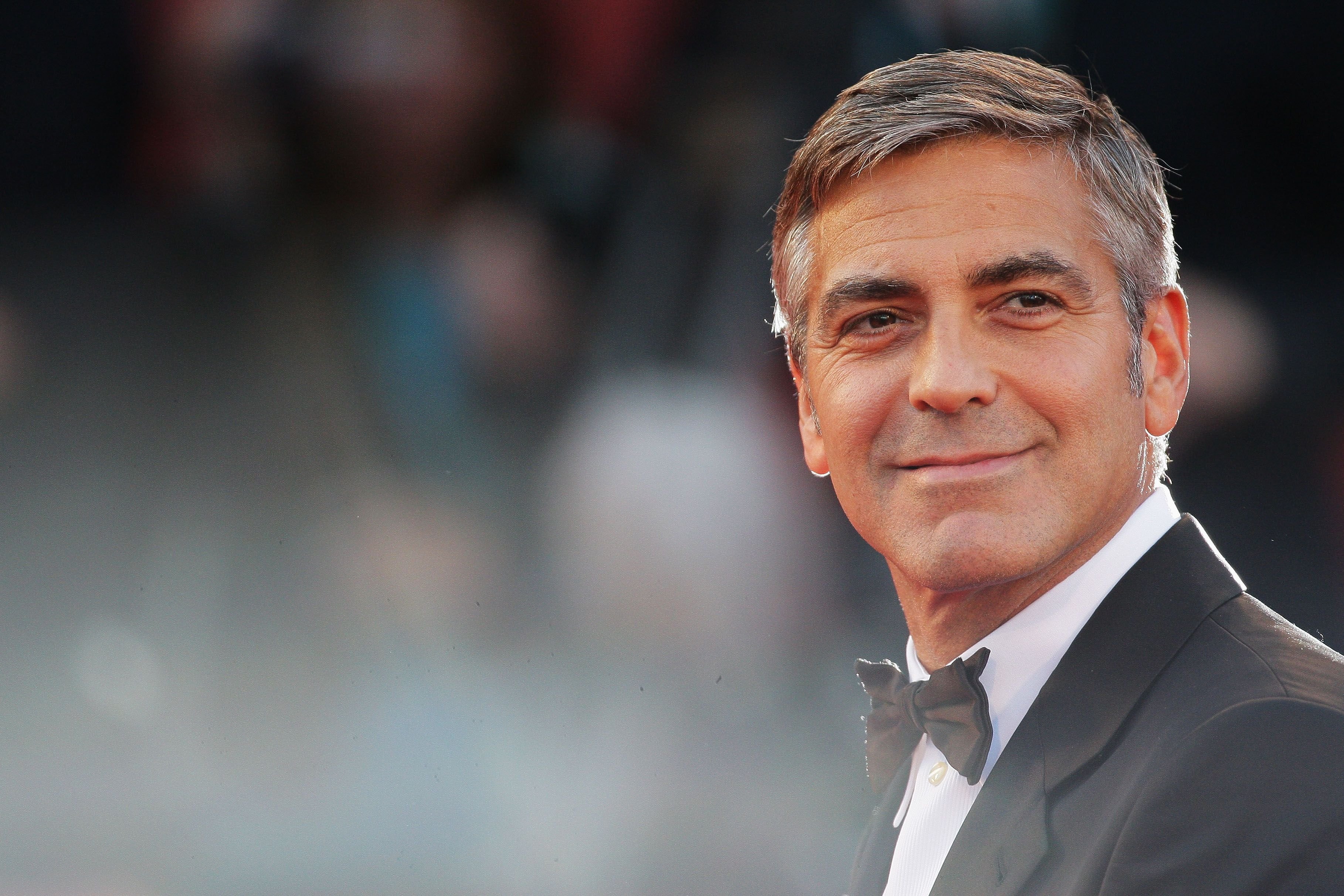 EARLY LIFE
George was born on May 6, 1961, to celebrities Nina Bruce and Nick Clooney, a former beauty queen and television host and anchor. The actor grew up in Kentucky and Ohio and only pursued acting after his cousin, Miguel Ferrer, landed him a part in a feature film. 
In the 1980s, he moved to Los Angeles, California, and mastered his craft at the Beverly Hills Playhouse. Entering the film and television industry did not come easy for the actor, only landing a few minor roles and his first significant role in "E/R."
His other on-screen appearances include George Burnett on "The Facts of Life," Detective James Falconer on "Sisters," and Booker Brooks on "Roseanne." In 1994, George's career took a major turn as he starred as Dr. Doug Ross in the medical drama "ER."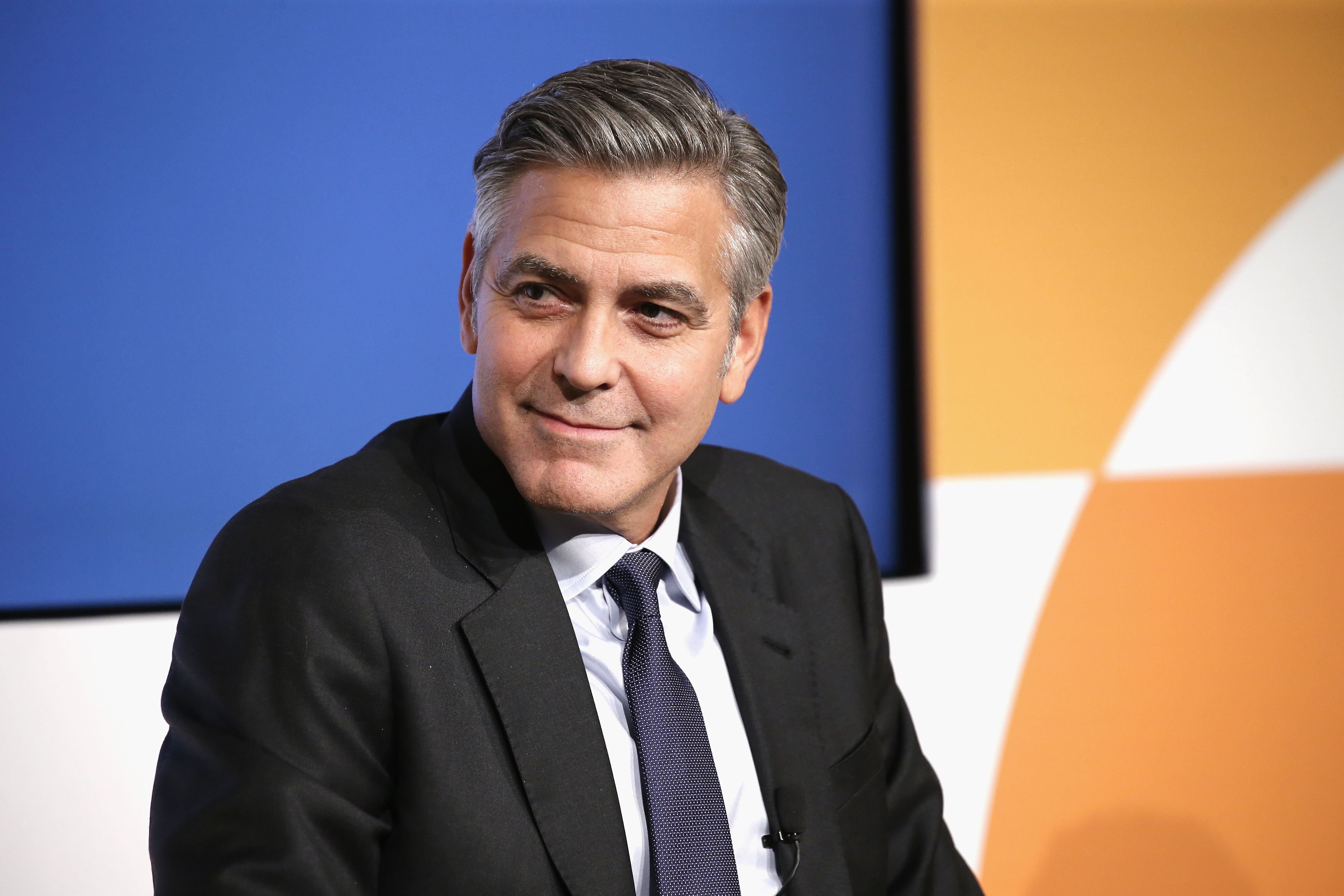 HOLLYWOOD STAR
During his time acting in the award-winning series, George landed many parts in movies, such as "From Dusk Till Dawn," "One Fine Day," "Batman & Robin," "The Thin Red Line," and "Three Kings."
Despite having to pause his beloved career, the lockdown allowed him to grow closer with his family.
Come the 2000s, George made high-grossing box office hits with the highly acclaimed "Ocean's Eleven," "Ocean's Twelve," and "Ocean's Thirteen." He later tried directing and producing, while simultaneously acting, in the films "Michael Clayton" and "Leatherheads."
George Clooney turns 60 years old today. That's it. That's the tweet. pic.twitter.com/pmqRFjfhO5

— Consequence (@consequence) May 6, 2021
MARRYING AMAL
In 1983, George tied the knot with fellow actress Talia Balsam but divorced in 1993. He found love again in 2013 when he met Amal Clooney through a mutual friend at the star's house in Lake Como.
The pair immediately clicked and dated soon after. The following year, the couple made things official with an intimate wedding ceremony with their closest family and friends in attendance.
In 2017, the couple welcomed their first kids, twins Ella and Alexander. Despite both busy with their respective careers, George and Amal try to balance work and family well.
Amal and George Clooney's twins are seriously stylish https://t.co/e5Z5bDVfgj pic.twitter.com/NNWRpOW2ZY

— Page Six (@PageSix) December 7, 2018
RETURN TO THE SCREEN
However, George lessened his on-screen appearances since having kids, with only his recent Netflix film, "The Midnight Sky," exciting fans. Instead, he shifted to a job behind the scenes as he thought age made him less desirable.
When the pandemic hit, George was forced to stay within the four corners of his house while bonding with Amal and the twins. "It's been nine months mostly inside the house," he shared. "A lot of washing dishes and changing diapers."
"They do pranks already." George Clooney tells @savannahguthrie about his twins pic.twitter.com/fSMNxBfOJt

— TODAY (@TODAYshow) May 7, 2019
Despite having to pause his beloved career, the lockdown allowed him to grow closer with his family. The actor remains blessed to start and end his day with his children and spend another wonderful birthday with them.