Daily Joke: A Happily Married Polish Man Unexpectedly Decides to Get a Divorce
A happily married Polish man decided to divorce his wife for fear that she might kill him. It turns out his fear was unfounded because he thought nail polish remover was poison for him.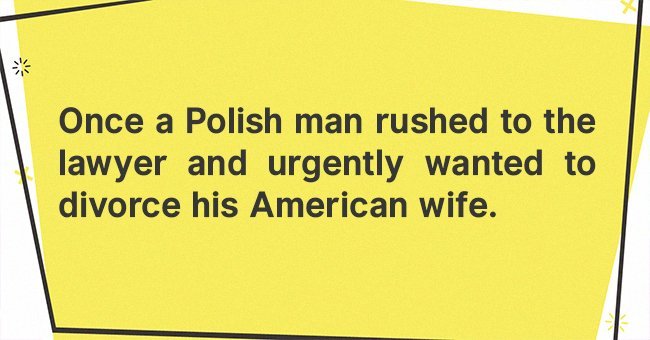 A Polish man moved to the United States, fell in love with an American, and married her. Though his English was not so great, the couple got along really well.
One day, the man went to see his lawyer and asked to be divorced from his wife. The lawyer explained that getting a divorce would be dependent on the circumstances involved.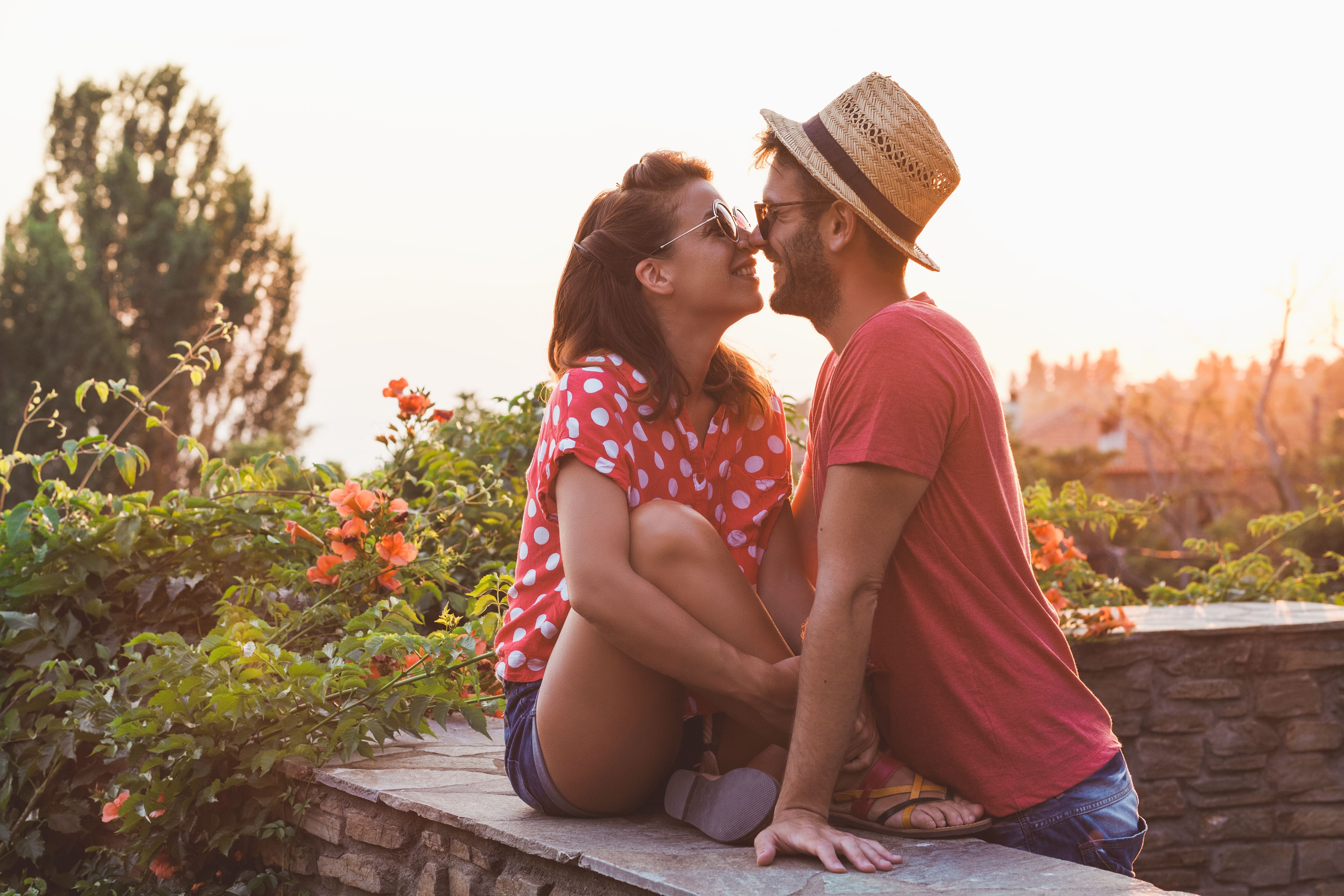 He proceeded to interrogate, but the dialogue turned out to be quite a hilarious one as the Polish man did not understand his lawyer's questions.
The lawyer asked his client if he had any grounds, to which the Polish man replied, saying he has an acre and half land and a lovely home.
The lawyer then tried to explain that what he wanted to know is the foundation of the case. The Polish man replied, saying it was made of concrete.
Frustrated at this point, the attorney asked his client if he had a grudge with his wife, but the Polish man replied they do not need one because they have a carport.
Trying another way, the lawyer asked his client to say what his relations with his wife were like. The Polish man replied that all his relations are still in Poland. 
The lawyer then asked his client a few more questions, and as always, the Polish man gave totally unrelated responses. When asked why he wanted a divorce, the man revealed that he thinks his wife would kill him and added that he has proof. He said:
"She going to poison me. She buy a bottle at drugstore and put on shelf in bathroom. I can read, and it say: 'Polish Remover.'"
Enjoyed that joke? Here's another funny one about a salesman who was testifying against his wife in their divorce proceedings. The attorney asked the salesman to describe to the court the first incident that led him to suspect his wife was having an affair.
The salesman explained that he was on the road all week but he makes sure to be attentive to his wife whenever he returns home on weekends.
He continued, saying that one Sunday morning, he and his wife were making love when their neighbor in the next apartment banged on the wall and yelled:
"Can't you at least stop all that racket on the weekends?
Here's another joke about a woman who comes home late at night and sees 4 legs in her and her husband's bed.
Source: jokes warehouse, startat60