Daily Joke: A Man Gives a Never-before-Heard Excuse for Speeding to a Police Officer
A police officer stopped a man for his excessive speeding, and in his defense, he came up with an excuse that left the cop amused and confused.
A man in his forties had just bought a new BMW and went on the interstate for a cool evening ride with his new toy. Few minutes after getting into the car, everything seemed perfect.
The more he drove the car, the more he became satisfied with his new acquisition. The breeze kept blowing gently on his hair, and the car rode firmly on the road to the thrill of its new owner.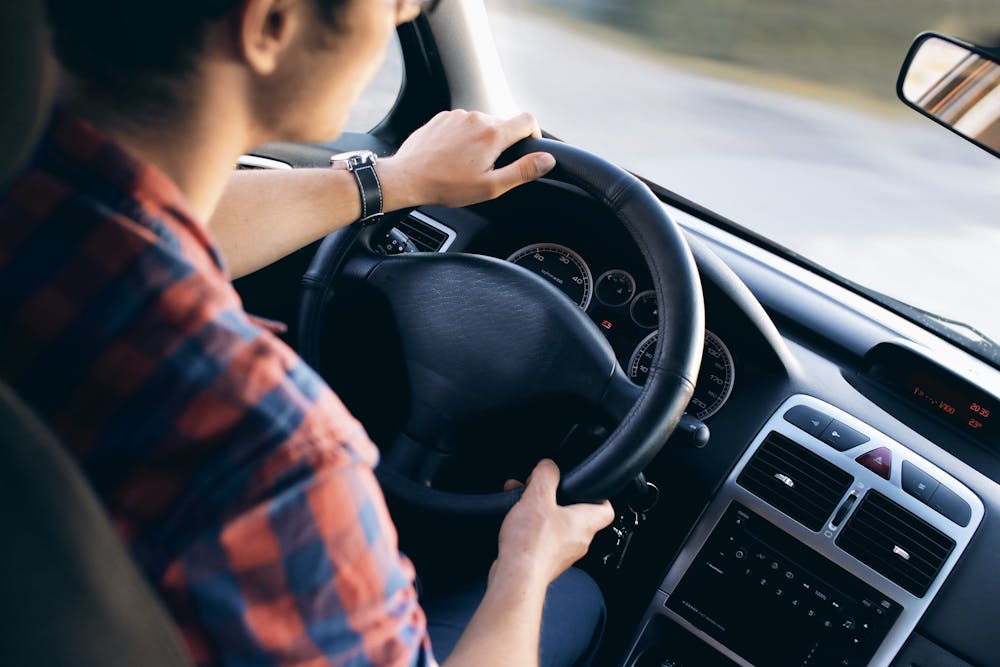 He decided to tone up his speed, and when it got to 80mph, he saw flashing red and blue light behind him, and he felt there was no way the cops could catch his BMW with its incredible speed.
He increased his speed to 90 and 100 some minutes later, enjoying the adventure. After a while, he realized that it was not right to run from the police, so he decided to stop and pull over.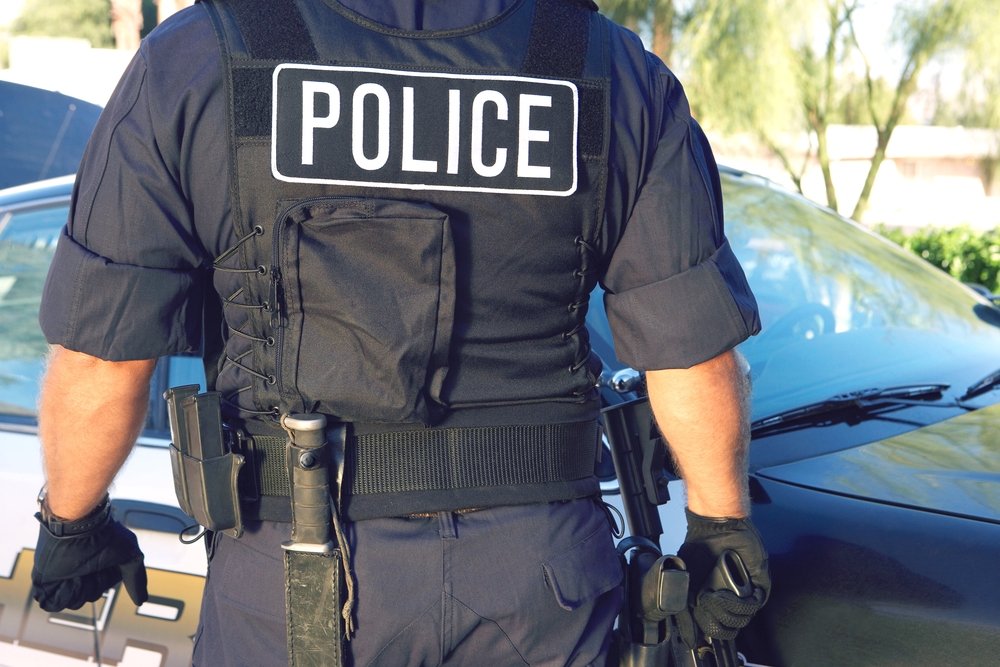 The angry police walked to his car and, without a word, took his license and examined it in the car. The cop remarked that it had been a long day, and it was the end of his shift. Holding his license, the cop said:
"I don't feel like more paperwork, so if you can give me an excuse for your driving I haven't heard before, you can go."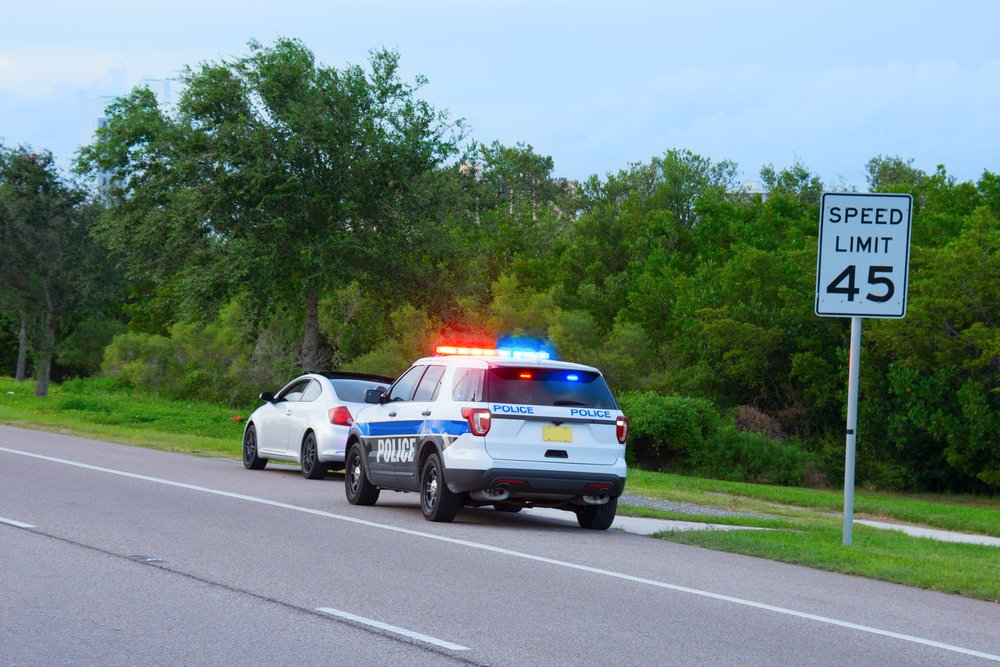 After a brief pause, the speedy driver finally came up with his unique excuse. He replied that his wife had run off with a cop the previous week, and he was afraid the cop was trying to return her. Looking at him intently, the cop noted:
"Have a nice weekend."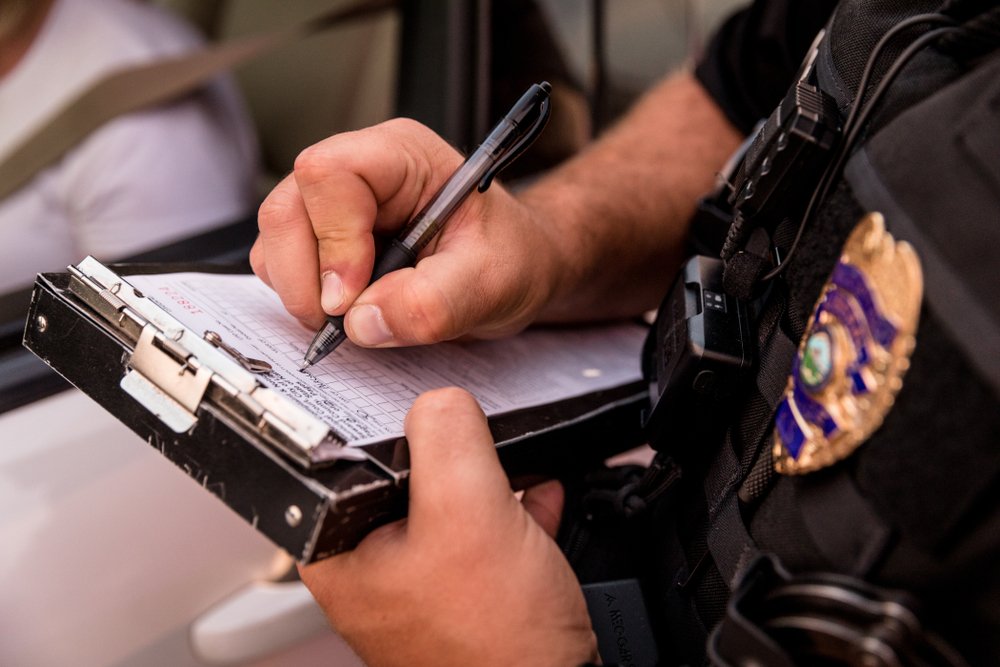 Here is another joke about a woman who is driving for the first time: A woman whose husband bought her a new car is driving it for the first time on the highway, and she was creating a scene on the road.
After a while, her husband calls and tells her to be careful because it was announced on the radio that someone is driving opposite to the traffic on the highway. Irritated, she yelled:
 "Someone...? These rascals are in hundreds!"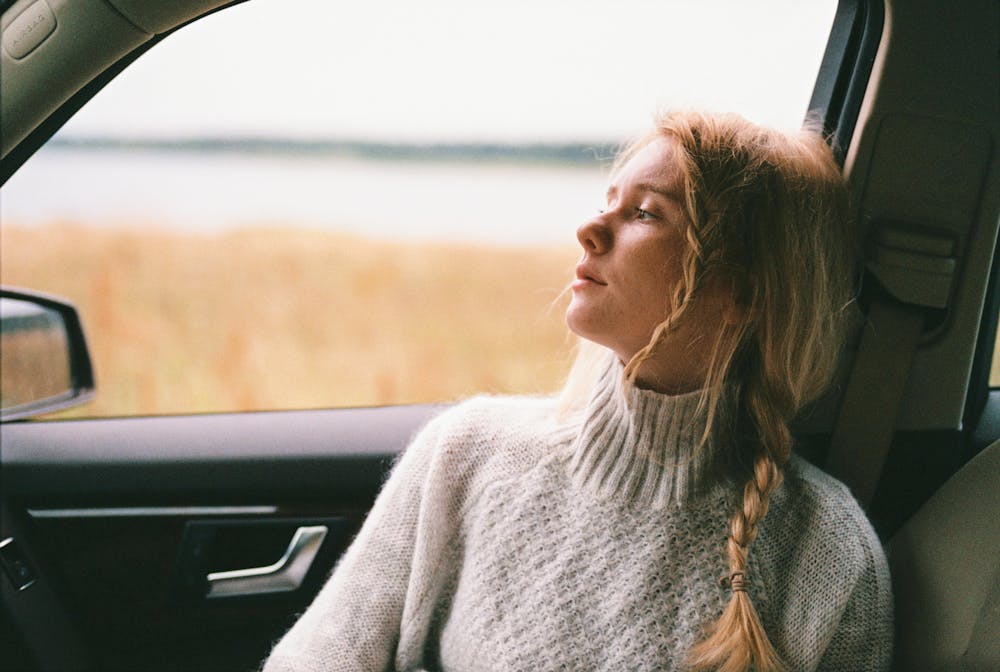 Enjoyed the two jokes? Here is another hilarious joke.
Source: Unijokes.com, Unijokes.com