Laura Lentz Raised the Issue of Her Husband's Betrayal on the Day of Their Wedding Anniversary
Hillsong pastor Laura Lentz poured her heart out as she marked her wedding anniversary and broke her silence following her husband's cheating scandal.
Australian native Laura Lentz took to Instagram and penned a will-powered lengthy post on experiencing the challenges within her marriage.
Laura shared a picture of the blue sky and several palm trees while revealing she has looked at them daily for the past few months and added there are many symbolic meanings behind them.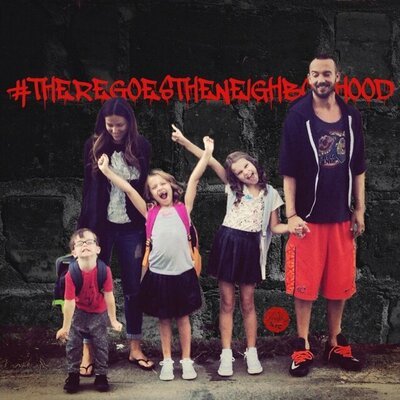 In a recently deleted post on her account, the 40-year-old mentioned that a few resonated with her during this time in her life while noting, "They are strong, can weather the biggest storms, they always grow upwards."
Laura continued to say they represent freedom, righteousness, reward, resurrection, among other things. She shared she went on a social media hiatus because it was not good for her soul.
Laura shared that she has also blocked and deleted many people and comments. She said trolls are cowards and that some Christians are anything but kind, gracious or loving.
However, that cannot stop her from evolving and becoming a stronger person. Laura divulged she had learned a lot about herself and has found true friendships.
Laura posted the message on Wednesday for the first time since October, speaking out on the day she and her spouse Carl are celebrating their 18th wedding anniversary. They tied the knot in 2003. 
While she did not directly mention her husband's affair, which made headlines in November, it touched on the multiple allusions to family disagreements and perseverance.
Laura's post comes six months after Carl got fired from his position as the leader of the Hillsong church. The reason for his termination was attributed to his moral failures.
Following the news of his affair, Carl and his wife both lost their jobs at the church. He was one of the most high-profile faces of the celebrity megachurch.
Following the scandal that year, Laura stepped out and went to the salon without her wedding ring days after a woman claimed to have had an affair with Carl. At the time, a source told People that the mother of three did not want to lose her ring at the tanning salon.
She was spotted with Carl by her side in Los Angeles just weeks after he admitted he had been unfaithful to her. However, they decided to work on their marriage. The pair share three kids together.