People: Ex-Hillsong Pastor Carl Lentz Is Headed to Treatment for Mental Illness
Following a turbulent month that saw him sacked from his role as pastor of Hillsong Church, Carl Lentz is headed to mental illness treatment. 
Former Hillsong pastor Carl Lentz is seeking help for mental illness following a troubled month that saw him lose his role as pastor of Hillsong Church.
According to sources close to the former celebrity pastor, Lentz wants to be better for his family and himself and is seeking help at a facility.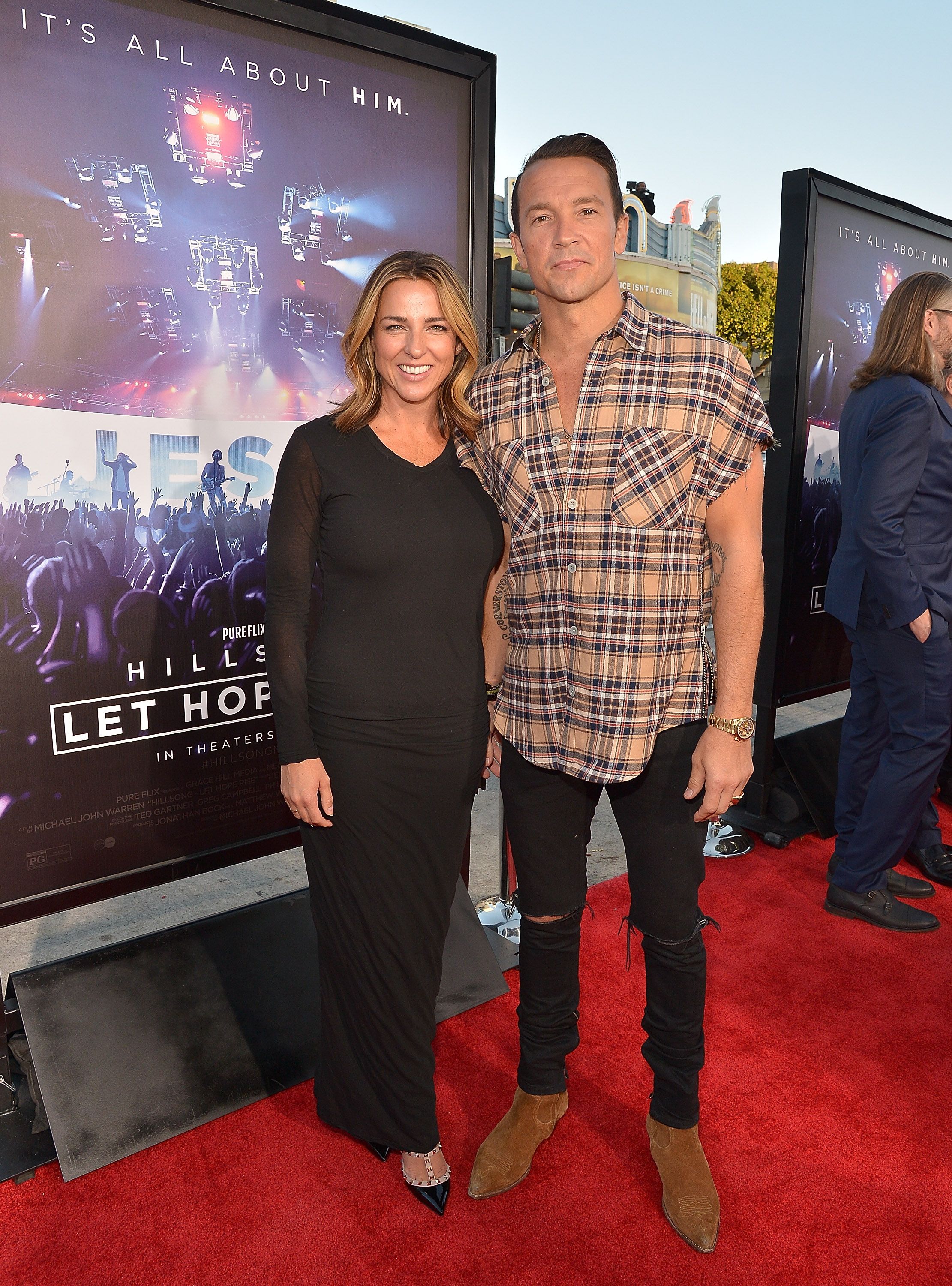 Since reports of his infidelity became public news, Lentz is seeking treatment at a facility that specializes in depression, anxiety, pastoral burnout, and mental health, in general.
Sources close to Lentz revealed that the former pastor has all the support he needs from friends and his family in his recovery journey. His family has asked for privacy at this time.
Furthermore, close friends of the former Hillsong pastor disclosed that he holds no grudges against the church he pastored for ten years but understands their line of action.
Lentz has had a long association with the famous Hillsong Church. He previously attended the church's training program at Hillsong College, where he met his wife, Laura.
He asked for their forgiveness and hoped he could live a life where trust is earned.
Lentz proceeded to become a pastor at Hillsong's New York location in 2010. He became a favorite of many celebrities like Justin Bieber, Kendall Jenner, which earned him the tag of a celebrity pastor.
On November 4th, it was announced that Lentz was fired from his role as pastor of Hillsong on the grounds of moral failure and infidelity.
Hillsong founder, pastor Brian Houston, revealed that Lentz was fired amid discussions about leadership and breach of trust. Houston said that the decision was taken in the best interest of everyone.
In his statement, pastor Houston said he felt sadness at what happened but believes that after a time of rest and restoration, God will use Lentz in another way outside of Hillsong church.
Shortly after the statement, Lentz announced in an Instagram post that he had been unfaithful to his wife of seventeen years, Laura, with whom he shares three kids.
Lentz acknowledged that the failure was on him, and he said he was going to take full responsibility for his actions. He said he was ready to begin a journey to rebuild trust with his wife.
To his congregation, Lentz said he was deeply sorry for breaking many people's trust, especially those who will find the news confusing. He asked for their forgiveness and hoped he could live a life where trust is earned.
Lentz and his wife Laura, with whom he established the U.S. wing of Hillsong in 2010, have stood firm in the face of the crisis they have faced recently.
According to reports, the couple is working hard at ensuring the survival of their 17-years marriage. Fans of the religious couple will be hoping that they overcome these difficult times.