Grace Kinstler Lost Her Dad at 19 — Inside the Life of One of 'American Idol's Standout Stars
Grace Kinstler is one of the singing sensations with a real shot at winning the current season of "American Idol." Below we get to find out what keeps her motivated when things get tough.
On February 15, 2021, the world was introduced to the upcoming star Grace Kinstler, 20. She blew away the "American Idol" judges with her powerful rendition of Gladys Knight and the Pips' "Midnight Train To Georgia."
Judge Luke Bryan was even brought to tears by how incredible Kinstler's voice was. He confessed that it was the first time in the four years he's been a judge on the show that someone's singing has made him cry.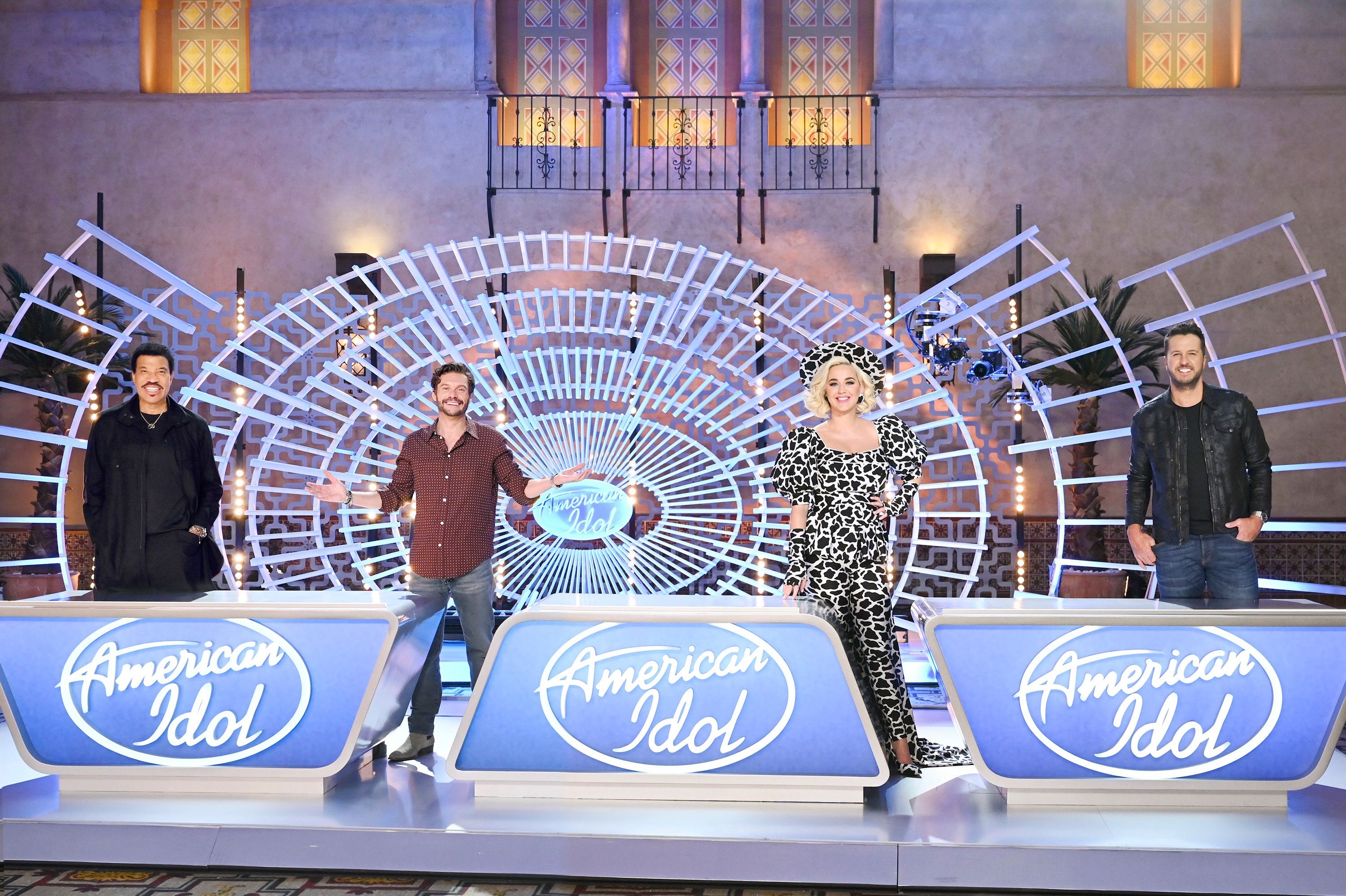 Kinstler also got to sing a rendition of Aretha Franklin's "Natural Woman." The other judges, Lionel Richie and Katy Perry, were equally stunned and pleased with the contestant's performance.
Bryan even went as far as likening the contestant's audition to that of Jennifer Hudson and Kelly Clarkson. The upcoming star also gave the judges and viewers a bit of her background.
The Chicago-born musician shared the sad story of how her father had passed away suddenly in February 2020, when she was 19. She also revealed what time of bond she had shared with him, stating:
"My biggest supporter was definitely my dad."
Kinstler reflected on how her father would have been with her during her audition if he was still alive. She explained how he'd kept her motivated through tough times and that she was auditioning for in his honor.
Later in the show, the standout contestant also showed off the necklace that had belonged to her father. She proudly wore it to keep him close to her and for him to be with her wherever she went.
The upcoming star didn't just wake up and have the perfect control of her voice that she now has. She's currently a student at Boston's Berklee College of Music, and she's set to graduate in 2022.
Being in the singing competition has always been Grace Kinstler's dream.
The way she loves music and wants a career as a singer, Kinstler has already released her own songs. In 2018 and 2019, she released the EPs "Lavender" and "Remember the People."
The "American Idol" contestant has also dropped the singles "Make a Choice," "Ocean Kisses," and "The World Doesn't Wait." Being in the singing competition has always been her dream.
Kinstler grew up watching "American Idol," and she was nervous about auditioning but pushed herself. One of her other big achievements was performing the national anthem at games for the Chicago Bulls and White Sox.