Police Finds a Probable Suspect In Cold Case 1995 Killing of a Teacher in Ohio
61-year-old Clayton Bernard Foreman is facing the charges of rape and murder of a woman who was killed in 1995. She was a bridesmaid at his wedding. 
KFDM News reported that a suspect had been taken into custody relating to the murder and sexual assault of Texas native Mary Catherine Edwards in 1995.
More than 25 years after the murder, Clayton Bernard Foreman has been arrested and charged as Edwards' murderer with new DNA evidence pointing to him as the guilty party.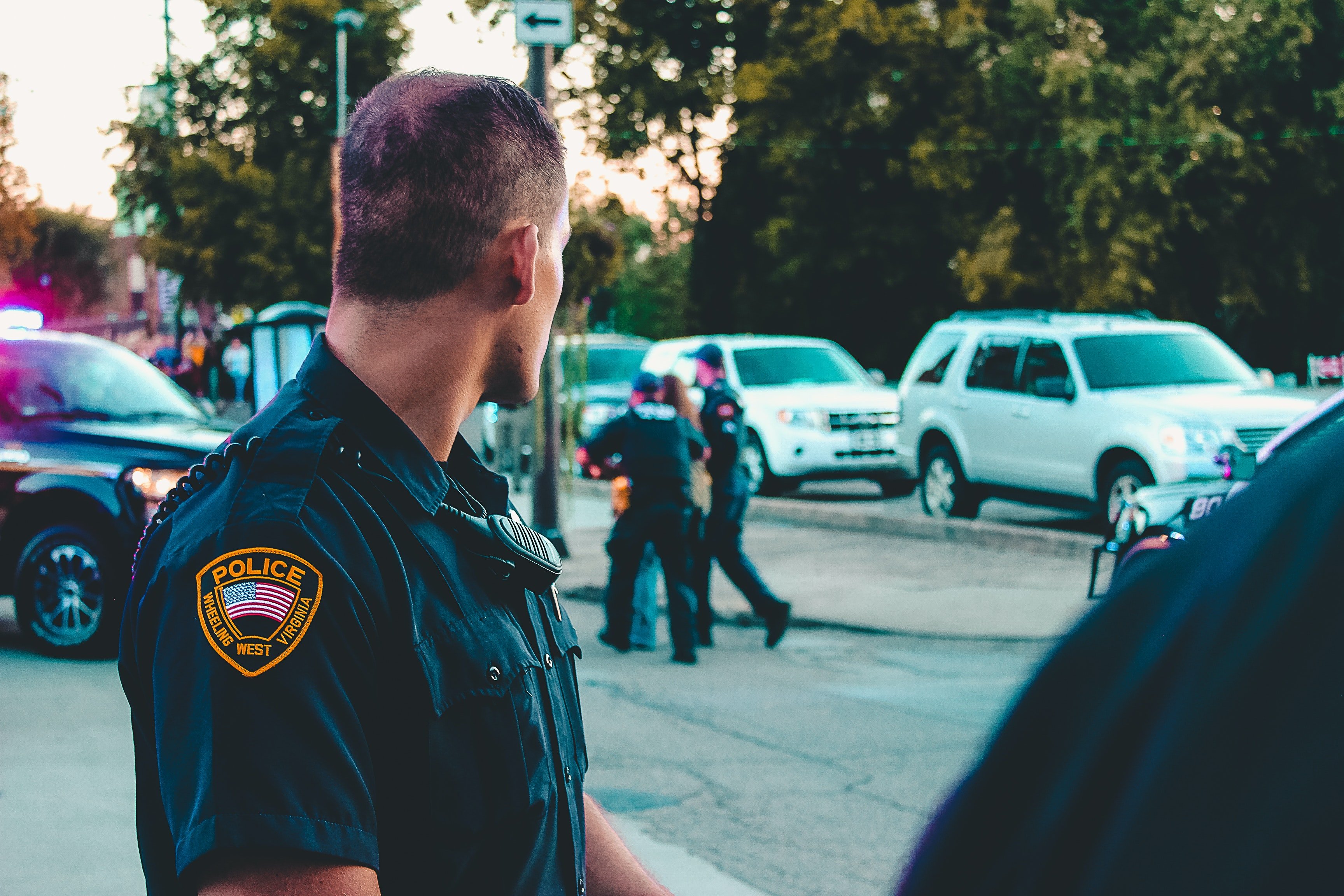 DROWNED AT HOME
Edwards, a teacher in Beaumont, Texas, was found dead after being drowned in her bathtub. She had recently moved into her new townhouse when she was murdered. KFDM News reported:  
"The 31-year-old was sexually assaulted her body found in her bathtub. BPD along with the help of the Texas Rangers investigated but the leads went cold."
The victim was last seen on the night of Friday, January 13, 1995, with her parents discovering her body in her home when she didn't answer their phone calls. 
IN CUSTODY
Authorities never stopped pursuing Edwards's murderer and even increased the reward for information about the case last year. The Texas Rangers had a break in the homicide when DNA evidence gave them new insight. 
The case of the murder of two teenagers in 1974 has been closed after Richard Cottingham pleaded guilty.
Law enforcement arrested Foreman, 61, in Ohio, where he is being held awaiting extradition. The arrest comes after a 26-year-long investigation that included many rounds of interviews and the continual study of evidence. 
DEVELOPING: A man is in jail in Ohio, charged with the 1995 murder of Beaumont teacher Mary Catherine Edwards.

Investigators say Clayton Bernard Foreman, 61, is in custody in Franklin County, Ohio. See KFDM Facebook. pic.twitter.com/1myUK2ZhUh

— KFDM News (@kfdmnews) May 4, 2021
HIGH SCHOOL FRIENDS
Edwards and Foreman were at high school together, being described as casual friends. The victim was a bridesmaid at Foreman's wedding a few years after they left school. 
After all of their leads went cold, the authorities turned to genetic genealogy to trace down the suspect. The DNA led them to several of Foreman's distant cousins, which eventually connected the murder to him. 
#Beaumont police Chief Jim Singletary is speaking out about a breakthrough in the cold case of teacher Mary Catherine Edwards, who was murdered in 1995.

KFDM/Fox 4's Paige Hubbard spoke with Chief Singletary about the cold case and has the report. https://t.co/tnTgCZG694 pic.twitter.com/ZxeDGetql4

— Fox 4 (@fox4beaumont) May 6, 2021
SIMILARITIES IN CASES
More evidence linking Foreman to Edwards's killing was the similarity between the sexual assault in this case and a sexual assault case that the 61-year-old admitted to in 1981. 
The arrest affidavit lays out the links between the two cases with all arrows pointing to Foreman as the mutual suspect in both cases. The document says: 
"First, Edwards and the first victim both went to high school with the suspect. Secondly, their hands were bound behind their back. Thirdly, both were sexually assaulted."
'It doesn't bring her back' | 26 years after Mary Catherine Edwards was murdered, a source tells 12News a person in Ohio has been arrested in connection with her death. But, what happened is still a tragedy that has haunted her former students for decades. https://t.co/pV34ZQAUmF

— 12NewsNow (@12NewsNow) May 1, 2021
Another cold case in New Jersey has also been solved. The case of the murder of two teenagers in 1974 has been closed after Richard Cottingham pleaded guilty to killing them. 
Cottingham admitted to the murder of 17-year-old Mary Ann Pryor and 16-year-old Lorraine Marie Kelly while already serving time in prison after being found guilty for other killings.