Family Recalls Memories of 64-Year-Old Former Marine Found Dead in a Chicago Park
The family of a former marine discovered dead in a lagoon is honoring his memory in heartfelt tributes. His death remains a mystery, as police work tirelessly to solve the case.
A 64-year-old man, who was a former marine officer, was found dead last weekend in a lagoon at Douglas Park on the West Side. Details surrounding his demise remain unclear.
The Chicago Police reported that someone at the park called their attention to the corpse after discovering it at about 5:15 p.m on Saturday.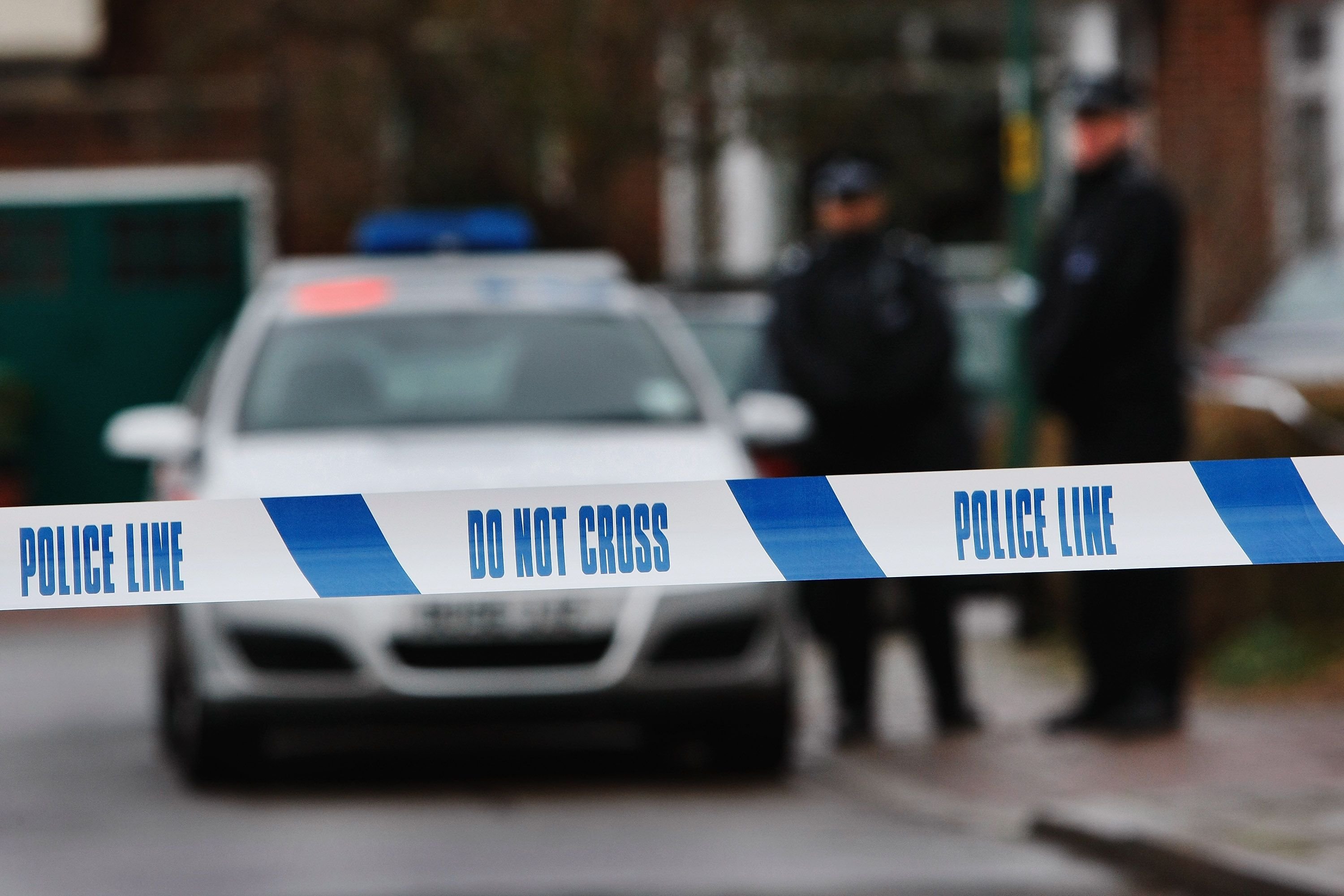 The Cook County medical examiner's office disclosed that a post-mortem examination was ongoing to identify his cause of death. However, officers identified the victim as Lewis Campbell.
Following his demise, family members stepped up to identify with him, proving to the world how important he was to them. His daughter, who pleaded anonymity, revealed that the whole West Side community loved Campbell. She added:
"I need the police to know and understand this, understand how important his life meant to people. He wasn't just an unidentified man. He was my dad."
Body found in lagoon at Douglas Park: police https://t.co/o3y900Q8SI

— Sun-Times Breaking (@CSTbreaking) May 2, 2021
The grieving daughter revealed how kindhearted her dad was, saying he was always willing to do anything for anybody.
The former marine's granddaughter reiterated the statement, pointing out that her grandfather was willing to take his shirt off his back for the next person.
She survived on moss, grass, and water from a nearby river.
Man found dead in Douglass Park lagoon 'would do anything for anybody,' family says https://t.co/jeJlbPwDDh

— Sun-Times Breaking (@CSTbreaking) May 5, 2021
Campbell was popularly known among West Siders as LaRue, as he spent his whole life in the community. Mostly, he enjoyed spending time with his family, including his daughter, six grandchildren, and a handful of great-grandchildren.
Another tragedy was reported in Hartselle, Alaska, on Tuesday. Authorities found a man dead inside his car in a Walmart parking lot days after he went missing.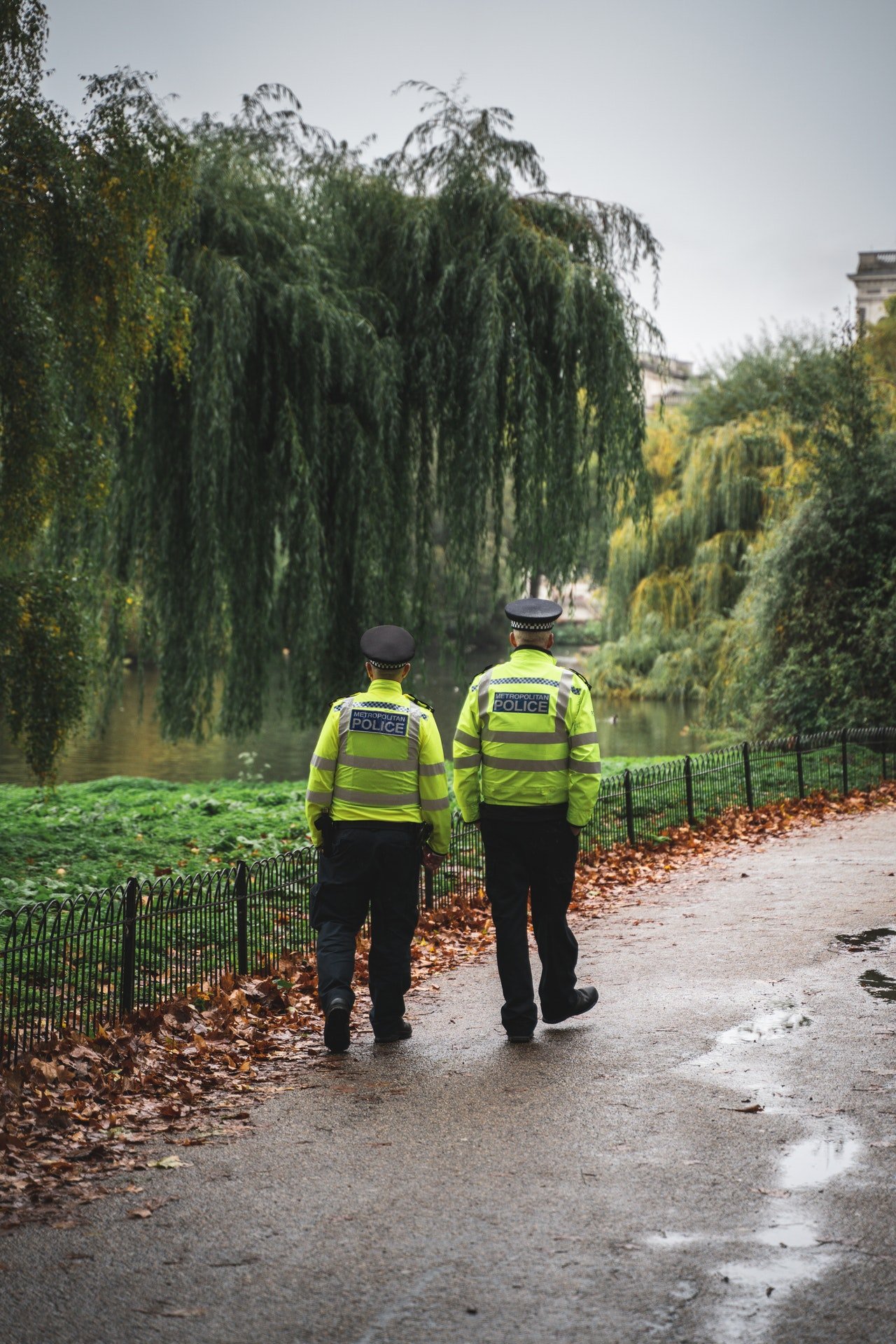 Officers located the vehicle following a helpful tip. Although Investigators did not immediately ascertain the cause of death, authorities did not suspect foul play.
Thankfully, not all cases of a missing person have a tragic ending. Days ago, authorities in Utah discovered a woman living in a tent six months after she went missing.
A Utah woman who disappeared in November was discovered alive Sunday in a tent at a campsite near Provo, Utah County officials said. https://t.co/348MooTIdb

— Local News 8 (@localnews8) May 5, 2021
The Utah County Sheriff officers were searching through the Diamond Fork area for the missing woman when they stumbled upon the tent. They found the woman alive and well but with a significant weight loss.
The woman, whose name remained undisclosed, told officers she chose to remain in the area of her own volition. According to her, she survived on moss, grass, and water from a nearby river for the duration of her stay in the forest.
A 47-year-old woman who was missing for five months was found alive in Utah's Diamond Fork Canyon - and she shared how she survived: https://t.co/vQr1hNE5RS

— KRON4 News (@kron4news) May 5, 2021
Gifts from passing hikers also helped sustain her that long, she admitted. She went missing in November, and her car was discovered shortly after, with abandoned camping supplies stocked inside.